17 Reasons Westminster Is Basically A Dog's Dream
You may not be here to make friends, but these dogs are. Feed your dog like a champion with Purina® Pro Plan®, dog food of choice for 8 of the last 8 Westminster Best in Show winners.
Everyone thinks Westminster is all about the show.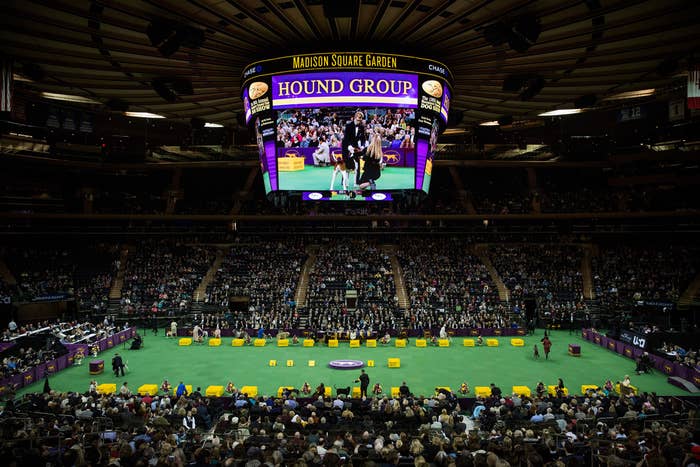 But really, it's a LOT more than just that.
1.
Because whether you're a celebrity...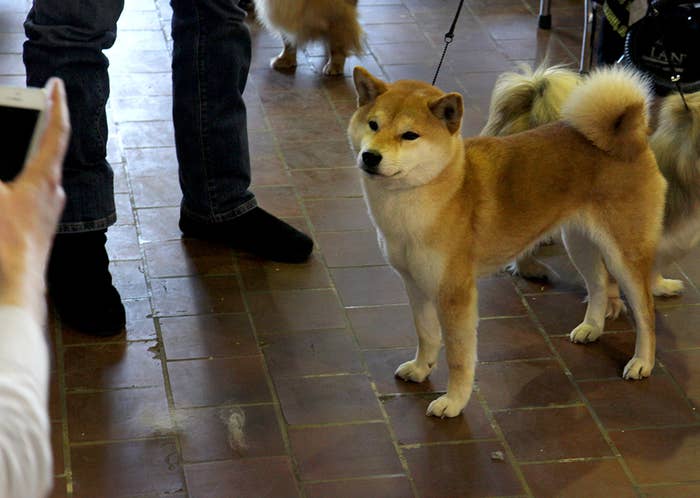 2.
...a tiny bit shy...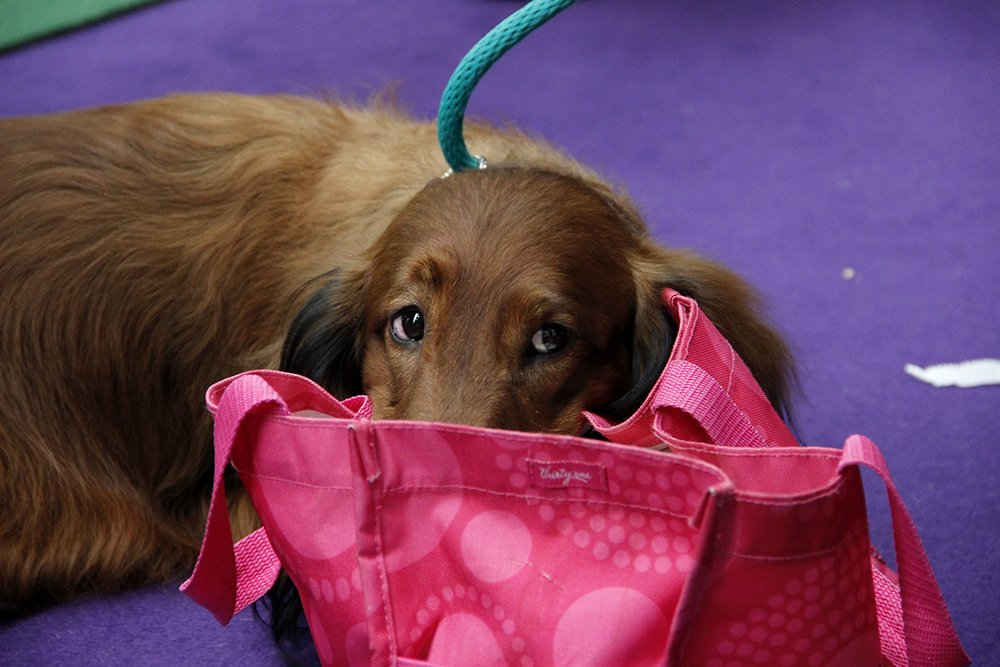 3.
...or a bit pudgy and wrinkly...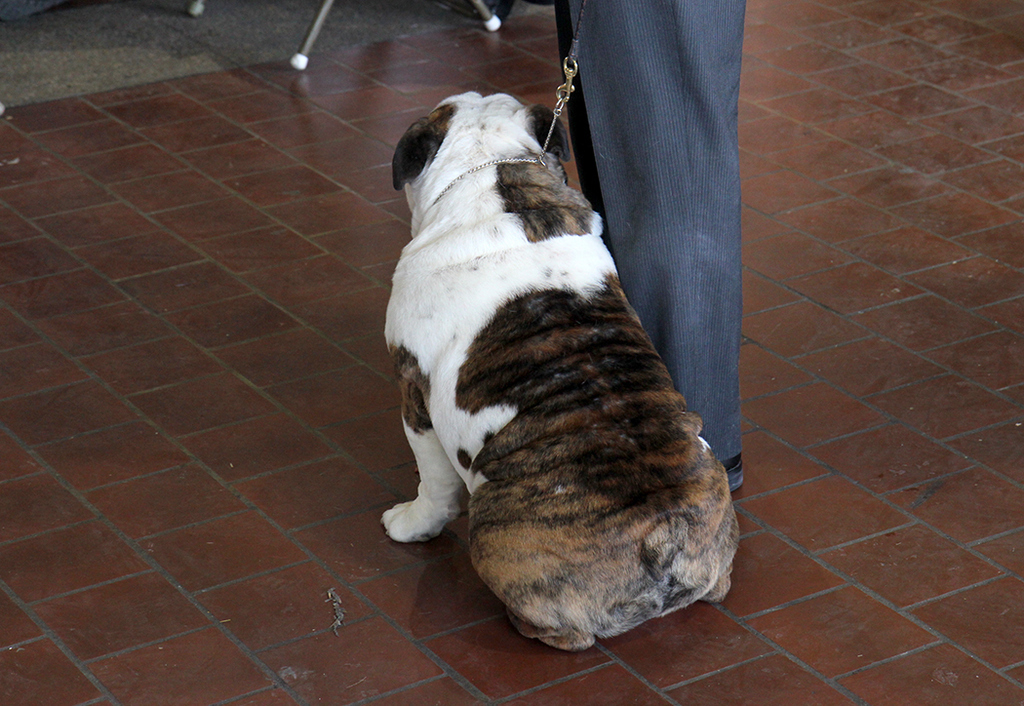 4.
...everyone wants a picture of — or with — you.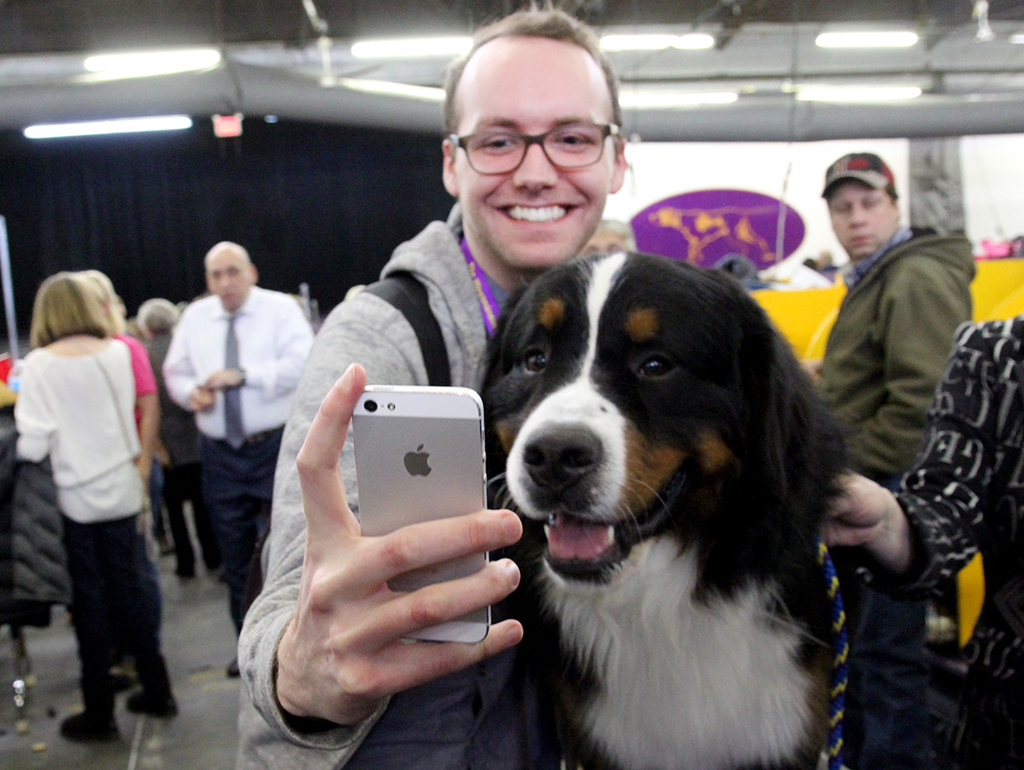 5.
And fans wear your face with pride!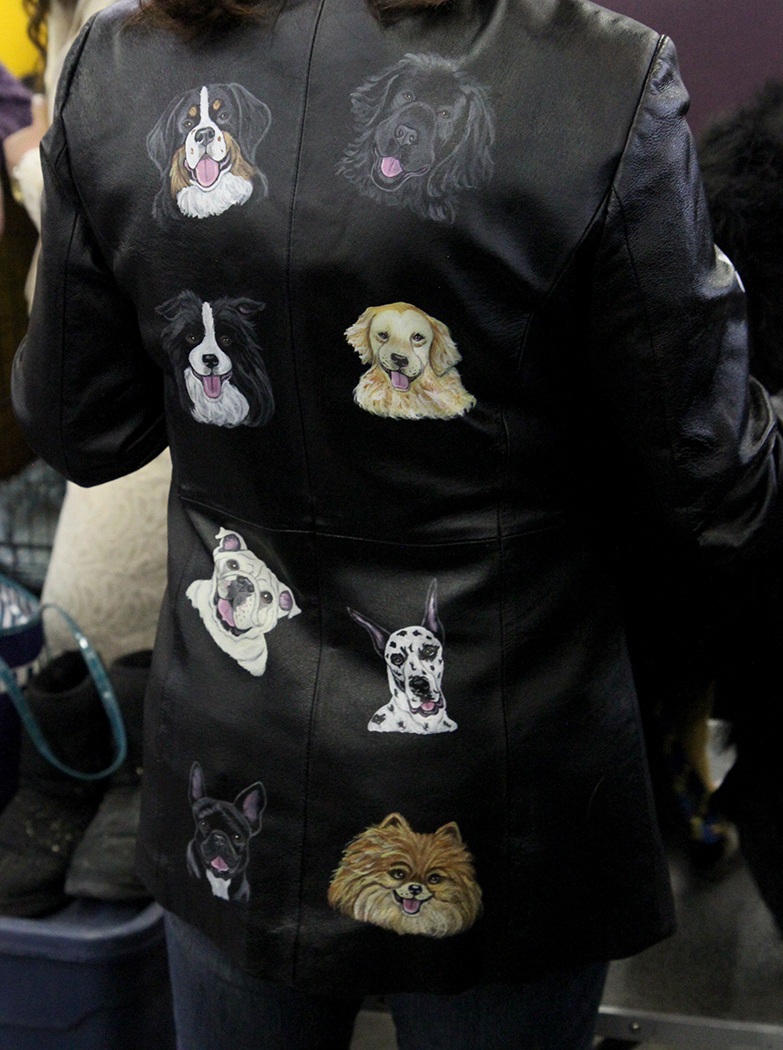 6.
People fight to sponge bathe you.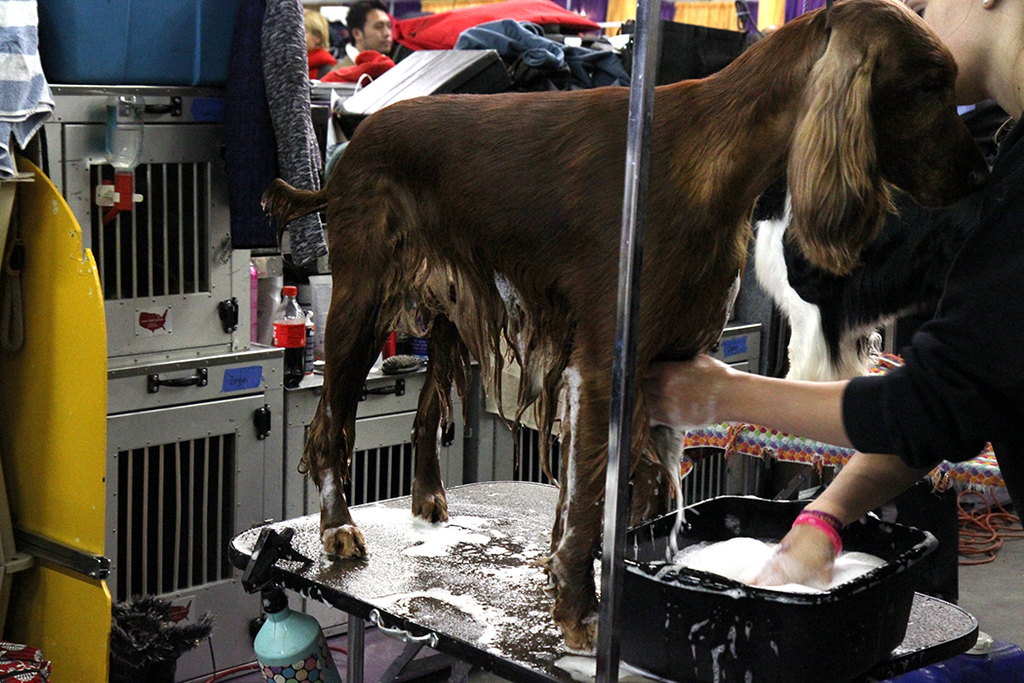 7.
Because you both have to look your best.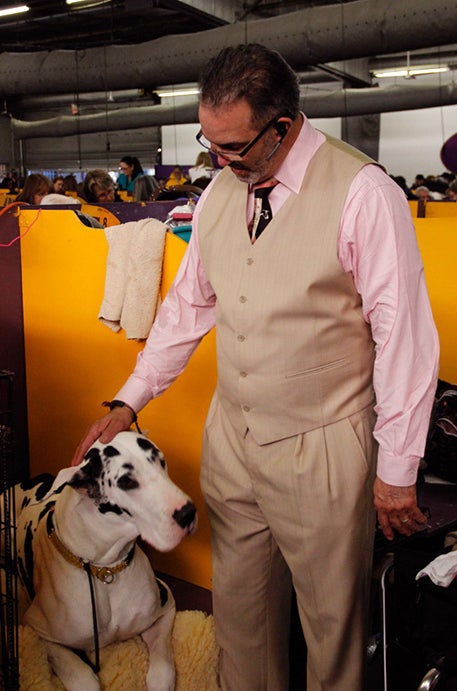 8.
Even when you already look this good.
9.
(Of course, if you're the most expensive dog in the world, you don't really have to worry about that.)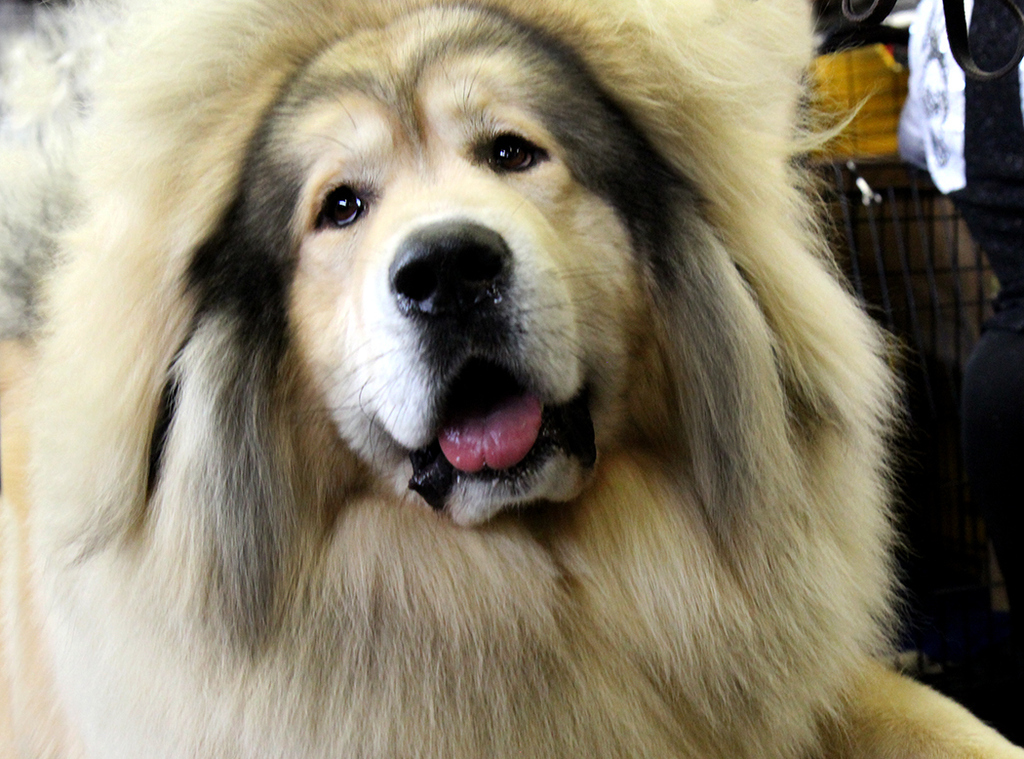 10.
You get to hang with the friends who understand you...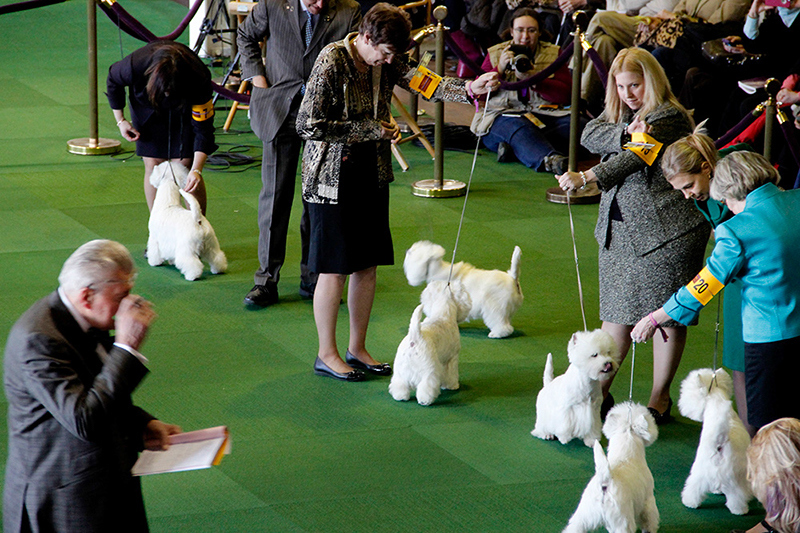 11.
...and make new friends who are totally different.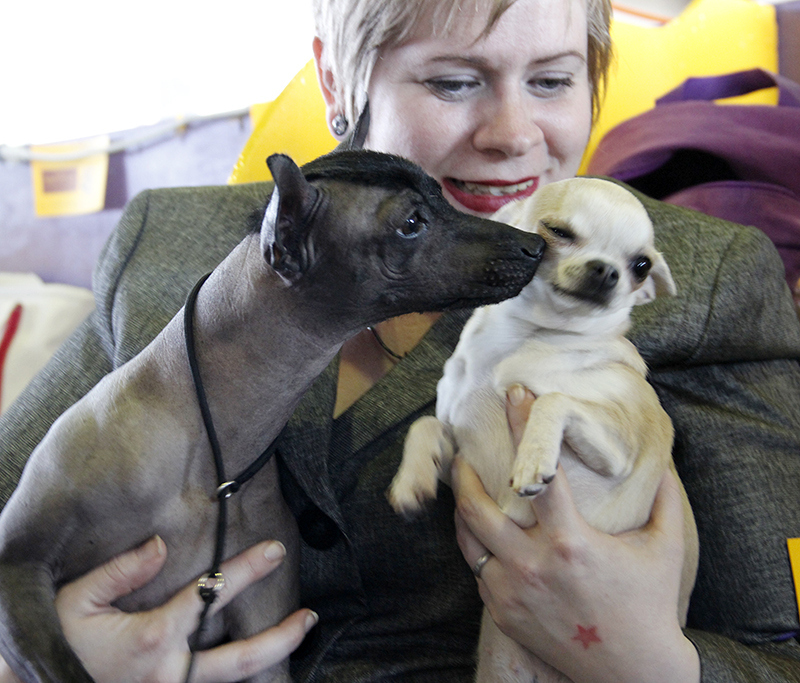 12.
After your shows are over, there's a ton of chill-out time...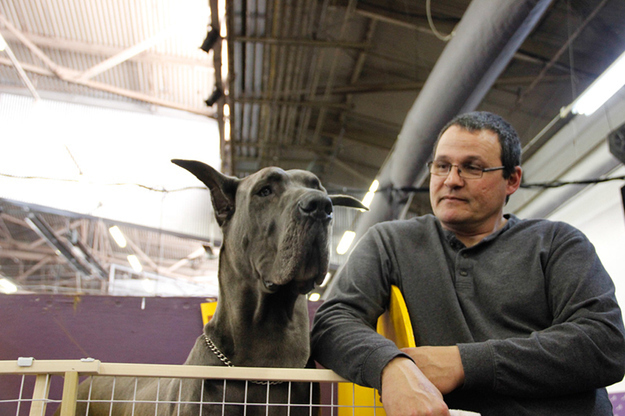 13.
...and you get to hang with many different types of people.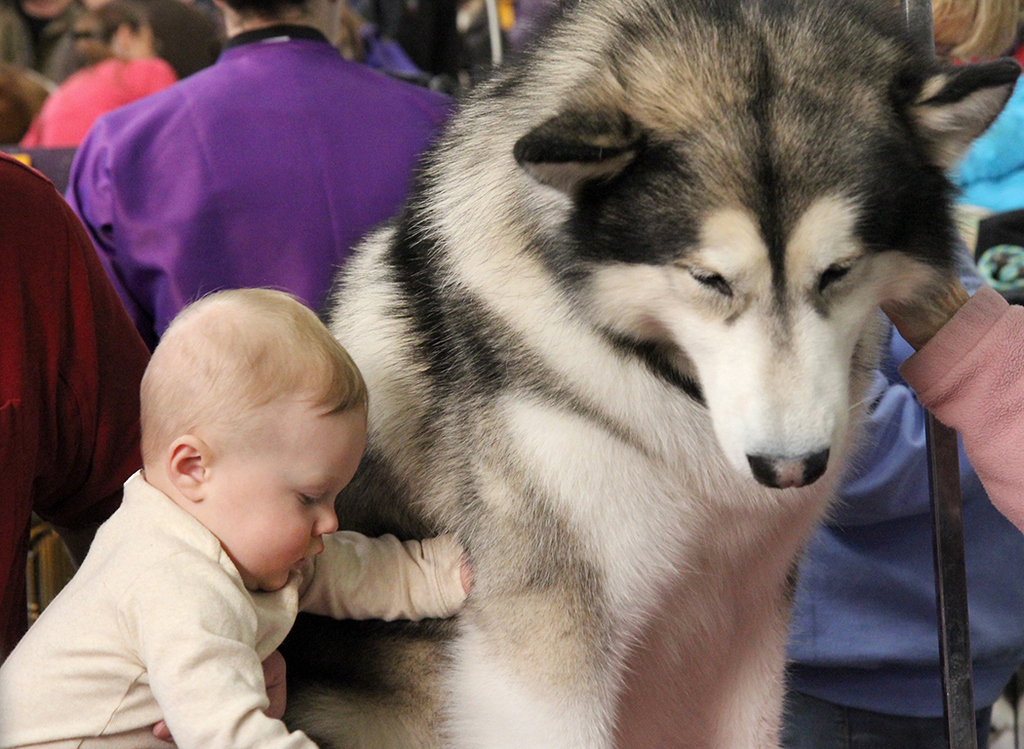 14.
Or catch some much needed ZZZs?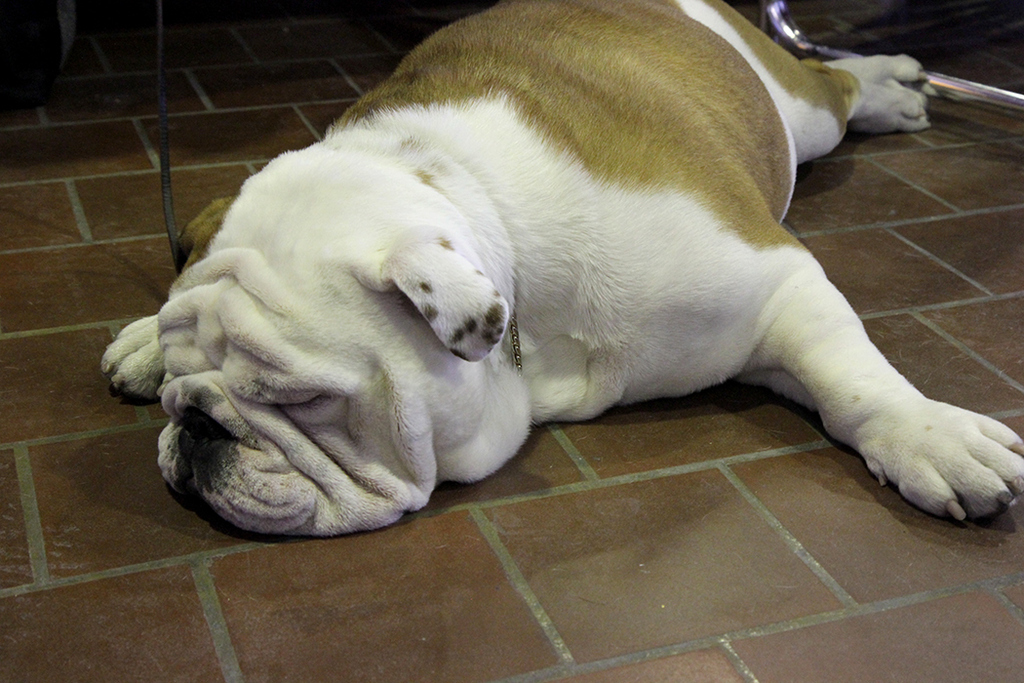 15.
(Make sure to include a friend for bonus cuddling.)
16.
Your tail may be on overdrive...
17.
...but you'll want to save some energy to take in all the sights New York City has to offer.
Photos by Josh Fjelstad, Aubree Lennon, & John Urquhart / © BuzzFeed 2014