Get To Know The Three New Breeds At This Year's Westminster Dog Show
This year's Westminster Dog Show will feature three exciting new breeds: The Rat Terrier, the Portuguese Podengo Pequeno, and the Chinook. Here's why you should be excited about the new kids on the block, brought to you by Purina® Pro Plan®, the dog food of choice for 8 of the last 8 Westminster Best In Show Champions.

1.
Introducing the perky Rat Terrier.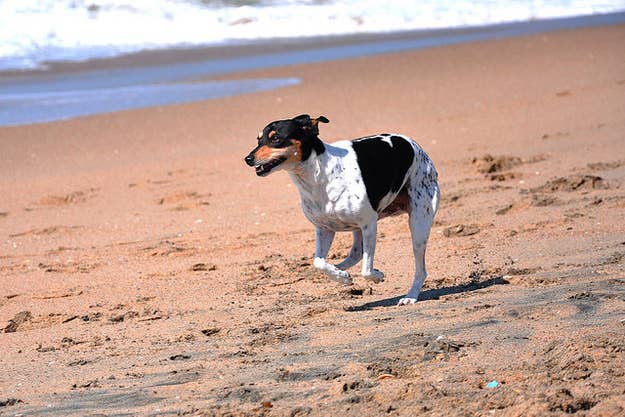 2.
This was last year.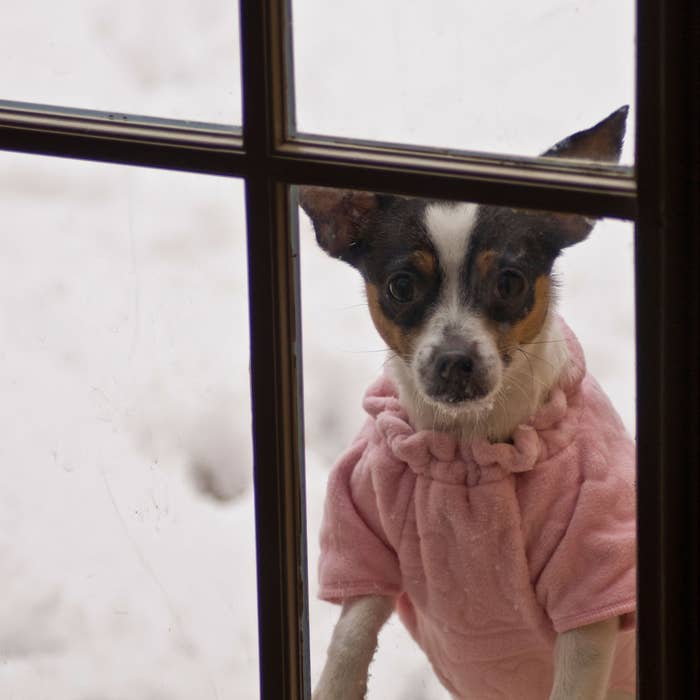 3.
And this is today!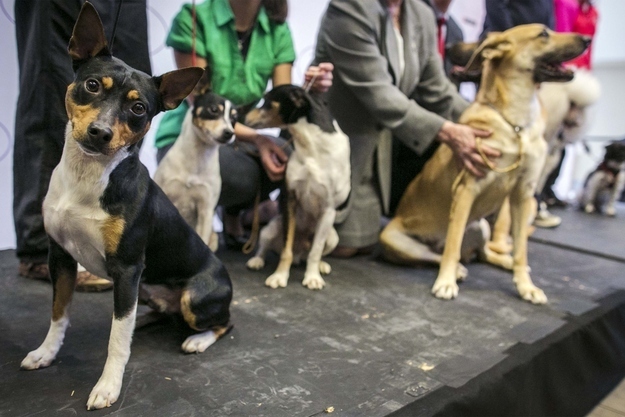 4.
Here's what these little guys are good at:
5.
And Rat Terriers are inquisitive and smart.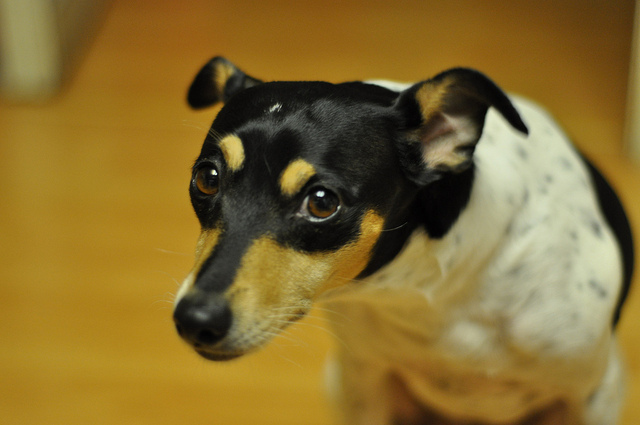 6.
Chinooks are a rare breed of working dog bred in New England.
7.
This is what they look like at their day job.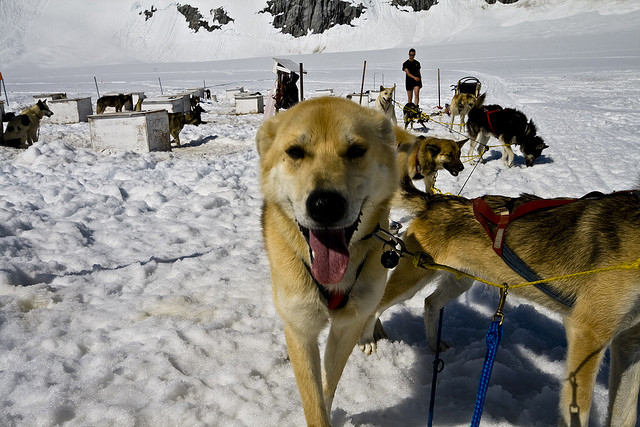 8.
Their name means "warm winter winds" in Inuit.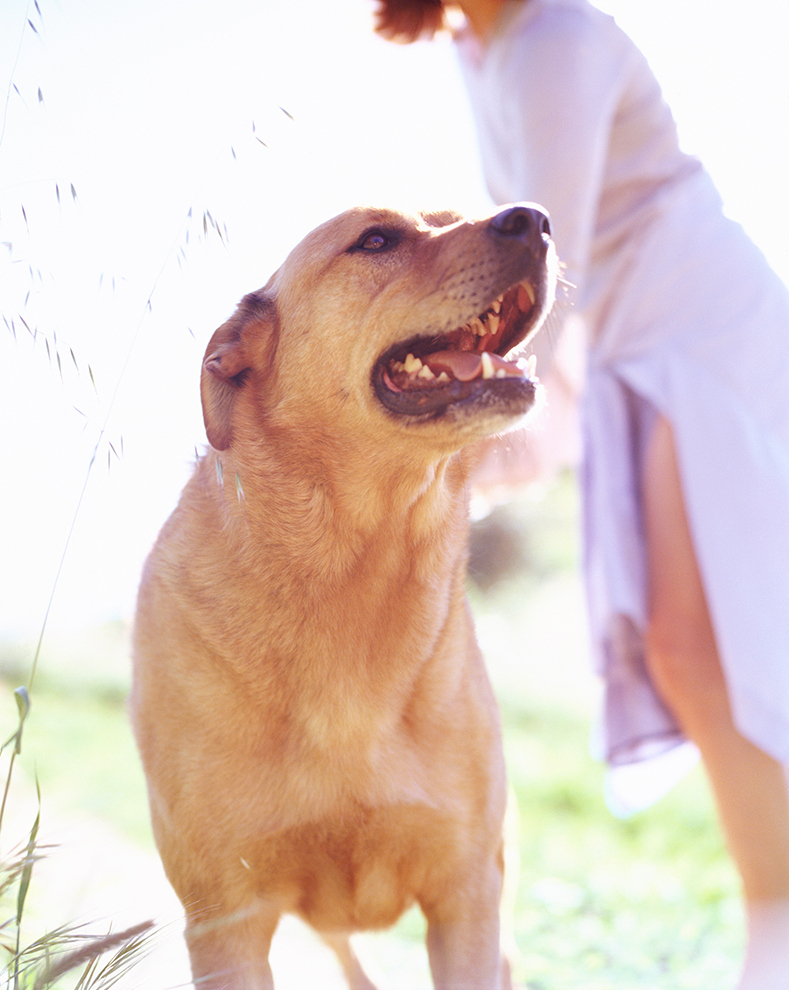 9.
Chinooks make excellent pets.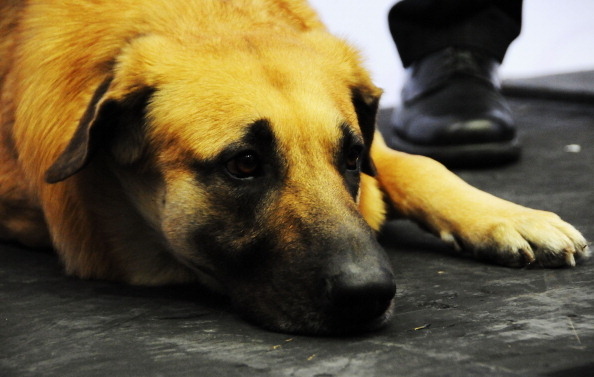 10.
The bright lights of New York City might be an adjustment for these working dogs.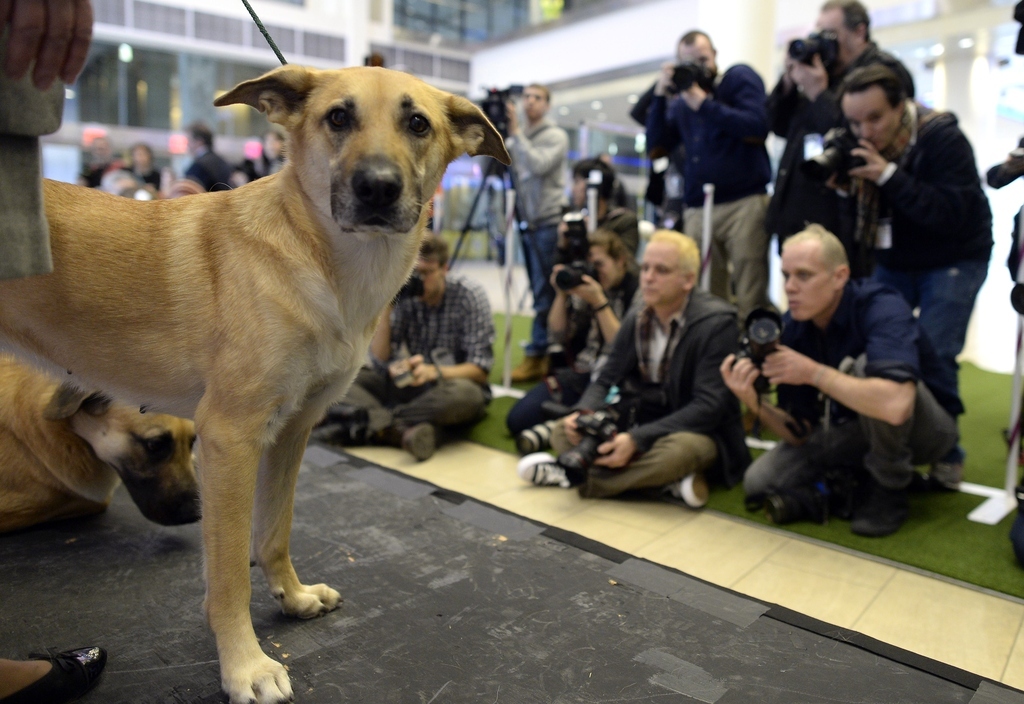 11.
Oh, hey! Welcome to Westminster, Portuguese Podengo Pequeno.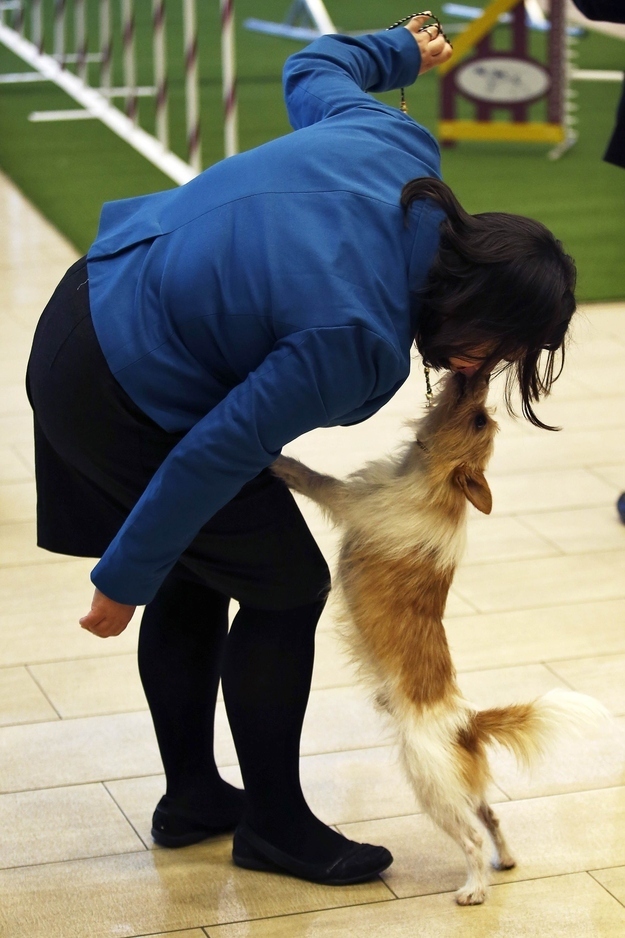 12.
Like the Rat Terrier, these guys love to hunt and dig.
13.
They sport two coat types, smooth and wire-hair.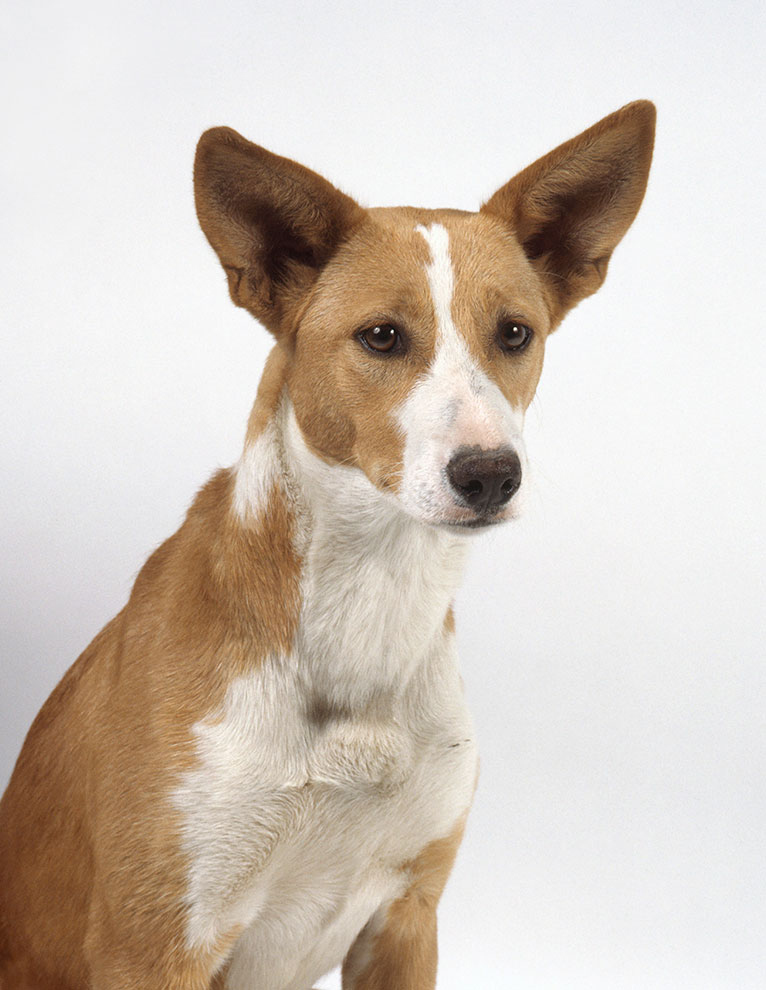 14.
And they're incredibly cuddly.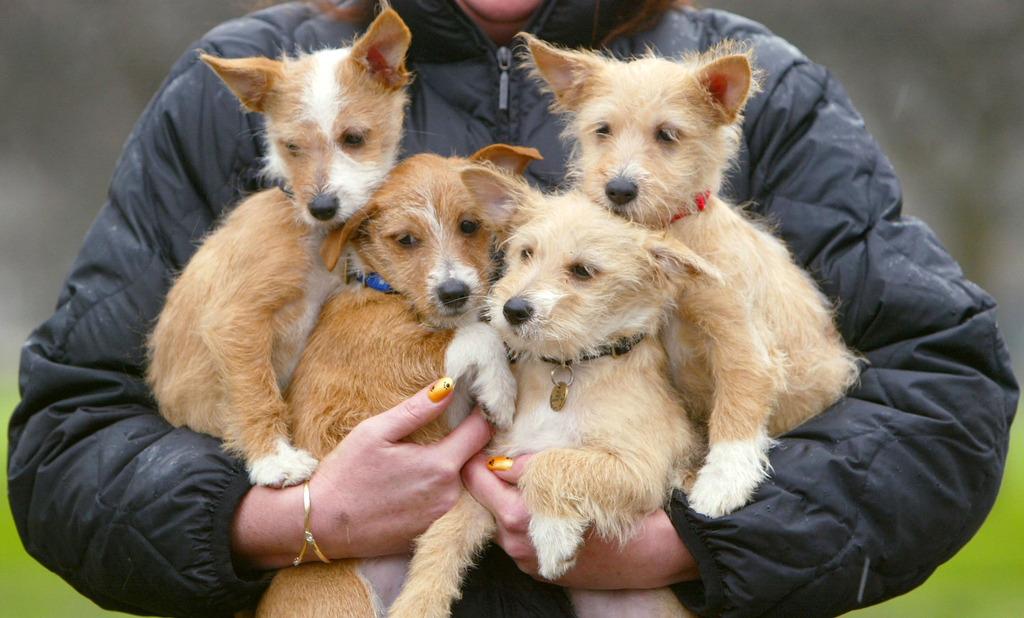 15.
The Portuguese Podengo Pequenos and their fans are licking their chops for their grand premier at this year's show.
Relive the story of last year's champion, Banana Joe, presented by Purina® Pro Plan® – the nutrition of choice for 93 of the top 100 AKC all breed champions.