27 Beautiful Faces From The 2014 Westminster Dog Show
When you get every breed of dog together in one building, it's hard not to have fun. Here's what's been making dogs smile at this year's show, brought to you by Purina Pro Plan, the dog food of choice for 8 of the last 8 Westminster Best in Show Champions.
1.
The dogs couldn't contain their joy to be there.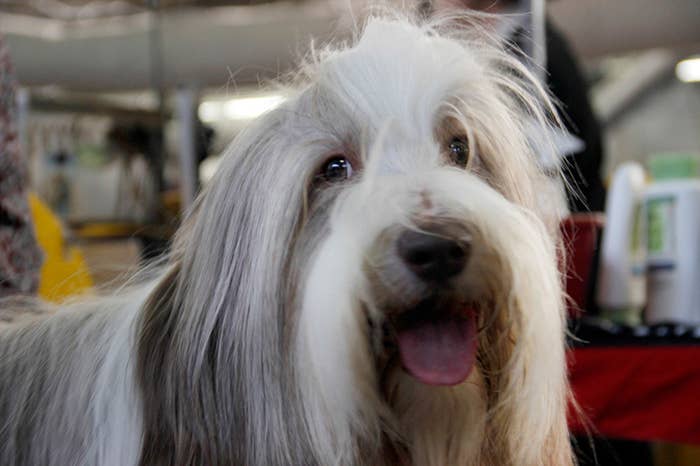 2.
(Like, really.)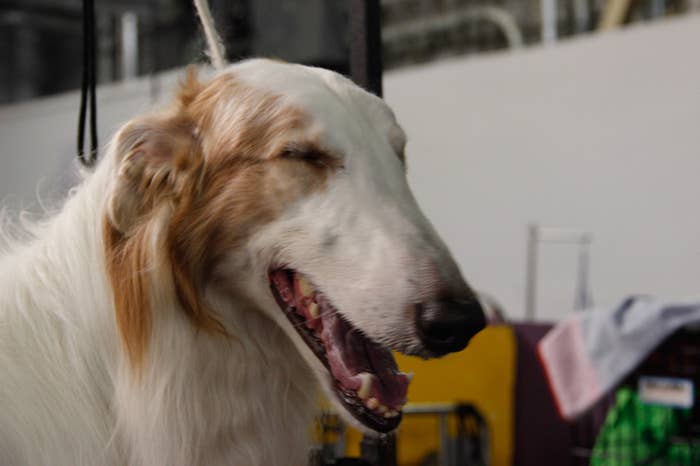 3.
But while some dogs were having fun...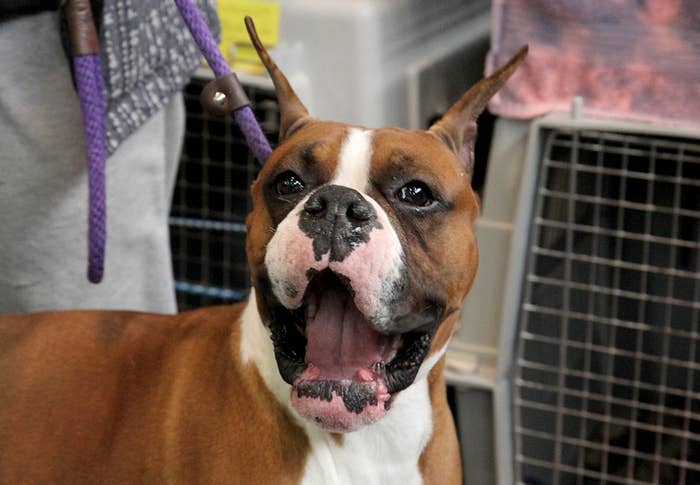 4.
...this dog had his eye on the competition.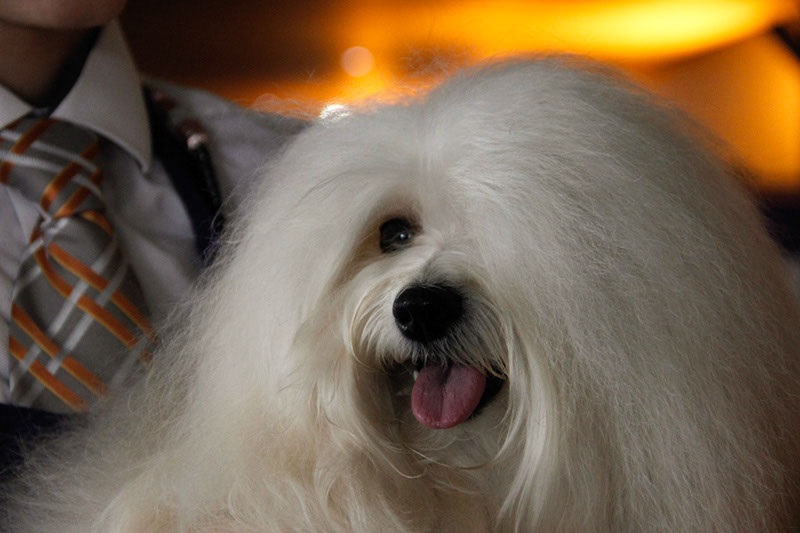 5.
Others chose to show off their more regal side, like this gentleman.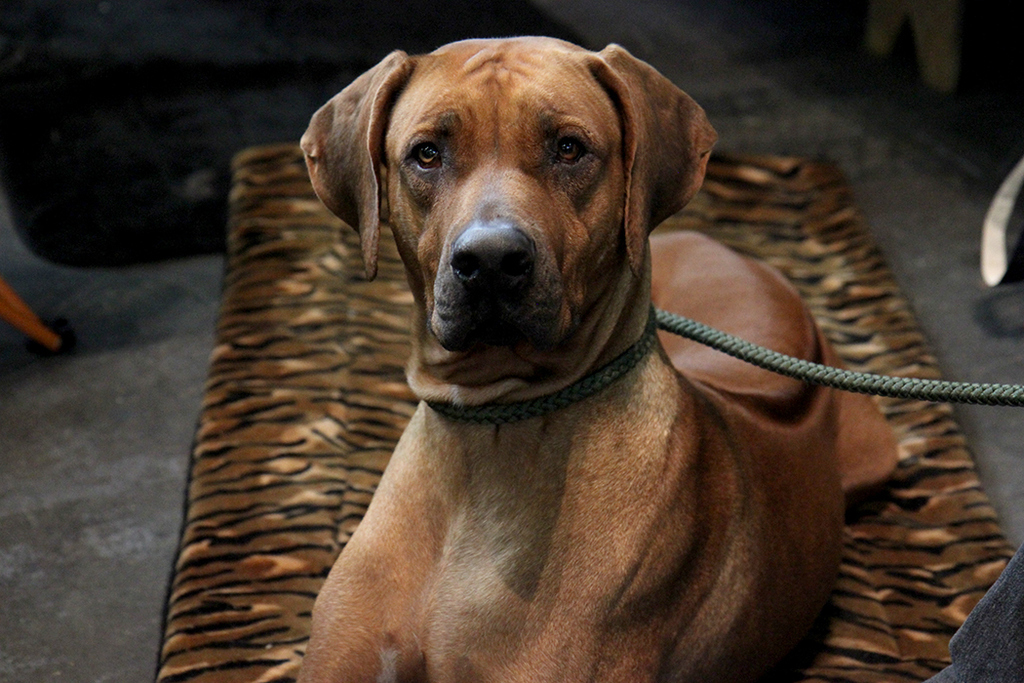 6.
(And this lady didn't need a reminder about that, either!)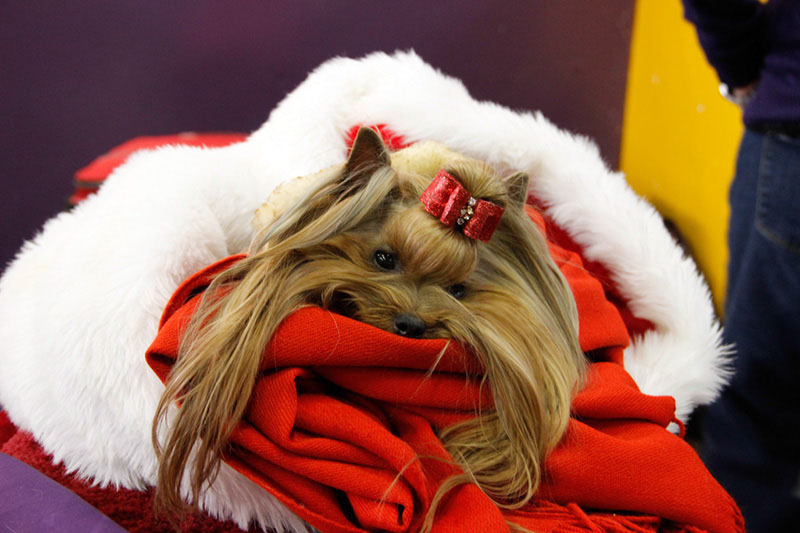 7.
Many chose to take the competition in stride.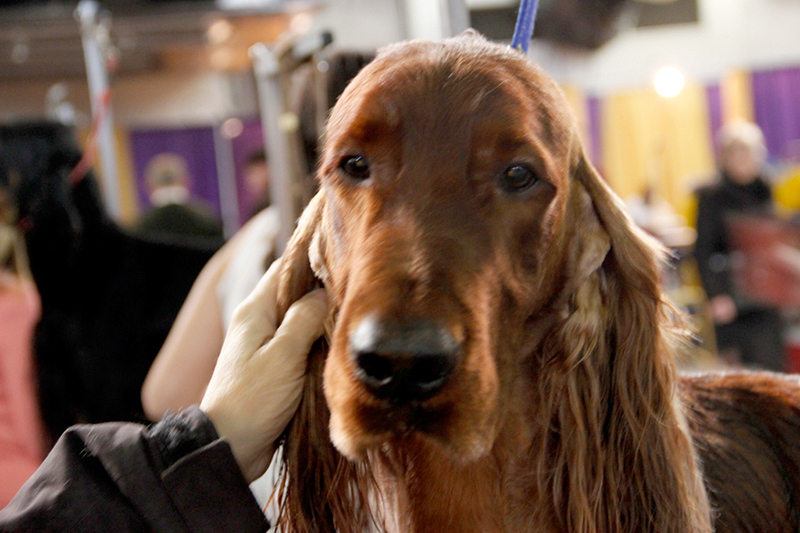 8.
And others let their hair down.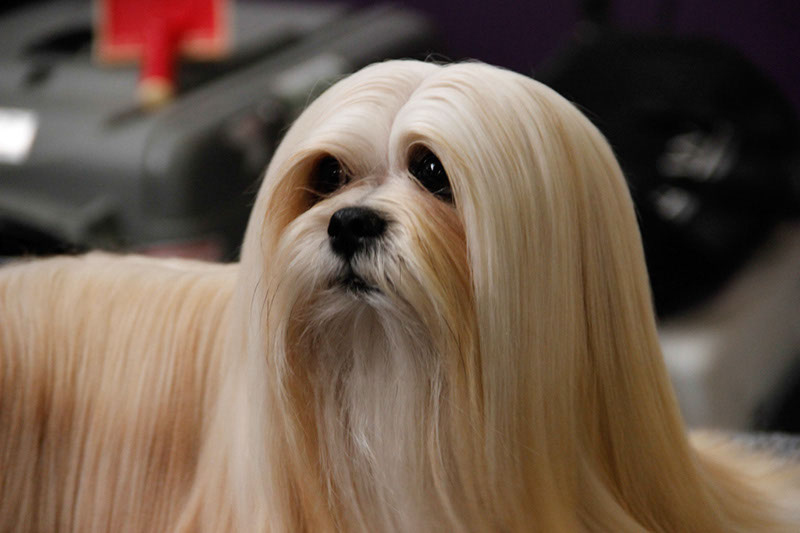 9.
Every dog recognized this was a time of plentiful opportunities.
10.
And looked boldly into the future.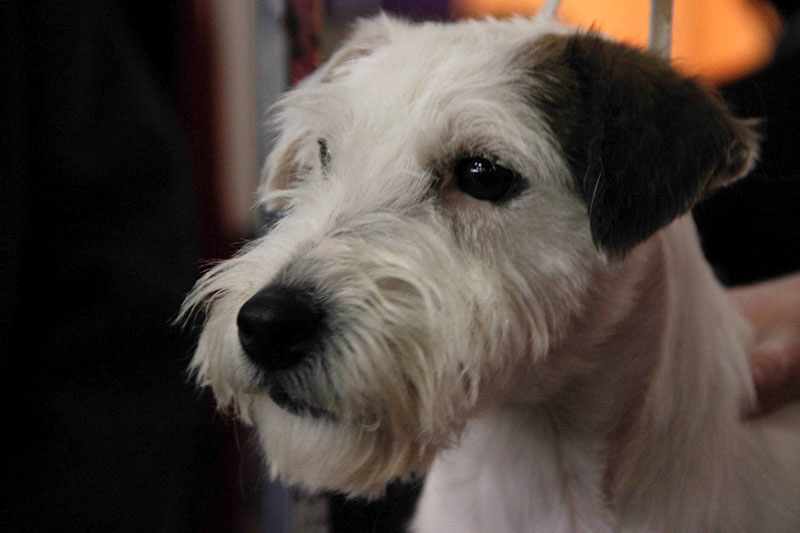 11.
Because even the wisest dogs can't predict something crazy like that.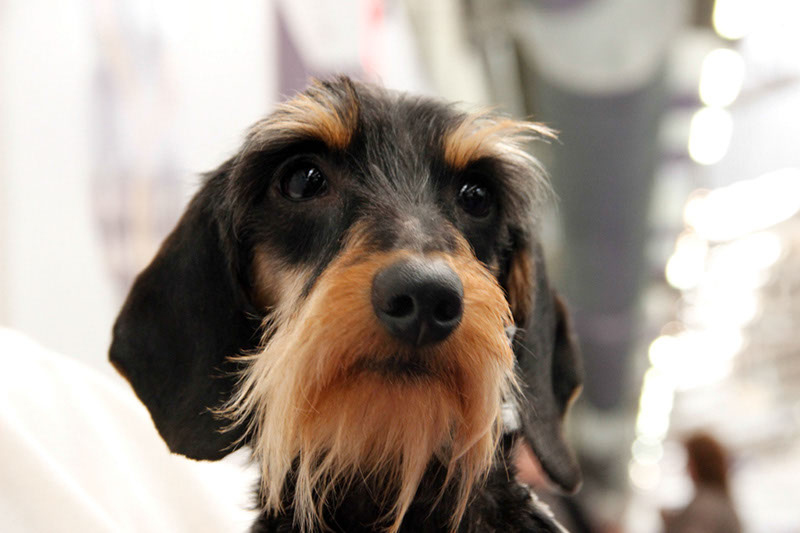 12.
To succeed at the show, it's important to have a good time...
13.
...while still keeping an eye on the competition, of course.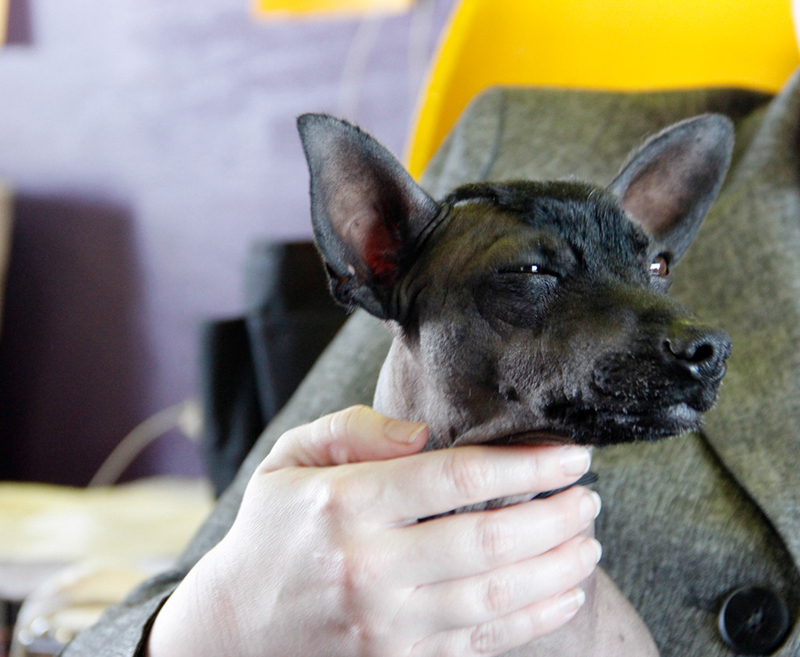 14.
Until it's time to take a break and close those eyes.
15.
(Even though it's sometimes hard to tell if they're closed.)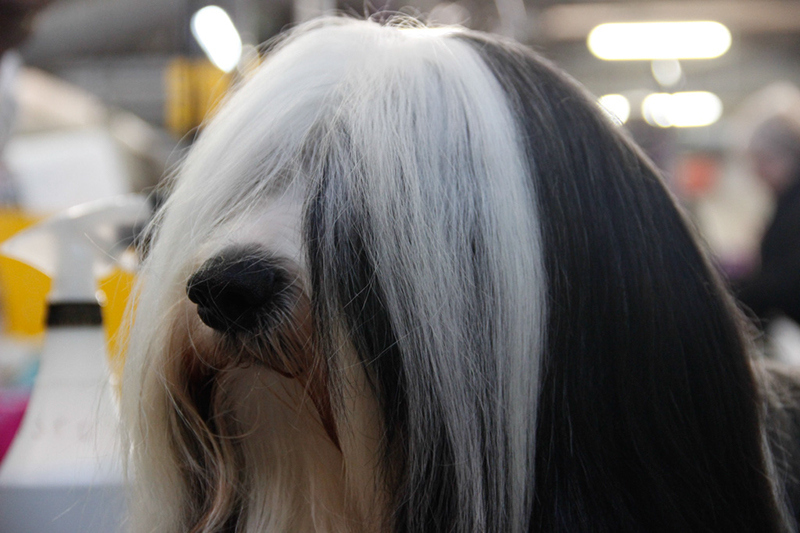 16.
(And some dogs look sleepy when they really aren't.)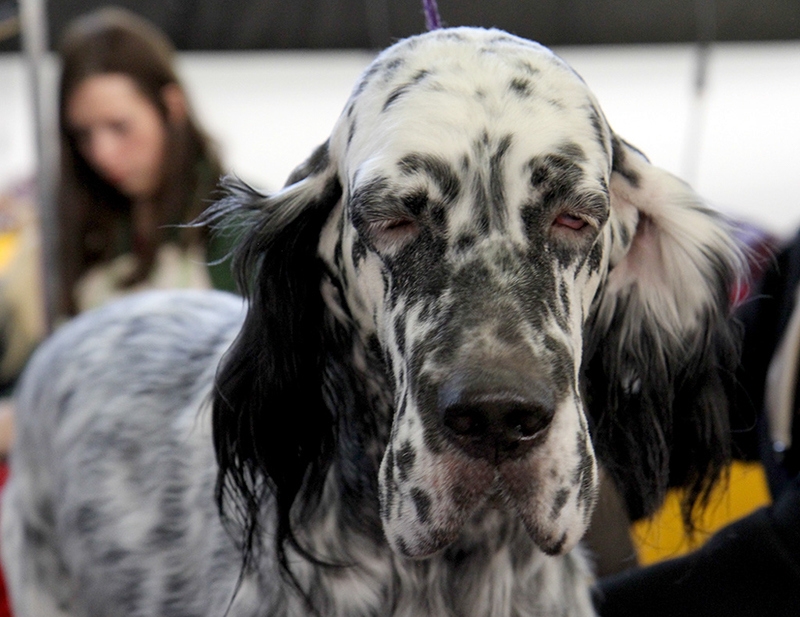 17.
But not for too long!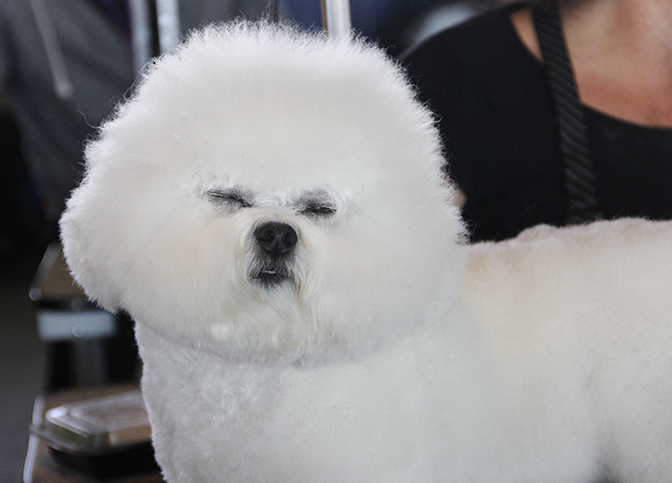 18.
You don't want to miss the best part.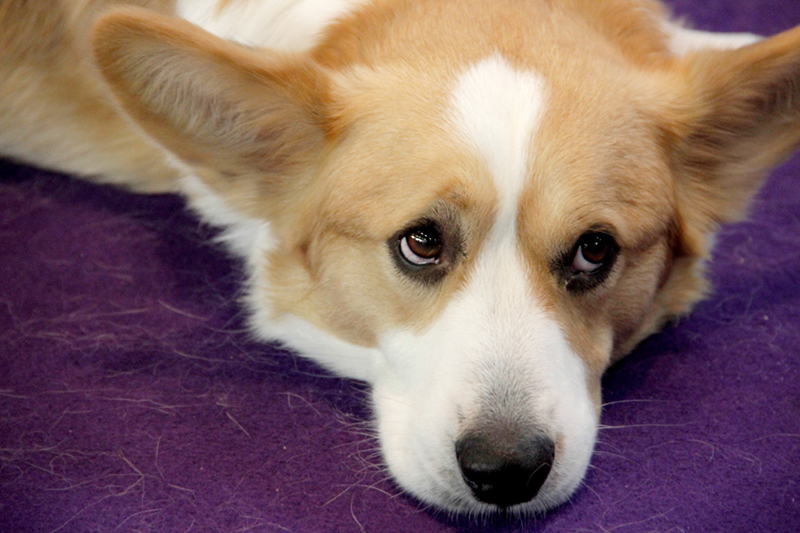 19.
Are you still with us?
20.
OK, good. Because this dog looks like Tilda Swinton.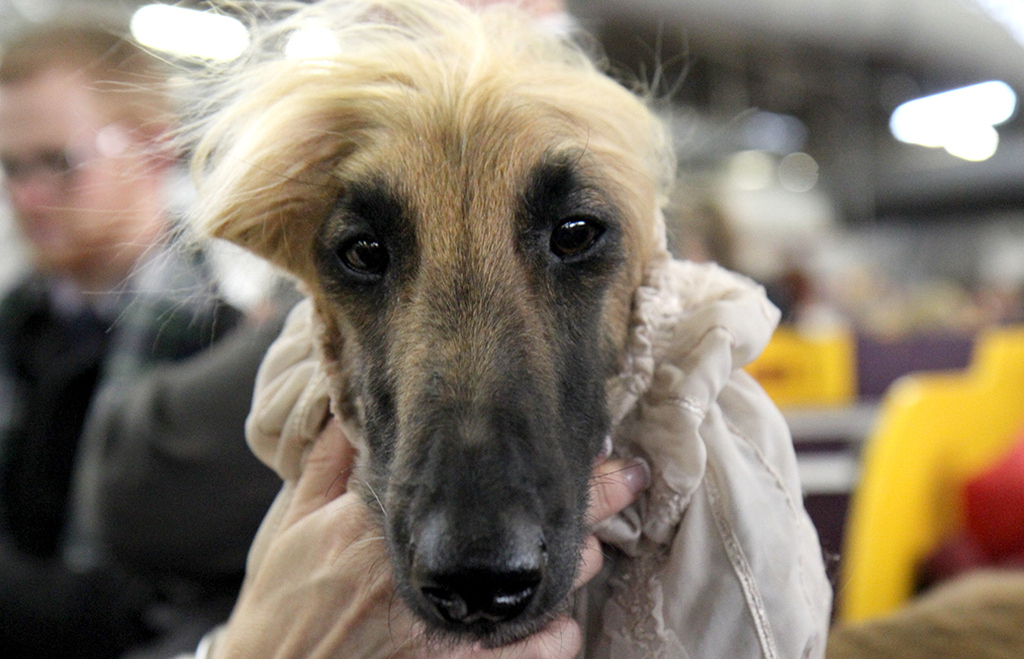 21.
So, clearly we've got your curiosity.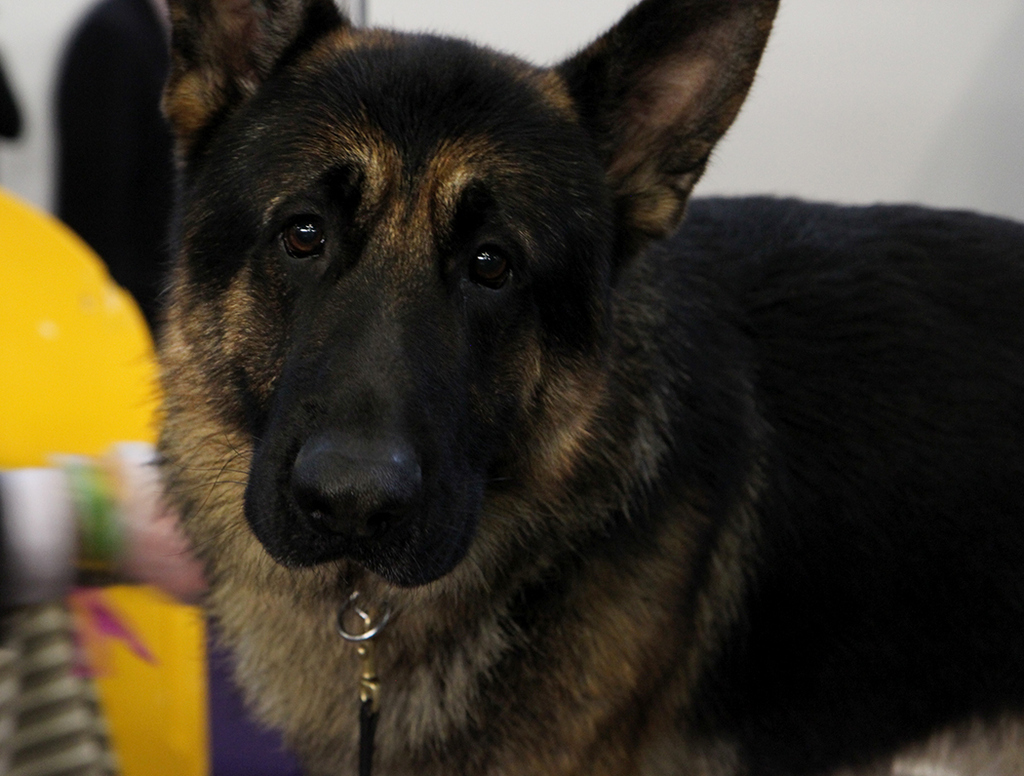 22.
We're just trying to say, the dogs that get the most out of Westminster: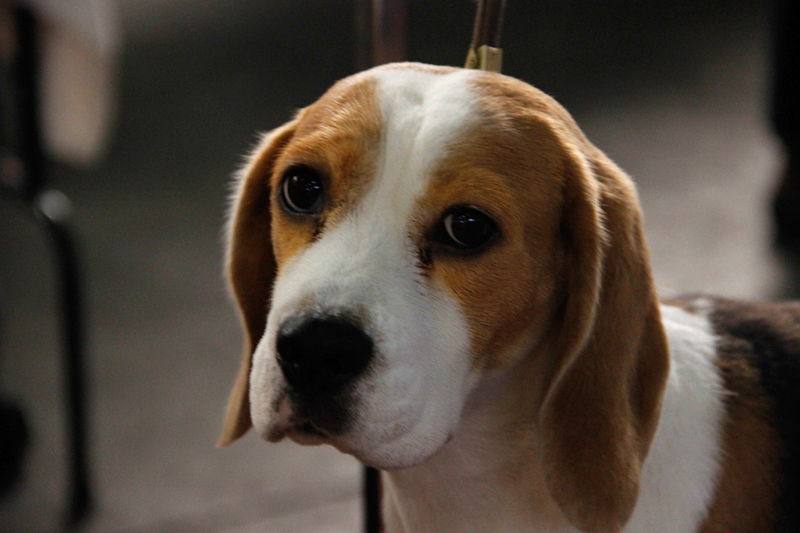 23.
Laugh a little.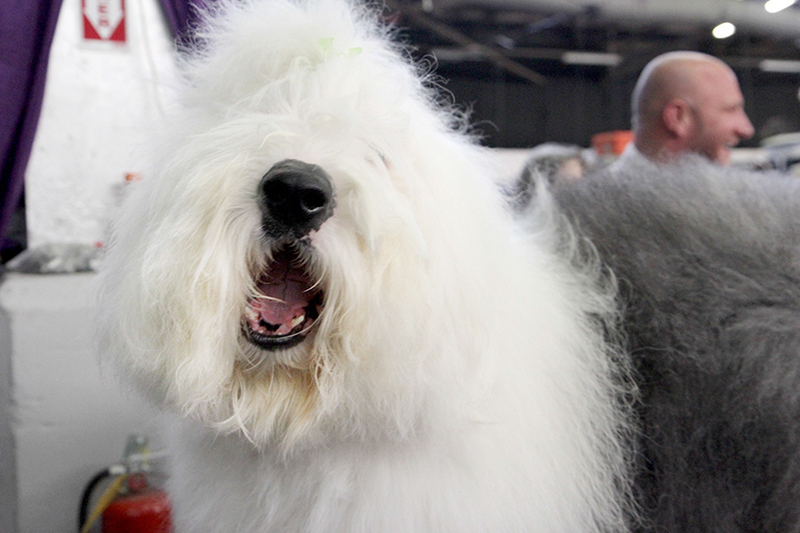 24.
Keep their head up.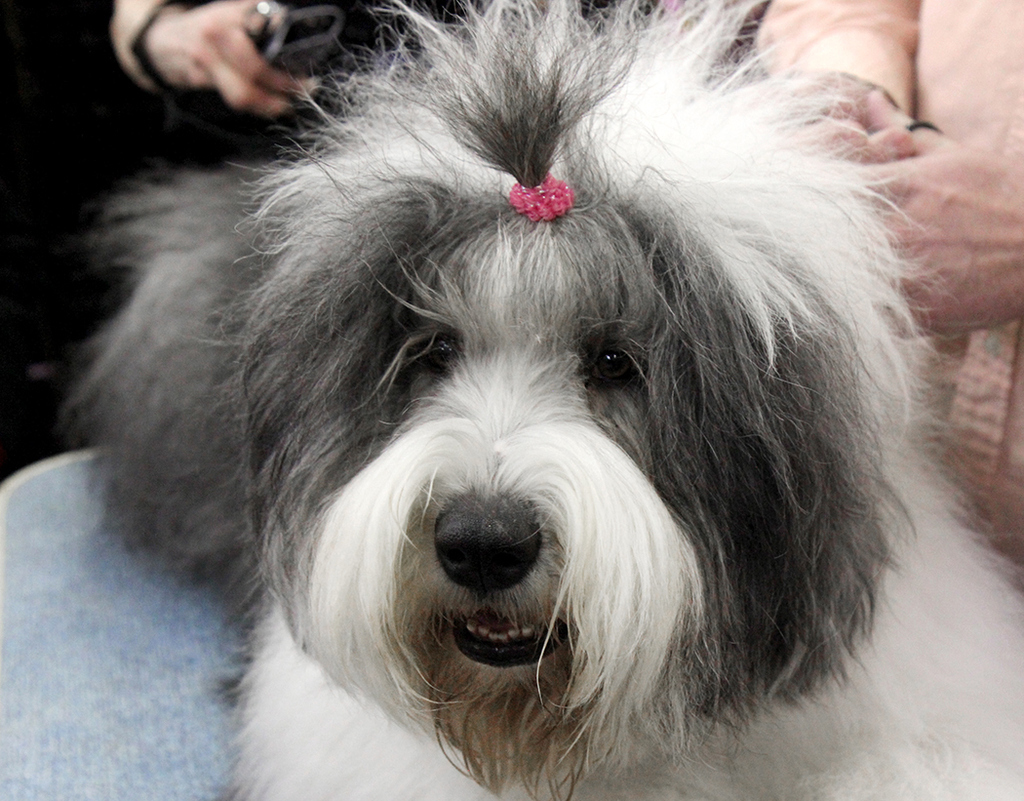 25.
Kick back.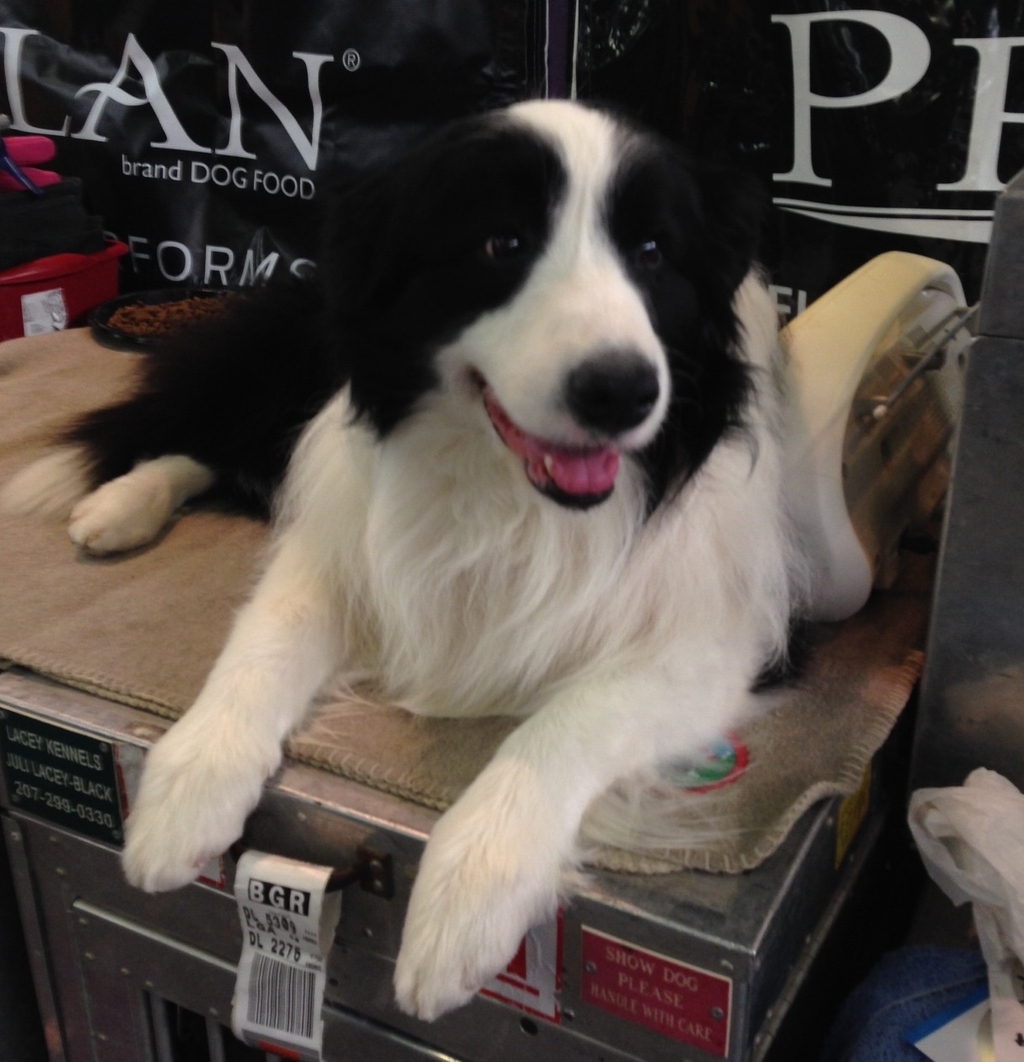 26.
And relax.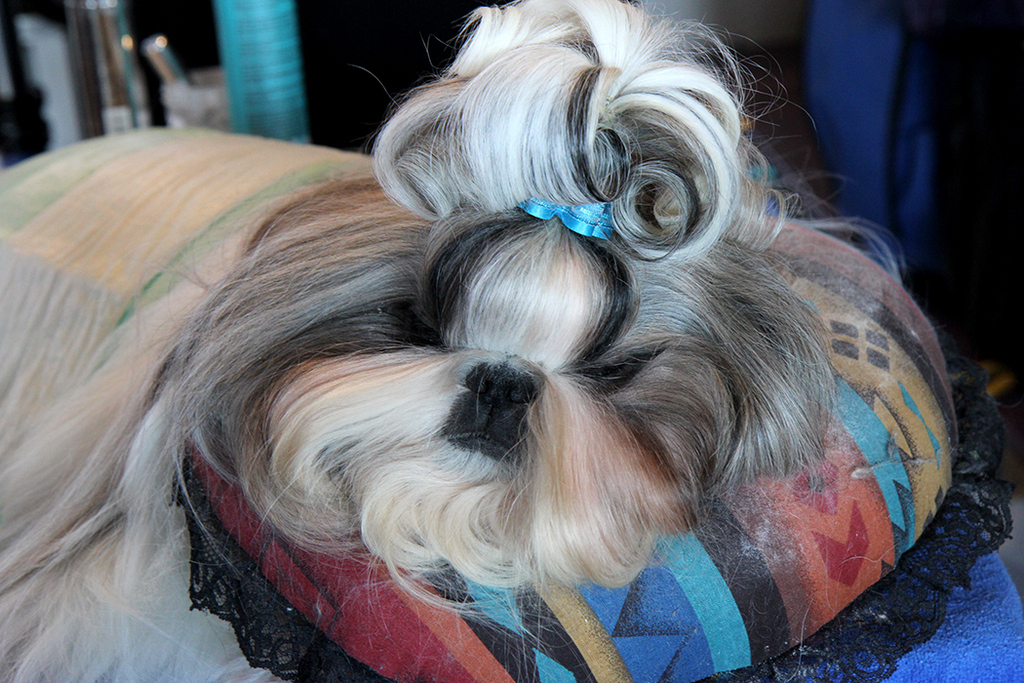 27.
Because everyone is a winner.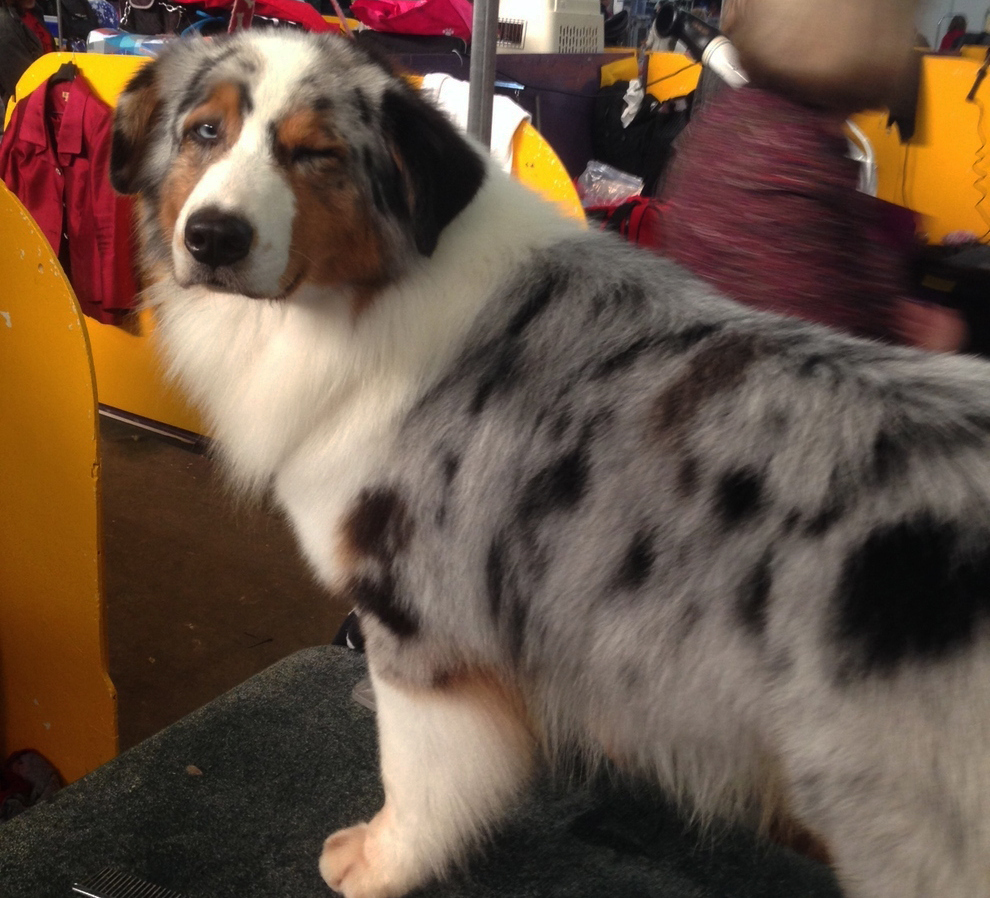 Photos by Josh Fjelstad, Aubree Lennon, & John Urquhart / © BuzzFeed 2014