1.
When a dog rescued sailors from a shipwreck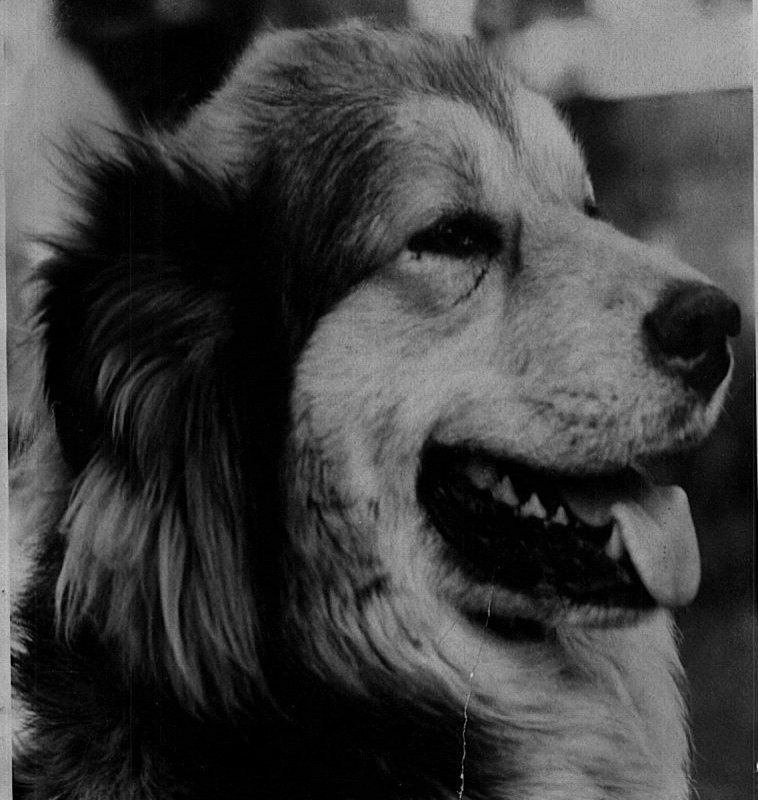 2.
When a cat saved his family from a fire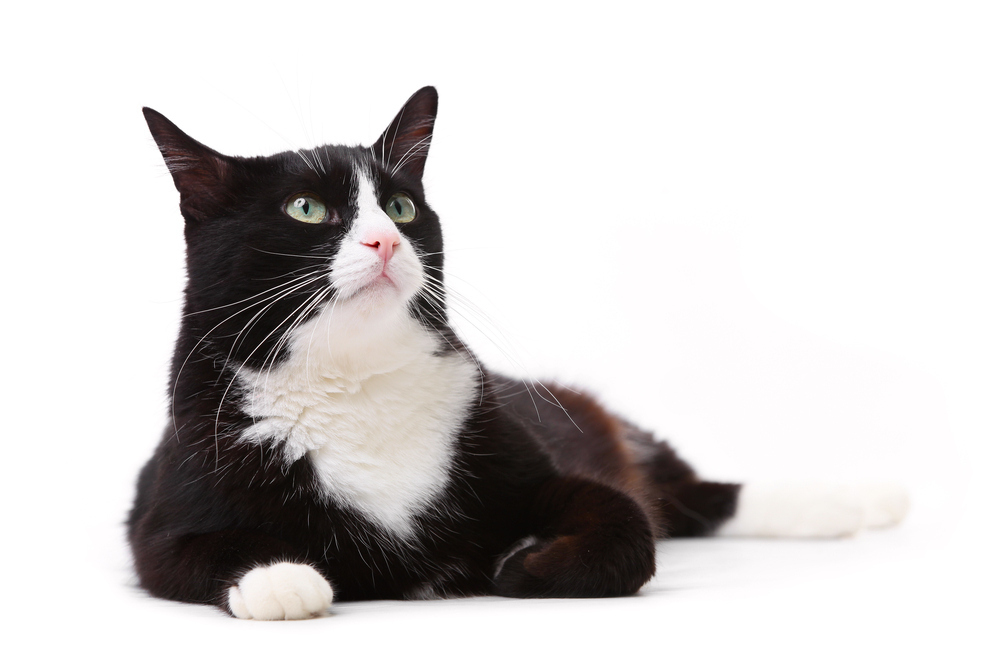 3.
When a German shepherd brought the police to his owner
4.
When a Labrador retrieved a drowning woman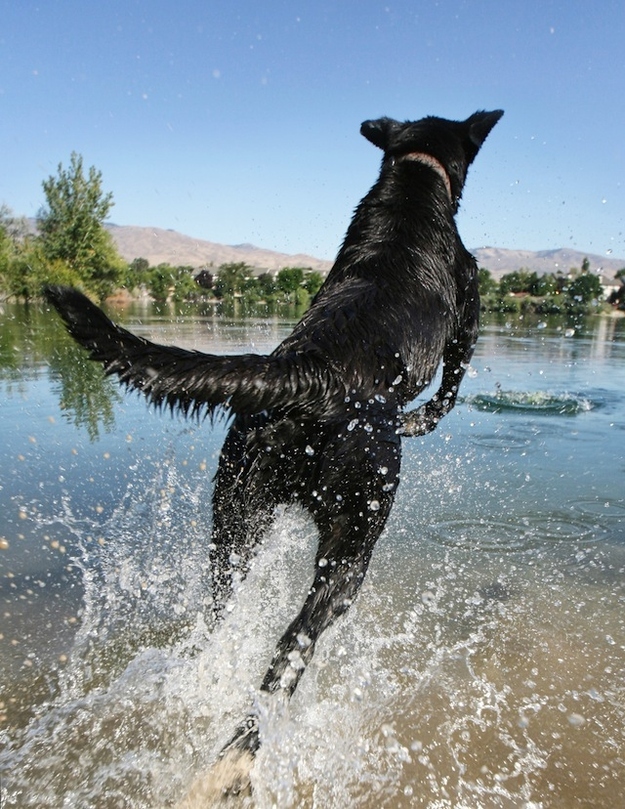 5.
When a cat's sense of smell saved her family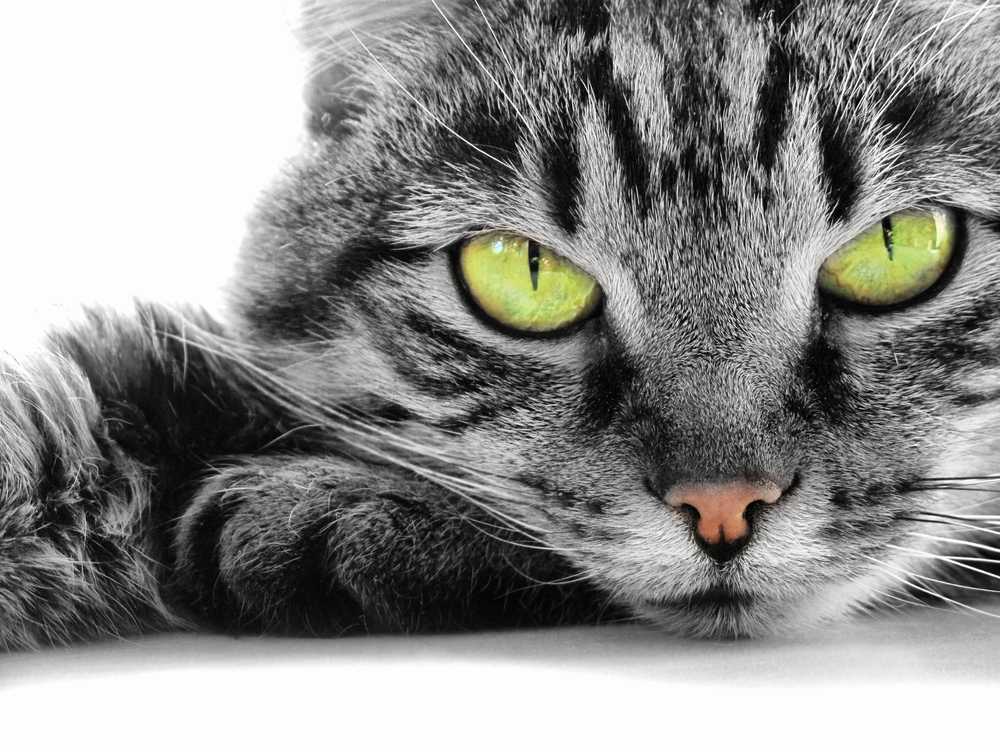 6.
When a tabby was more effective than a smoke alarm
7.
When a dog watched over a child for a night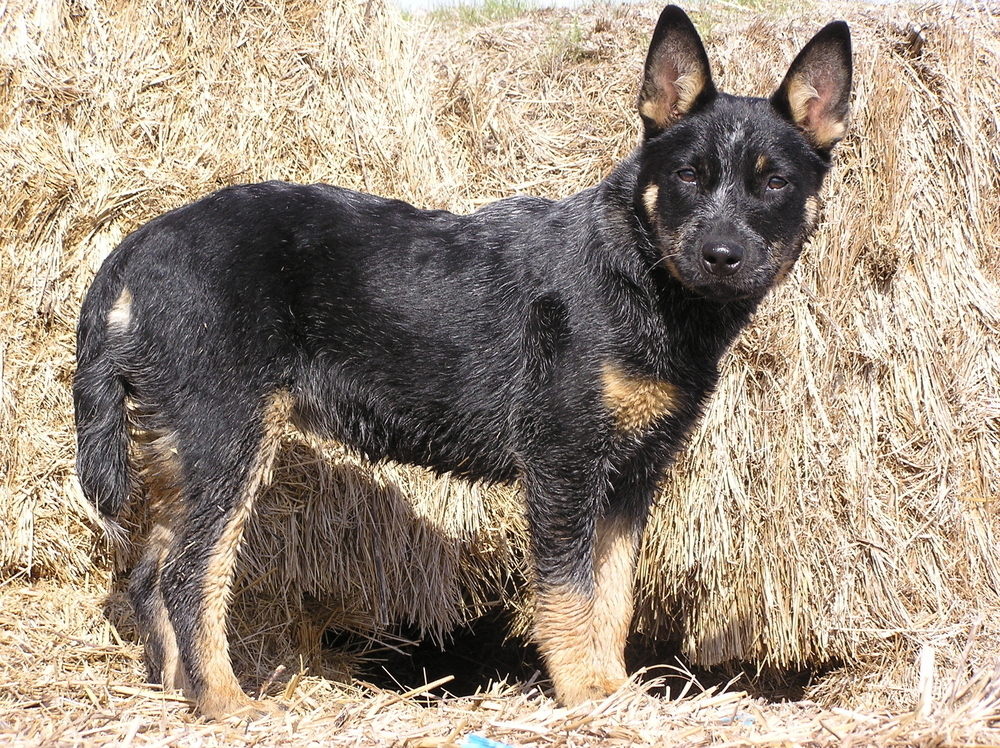 8.
When a Chihuahua was a lifeguard