Is this guy CUTE?

OMG YES!!!!!! THAT DOG IS SO CUTE!!!!!

Sure. I think he is kinda cute.

No I don't really like small dogs.

I don't think that's a dog?

Do you own a dog at this moment?

If you had to make a choice would you either give away your dog or have this happen to you?

Sadly this is real. :(

Do you like dogs or cats better?

Now how much do you know about dogs? Are dogs color blind?

What breed of dog has six toes?

Can you remember the dog's name on the box of Cracker Jacks?

What is a dog's first sense to develop?

How many eyelids do dogs have?
Have a wonderful day.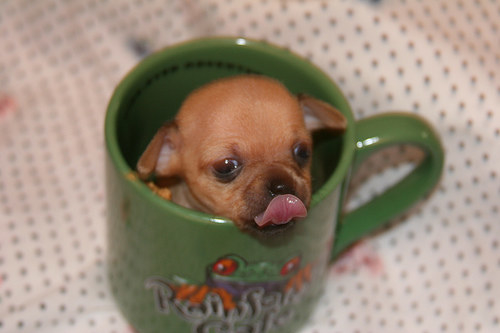 This post was created by a member of BuzzFeed Community, where anyone can post awesome lists and creations.
Learn more
or
post your buzz!