When it comes to functional footwear with a chic edge, Puma's forever classics are a go-to.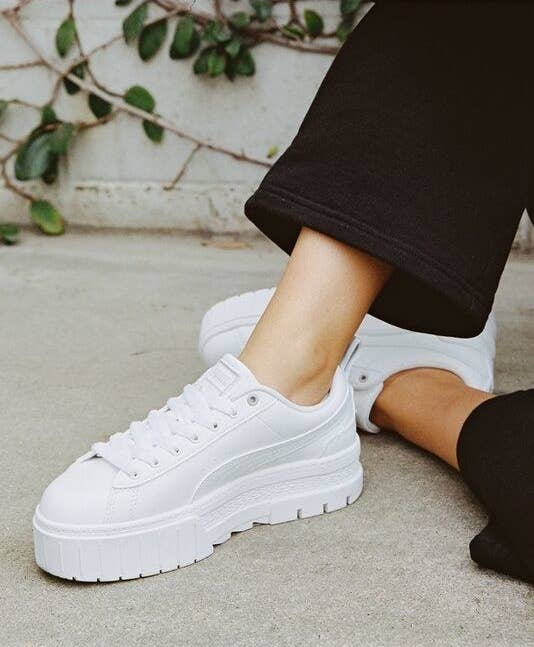 For a street-style groove, throw on a pair of Mayze Classics, edgy sneaks characterized by an explosive combination of urban glamour and athletic chic.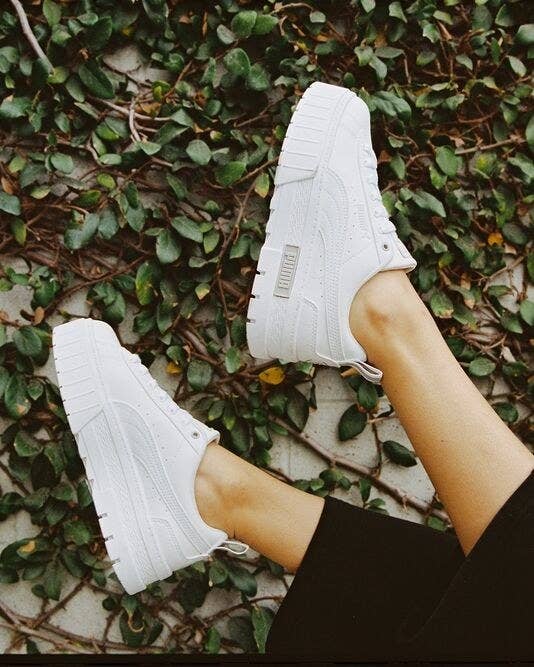 Mayze Classics feature a chunky stacked sole and a genuine leather upper, which give the shoes a half-classic, half-hardcore vibe.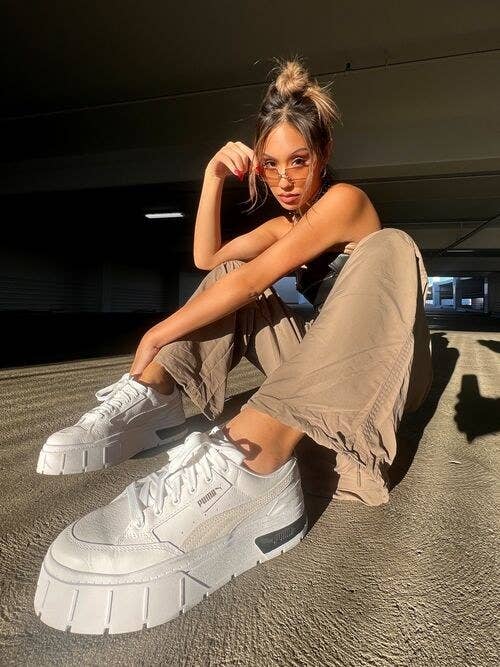 An evolution of the classic PUMA California, the Cali Dream is a style staple that goes with everything and elevates any look.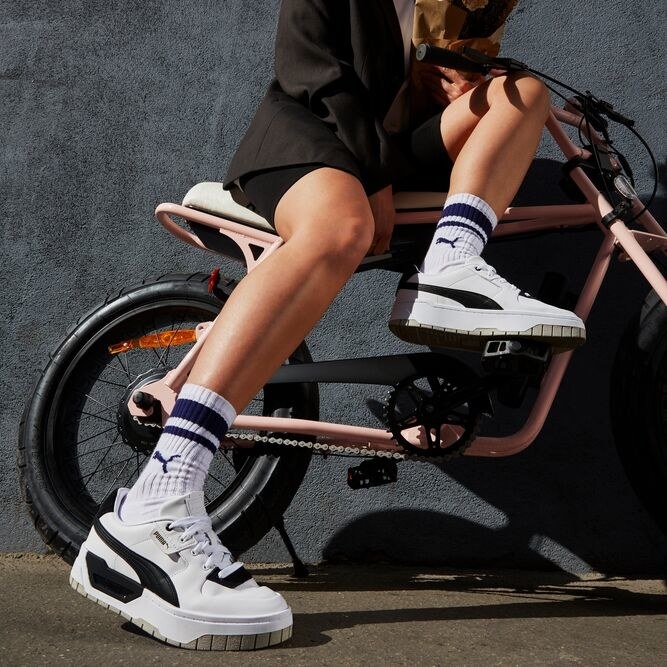 Its design is bold and dreamy, with a stacked sole and crisp color blocking.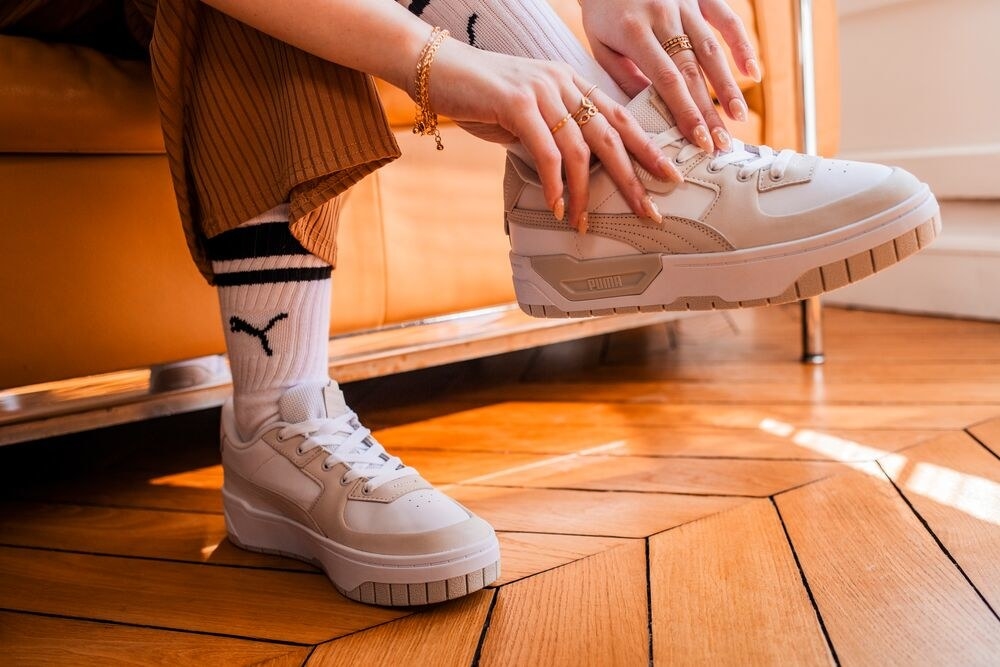 Easy to wear and seamlessly styled into any look, Puma Suede's timeless silhouette is remixed and reinterpreted by each new generation.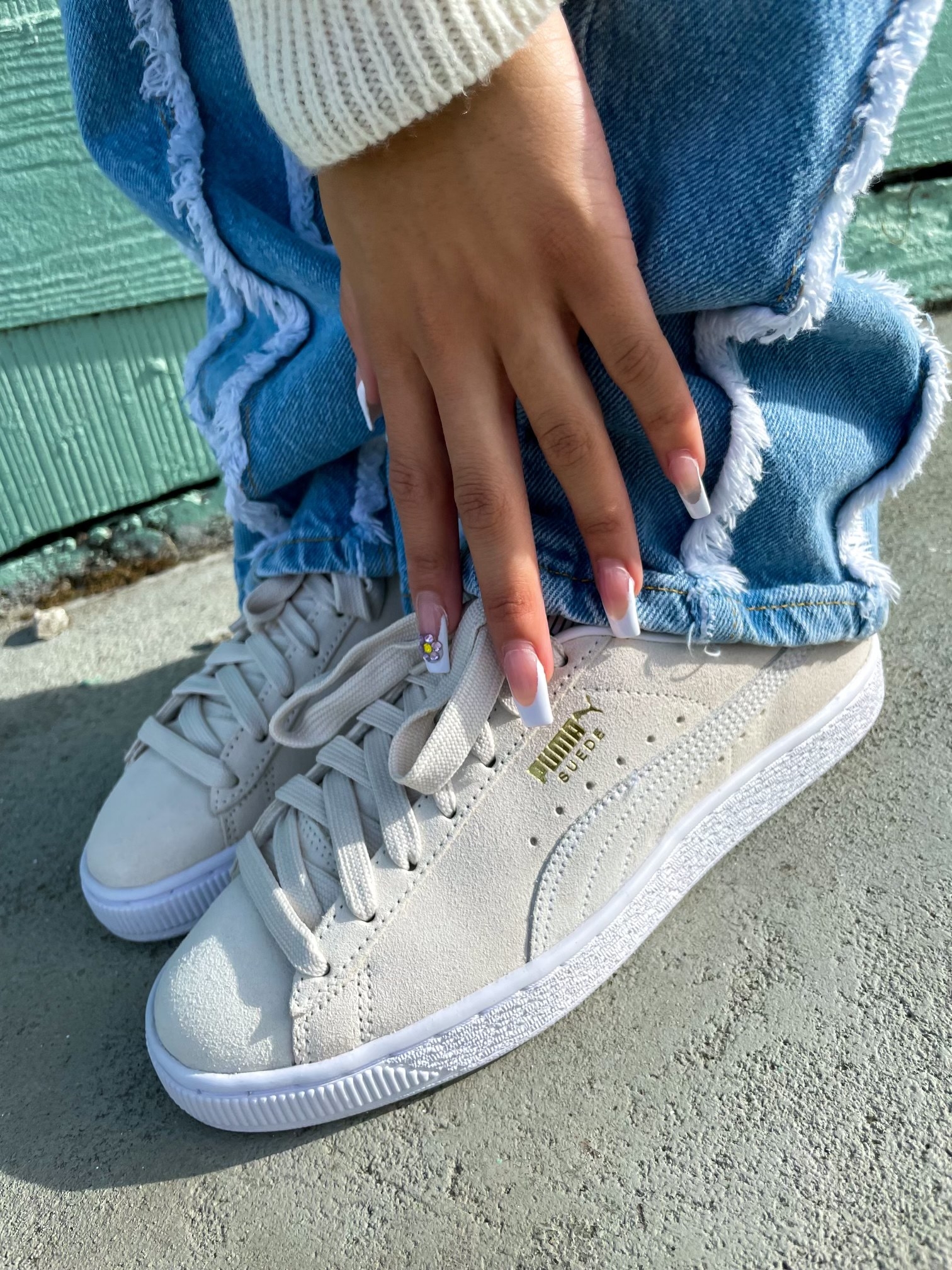 No matter how you wear them or where they take you, Puma Suedes are an undeniable classic.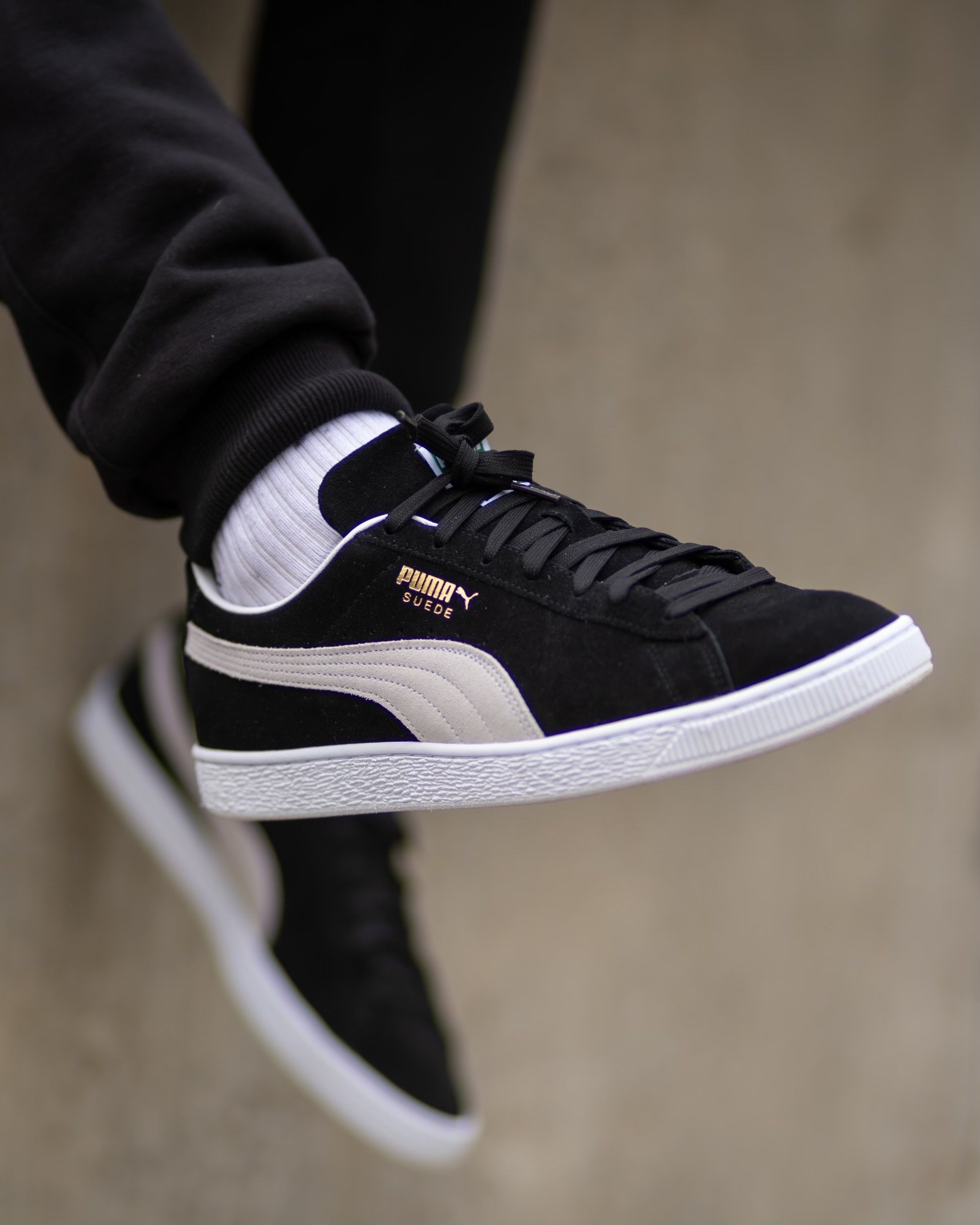 Imagery courtesy of Puma unless otherwise noted.