Disney
We Know Which Male Disney Character You Are Based On Your Zodiac Sign
As a Taurus, you're a reliable and patient person. You're also very determined and persistent when it comes to reaching your goals. You can be stubborn, and that may result in people finding you inflexible.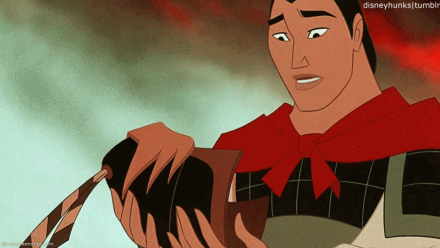 As a Gemini, you're an eloquent and intellectual person with a youthful spirit. You tend to be a little awkward and tense, even though you're pretty adaptable to the people around you.
As a Scorpio, you're a romantic and charming person with a great sense of humor. You're very confident, but also very talented. Some people, however, may read your confidence as narcissistic.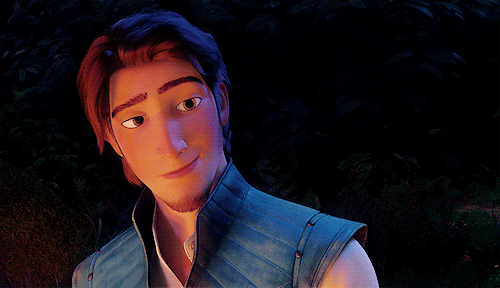 As an Aries, you're a quick-witted and brave person. You're very adventurous and also quite rebellious. Sometimes you may come off as impulsive and impatient because of your need for adventure and action.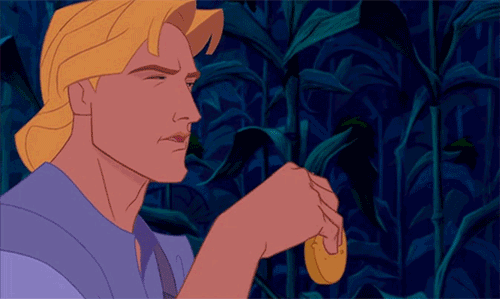 As an Aquarius, you're an individualistic and intelligent person. You're friendly and you care a lot about people, even people you don't know. In social situations you tend to be awkward, and therefore sometimes seem detached.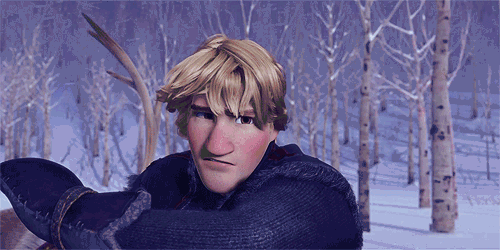 As a Libra, you're a warm-hearted and generous person. You're easy-going and sociable, and you're pretty laid back in most situations. You can be a little indecisive and also influenced by other people at times.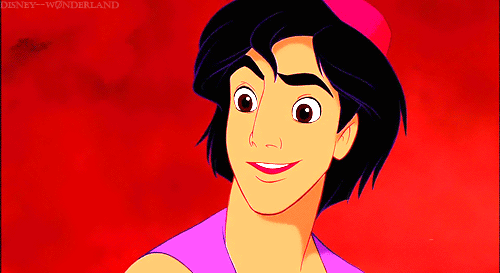 As a Pisces, you're a person with an imaginative and idealistic mind and a selfless nature. You're compassionate and kind. Sometimes your idealistic mind makes you forget reality.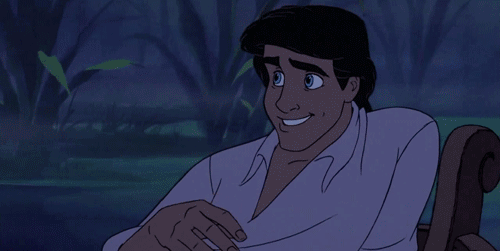 As a Leo, you're a driven and clever person. You're also very warm-hearted. Sometimes your cleverness may come off as though you're showing off to others.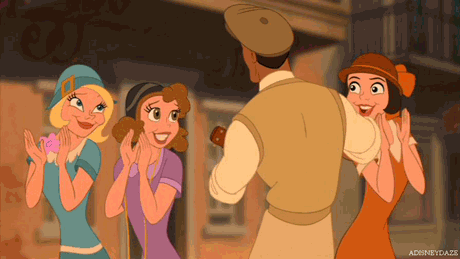 As a Virgo, you're a humble and shy person. You're very reliable and also very practical. You're ambitious and clever. Sometimes your shyness gets in the way of enjoying social situations.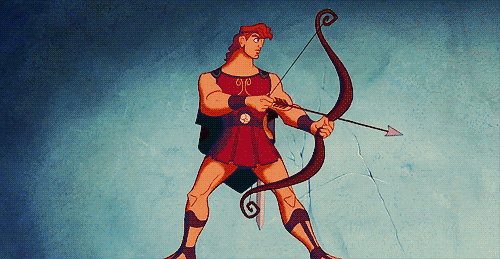 As a Sagittarius, you're a witty and straightforward person, and you have a charming and positive spirit. You're also brave and very selfless. You tend to be a little tactless, and some people may find you rude.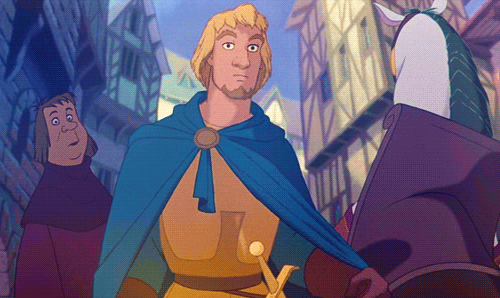 As a Cancer, you're an emotional and romantic person. You're also protective and cautious. You tend to be a little moody.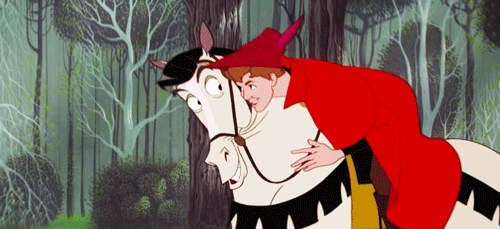 As a Capricorn, you're a patient and careful person. You're also graceful and disciplined. You can be quite reserved at times, which makes it hard to have deep connections with other people.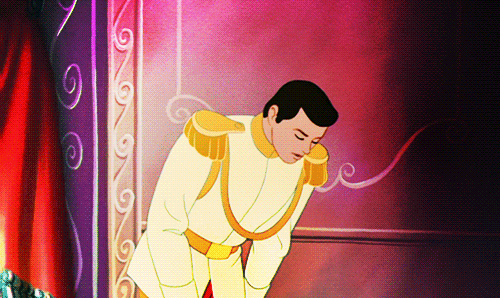 This post was created by a member of BuzzFeed Community, where anyone can post awesome lists and creations.
Learn more
or
post your buzz!