The path to financial prosperity doesn't have to be a daunting one. We are all on our own money journeys so no matter where you currently stand, this all-day conference will give you the tools you need to become a financially savvy whiz!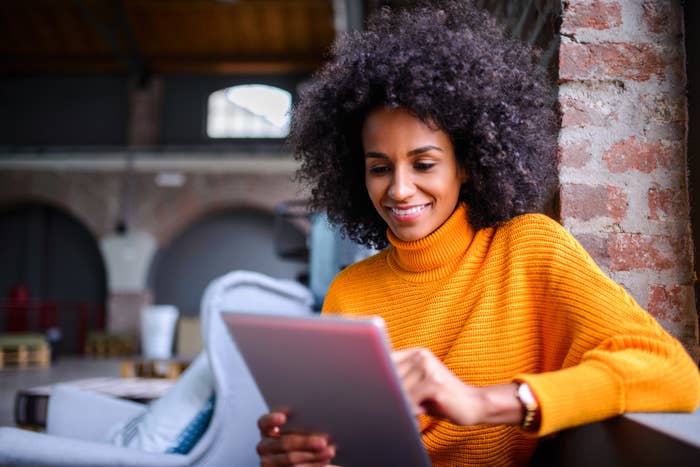 The event will be packed with panels, keynote speakers, and activities to help you thrive and grow.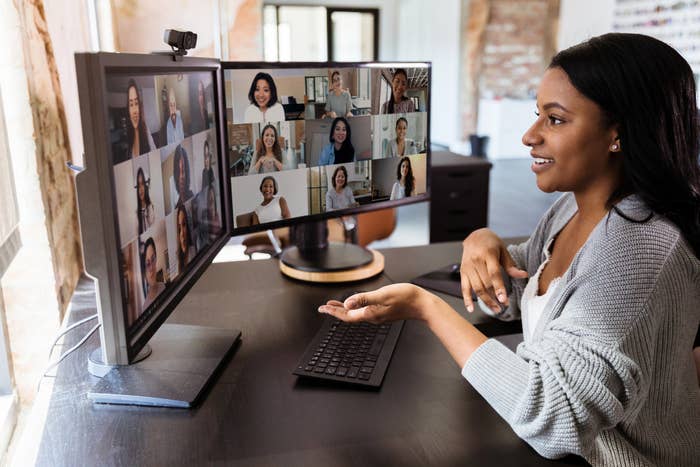 So, let's meet some of the incredible women who will be participating in the event!
1.
Aimee Allison, Founder and President, She the People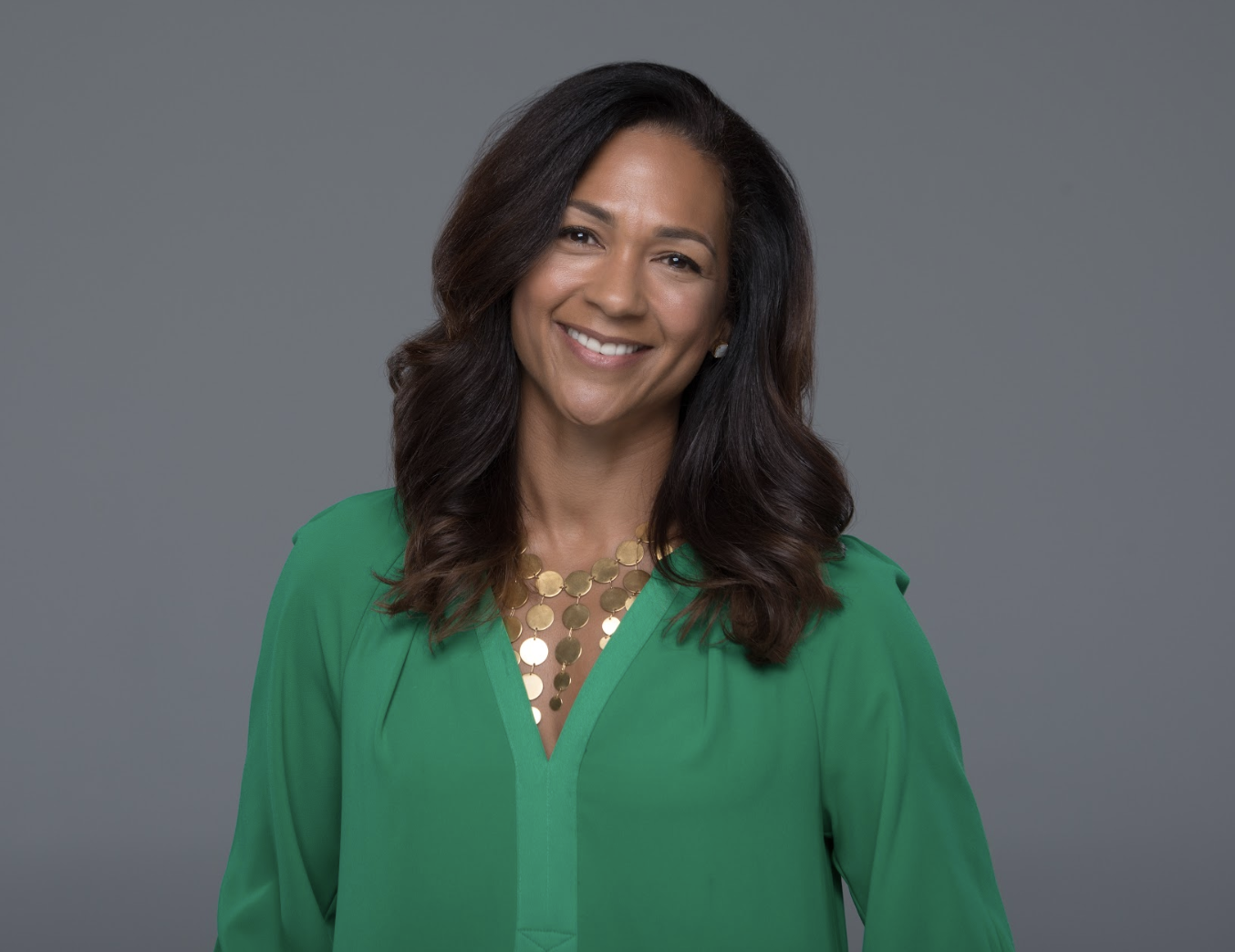 2.
Tanya Menendez, Cofounder and CEO, Snowball Wealth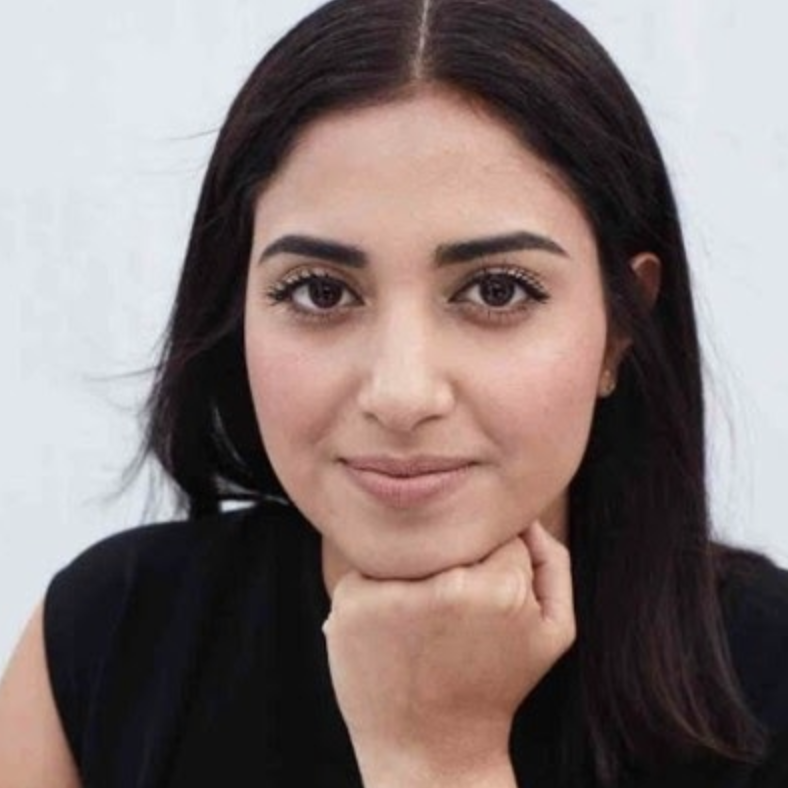 3.
Raegan L. Burden, MMC, Founder and Chief Inspiration Officer, Raegan Speaks, LLC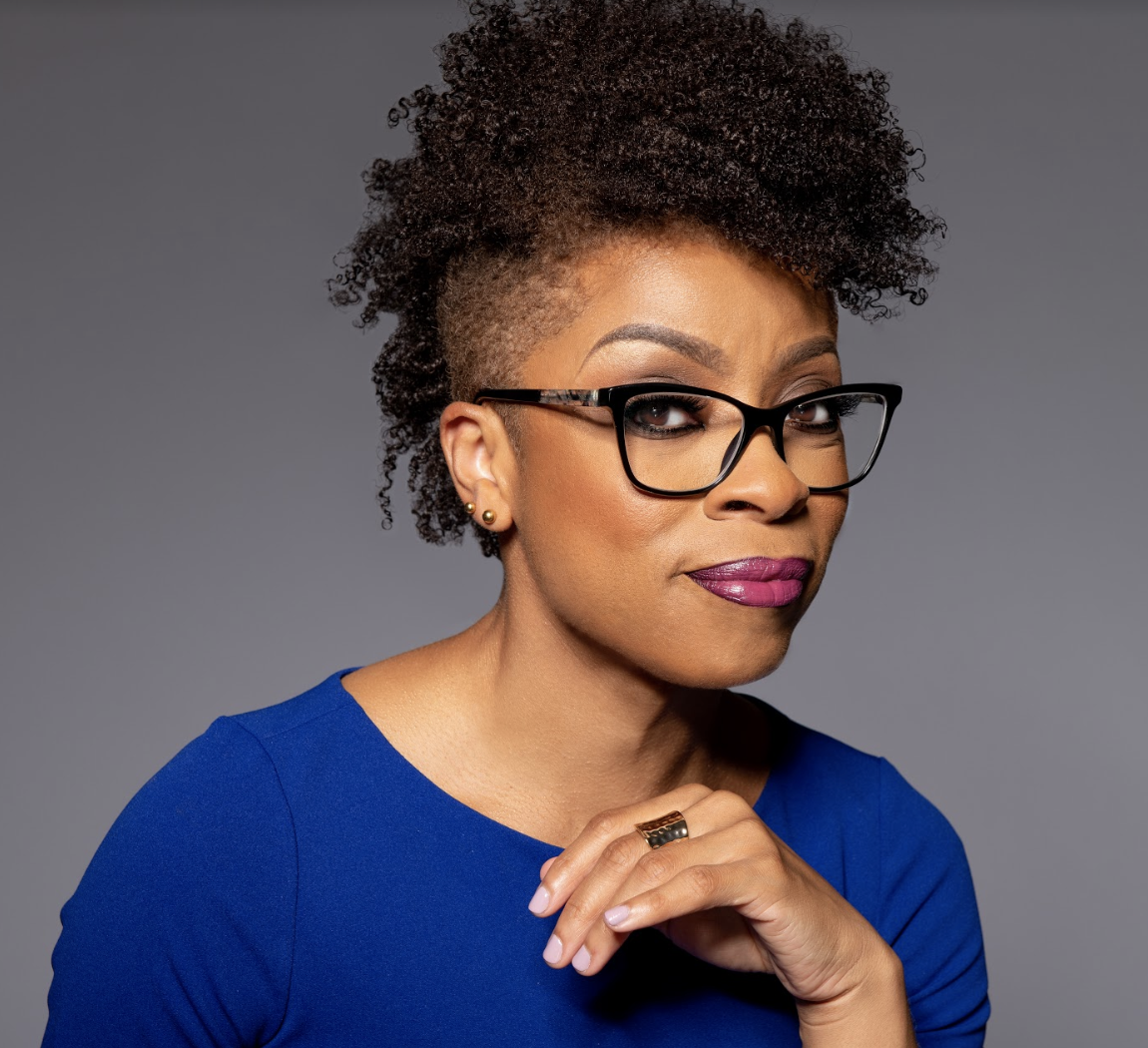 4.
Sallie Krawcheck, Cofounder and CEO, Ellevest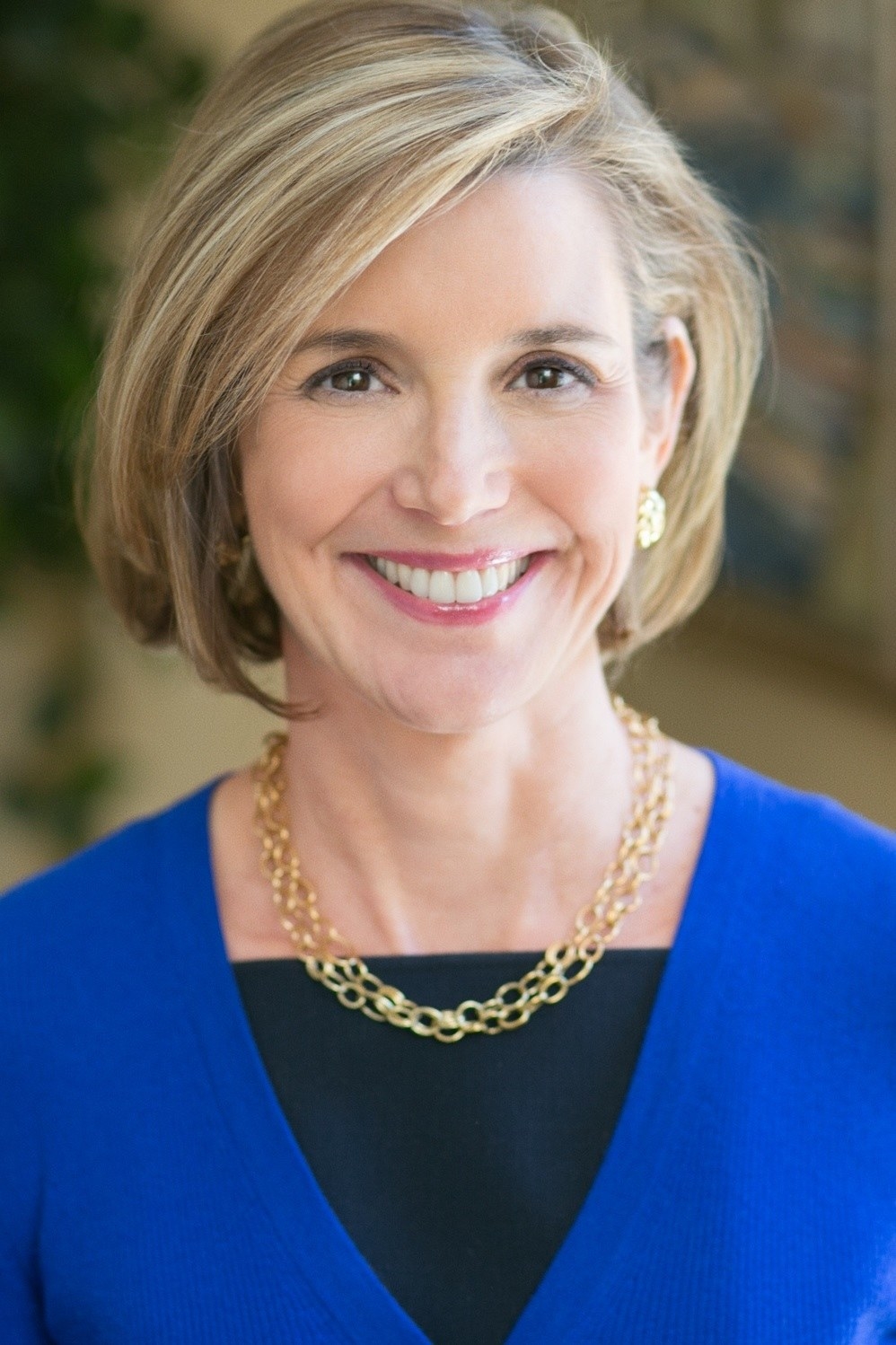 5.
Ashley Harrington, Federal Advocacy Director and Senior Policy Counsel, the Center For Responsible Lending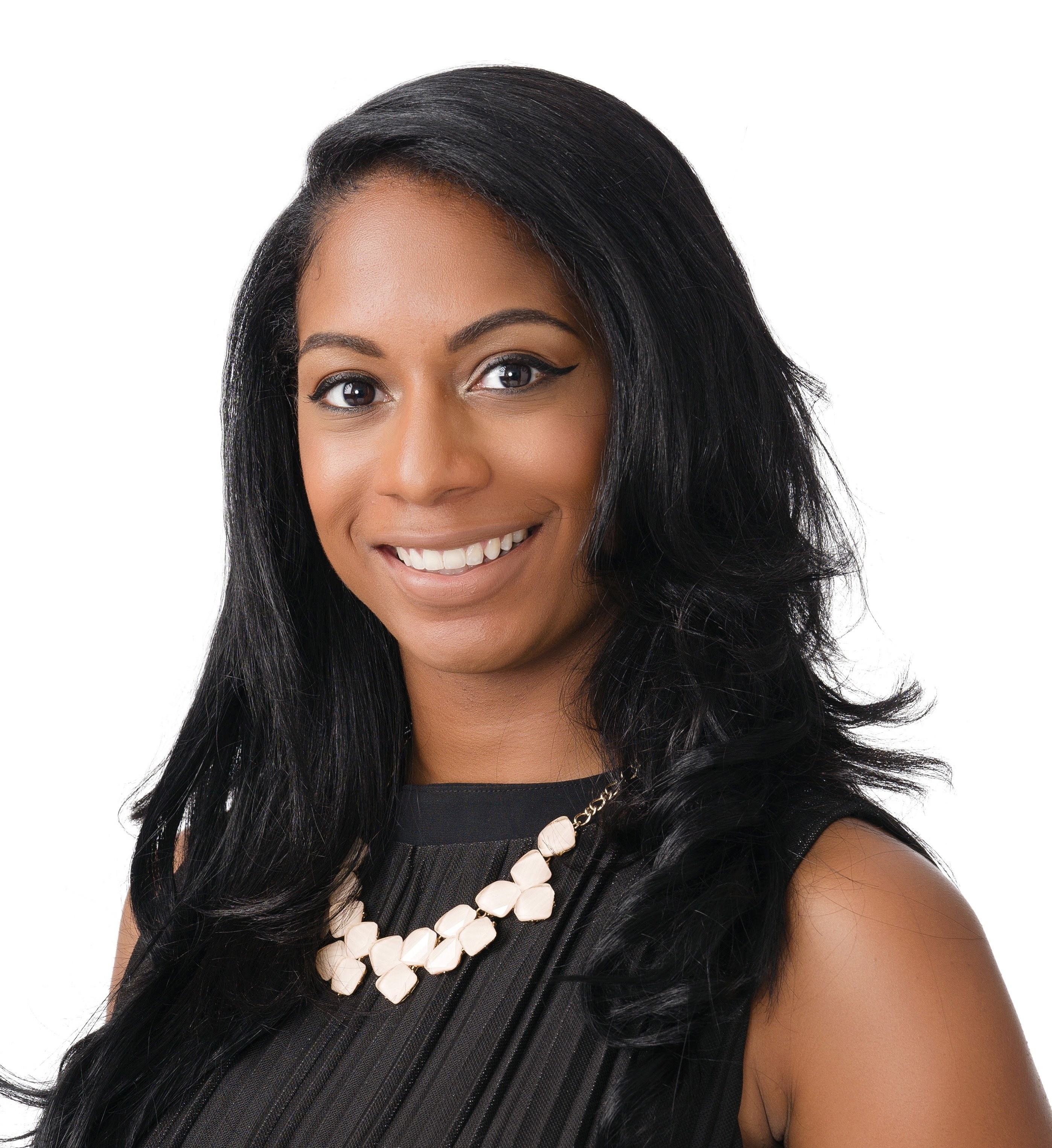 6.
Stella Gold, Creator, My Gold Standard
7.
Lybra S. Clemons, Chief Diversity Officer, Twilio
8.
And finally, one of the incredible sponsors of the event will be Julie Castro, Founder and CEO, How Women Lead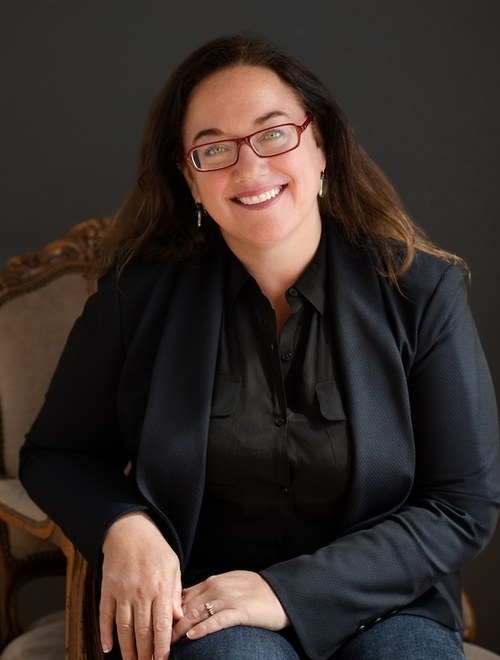 Ready to become as financially powerful as everyone listed above? Be sure to mark your calendar for May 19 and get your free ticket to the virtual event here!