This post has not been vetted or endorsed by BuzzFeed's editorial staff. BuzzFeed Community is a place where anyone can create a post or quiz.
Try making your own!
5 Online Platforms to Find Viral Content You'll Love
Today, there are various places to find content, and hundreds of different types of content to interact with. From social media platforms chock-full of videos, photo-sharing apps that feature your friends' newest vacation pics, and aggregate websites filled with the best content from around the web, you've got dozens of options to discover and interact with trending content. Here are a few great options for anyone who wants to discover the newest content on the web.
1. Feedly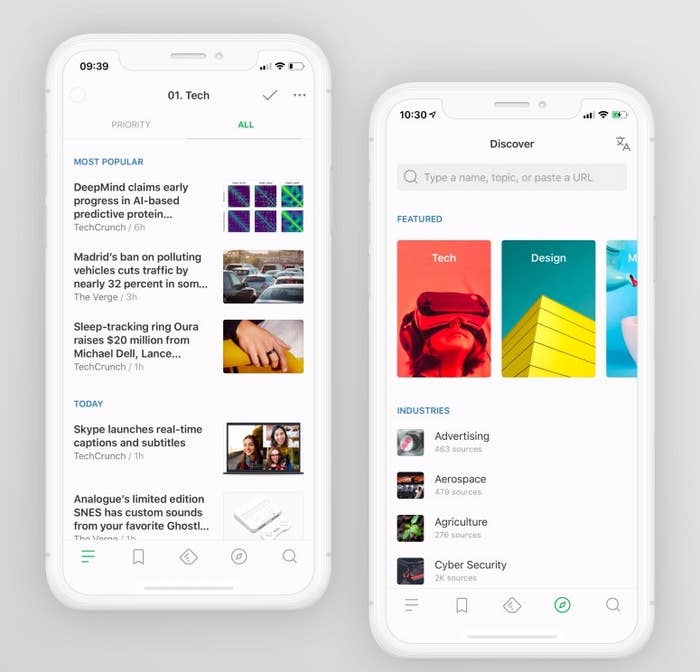 2. Reddit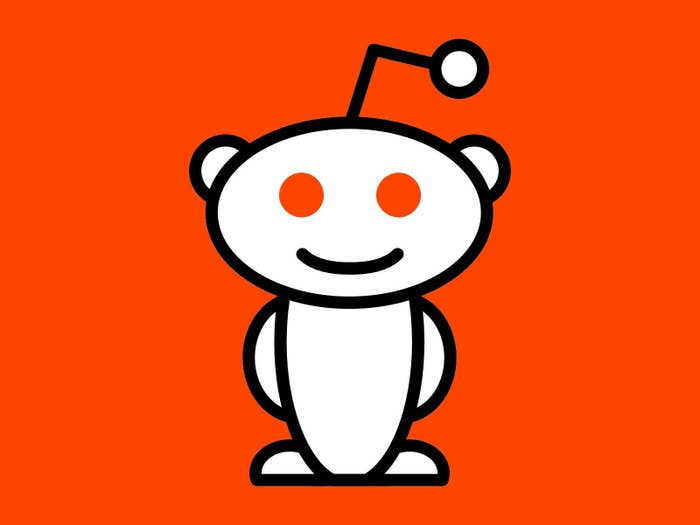 3. BuzzFeed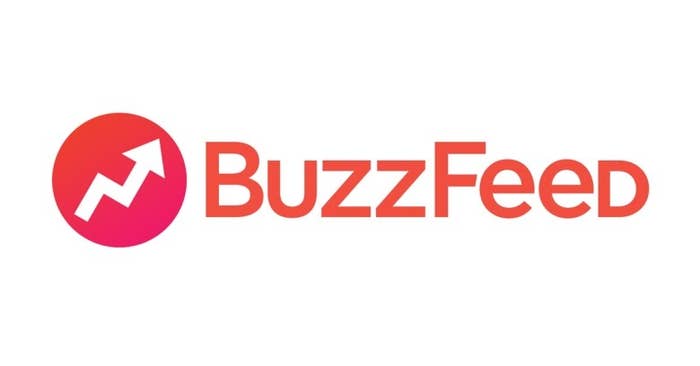 4. Eristica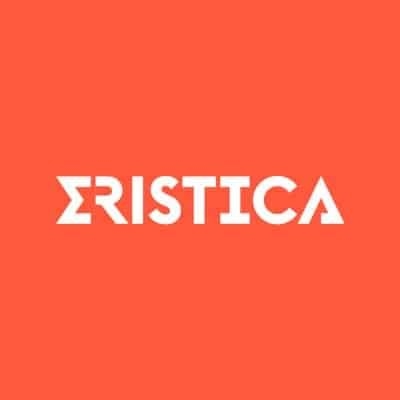 The Ahrefs Content Explorer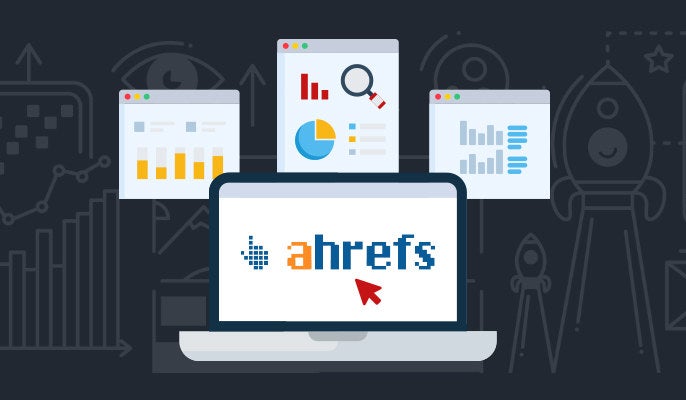 The Best Content on the Web
Whether you're challenging your new (or old) friends on Eristica, browsing Reddit, or scrolling through BuzzFeed, these platforms are all great places to discover new content, enjoy positive new pastimes, and find interesting websites you'll love for years to come.