The holidays can empty your home of everyday needs. If you want to quickly restock without the trip to the nearest grocery store, you can head over to Amazon and shop with just a click of a button. We're talking about items for your laundry room, kitchen, and more!
1.
A pack of 81-count Tide pods to remove the holiday oopsies — spilled wine, cranberry sauce splatters, eggnog stains — from all of your fabrics. With 3-in-1 technology, these pods act as detergent, stain remover, and color protector.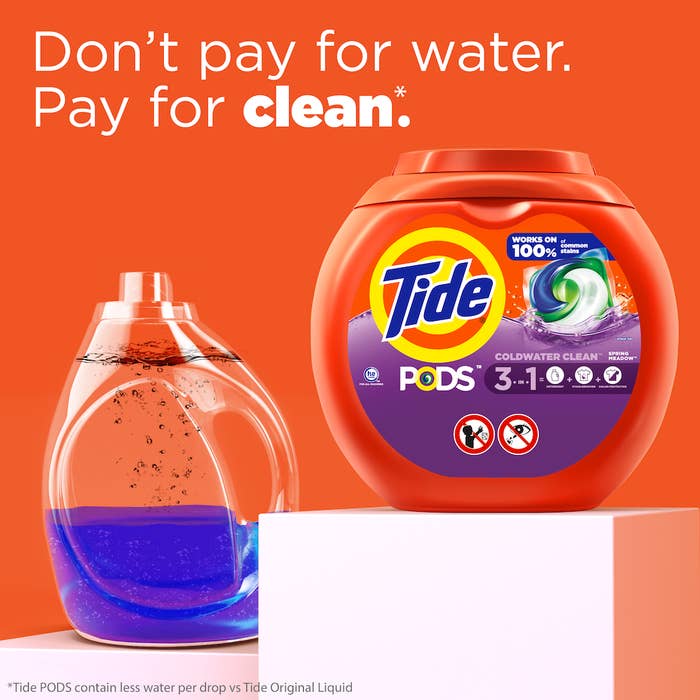 2.
A pack of 30-count Cascade Platinum Dishwasher Pods because who wants to hand-wash the dozens of dirty dishes from your holiday parties? Not you! Formulated with power booster, Cascade will fight through tough residues.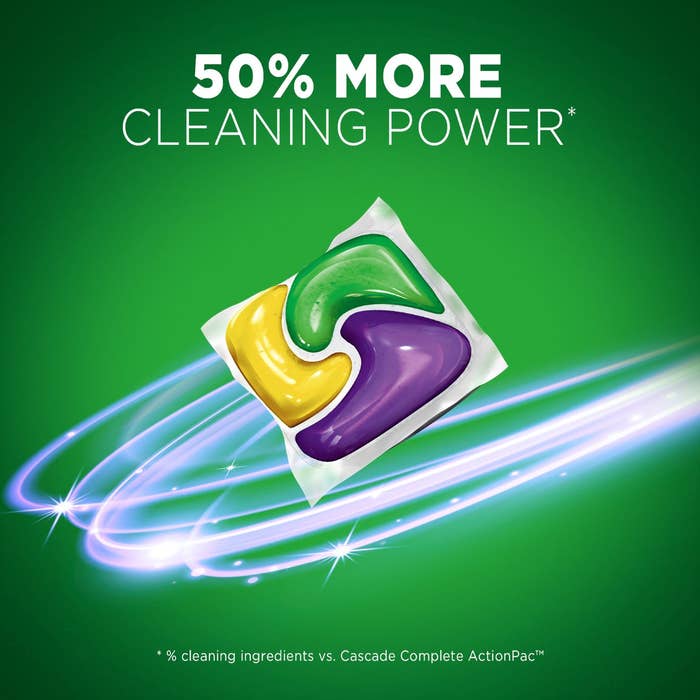 3.
A bottle of Downy Unstopables Scent Booster so your post-holiday fabrics — tablecloth, aprons, table napkins — come out of the washer clean, stain-free, and fresh. The best part? Your items will keep its fresh-out-of-the-laundry scent for 12 weeks!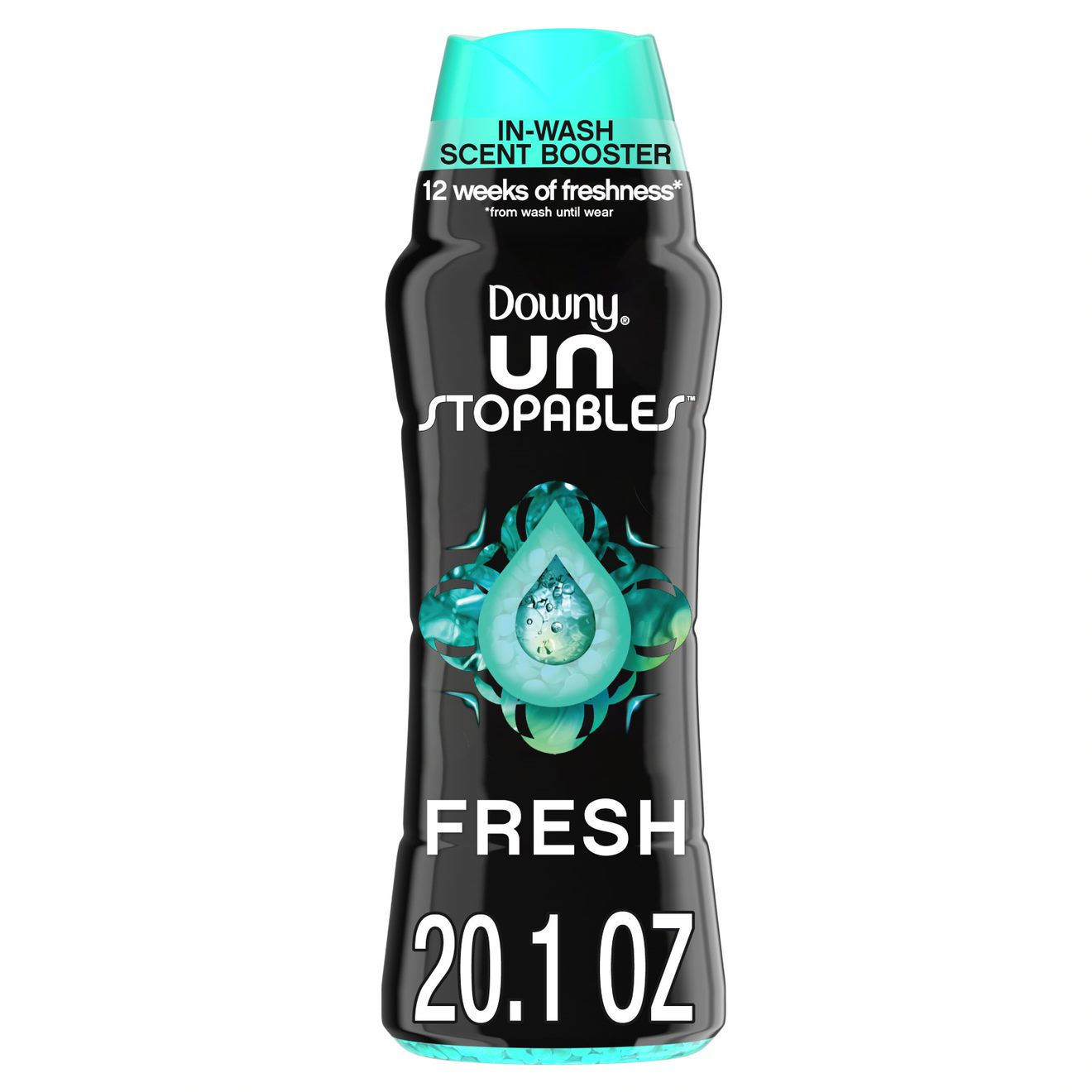 4.
A bottle of Dawn Powerwash Dish Spray for easily wiping away the layer of grease that (gah!) just won't go away even after a few washes later. With this absolute godsend, you just spray, wipe, and rinse. It's that easy.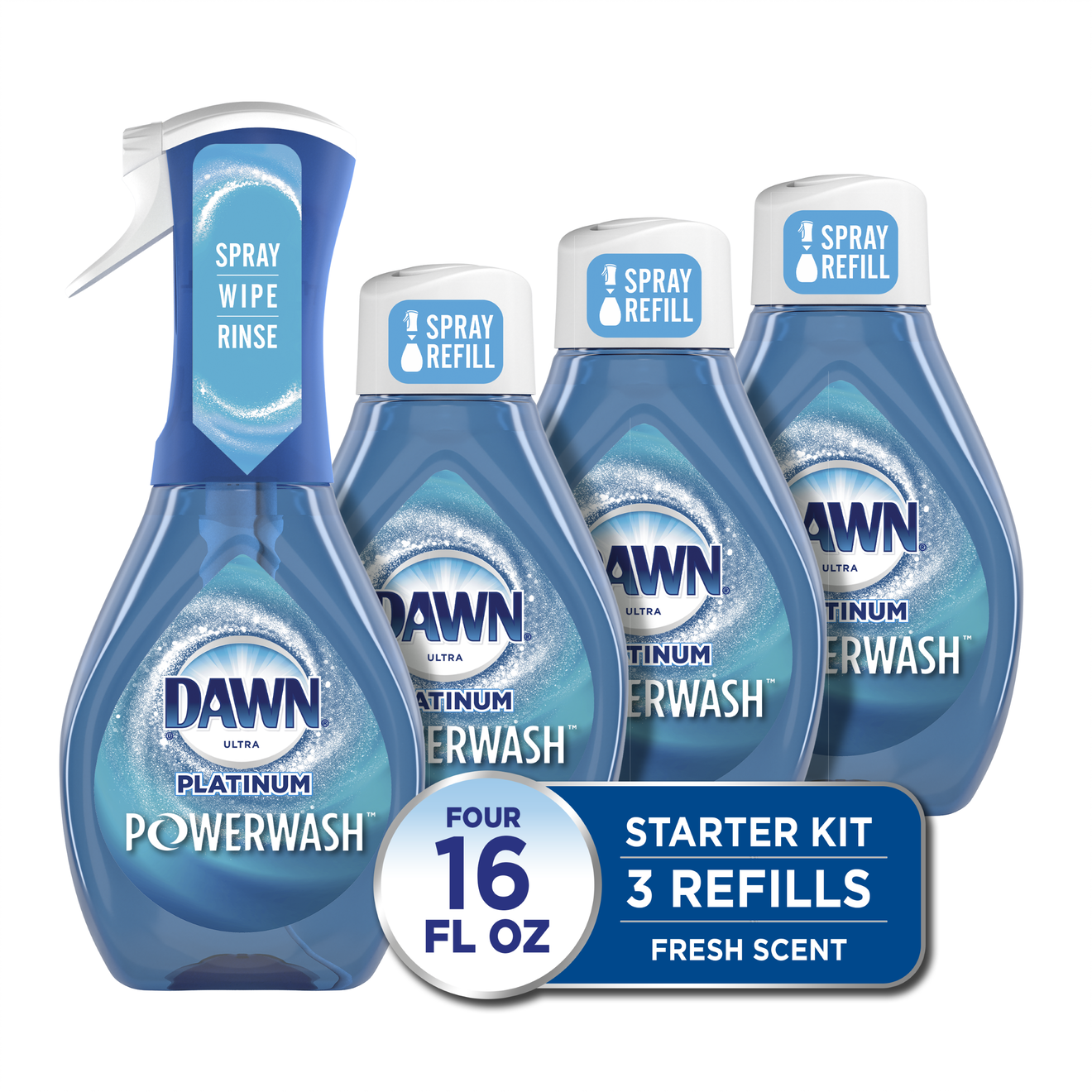 5.
A box of Align Probiotic Pro Formula to help you digest this holiday's delicious feasts. And we all know the havoc heavy meals can wreak on those with sensitive stomachs. Align can soothe abdominal discomfort, bloating, and gas.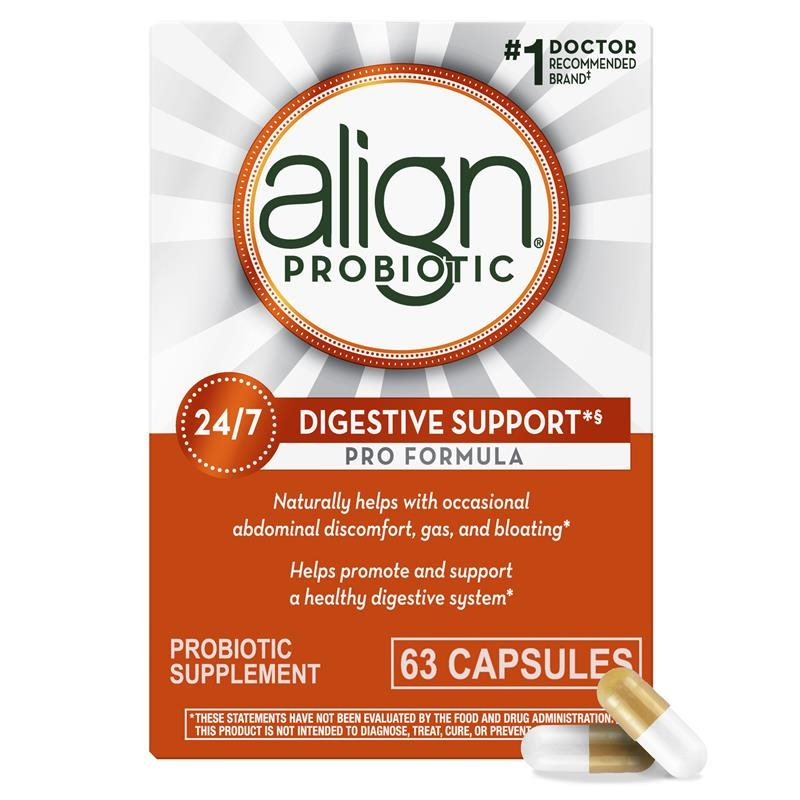 6.
A bottle of ZzzQuil Triple Action Gummies because after a long hectic holiday season filled with shopping, prepping, cooking, and socializing, you deserve an uninterrupted good night's sleep.
'Tis the season to restock your home after the busy holiday season! Amazon has the household essentials you need, including laundry items, kitchen products, and more.
All images via Procter & Gamble.