Radio Presenter and Youtube Personality Mim Shaikh is best known for his hilarious public prank series.
Which include attempting to pose as Bruno Mars at the Brit Awards and pranking unsuspecting strangers in and around London.
With Ramadan drawing to a close, Mim took a more serious approach in his latest video, giving an honest look at some of his personal experiences during the period.
Using spoken word, Mim expresses his personal struggles with resisting temptation while also trying to 'fit in with his social ring.'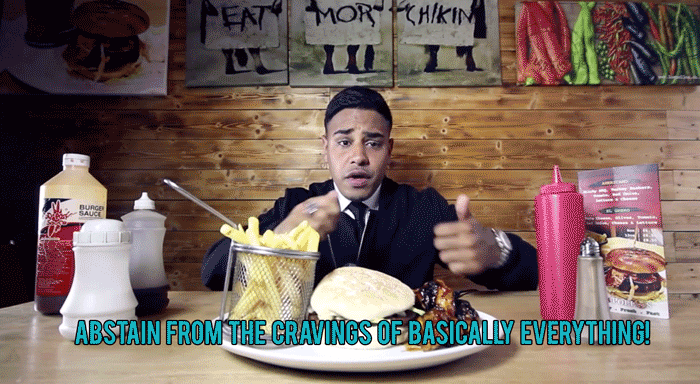 Sat in front of a plate of food, he discusses his frustrations with fasting and confrontations with self doubt.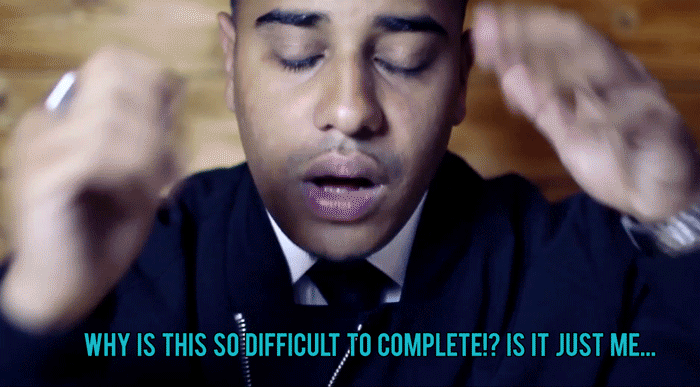 Before concluding with a renewed self discipline and powerful perspective, stating "If you believe in anything, you owe yourself to see it through."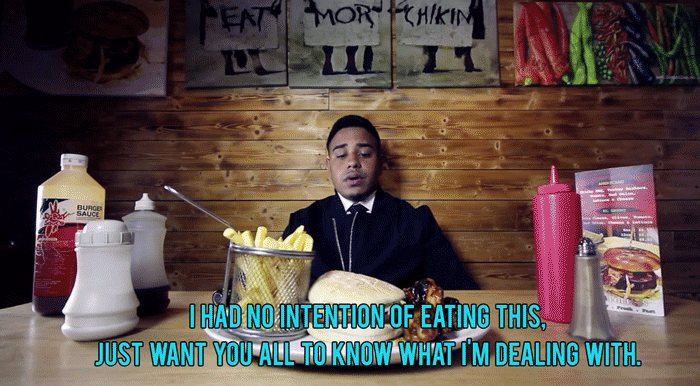 Mim shared his video, stating "I've been fasting for the past 4 weeks, as have over a billion Muslims around the world. Here are some of my most personal thoughts and battles with the Ramadan experience, in the form of spoken word. This is my RAMA-DAMN!''
Follow Mim Shake on YouTube to see more of his videos.