So you've heard of Expelliarmus: the defensive charm that instantly causes whatever your opponent is holding to fly out of their hands. And everyone knows Avada Kedavra: the sinister spell that sentences its victim to death. But here's a secret spell that J.K Rowling never told you about: Jugaado.
A bunch of geeks have come together to create Jugaado: the Muggle version of the summoning spell Accio. The beauty of it is that it can be used by any Muggle in Mumbai! Granted, a trip to Ollivander's Wand Shop is slightly inconvenient for the common Muggle. So thankfully, all you need to cast this spell is a mobile phone.
Remember the time Hermione used Accio to summon wands and save herself in the Battle of the Department of Mysteries? Or the time that Harry used Accio to summon the Triwizard Cup and escape from Voldemart and the Death Eaters? Jugaado, likewise, has given salvation to Muggles in Mumbai many a time!
Here are some pretty amazing ways in which Muggles have actually used Jugaado:
Jugaado Garam Pav Bhaji!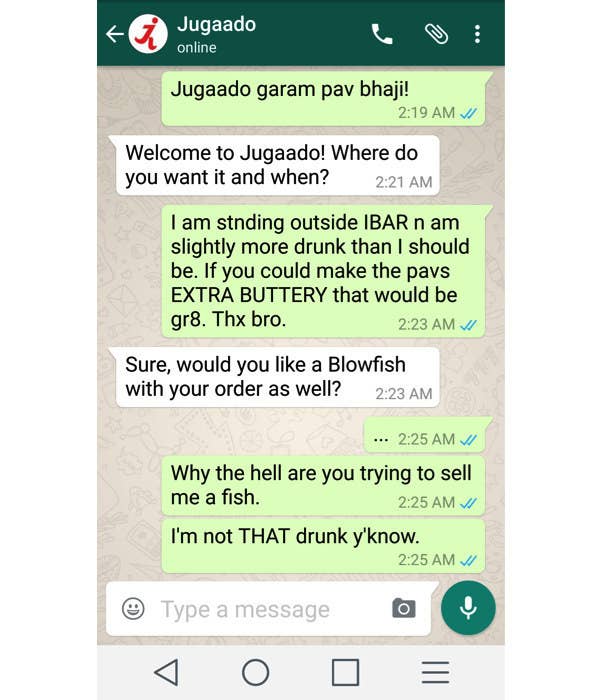 Jugaado Girlfriend!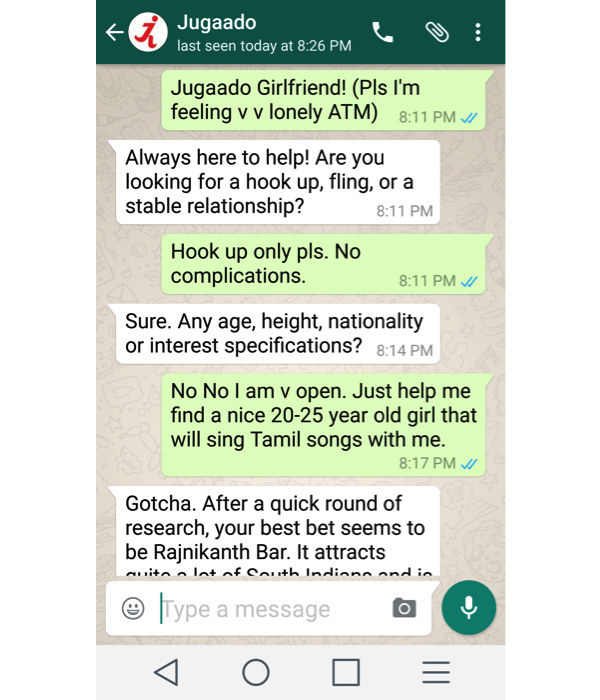 Jugaado Cockroach Repellent!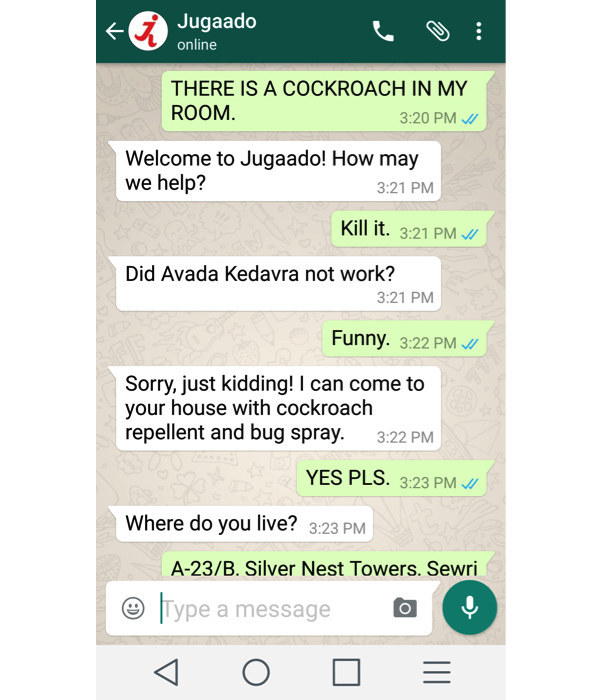 Jugaado Exact Replica of Cute Dress!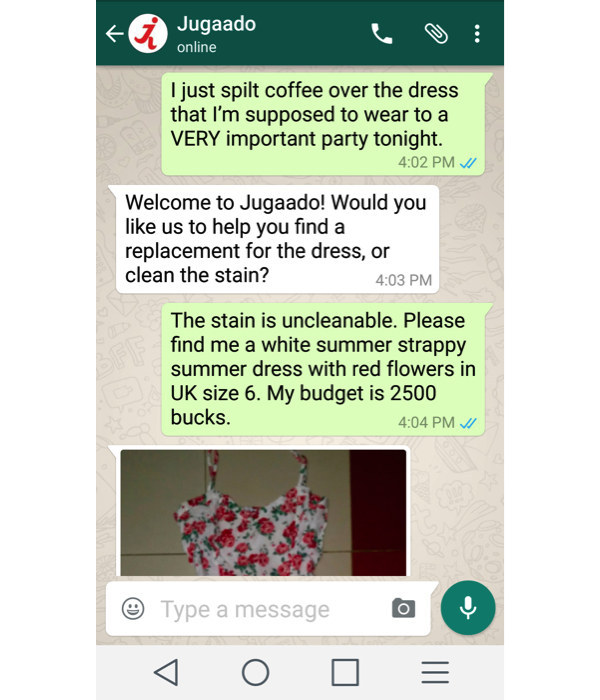 Jugaado Horse!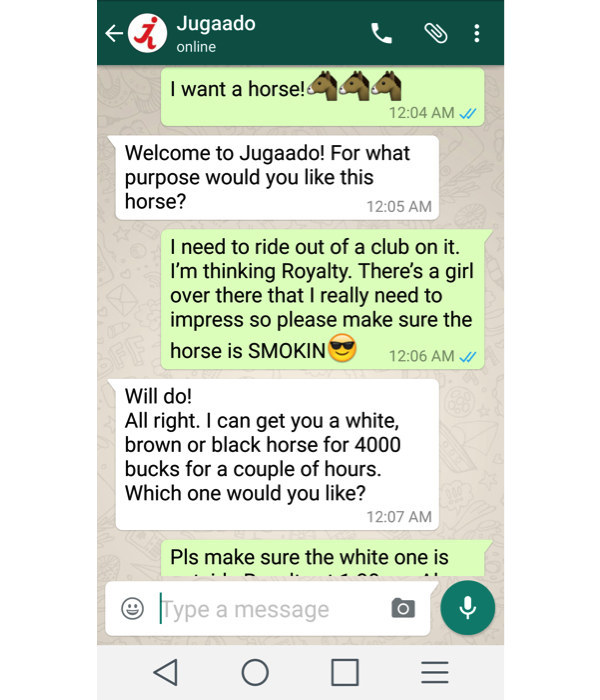 Jugaado is probably one of the easiest spells you'll ever learn; anyone, anywhere in Mumbai can cast it. Don't believe me?
Just send a text to +91 97 69 67 67 67 and witness the magic.