This post has not been vetted or endorsed by BuzzFeed's editorial staff. BuzzFeed Community is a place where anyone can create a post or quiz.
Try making your own!
7 Reasons Why...You Should Write NOW!
So, you want to be a writer? Or maybe you aren't convinced. Either way, you should write now more than ever before. Your voice matters.
1.
The world won't know your opinions unless you share them.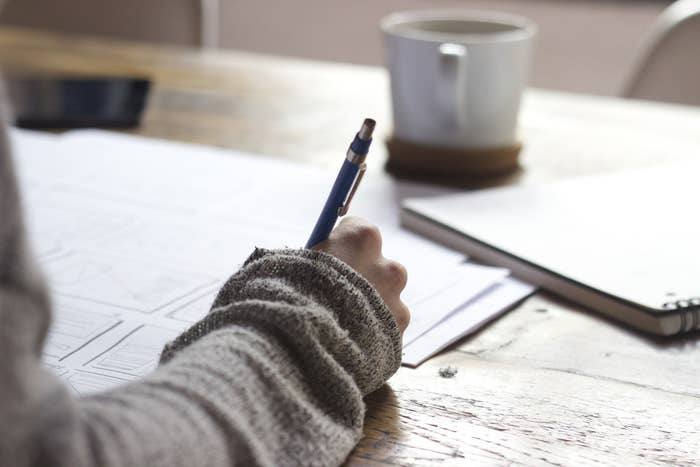 2.
Writing is a skill every employer wants you to be good at.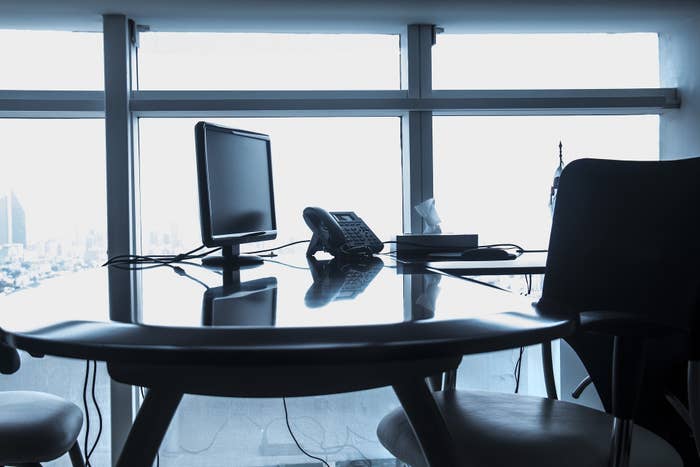 3.
It makes you smarter.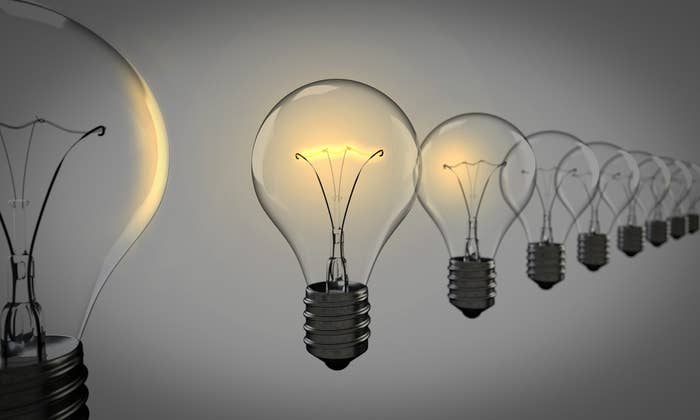 4.
You have a story.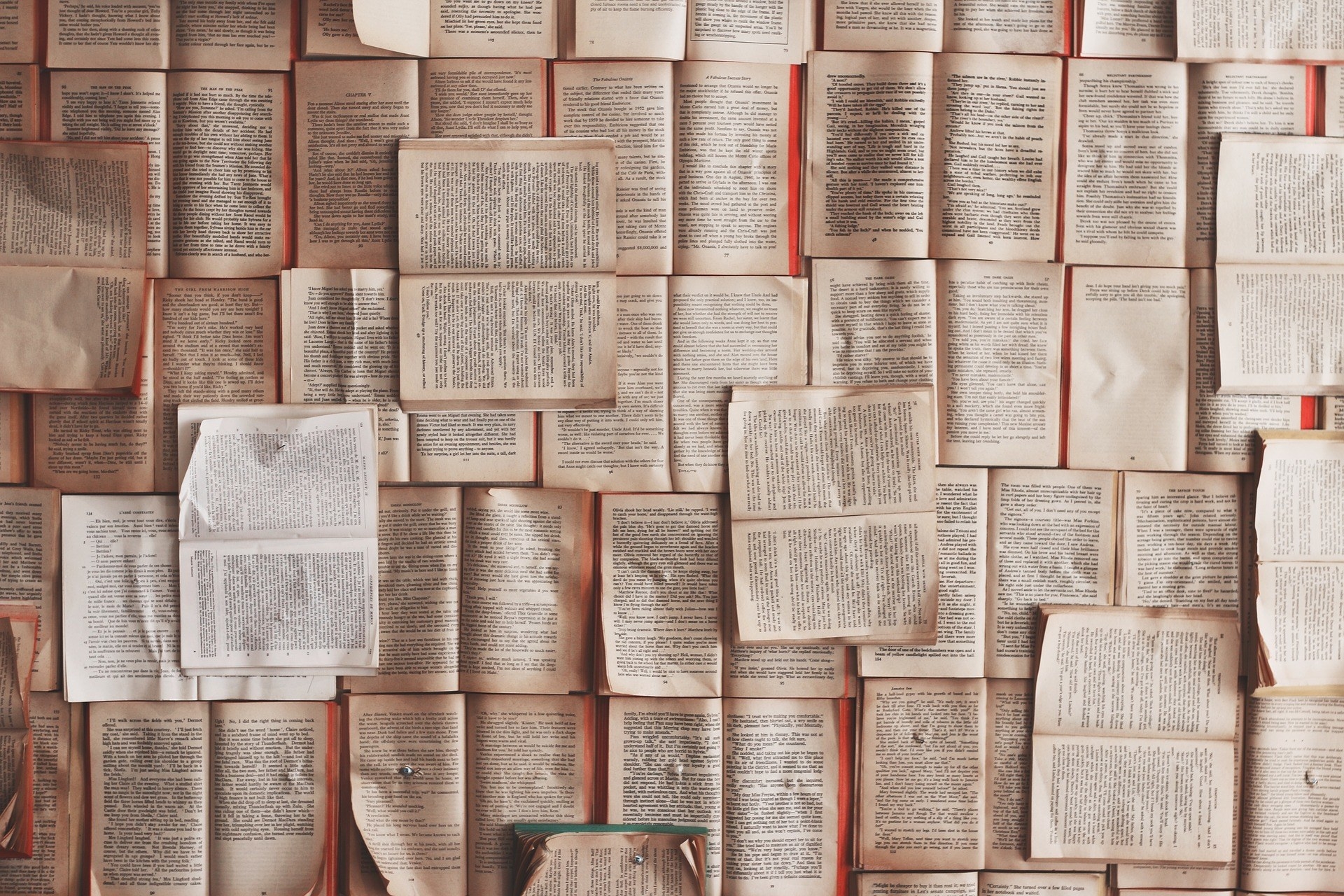 5.
It's fun and relaxing.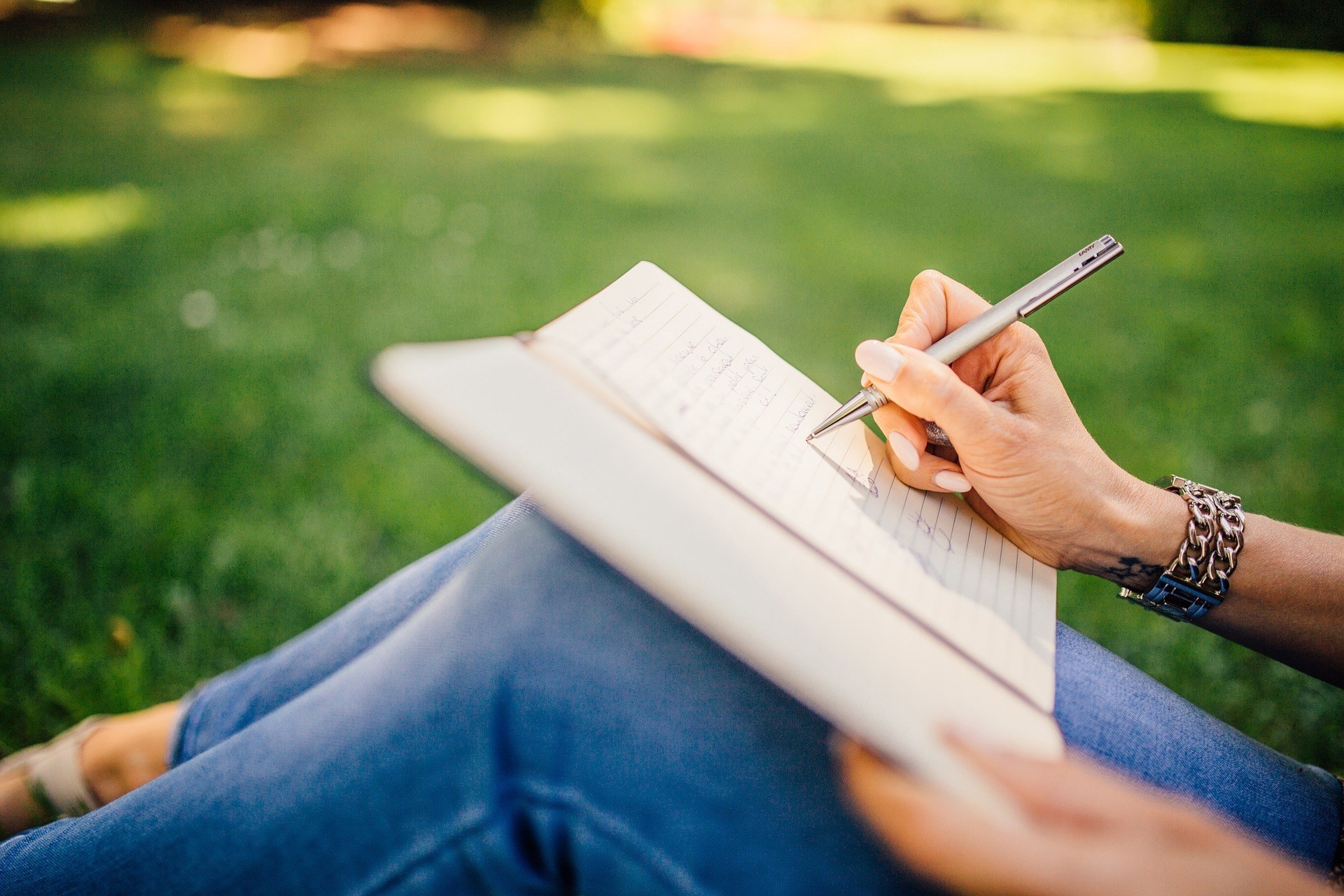 6.
You can get paid.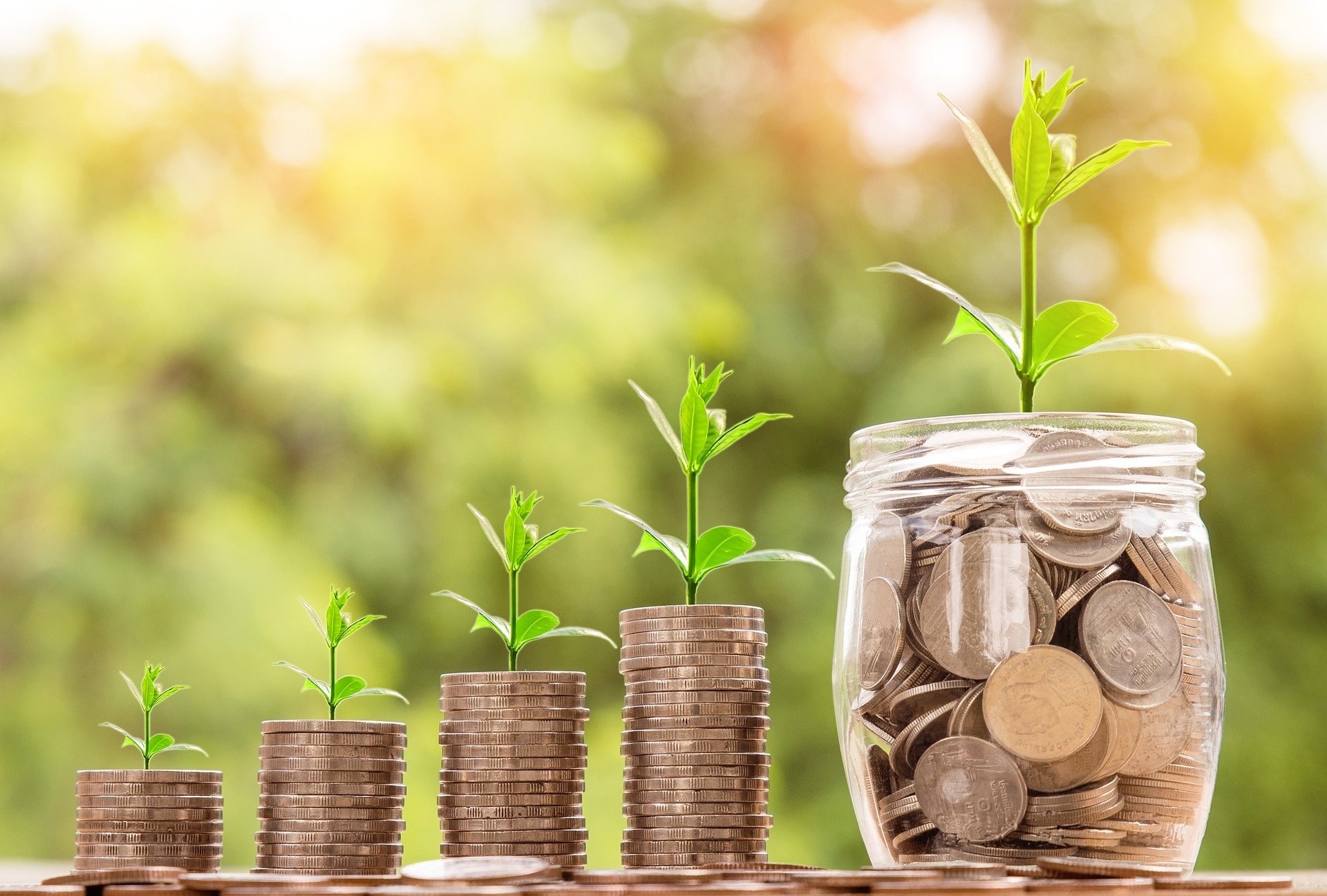 7.
We need more writers.