"Will & Grace" Is One Of The Best Shows Of All Time, And Here Are 7 Reasons To Prove It
Besides the fact that it completely changed the course of television history.
1.
It celebrates LGBTQ+ culture.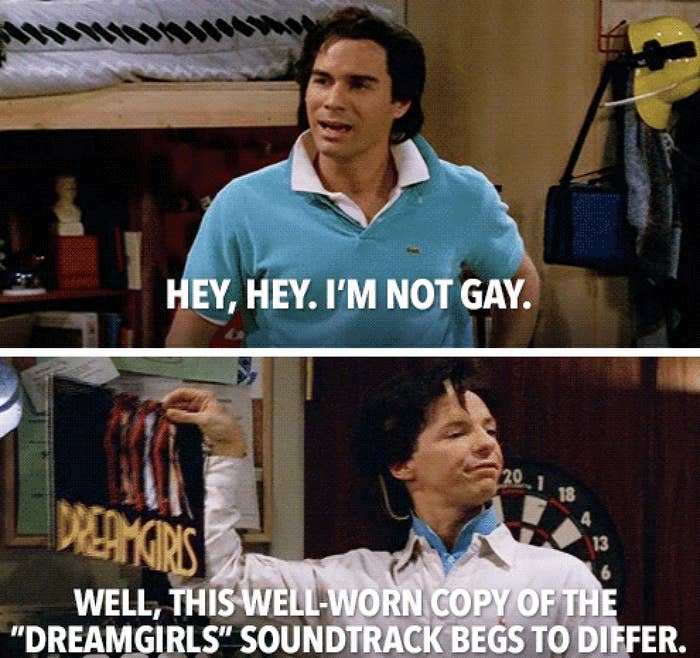 2.
It's about those friends who are family.
3.
It's not all about romantic love.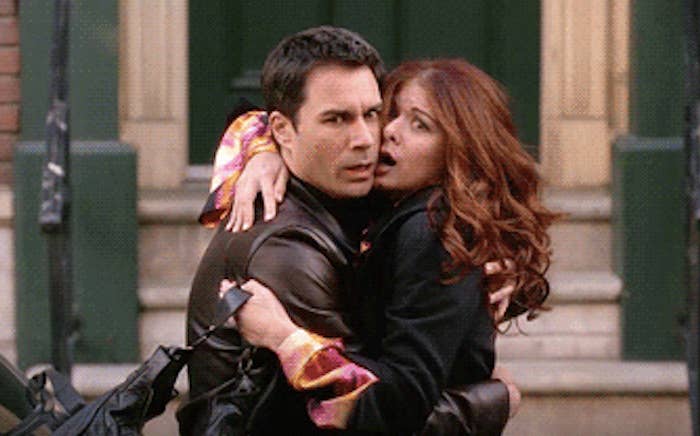 4.
It teaches you to follow your dreams.
5.
Karen Walker is a badass.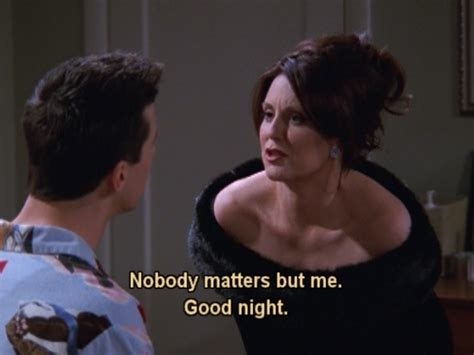 6.
It's real.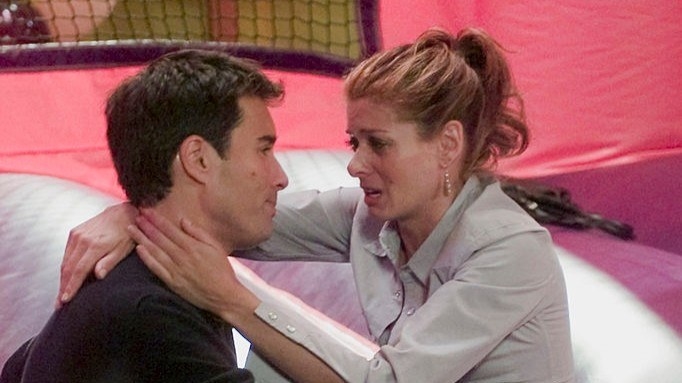 7.
And last but not least, it's hilarious.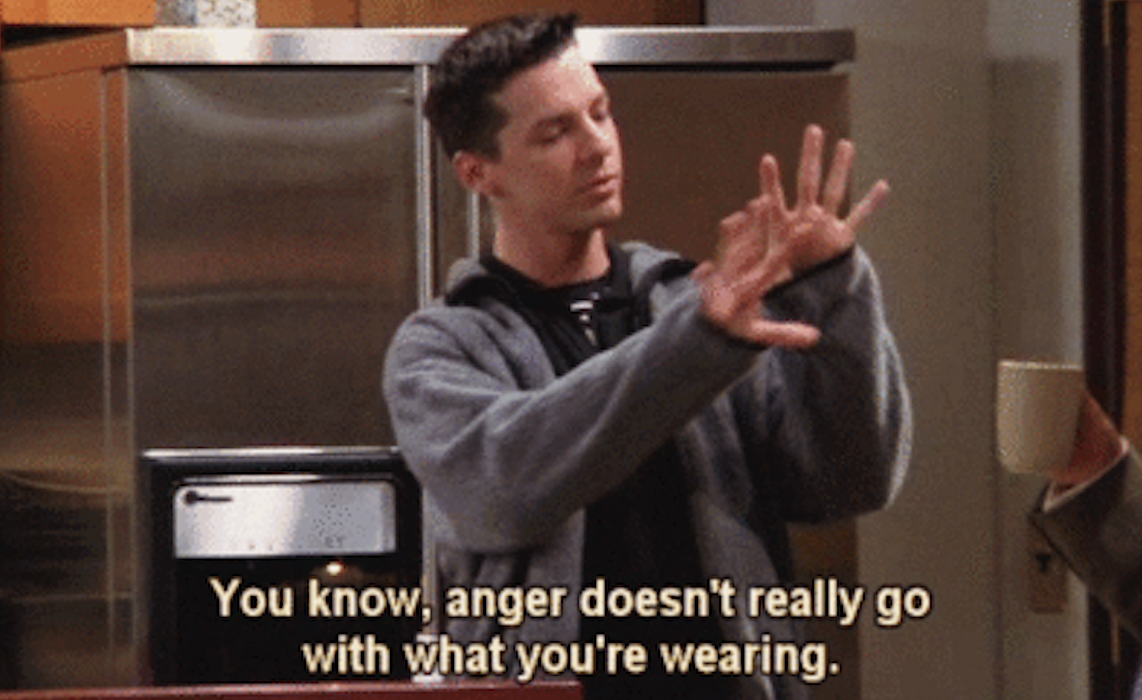 Are there any other reasons you love Will & Grace? Let us know in the comments below.