1.
To put it simply, chess makes you smarter.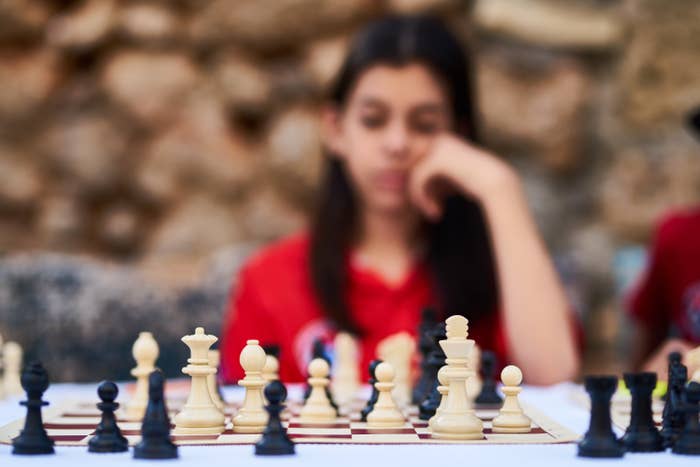 2.
Chess is a portable classroom.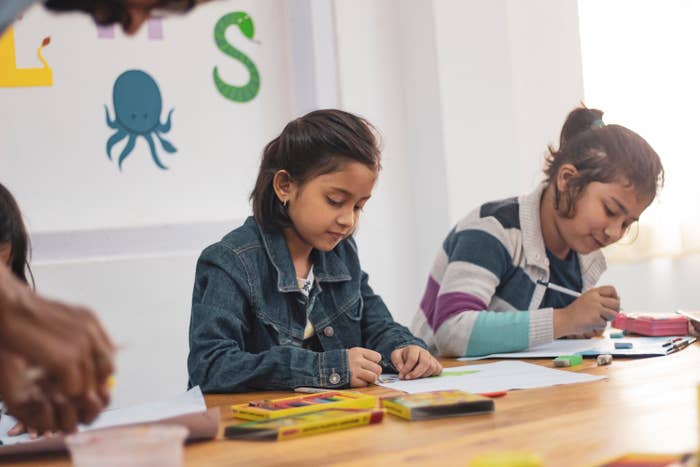 3.
Chess is the foundation of cognitive skills.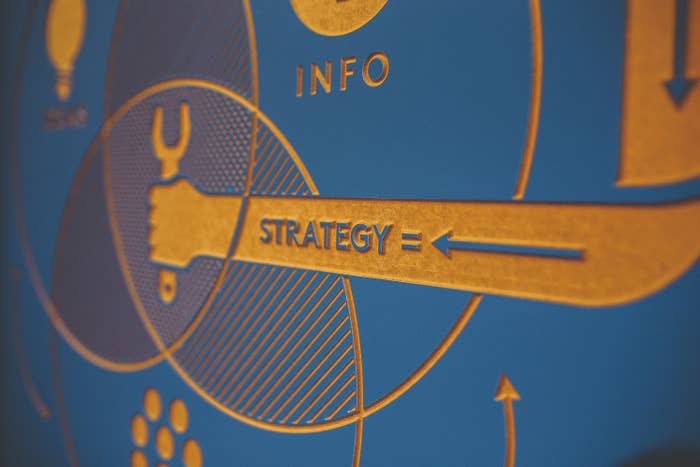 4.
Got a problem? Chess will help you solve it.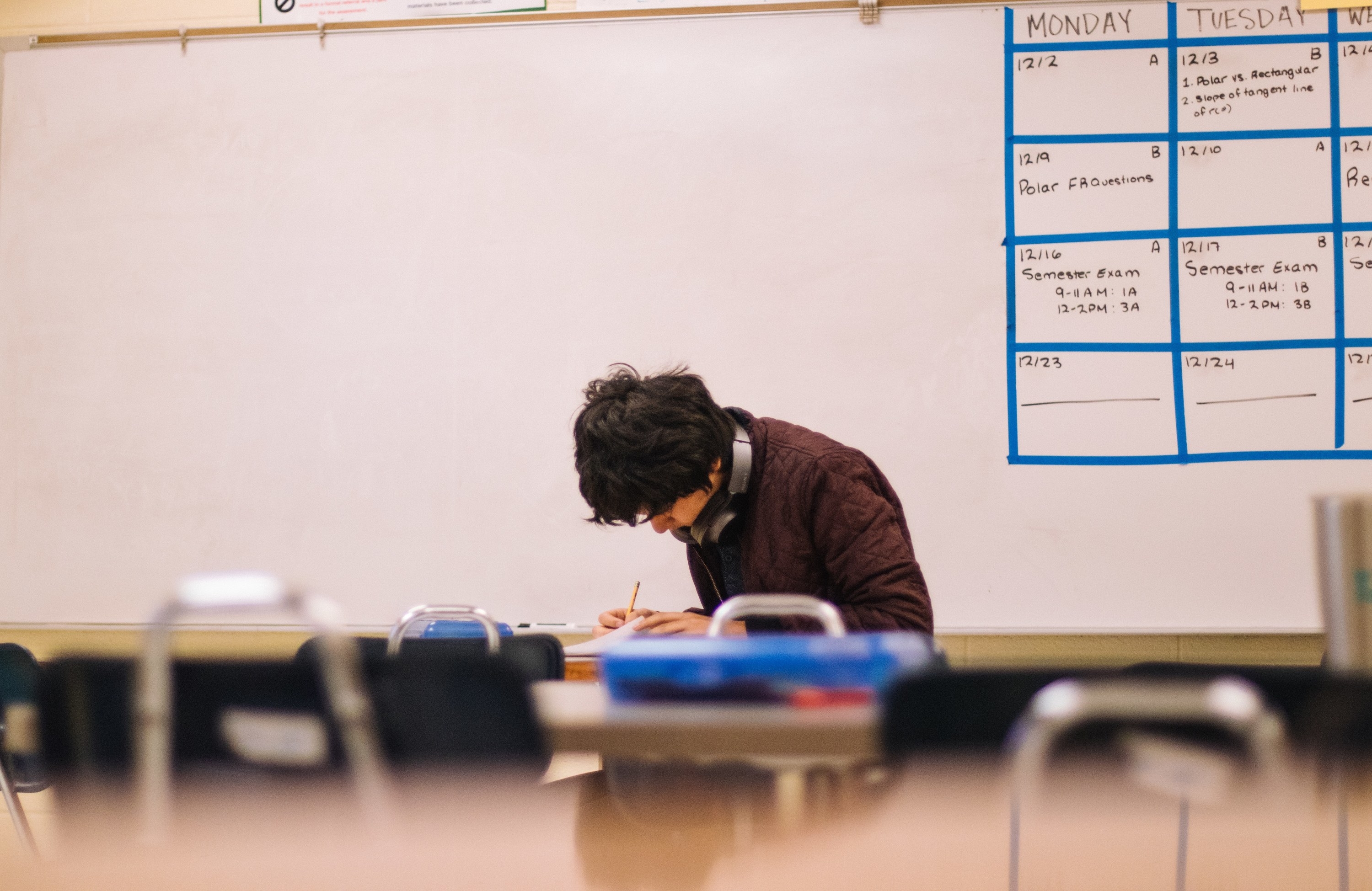 5.
But it can also provide a roadmap to get where you want to be.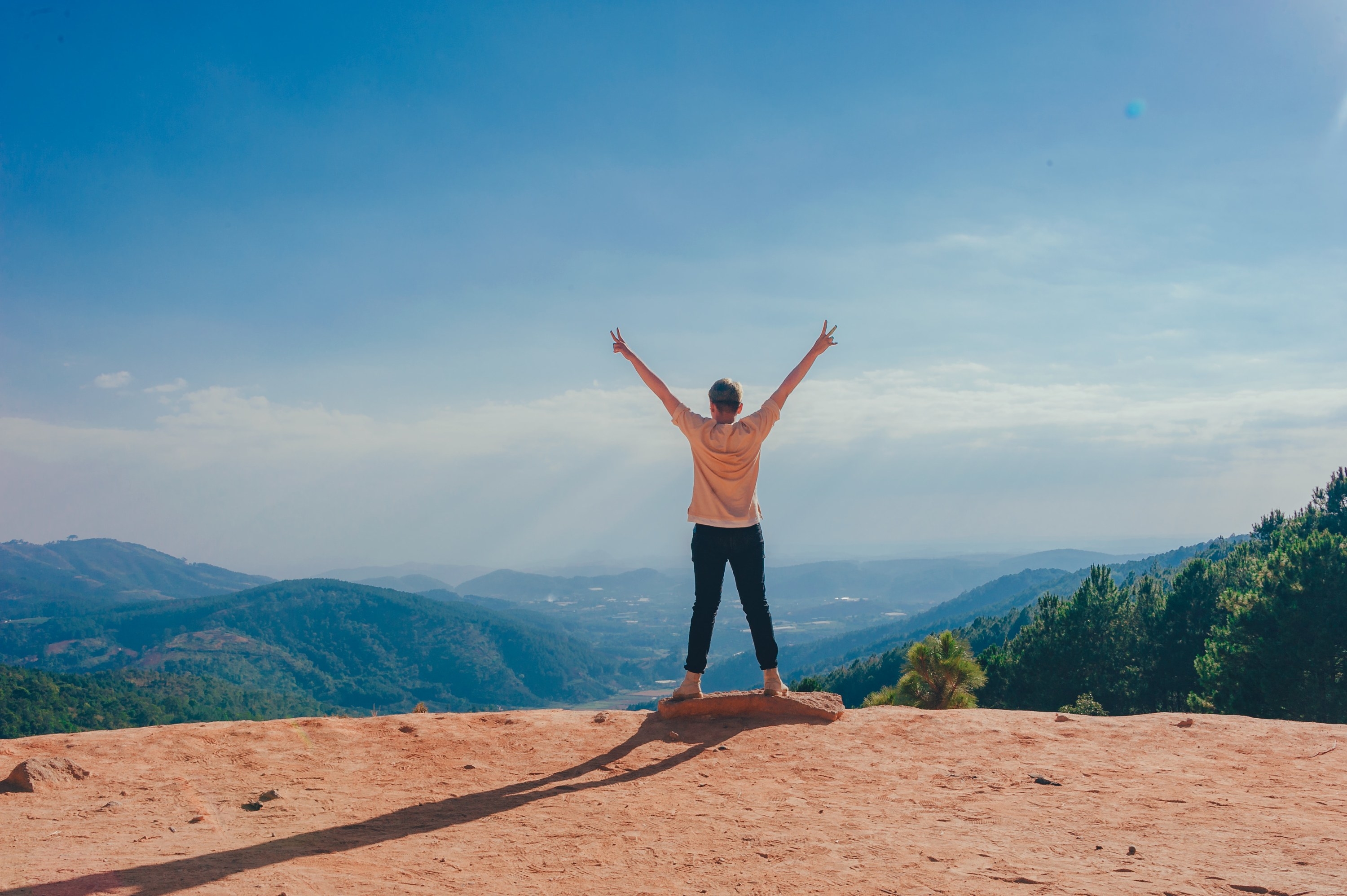 6.
Chess is also a sport.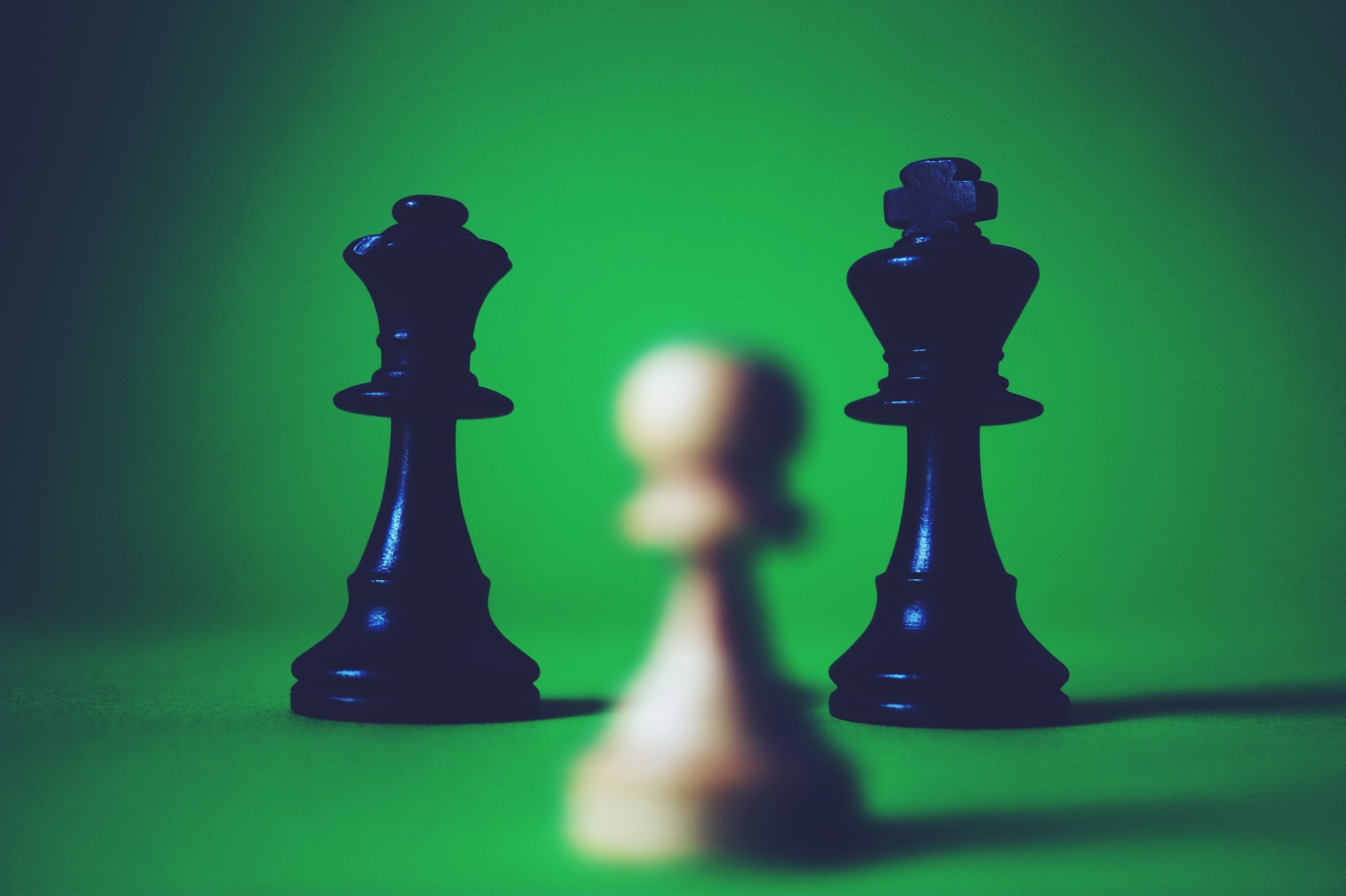 7.
Chess is fun.