This post has not been vetted or endorsed by BuzzFeed's editorial staff. BuzzFeed Community is a place where anyone can create a post or quiz.
Try making your own!
7 Reasons Why...That 70's Show Says A Lot About Culture
Hanging out...DOWN THE STREET! Besides the lit theme song, that 70's Show demonstrated how difficult it was being a woman and a person of color in the 1970s.
1.
Donna loves Eric, but also wants a career.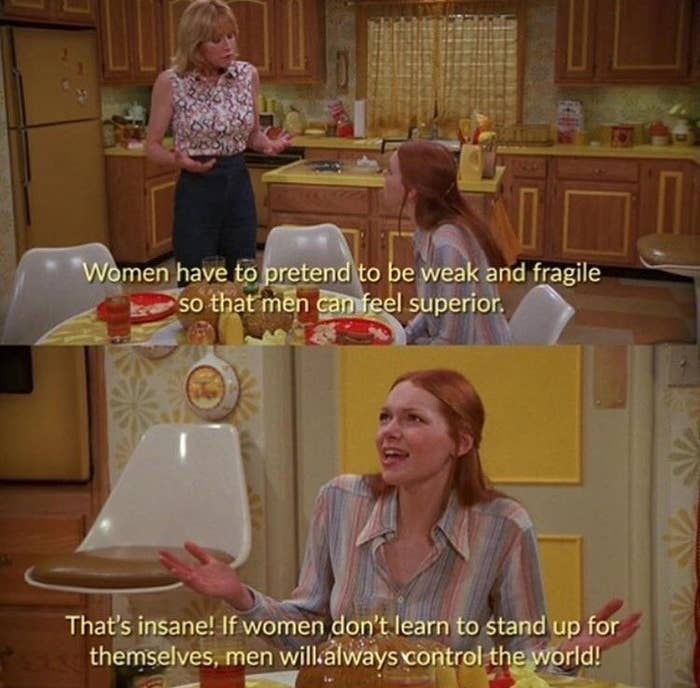 2.
Women want to do more than just be a "wife."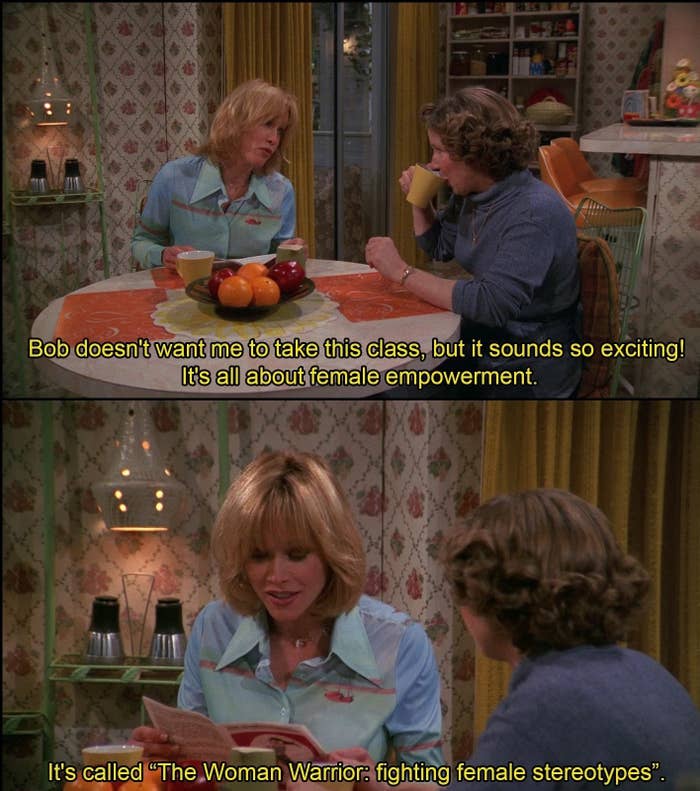 3.
Being a foreign exchange student in the1970s was difficult.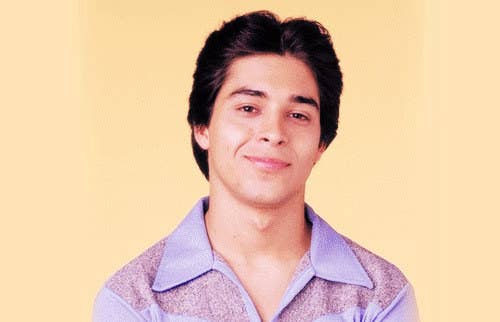 4.
Kitty Forman was a working mom.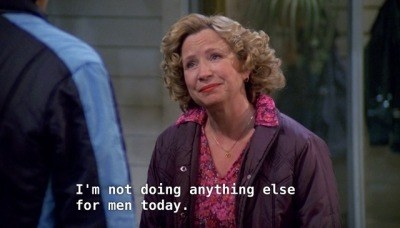 5.
Let's not forget Jackie's commitment to herself.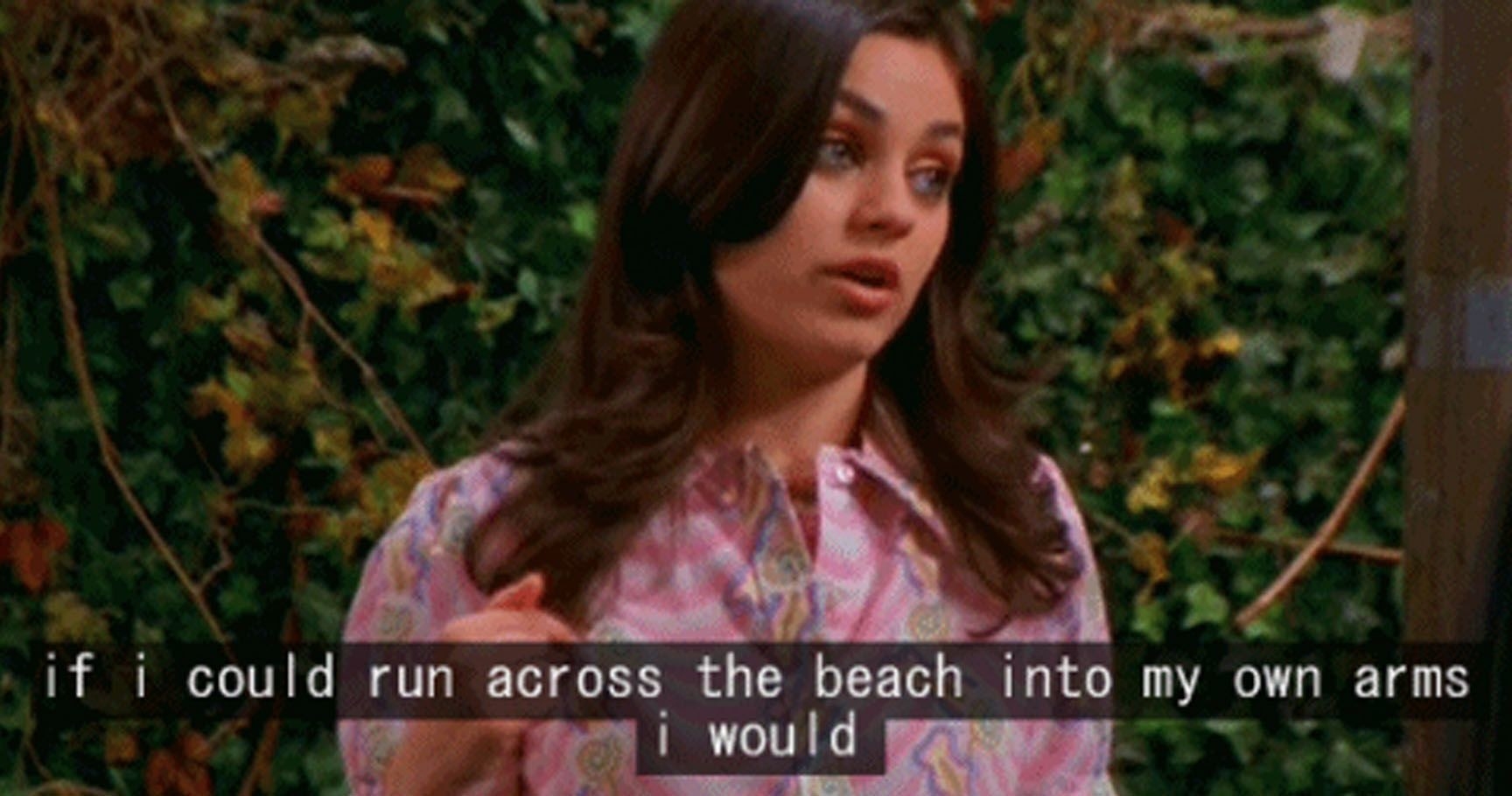 6.
Kitty and Red adopted Hyde.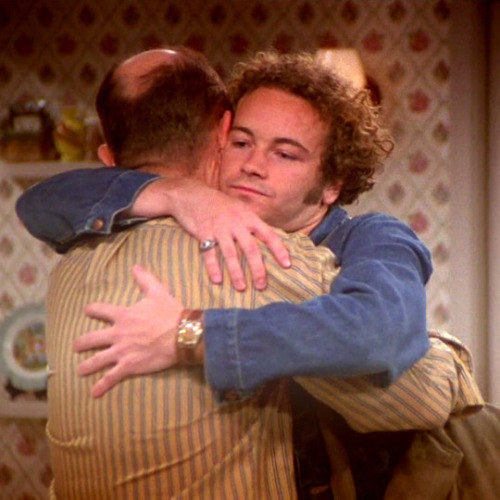 7.
Friends are family.