I love chips. I love chips a lot. If I could, I would list chips as my emergency contact because I love and trust them more than any living human. Chips have never let me down, and now, the legends at Pringles have found a way to bring us even closer together.
"Hey, Ryan, would you like to see your name on a Pringles can?" the Pringles people asked.
"YES, YES, I would," I answered.
"Are you down for making a Mr P–style avatar that looks like you?" they continued.
"So down. So very down."
This is my story.
The first thing I had to do was buy two specially marked cans of Pringles. "If I must," I thought.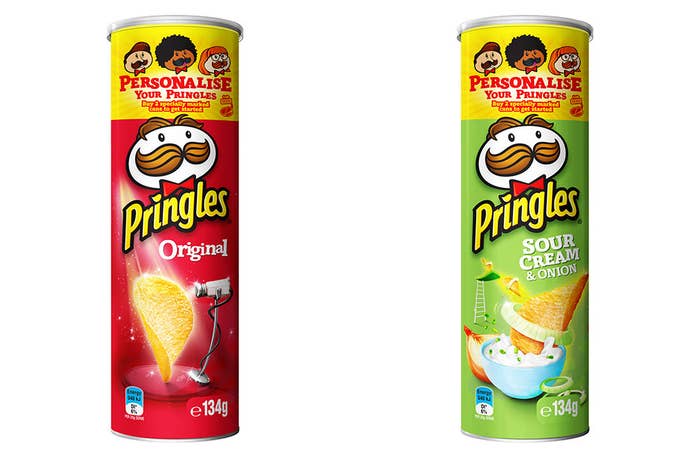 Then I popped them open and looked for unique codes beneath their foil covers.
I may have eaten a few as well.
Next, it was time to create my Mr P–style avatar.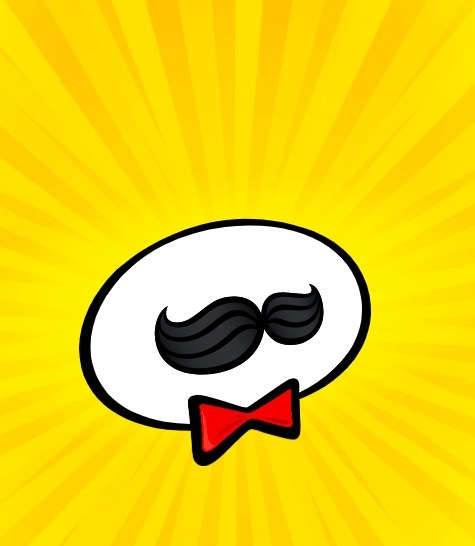 After apologising to the real Mr P for trying to change him, I picked my skin tone and nose.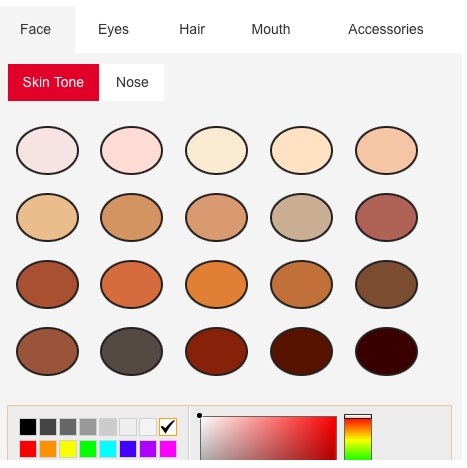 Next I picked a pair of peepers for my personalised Pringles. (Try saying that five times.)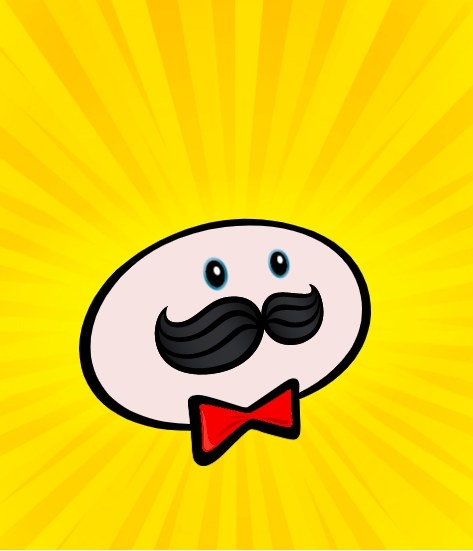 Then I played around with my hair and mouth until Mr P me was looking hot AF.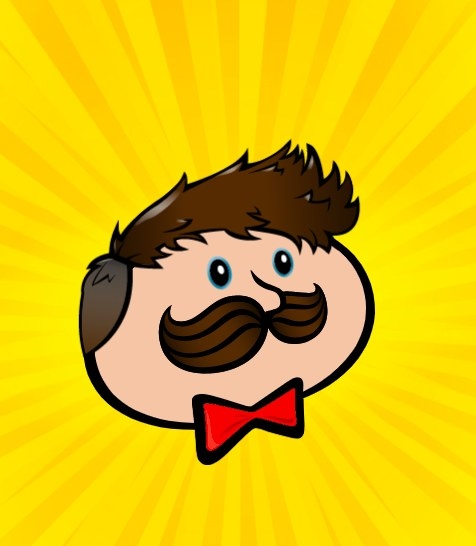 And I finished it off with a cat filter because whenever there's a cat filter you have to use a cat filter. It's the law.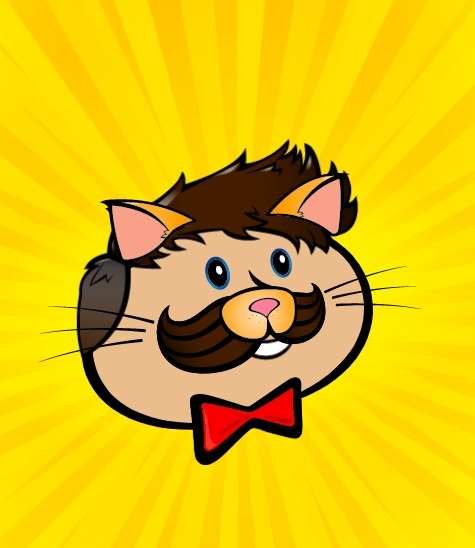 Proud of my mad art skills and impatient for my can label to arrive, I downloaded and shared it on 1,700 different social media platforms and group chats.
Want your name and personalised Mr P on a Pringles can? Or fancy making one as a gift for a friend or rello? Of course you do! Click here.