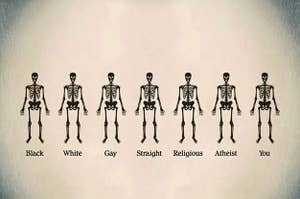 In the wake of "die-in protest" being held around our country, it is important to keep sending a message that as leaders, community members, and members of privileged groups we are responsible to work together to understand one another and move in a direction where we no longer have to be on the defense about the things that make us unique.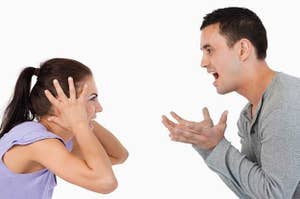 It's difficult to read a man's heart, but here are a few ways his actions will reveal what he is really feeling or not feeling for you.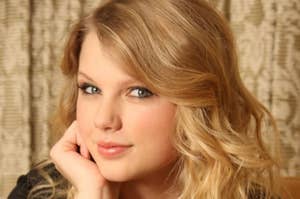 Take the quiz and see which Taylor Swift video describes you in a relationship.