A Definitive Ranking Of The "Gossip Girl" Parents From "No, Thanks" To "Please Adopt Me"
Nate's mom was really the worst, tbh.
When it comes to the legacy of Gossip Girl, we mostly focus on the glamorous teenagers and compare how much we liked or disliked them throughout the show's six seasons. But, what about their parents? Who was the worst parent? Who was the best?
Below is the definitive ranking of the Gossip Girl parental figures.
11.
Elizabeth Fisher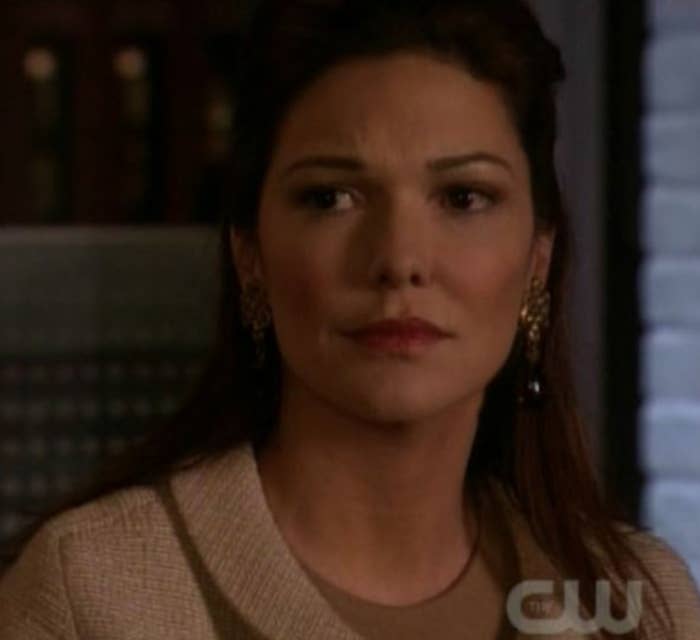 10.
Bart Bass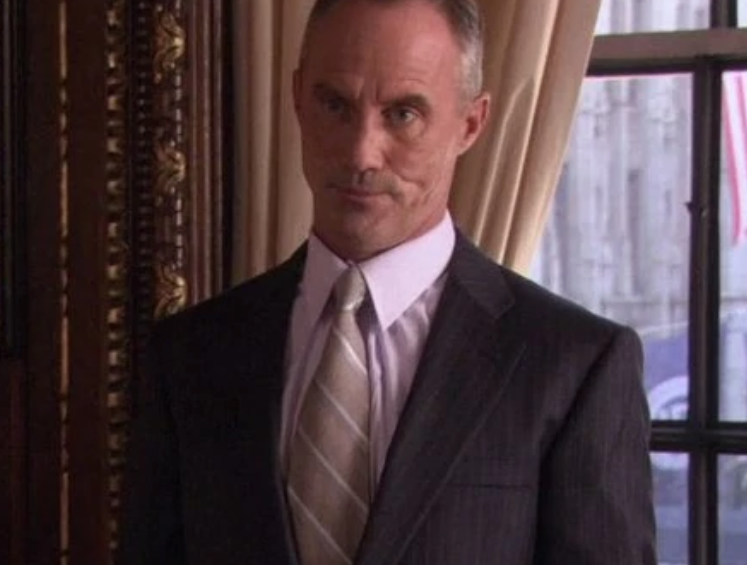 9.
Alison Humphrey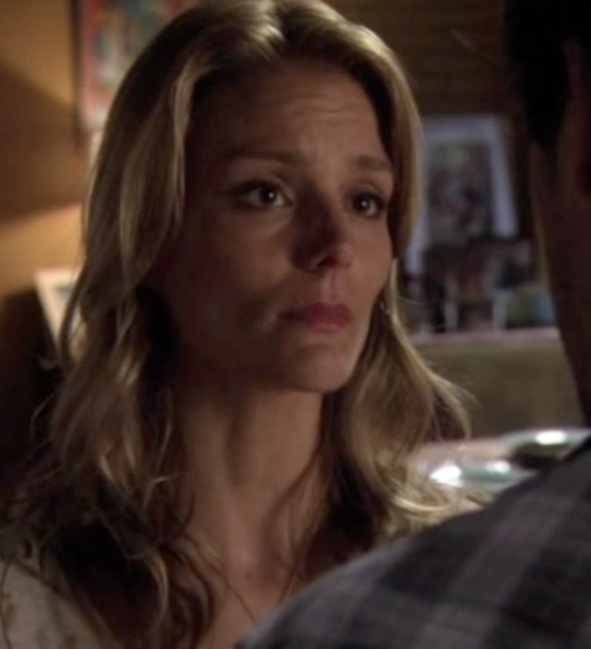 8.
William van der Woodsen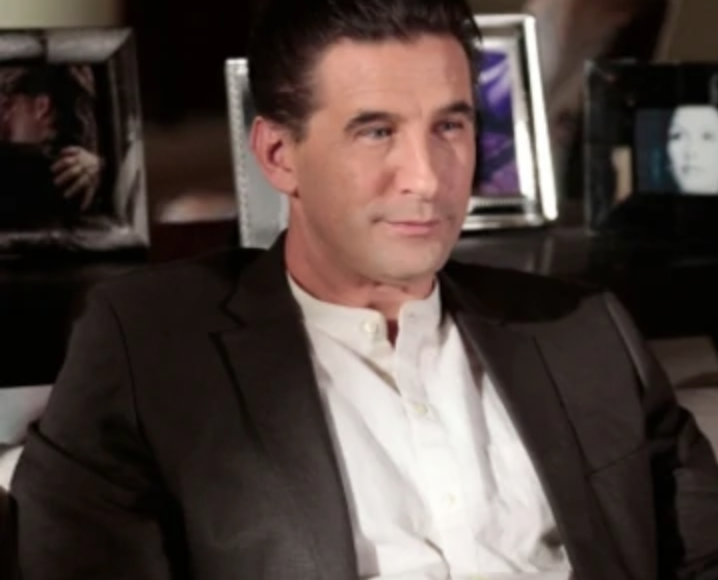 7.
Anne Archibald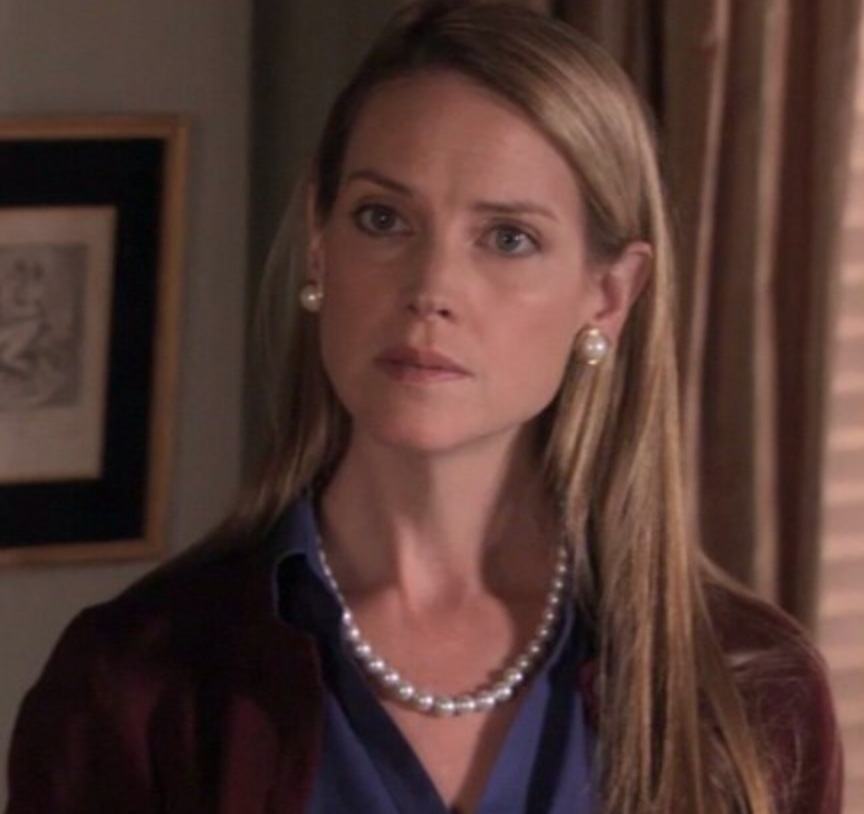 6.
Howard "The Captain" Archibald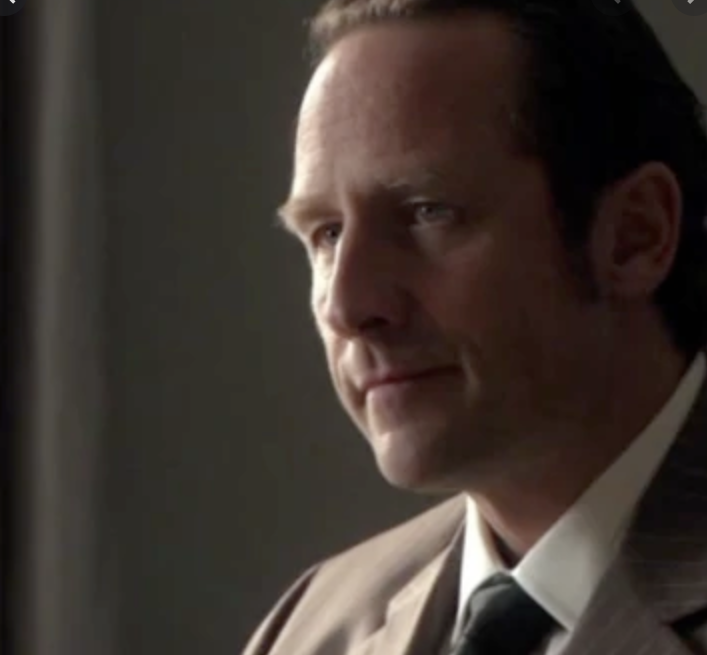 5.
Gabriela Abrams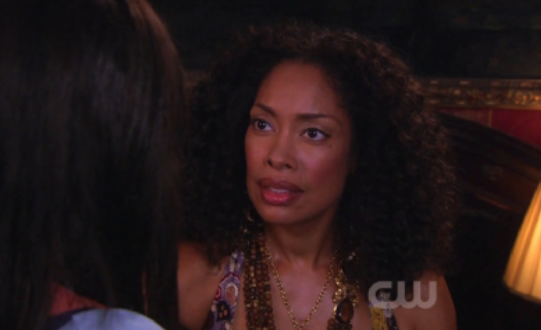 4.
Lily van der Woodsen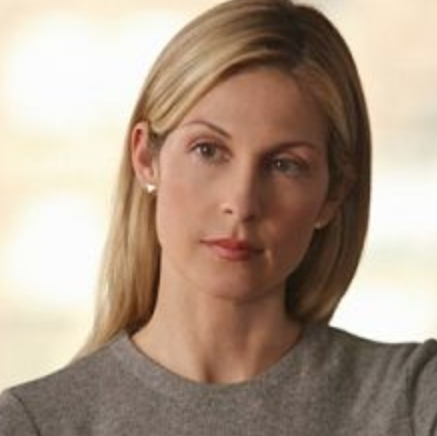 3.
Rufus Humphrey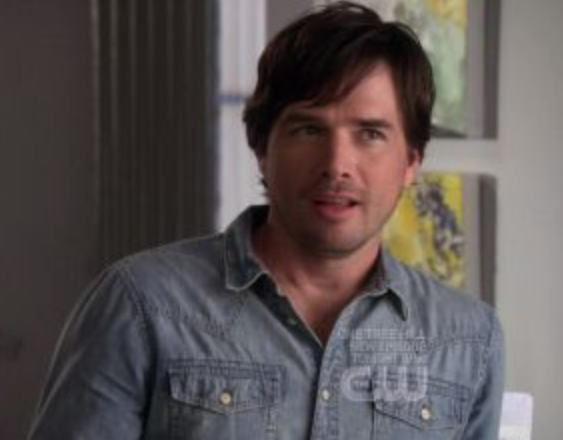 2.
Eleanor Waldorf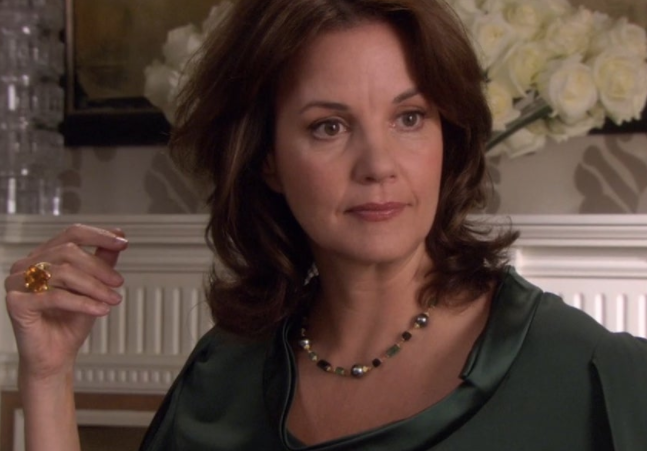 1.
And finally, the best of the best, Cyrus Rose