Pick a shirt for your kid to wear to school.

Which toy do you think your child will request to bring?

Which backpack do they have?

What kind of music do you think they will like?

Anything that has the basic nursery rhymes

Band Music/Rock, maybe you were an influence on them?

Anything that's a popular hit on the radio

Lastly, how do you think you will parent?

Very strict, nothing will get past me

Not strict at all, they're kids let them be kids!

Caring and sets boundaries when needed

Not like all the regular moms, i'll be the cool mom
Who Might Your Kid Be?
Your kid tests the boundaries just like every other kid but has that edgy look about them which can be charming at times.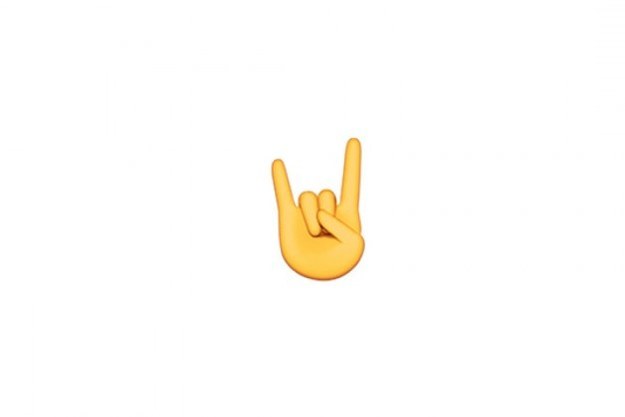 Everyone just wants to pinch your child's cheeks! They're so cute!...and they're cheeks are getting sore.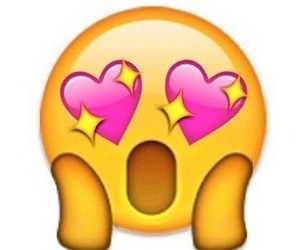 Wow your kid is stylish! You keep up with all of the latest trends and never miss a new fad.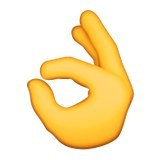 You got:

The Innocent One
Your little one is so angelic. Everyone invites them to their parties with no worry that they will cause any trouble. So sweet!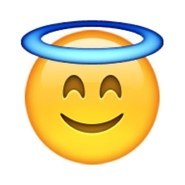 This post was created by a member of BuzzFeed Community, where anyone can post awesome lists and creations.
Learn more
or
post your buzz!