Uh-oh, you wake up and realize class has already started, what do you do?

Throw your alarm across the room angrily

Take your time but still show up

So you're done with class, or still in bed, what do you get for lunch?

Go to a nice place for a salad

eh i'll see what's in the fridge

Your work shift is coming up, what do you do?

Go home and shower then leave

Go to the library, i'll just leave from there

I think i'll call in today

Watch the latest ep I missed then go

OK so you have to work, during your break what will you do?

Drink coffee to keep me alive and go on my phone

Have a smoke, walk around a little, just chill

Do some or all of my homework

You're finally home, what's next?

Cuddle up with my pet and watch tv

Try and focus on homework

Have a couple beers, it was a long day!

Clean the house, clean rooms always feel nice

OK now you really need to do your homework from class, what do you do?

Keep tv on and do it while being entertained

I already finished it at work, now a bath

Don't have much left, i'll finish then get a snack

I'll just do it in the morning

How do you get ready for bed?

Bath bomb, brush teeth, clean up, then bed

Shower, brush teeth, then bed

Shower while singing, hour later brush teeth, then bed

Shower, smoke, brush teeth, eh i'm not ready for bed yet

Yes, it only helps to be positive

Coffee will get me through

Not really, but i'll do my best

Who knows! I may stay in bed all day
Take This Quiz And I'll Tell You Which One Of My Sims You Are
Troubled from past, smokes a little too much, is very loyal to his friends but if you get on his bad side, there will never be forgiveness.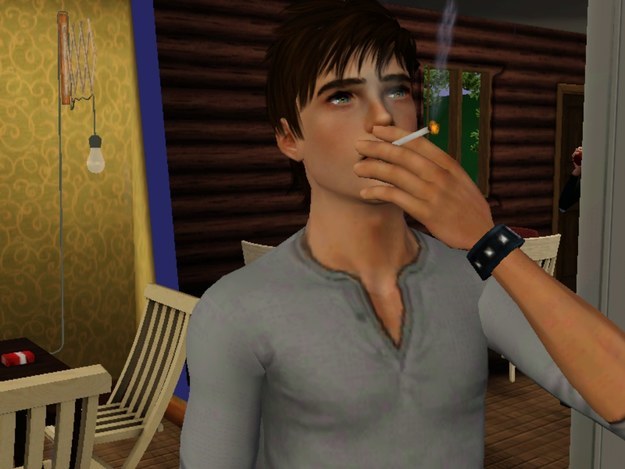 You're one independent S.O.B and nothing holds you back from what you want to say or do. Everyone knows her as determined and get's what she wants.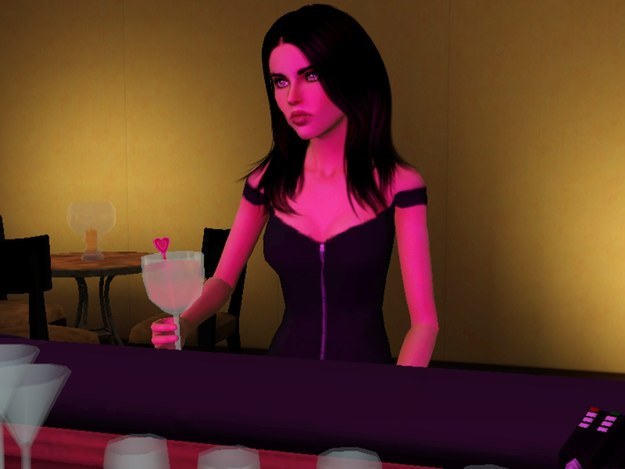 Coffee queen at heart, loves to be home with her pet rather than out at a party, probably has seen every show on Netflix.
Always worried about something, always manages to get stuff done no matter how hard it is, keeps to himself and probably tunes everyone out with music 99% of the time.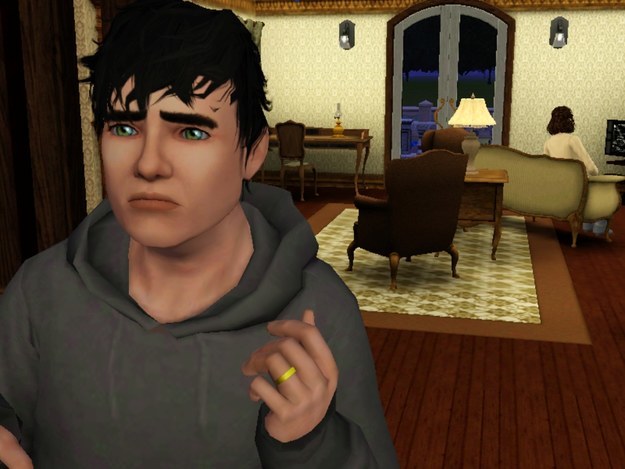 This post was created by a member of BuzzFeed Community, where anyone can post awesome lists and creations.
Learn more
or
post your buzz!