This post has not been vetted or endorsed by BuzzFeed's editorial staff. BuzzFeed Community is a place where anyone can create a post or quiz.
Try making your own!
15 Things Only A New Paltz Student Would Understand
Over 6,000 undergraduate students call the campus and surrounding towns of SUNY New Paltz home. The students who make up this colorful community, within the Hudson Valley, know some things to be all too familiar, whether they are alumni, present or prospective student. Check out The Little Rebellion for more New Paltz related stories. By Ava Yurchison and Julia Jenkins
1.
For the best calf workout, you can head to Vandenberg or Southside Hill.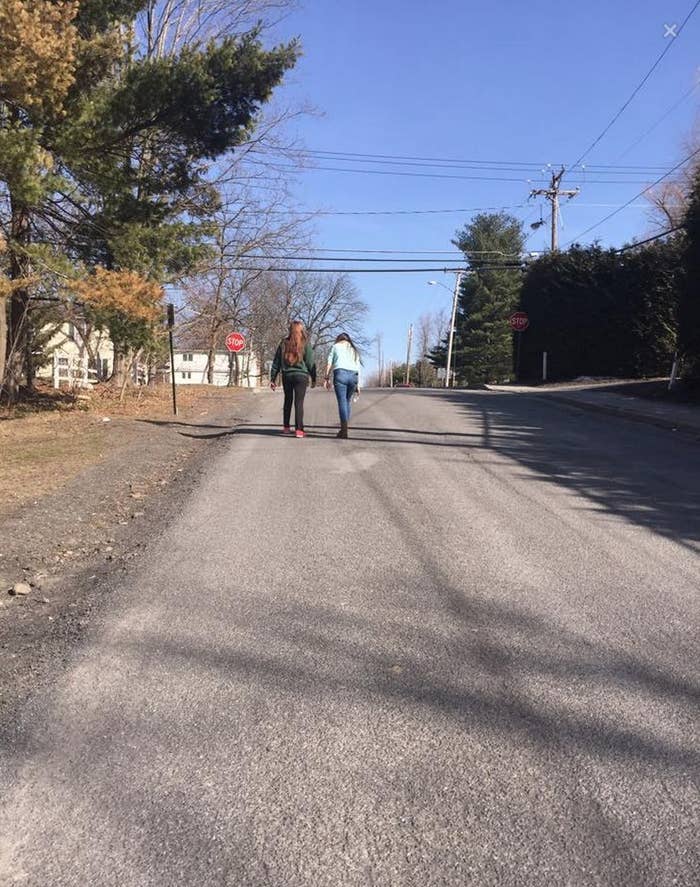 2.
All athletes can be seen accompanied by their Gatorade water bottles.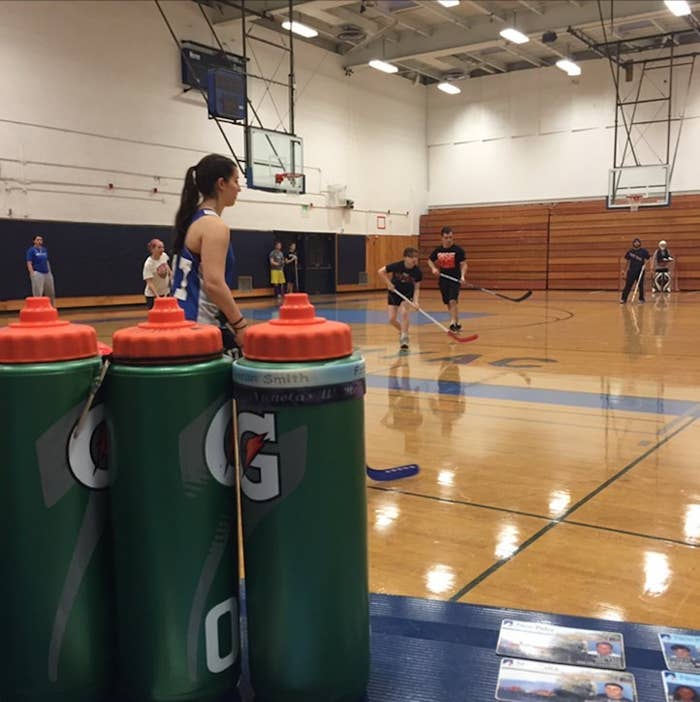 3.
Having colored hair is as normal as having naturally colored hair.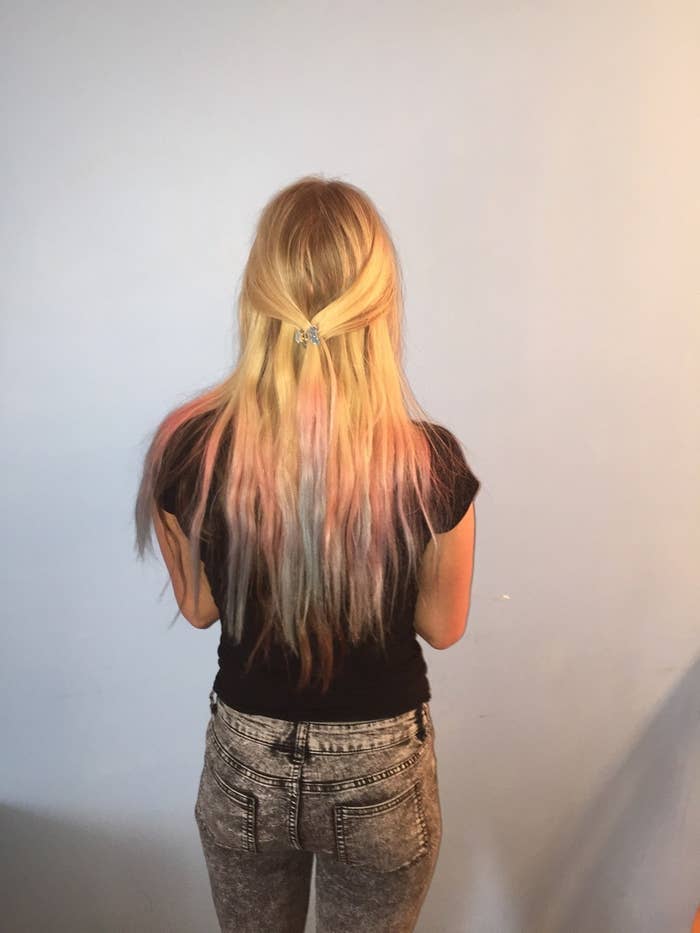 4.
You don't get to be one of the top schools for drug arrests without campus and town police patrolling 24/7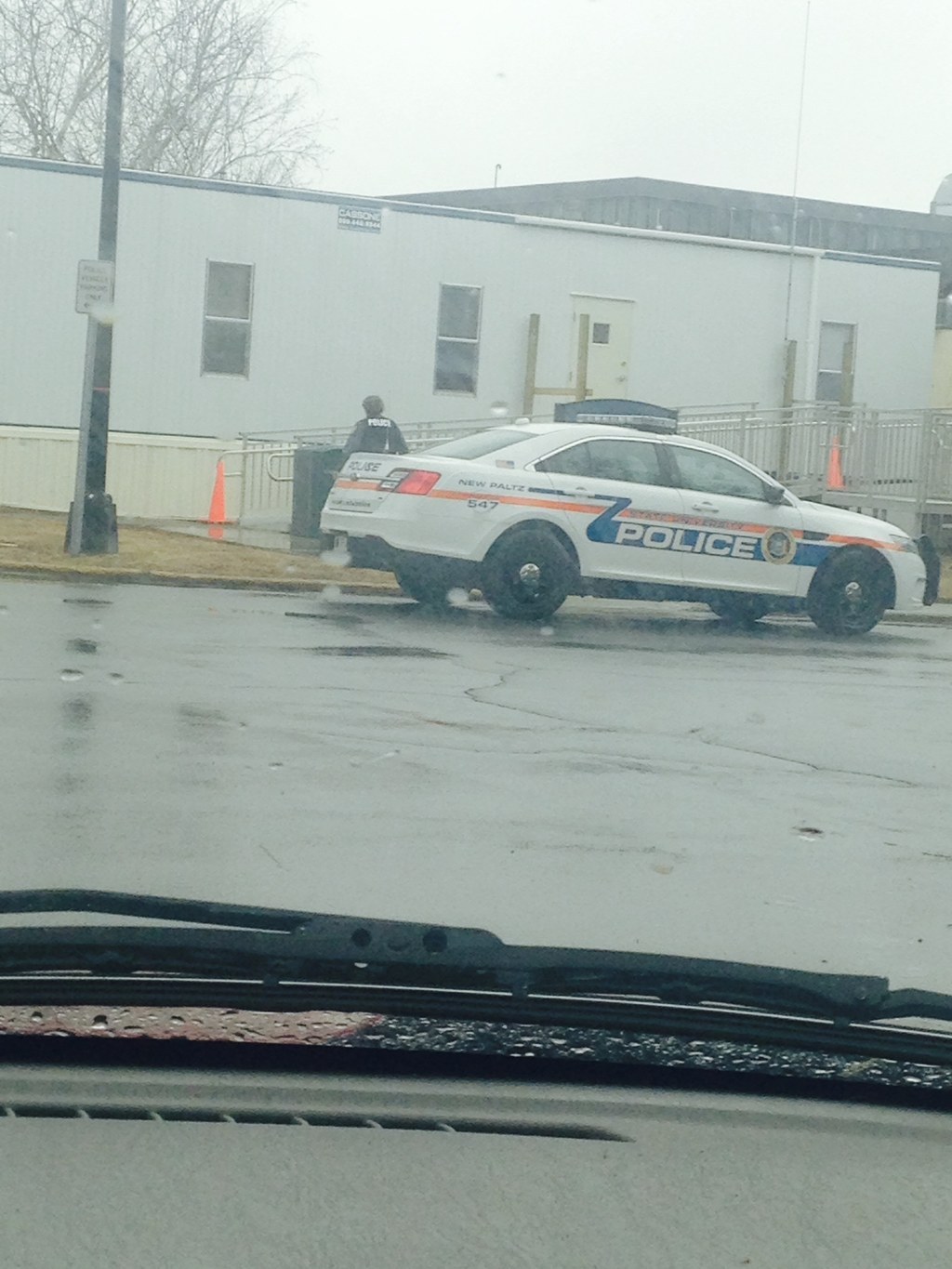 5.
Your printing quota will deplete faster than your meal plan.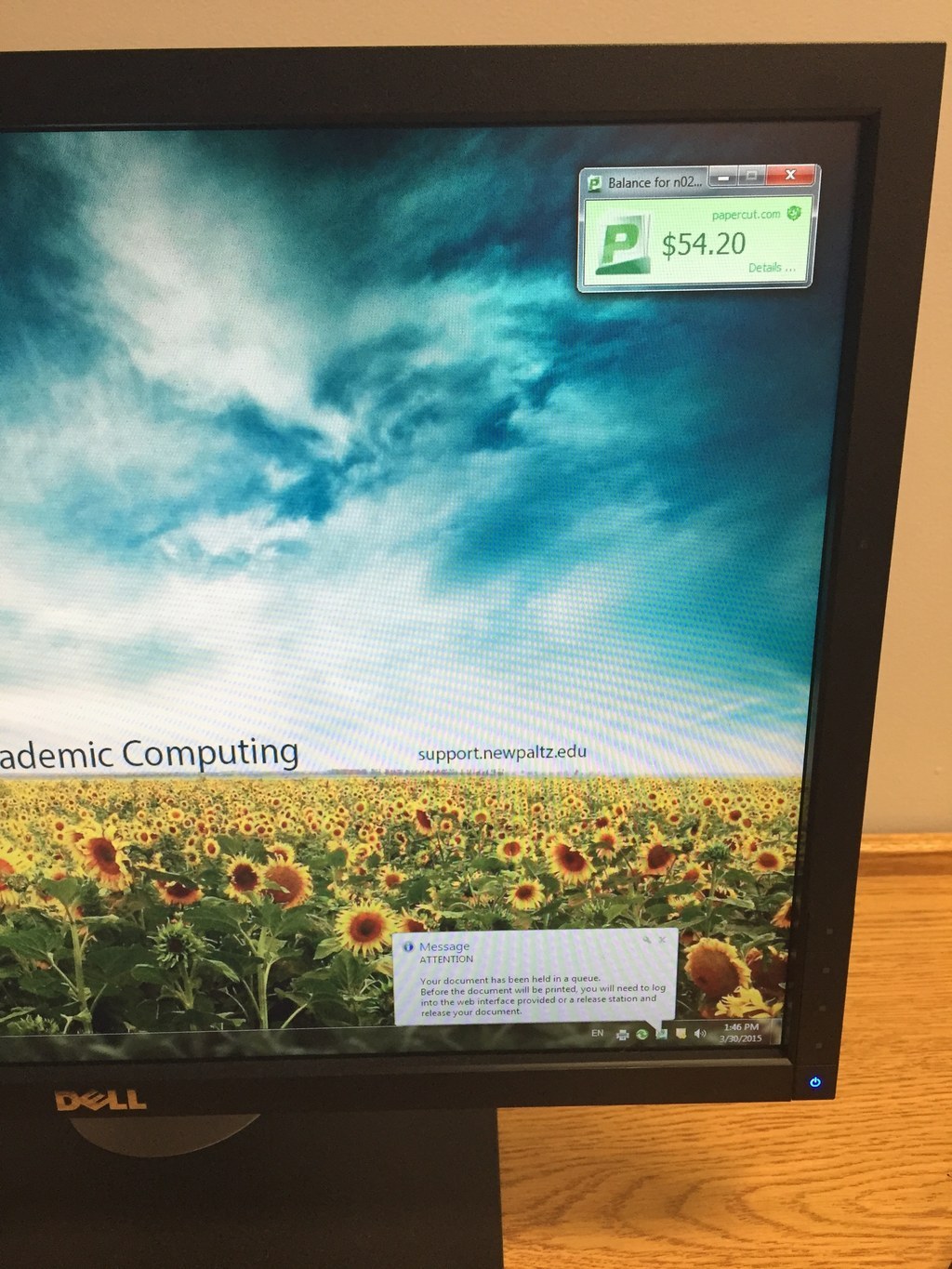 6.
BoomBox Boy.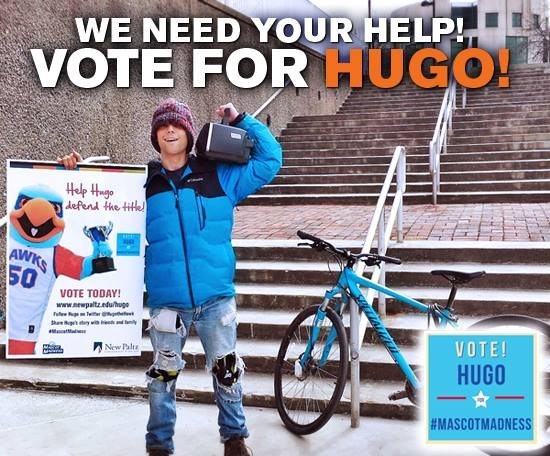 7.
Registering for classes may actually lead to your demise.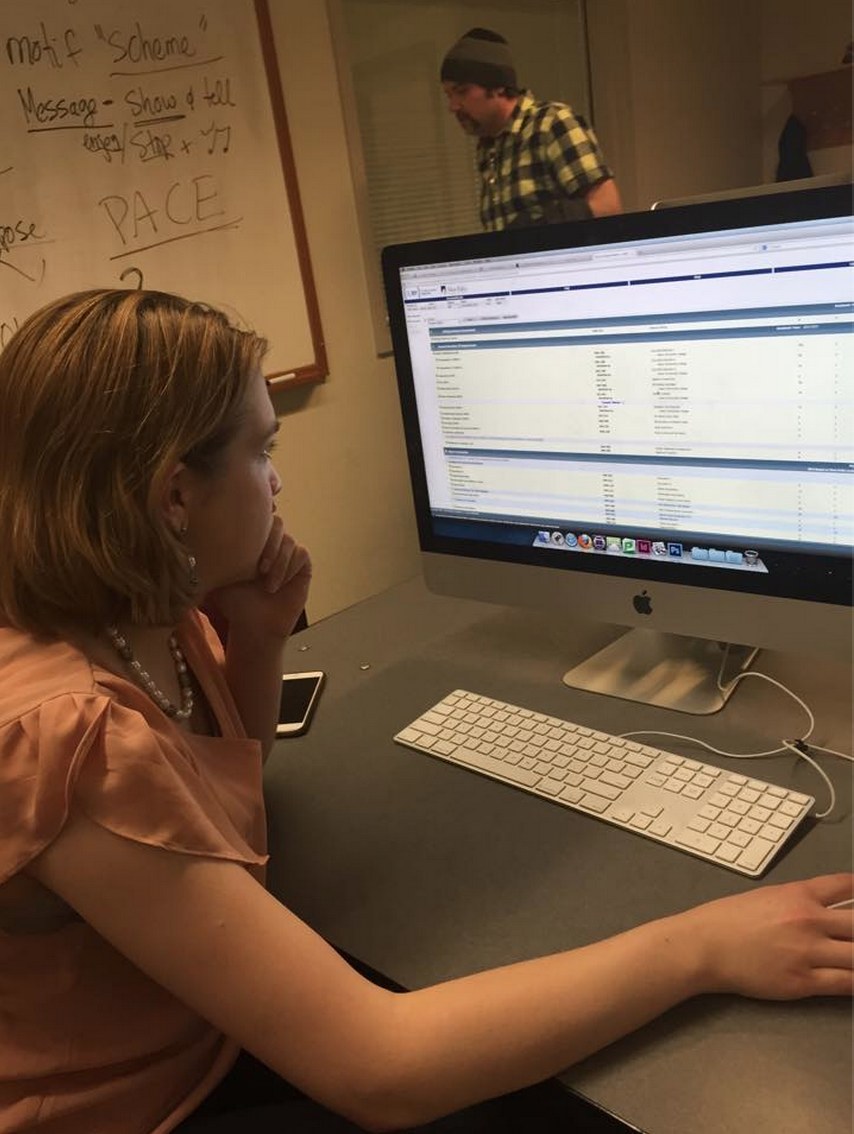 8.
If you somehow survive registering for classes, finding somewhere to park and be on time for class will seal your fate.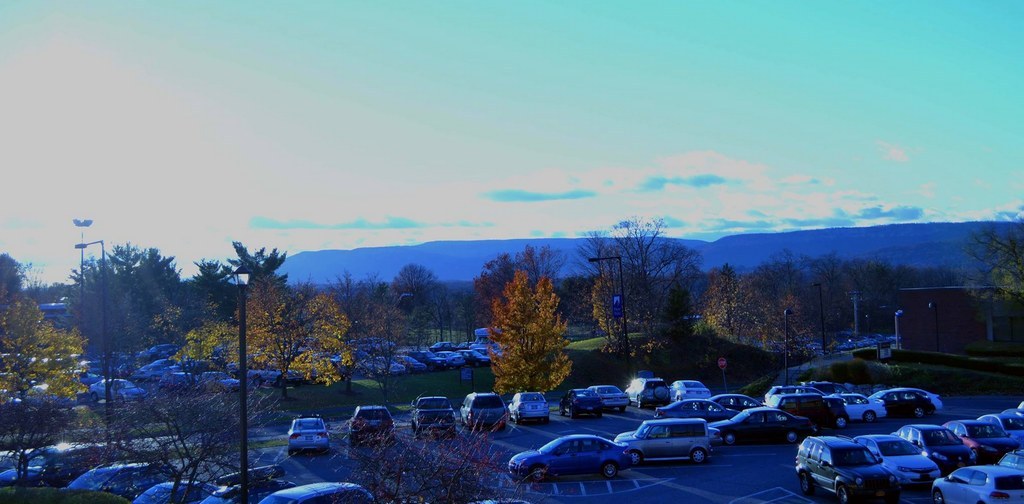 9.
One should expect to wait longer to get service at Oscar's than to eat their food.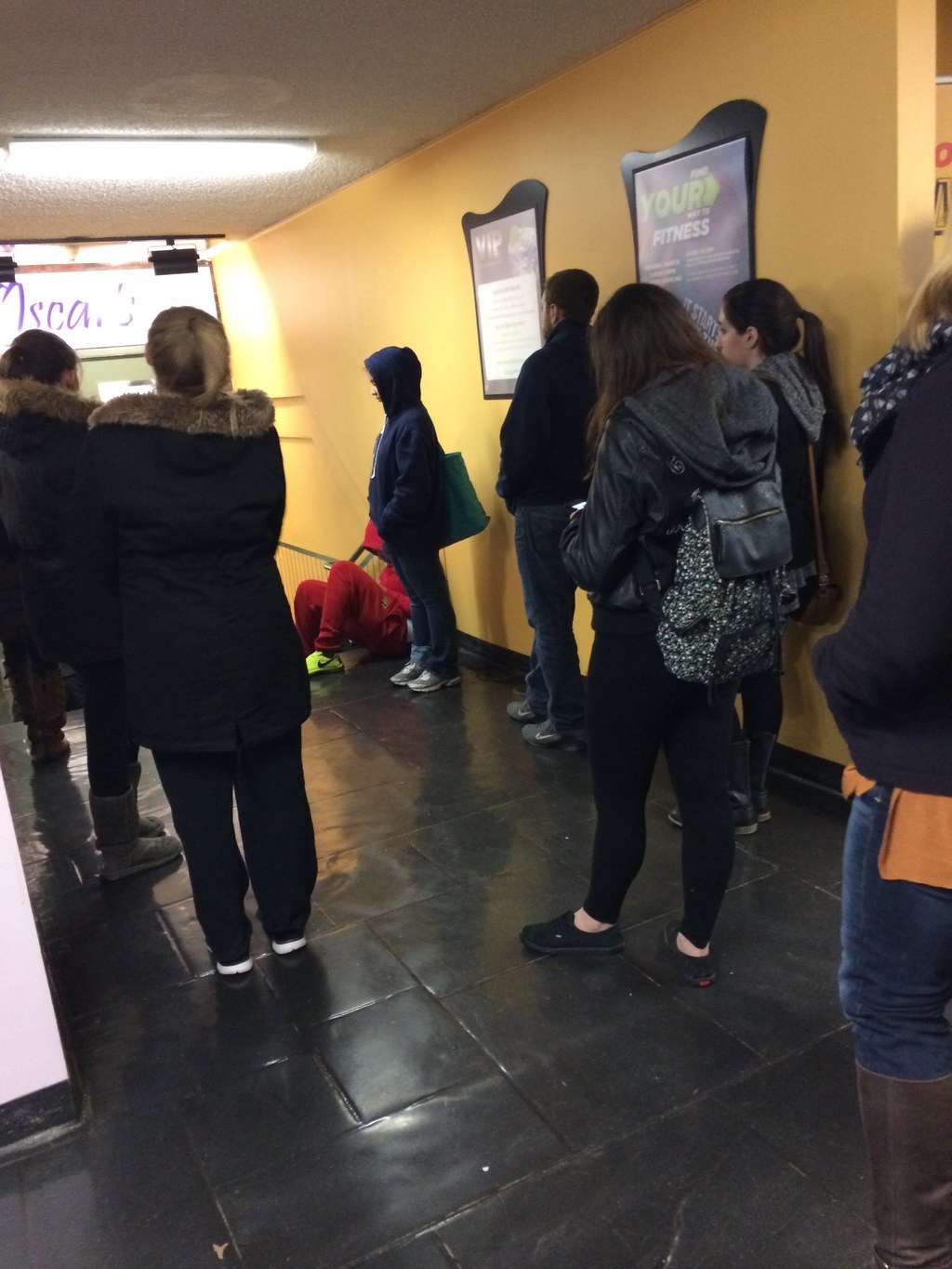 10.
You're not safe even on the sidewalks!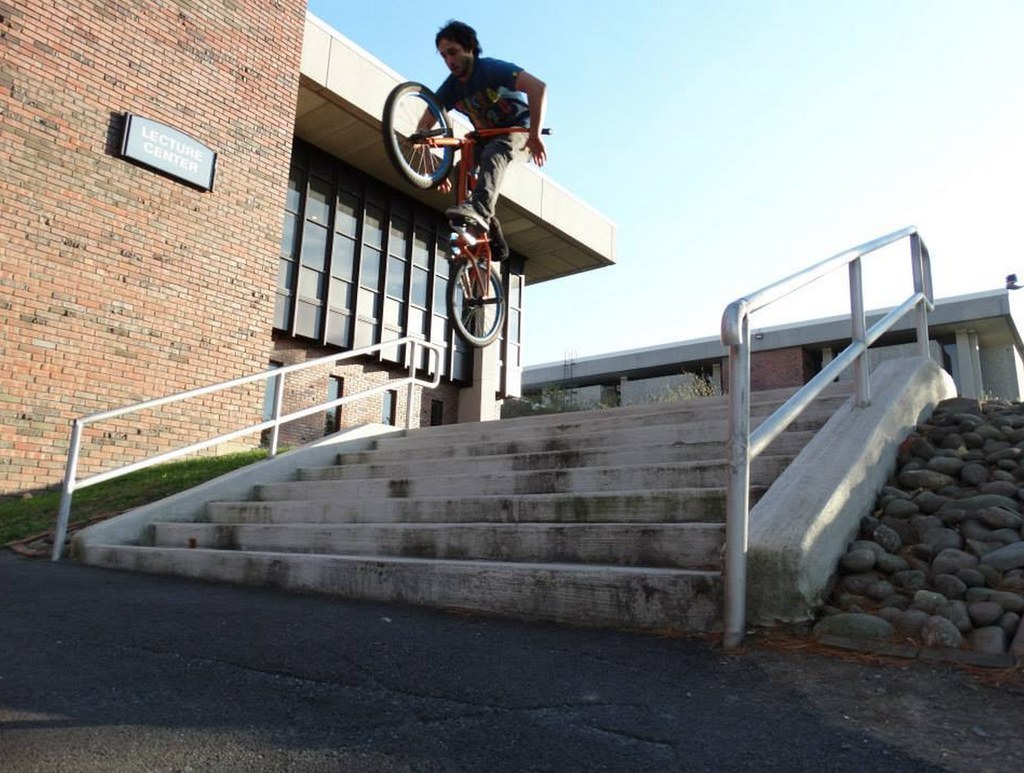 11.
Don't quack up when you leave Hasbrouck.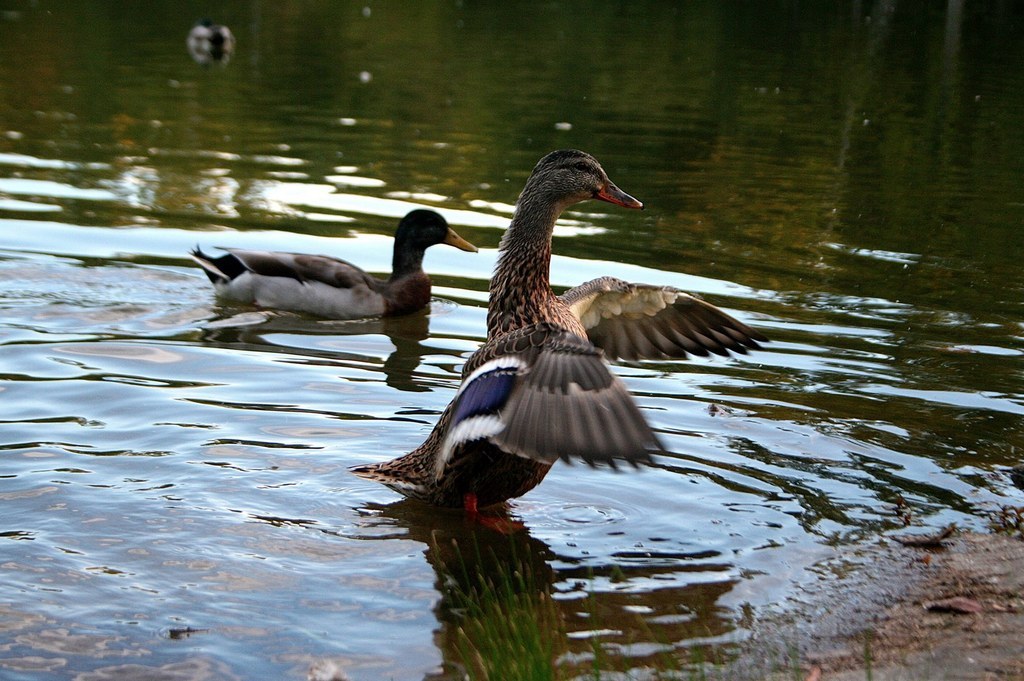 12.
Renovations on the library start right as students enter Finals Week.

13.
Land of Tie-Dye.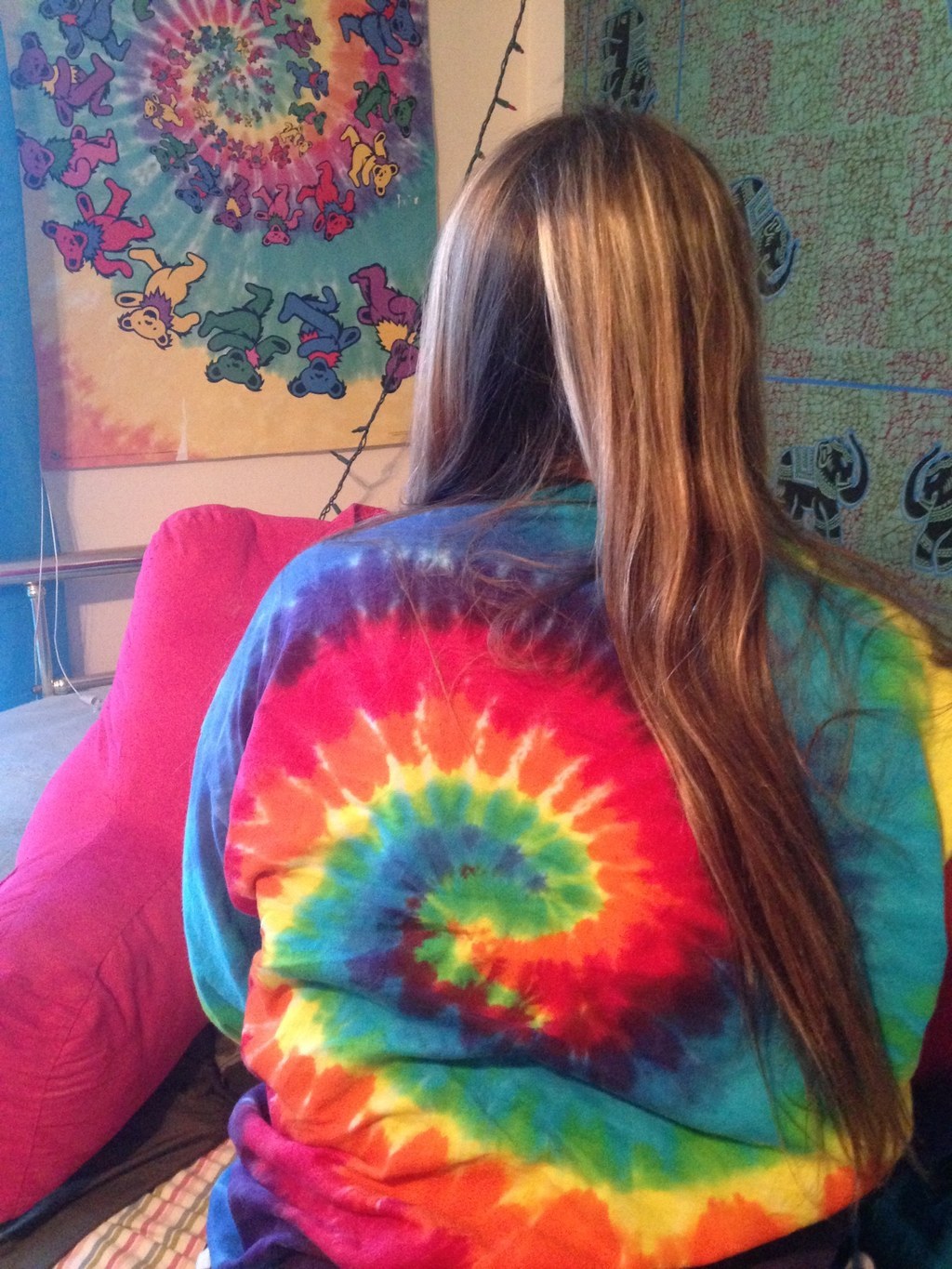 14.
Classic Mohonk Mountain sunset Instagram post.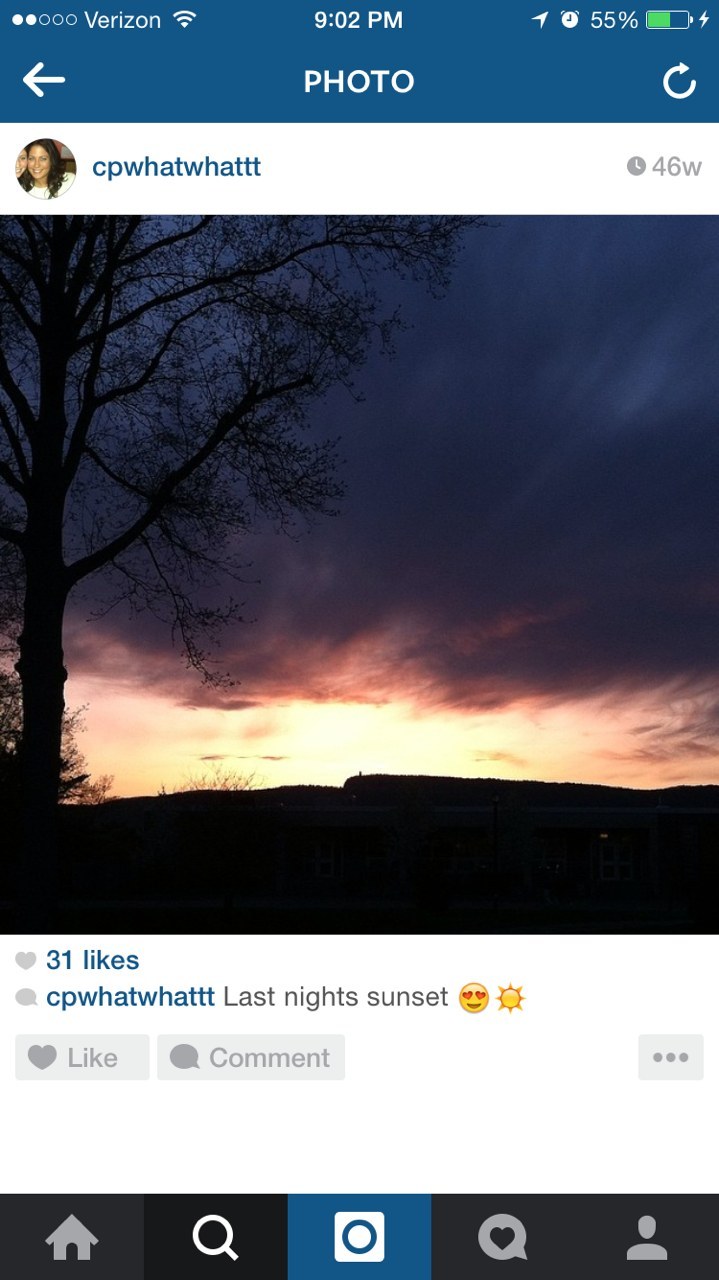 15.
Finally, Jordan's will forever be Fat Bob's.