Get ready '90s nostalgia lovers and slasher fanatics, because the remake you've been waiting for is here: I Know What You Did Last Summer.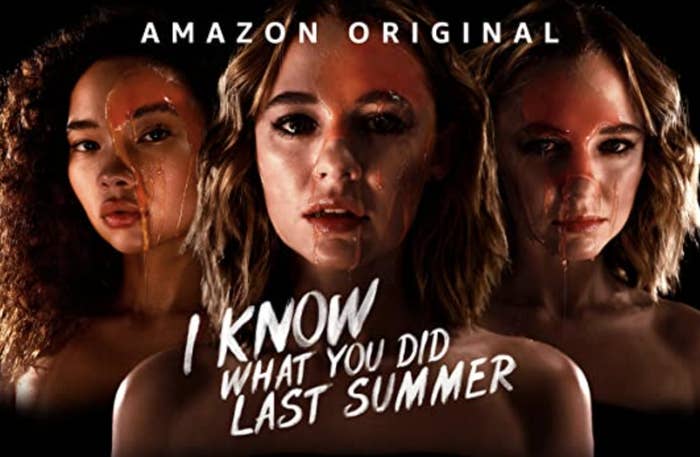 Prime Video is adapting the classic movie into a TV series filled with murder, major twists, and super-scandalous plot lines.
This time, we follow a group of teenagers in a Hawaiian town.
After a tragic car accident on the night of their graduation, these friends are bonded by a dark secret.
A year later, their past comes back to haunt them as they are stalked by a vicious killer. And everyone is a suspect...
Did one of them crack and turn on their friends?
Or is someone back for revenge?
The twists don't just involve the murder. Each character has something to hide and you'll be obsessed with all the wild secrets being spilled.
And remember, everyone is guilty of something. #iknowwhatyoudid