Women have always had a lot of obstacles to overcome — even Cinderella herself did. Between a demanding stepmother who doesn't support her dreams to townsfolk who doubt her ability to start a dress business just because she's a woman, she doesn't have it easy. But what incredible things happen when women are able to defy expectations and break through all barriers?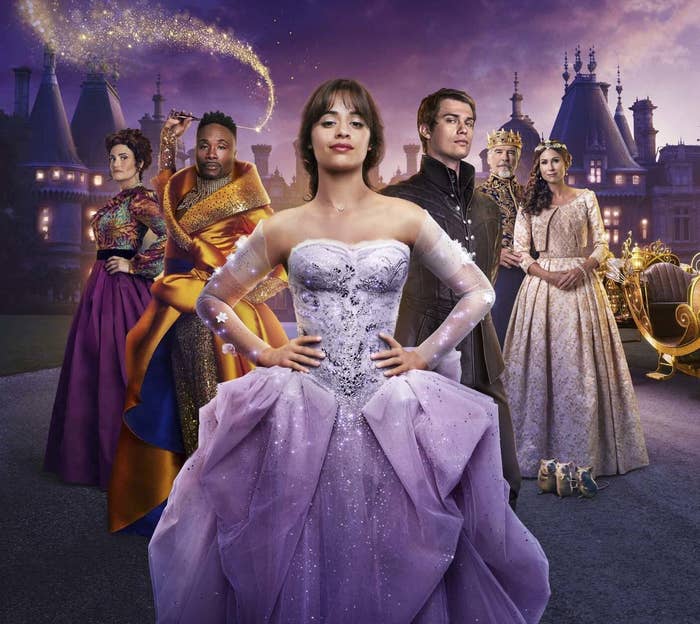 When a woman breaks the glass ceiling…
1.
She grows more confident.
2.
She realizes her self-worth.
3.
She creates a pathway for other women to succeed.
4.
And she inspires those around her.
5.
She gets the energy to keep pressing on.
6.
She grows as a person.
7.
She gets the recognition she deserves...
8.
...and dreams even bigger.