This post has not been vetted or endorsed by BuzzFeed's editorial staff. BuzzFeed Community is a place where anyone can create a post or quiz.
Try making your own!
Top Ten Romance Novels Of 2016
I run Pretty Little Book Blog and read a lot! My 2016 Goodreads counter shows 265 books and 58,106 pages read. I wish sleep was optional for humans so I could read more. Problem one: as a book blogger, I get slammed with requests and can't always keep up. Problem two: seeing the lovely covers, I get grabby hands and buy more than I can read. In 2016 I read some amazing books in all genres, especially fantasy and romance. These novels were not picked for their popularity, but on complexity of plot, the character arcs, and my personal top loves. These are the novels you sink into, fall in love with the characters who linger long after the last page has been turned. My top fave Indie Romance (all sub genres) reads of this year:
1.
Coast: by Jay McLean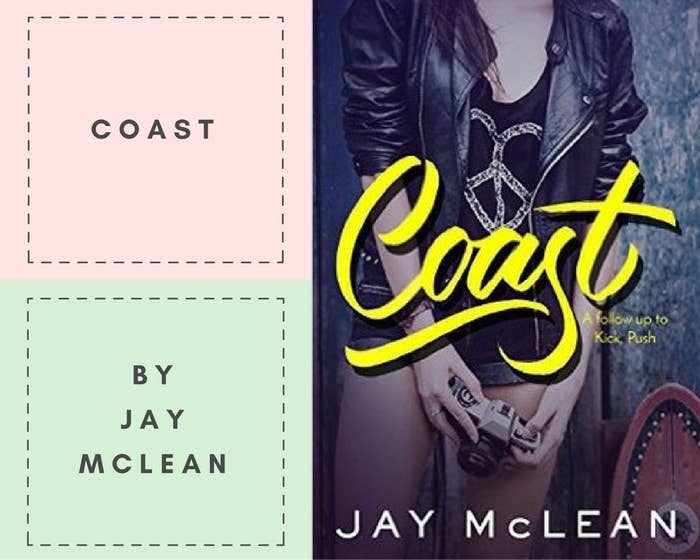 2.
Juniper Smoke: by Sadia Ash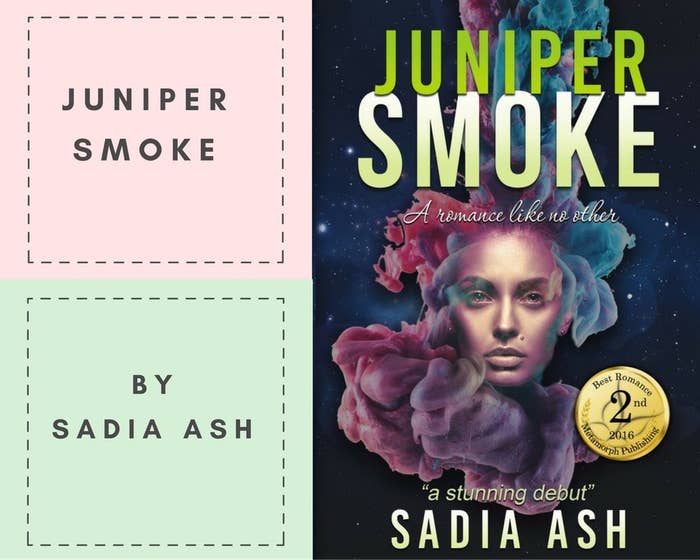 3.
Veiled: by Karina Halle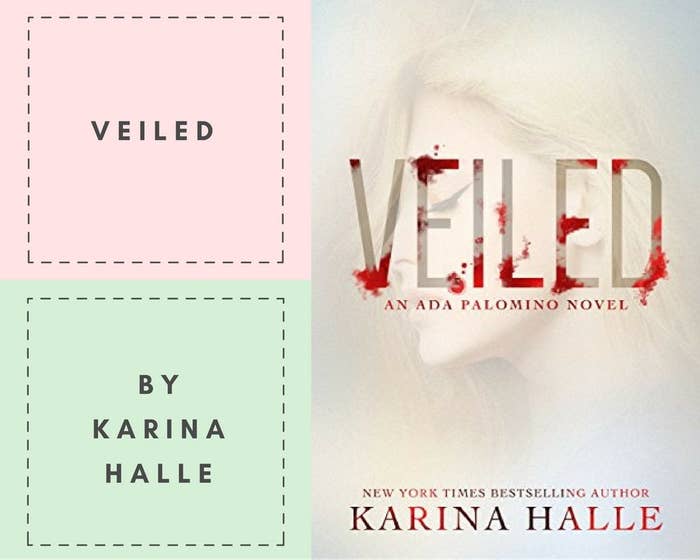 4.
The Silent Waters: by Brittany C. Cherry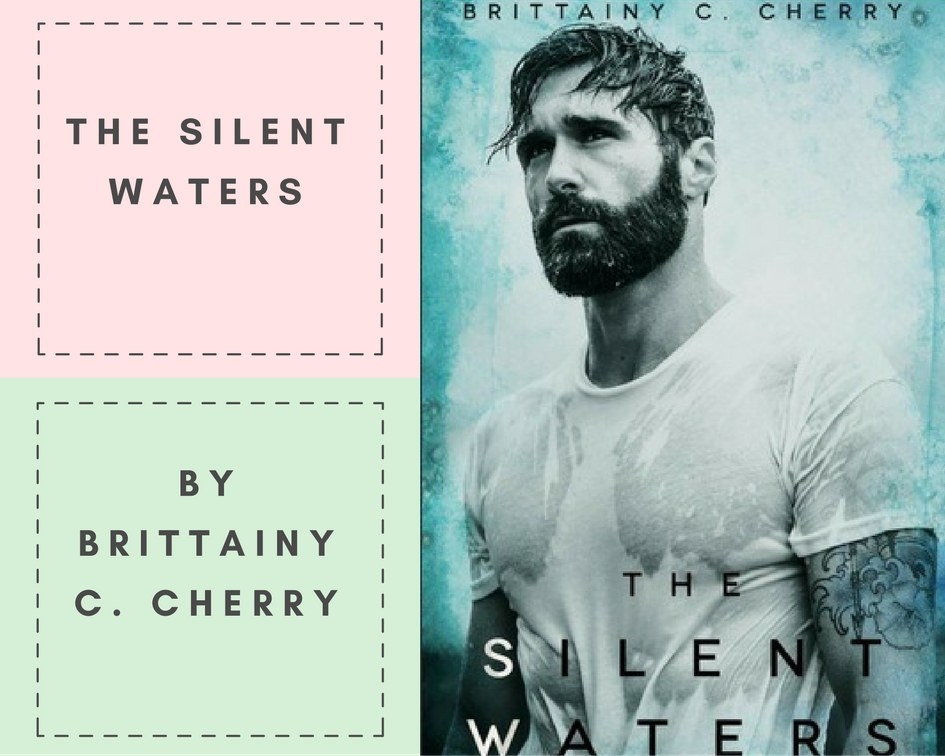 5.
Happily Ever Ninja: by Penny Reid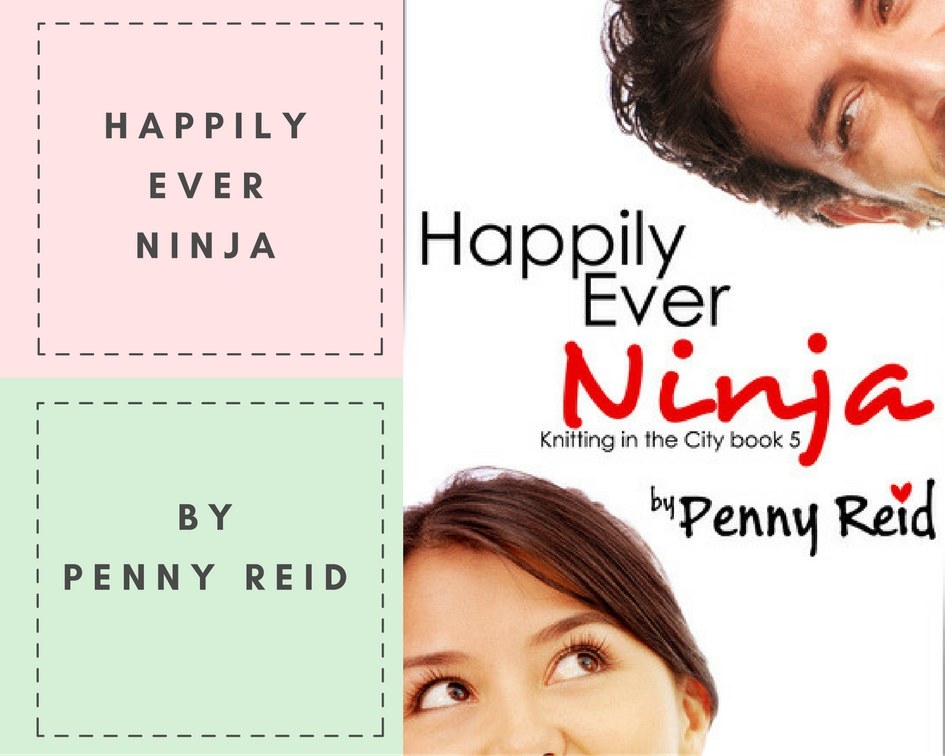 6.
Weightless: by Kandi Steiner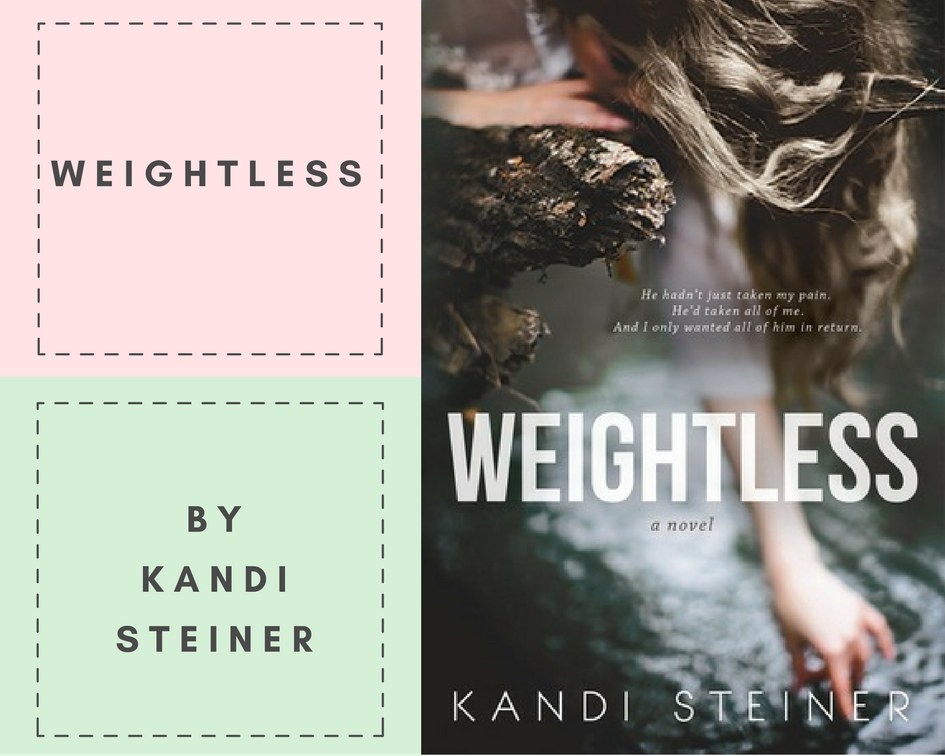 7.
Paper Cranes: by Nicole Hite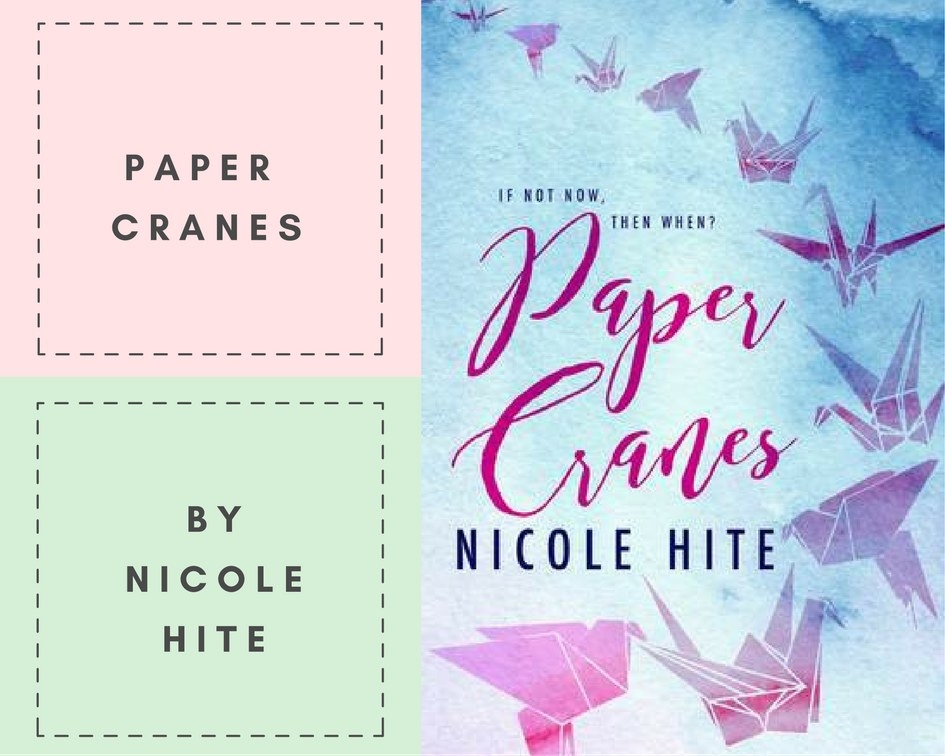 8.
Wasted Words: by Staci Hart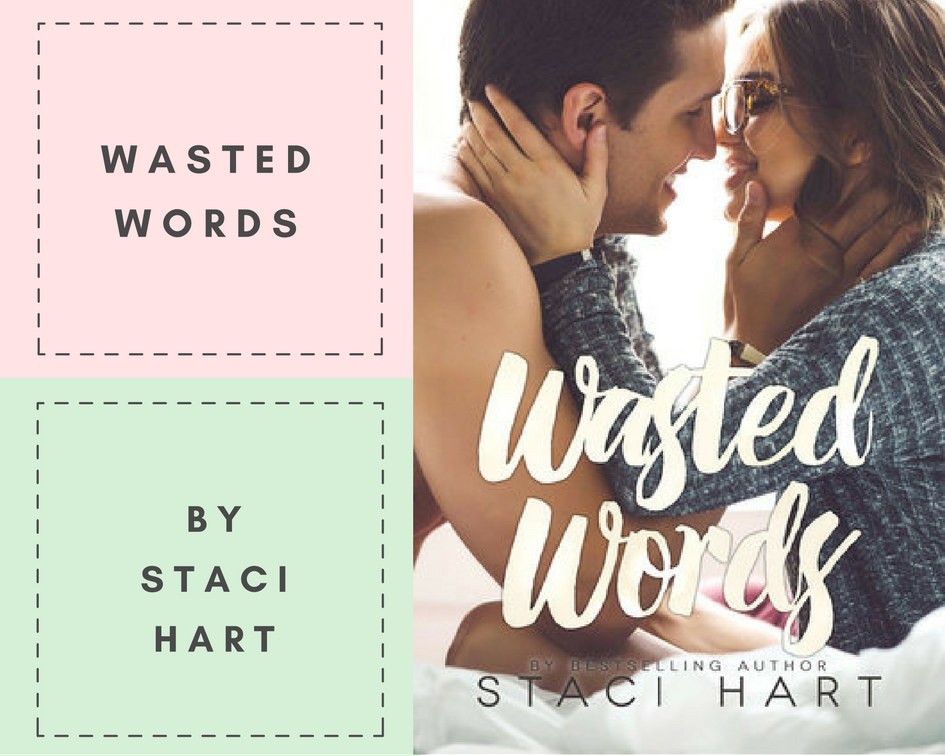 9.
Where Lightning Strikes: by A.L. Jackson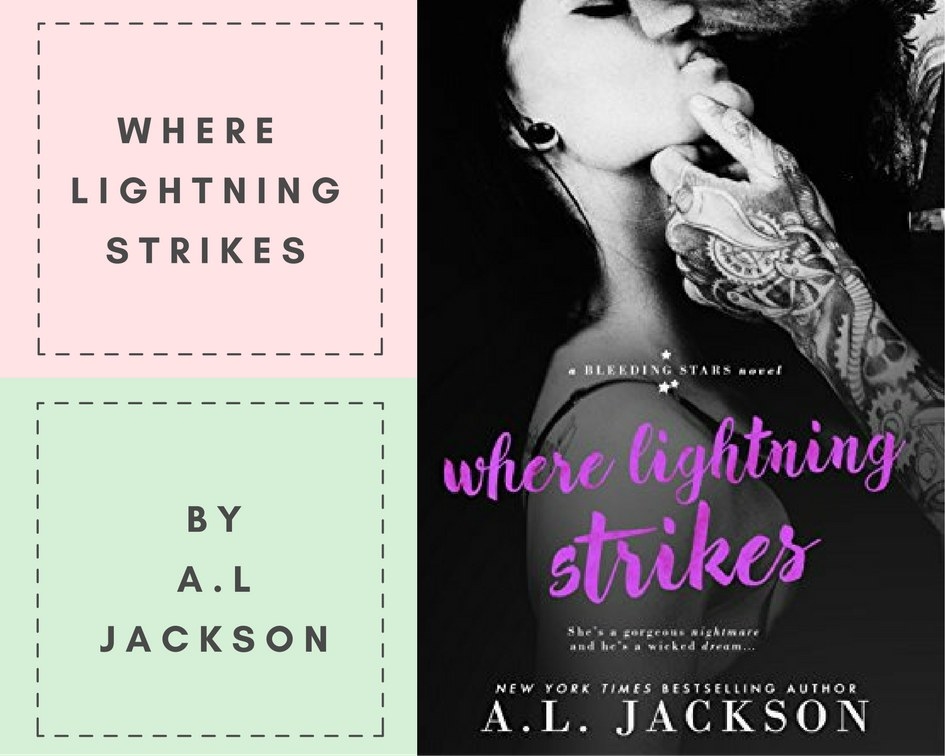 10.
Into The Tomorrows: by Whitney Barbetti