In a perfect world Miranda Tapsell would be the star of a wildly successful rom-com, or a franchised superhero film. The Frances Ha or Jessica James of Australia, or an Aboriginal Storm in the next edition of X-Men.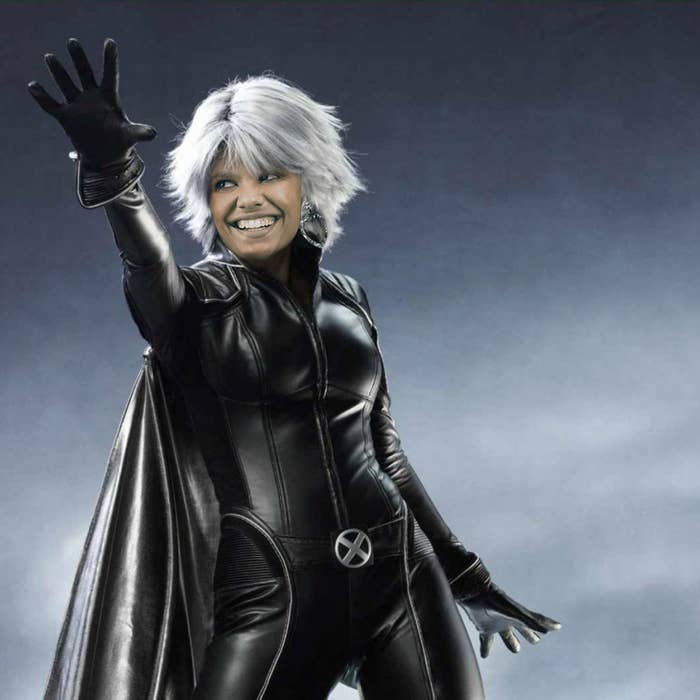 In the latest episode of Pretty For An Aboriginal, Miranda and Nakkiah unpack the layers of race and racism in Australia with Australian actors Blessing Mokgohloa (who was born in Zimbabwe), and Arka Das (Bangladesh).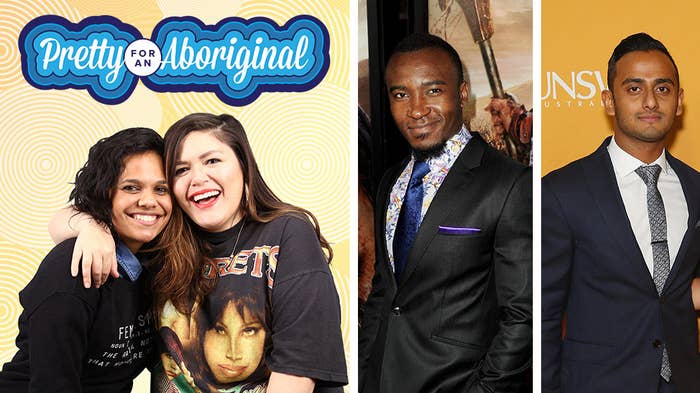 Listen now:
1. Click the embedded link above to stream the show directly from this page.
2. Pretty For An Aboriginal is available in Apple podcasts.
3. Be sure to subscribe, so you never miss a new episode! Subscribe via Apple Podcasts, Google Play, Stitcher, iHeartRadio, Spotify, or wherever you find your podcasts.
Questions? Comments? Email nicola.harvey@buzzfeed.com
Credits:
BuzzFeed Series Producer & Editor: Nicola Harvey
Producer & Editor: Cinnamon Nippard (Audiocraft)
Audio Mix: Adam Connolly (Audiocraft)
BuzzFeed Designers: Ben King / Dennis Huynh
BuzzFeed Photographer & Video Producers: Nick Wray & Anna Mendoza
BuzzFeed Director of Audio: Eleanor Kagan