We read out the titles of Australian films to some of our American coworkers to see if they could guess what they were about. Here's what happened.
The Americans:
Ben, Ari, Hannah, Chris, Patrick, Ella, and Kirk.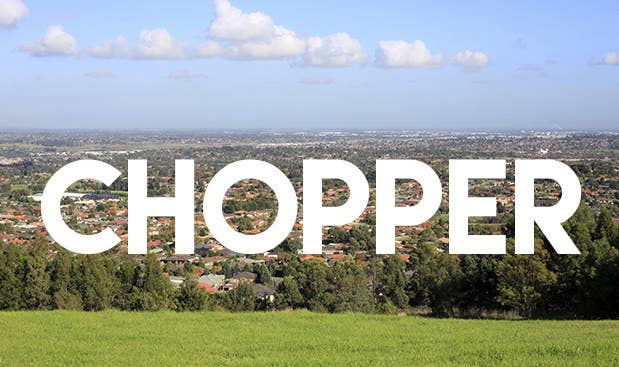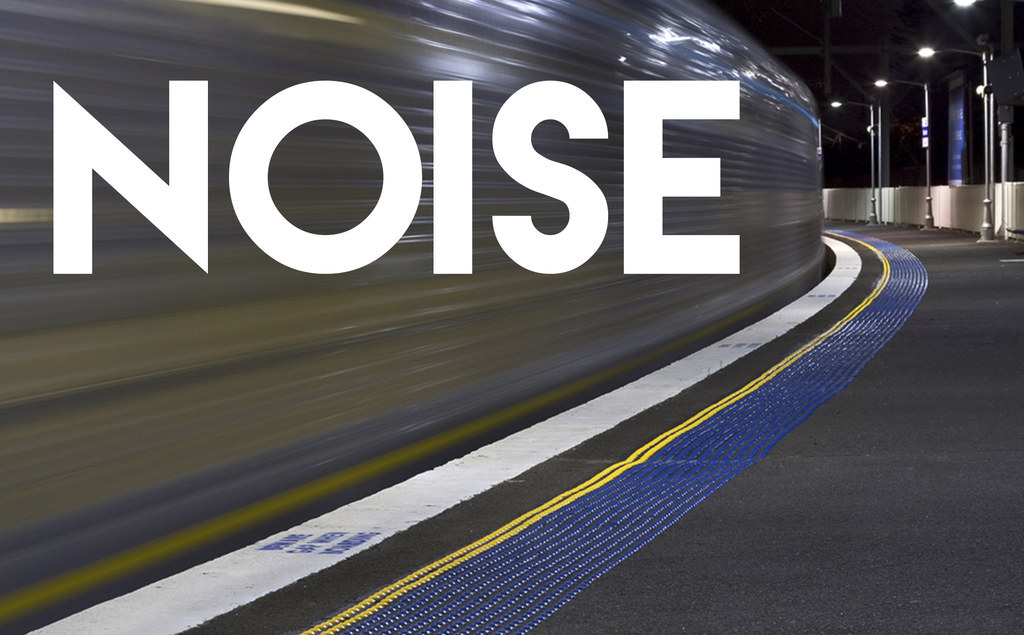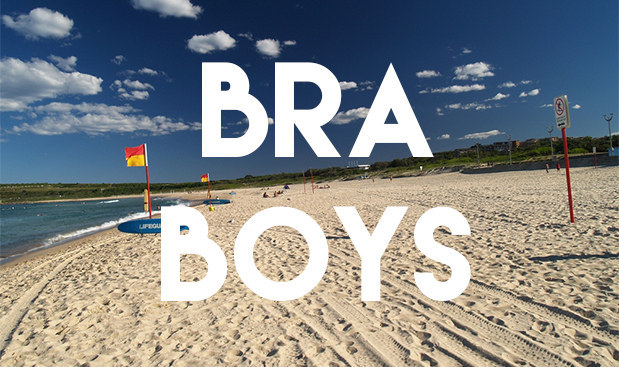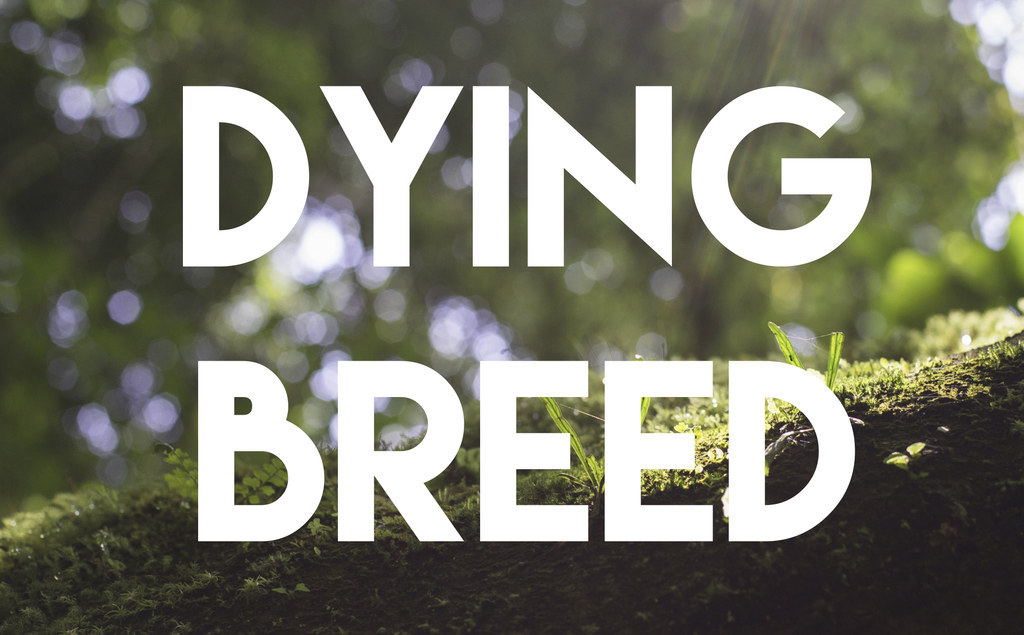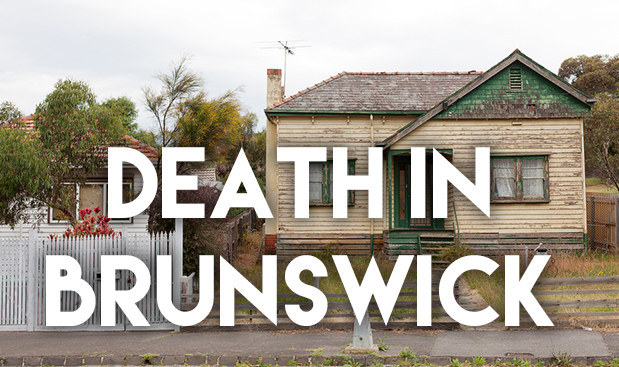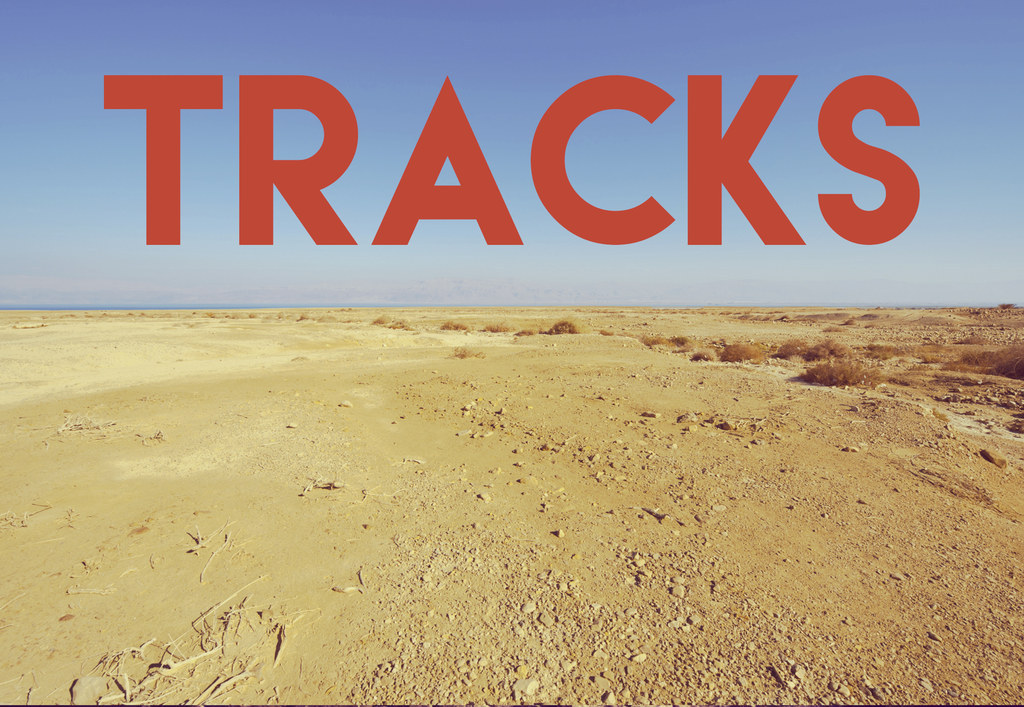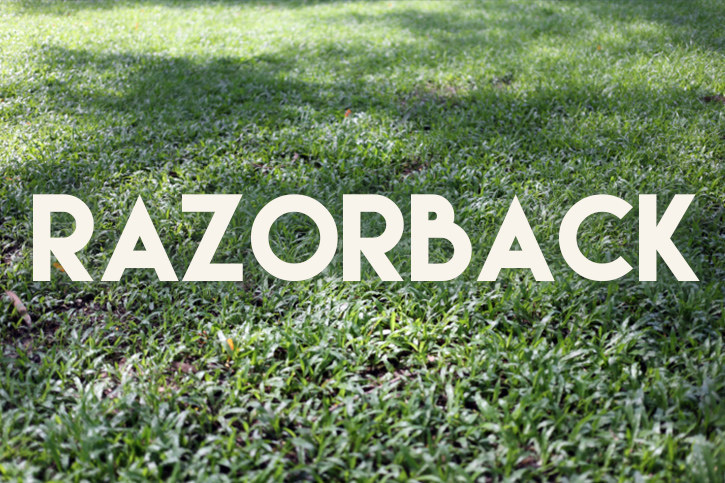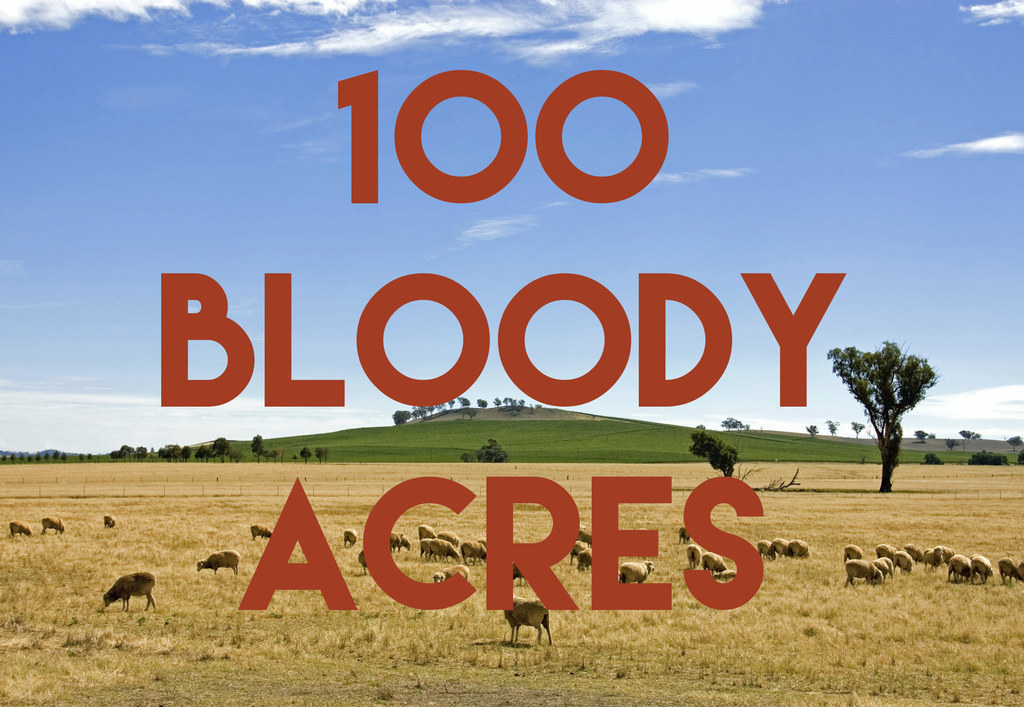 Join Presto now to watch these Australian films and more.
It's a streaming service that gives Aussies access to endless hours of recent blockbusters and all-time favourite movies, and thousands of hours of addictive TV shows, whenever and wherever they want. Visit presto.com.au for more information.
All you need is internet, data and a compatible device. T&Cs apply: see presto.com.au.