WhatsApp is one of the most popular messaging apps in the market, used by approximately a bazillion people around the world.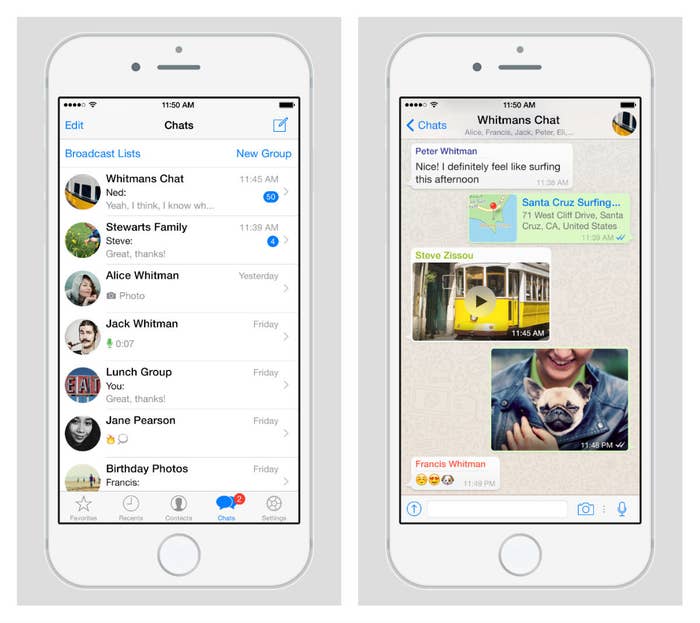 Turns out that approximately 200 million of those bazillion users are in India, which is freaking insane since India only has about 300 million people using smartphones.
Now, a new report published on Indian tech news website The Ken (paywall 🔐 ) claims that Facebook will let WhatsApp users in India send money directly to each other's bank accounts over the platform some time in the next six months.
There's also some evidence on WhatApp's official website to support this. The company has a job listing for a Digital Transactions Lead in India with both a finance and a technical background.
Here's what you'll be required to do, in case you were thinking of sending in your résumé.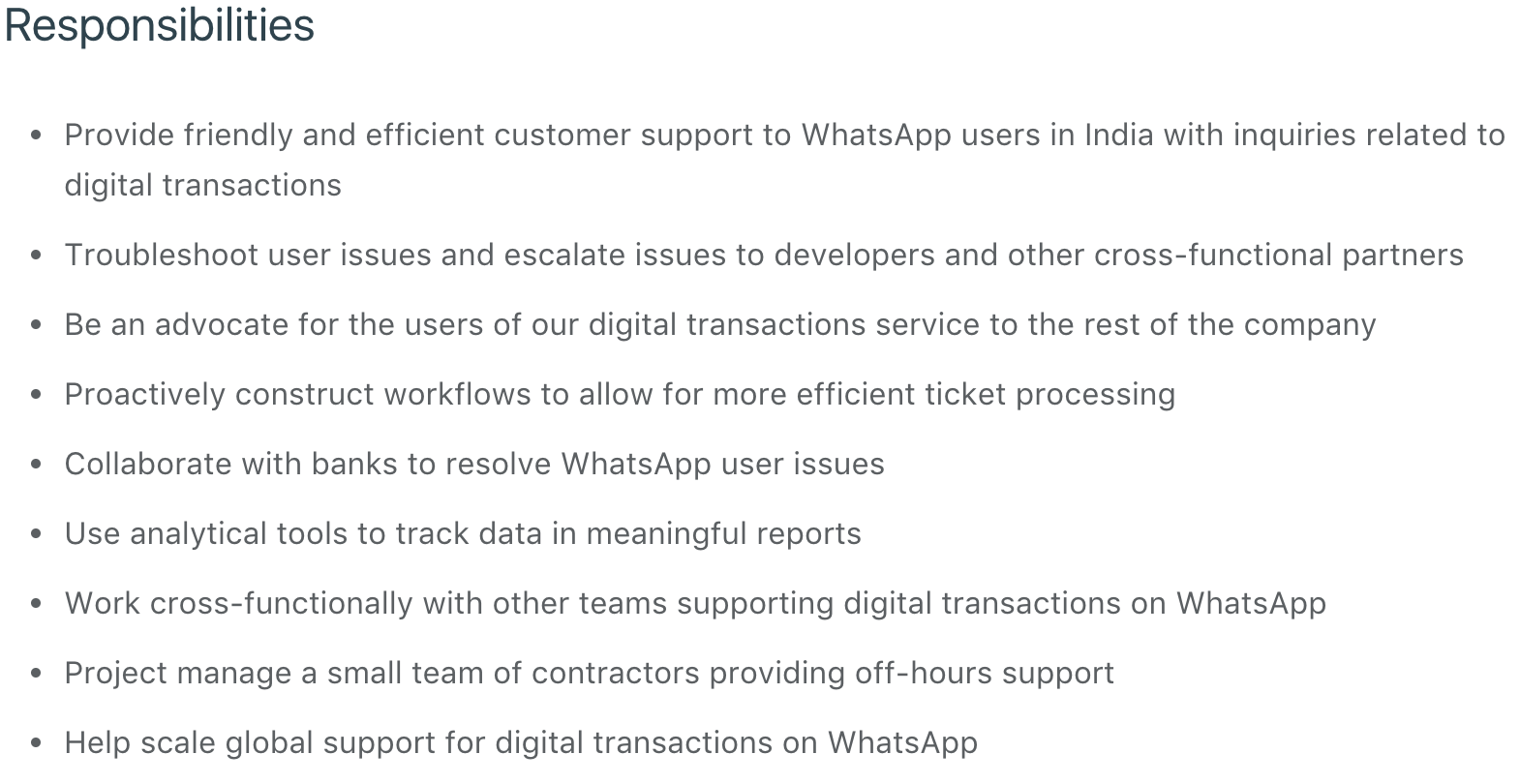 A WhatsApp spokesperson provided the following statement to BuzzFeed News.
"India is an important country for WhatsApp, and we're understanding how we can contribute more to the vision of Digital India," they said, referring to the Indian government's program that aims to boost internet usage in the country.
"We're exploring how we might work with companies that share this vision and continuing to listen closely to feedback from our users."
That doesn't exactly sound like a "No", so this is what WhatsApp users in India will probably look like six months from now: