Amazon Can't Make Up Its Mind Which Nude Scenes Its Prime Video Service Should Censor In India
This boob is OK. This one is not.
Amazon's Prime Video, the company's Netflix competitor, just opened shop in India, which means we can finally watch Transparent and a ton of other shows and movies legally.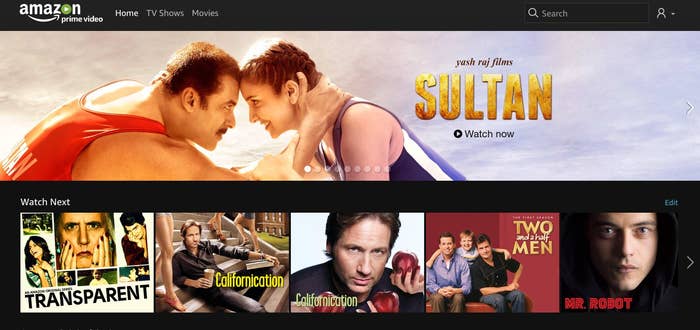 But ever since the launch, Indian Twitter has been mad about Amazon's self-imposed censorship on the service that grown-up people pay real money to access.
In the crosshairs is Amazon's flagship show called The Grand Tour that had one of its episodes cut by half since it involves a man driving a car made of animal carcasses including dead cows.
"We will keep Indian cultural sensitivities in mind while offering this content to customers," an Amazon spokesperson told BuzzFeed News.
BUT....People are also pissed off about the fact that Amazon, for some reason, also decided to blur people's naughty bits.
BuzzFeed News' extensive investigation that involved streaming hours of TV reveals that this is indeed the case. Behold:
This gross violation of our grown-up sensibilities.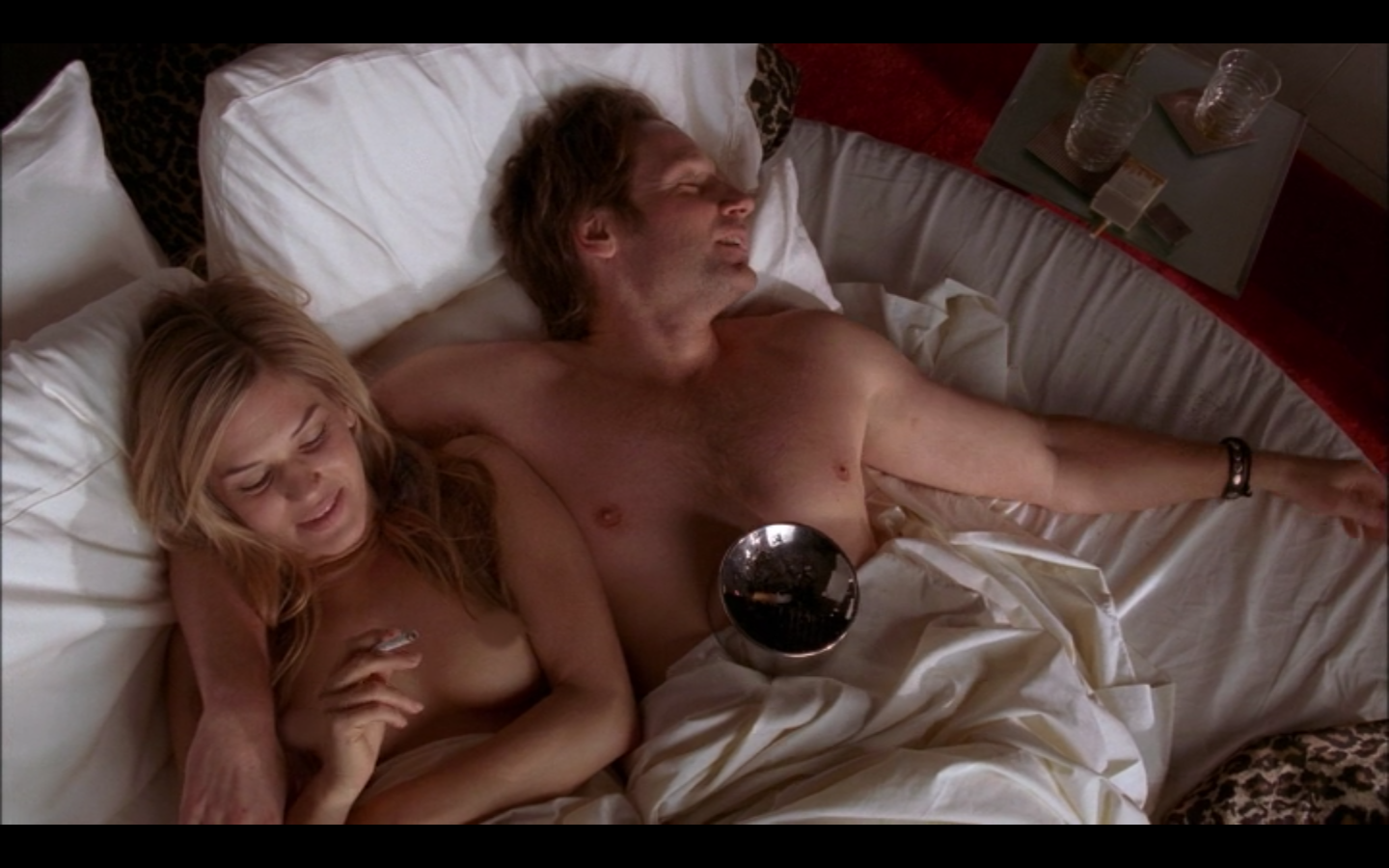 This harmless skin-show that will offend no one.
This nipple-free boob that just looks weird.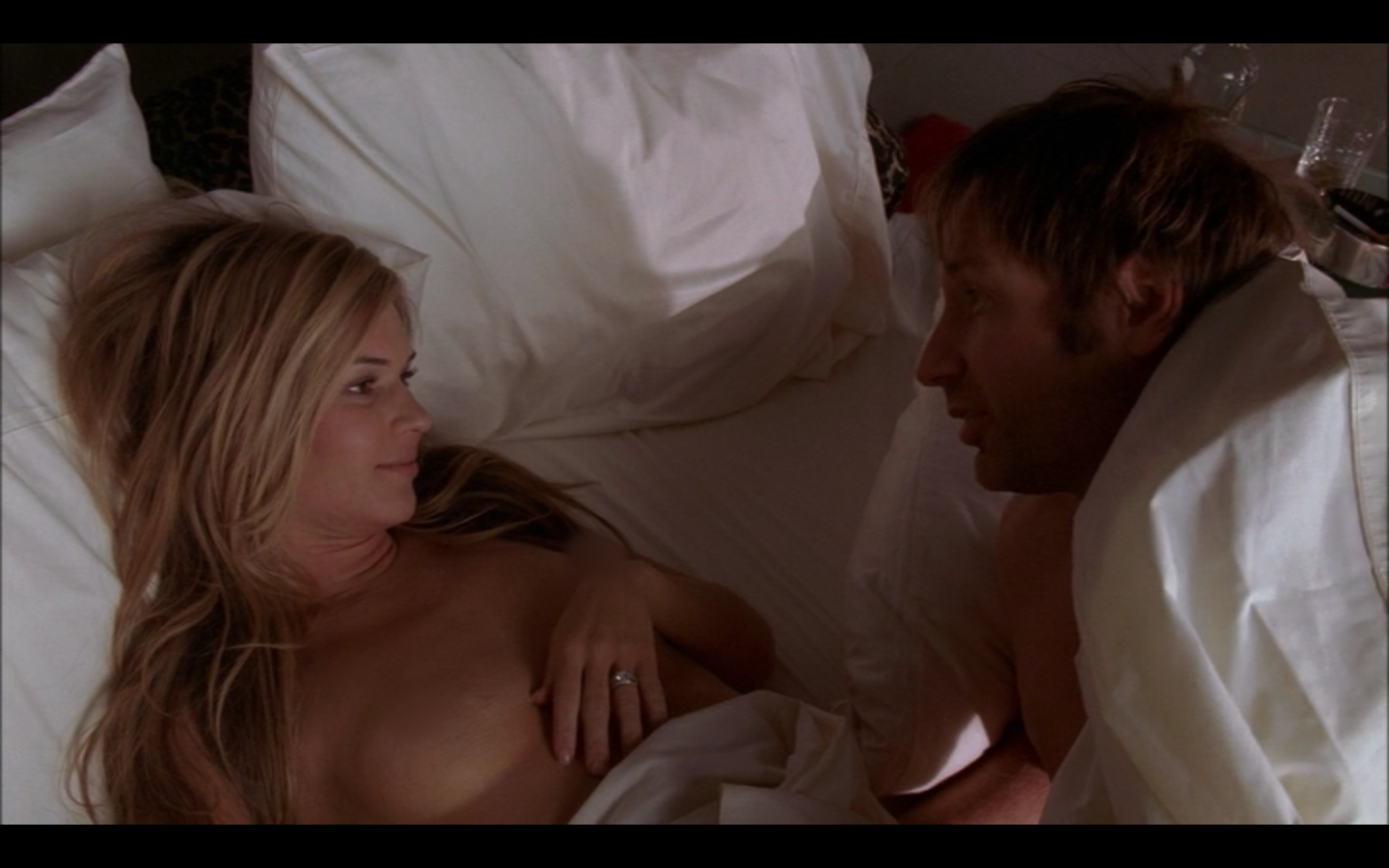 BUT...Amazon seems to be really weird about picking the precise nudie bits that need to be blurred out.
PROOF: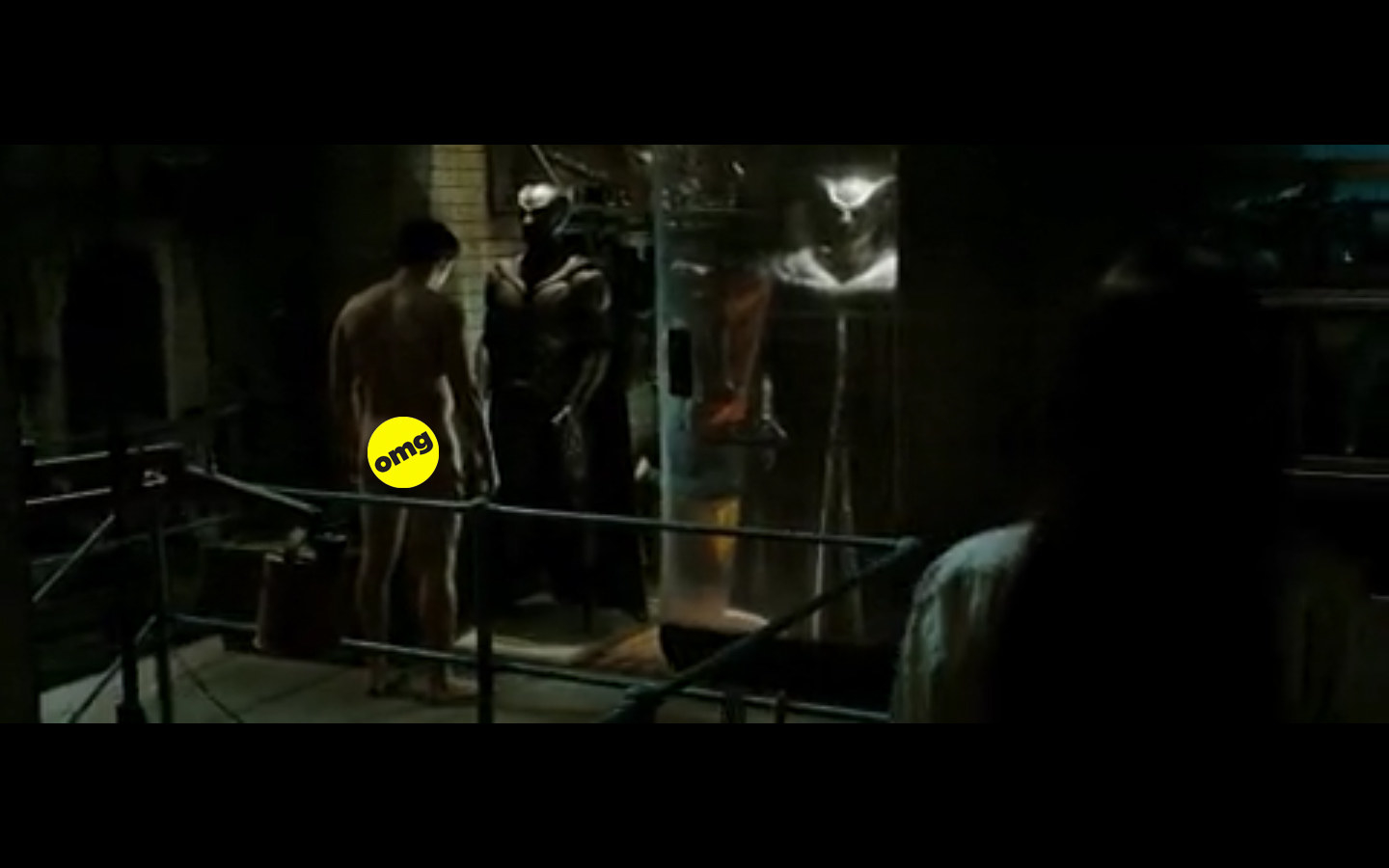 More PROOF: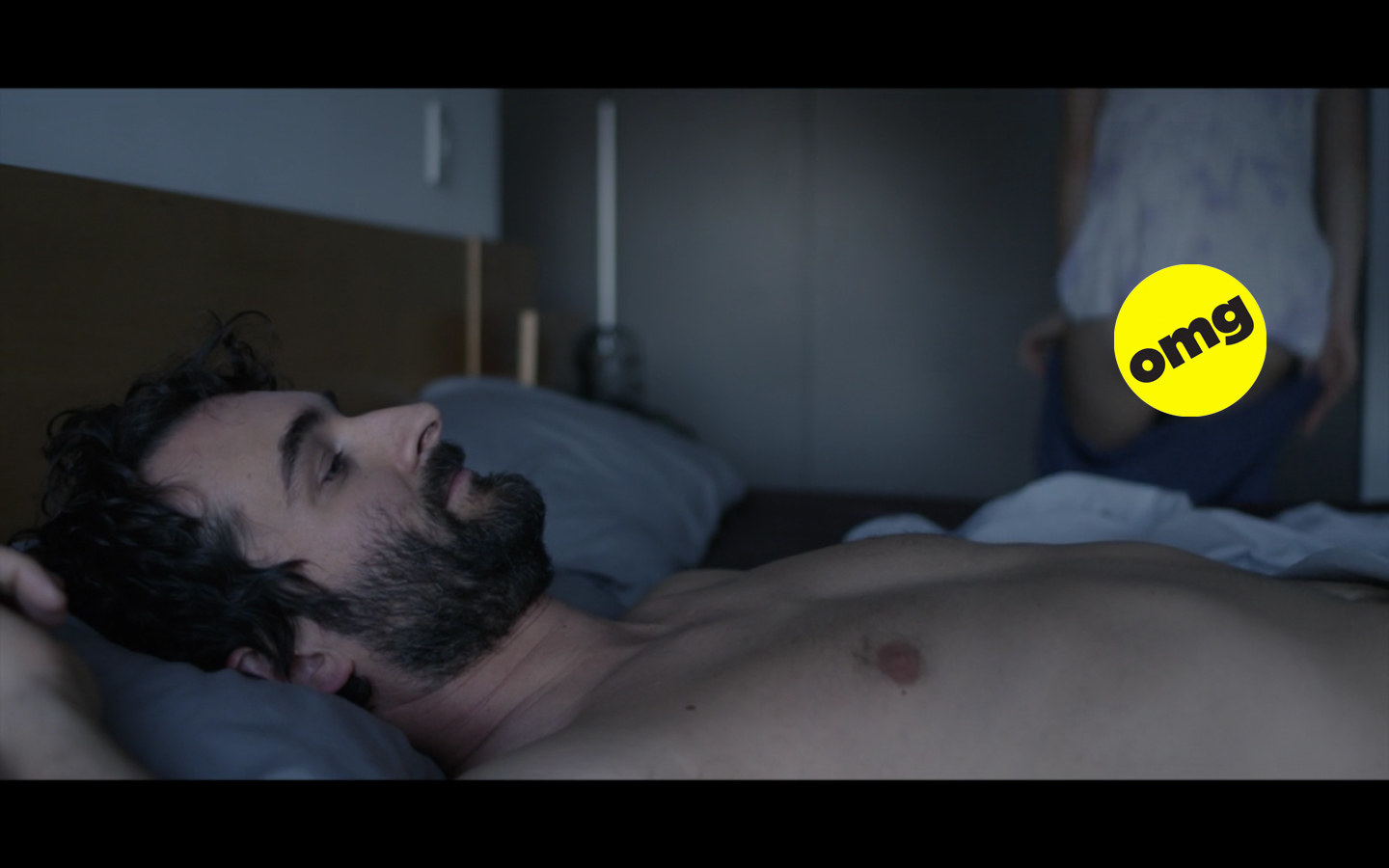 Still more PROOF: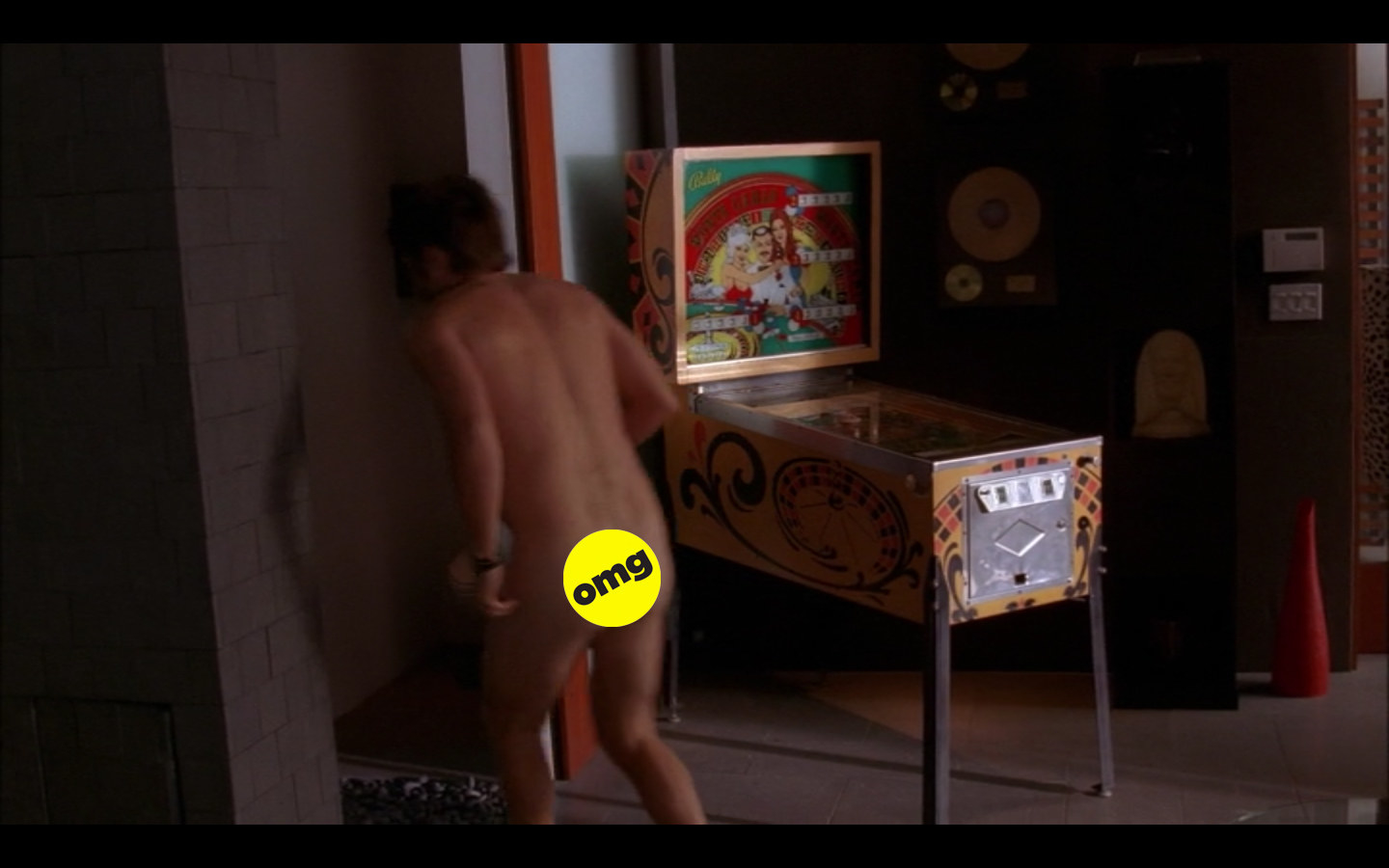 An Amazon spokesperson told BuzzFeed News that a "minuscule amount of adult content" available on the service has been censored but did not comment on the selective nature of the censorship.
Here is the company's full statement:
"Amazon Prime Video offers the largest selection of movies and TV shows of any OTT video service in India and give customers the choice on what to watch. Amazon is a responsible company and we are here to entertain the Indian customer with award-winning content from the US along with blockbusters from Indian and regional makers. We will keep Indian cultural sensitivities in mind while offering this content to customers."