This is Sachin Bansal. He's the co-founder of Flipkart, India's largest startup that's registered in, um, Singapore, and gets most of its funding from abroad.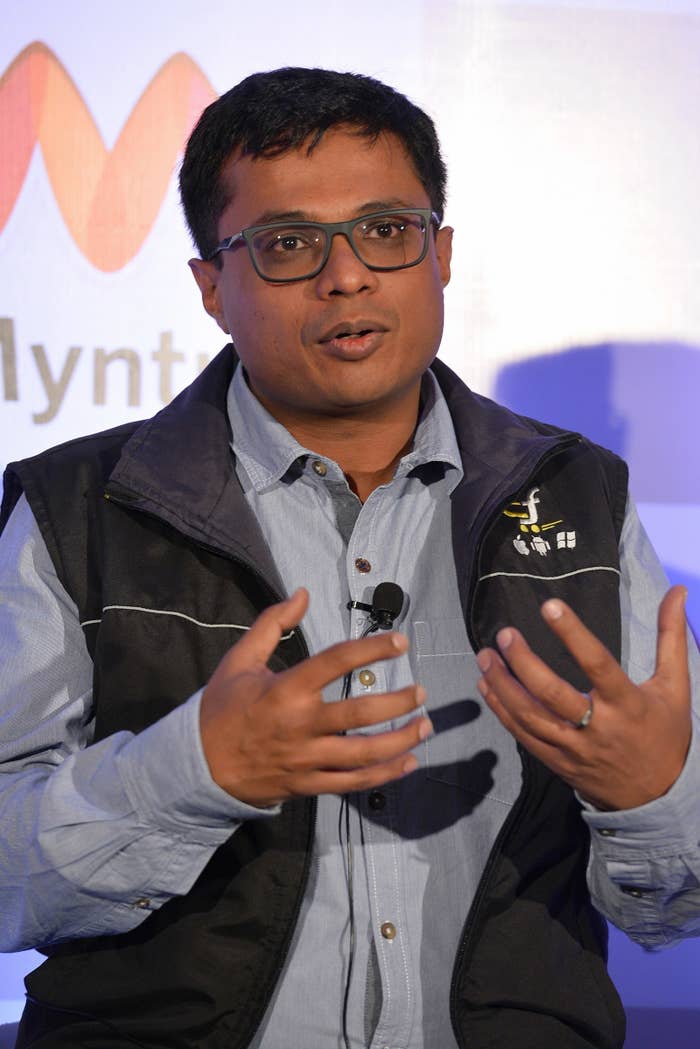 This is Bhavish Aggarwal, CEO of Ola, Uber's largest Indian competitor that gets most of its funding from abroad too.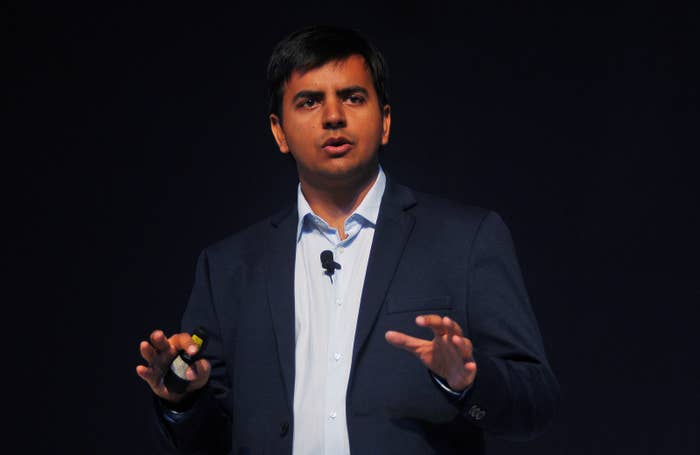 Aggarwal and Bansal recently spoke at a conference organised by Carnegie India and let's just say that what they said did not go down too well with India's tech and startup community.
"What we need to do is what China did (15 years ago) and tell the world we need your capital, but we don't need your companies," said Bansal as reported by the Economic Times.
Aggarwal called out foreign companies like Uber and Amazon and said that the fact that they had pot-loads of money to pour in to India made it an "unfair playing field for Indian startups."
Naturally, India's tech and business Twitter let them have it.
And some non-tech folks were pissed off too.
Bansal later attempted to explain his comments in a tweet...
...to which this one response accurately summed up what we all thought after reading it.