We've known for years that Siri's got quiiiite the sense of humour.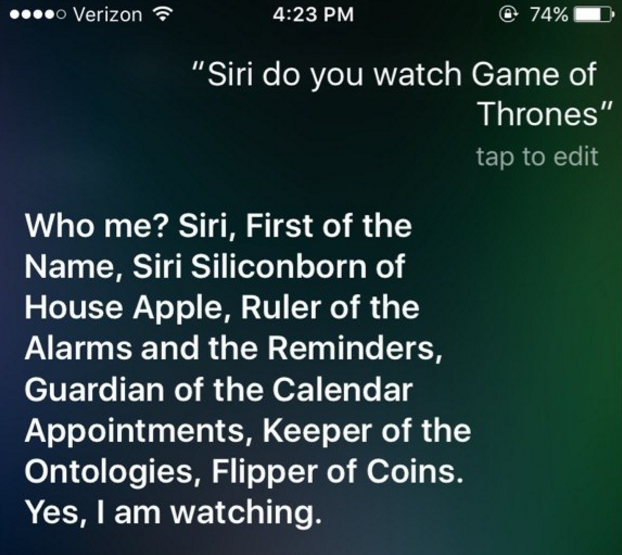 But, as I discovered today (please don't ask how), she's infinitely funnier when you do this: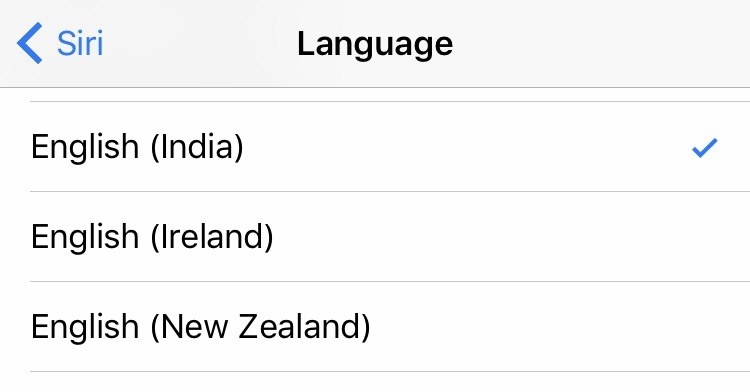 For starters, she has trolly and WILD pop culture opinions.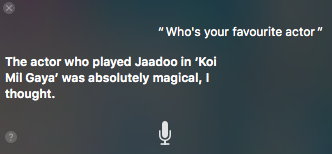 Yep. Her favourite actor is an alien. From a 13-year-old movie. In which he literally says one word.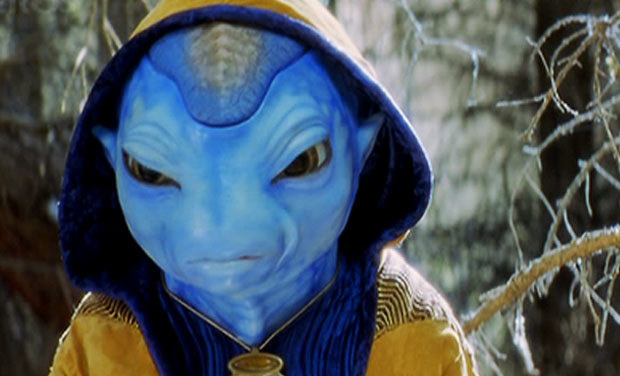 If you ask again, things get even weirder...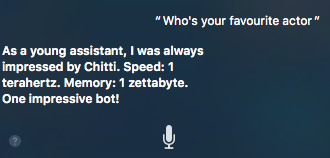 For reference, Chitti is this.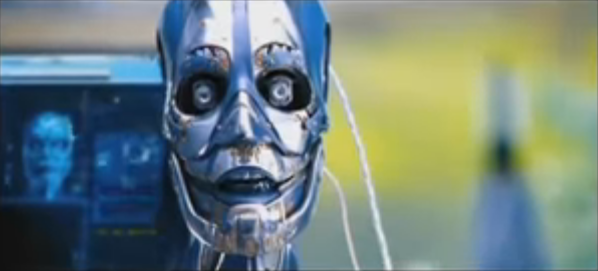 And if you ask a third time, she'll reference Shah Rukh Khan...

In his least memorable role ever.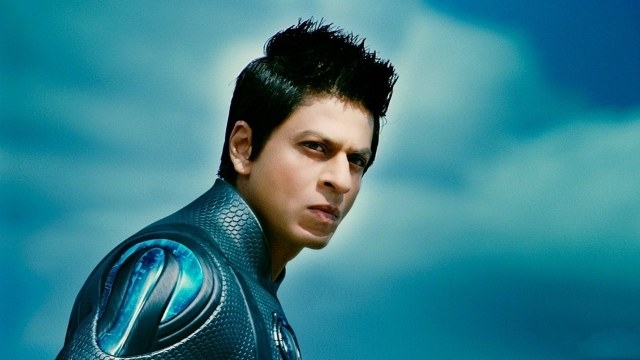 Her friends are... Otherworldly.

If you ask for a lullaby, she'll start off normal and then put herself to sleep.

If you ask for a tongue twister, she does a spot-on human impression by fucking up almost immediately.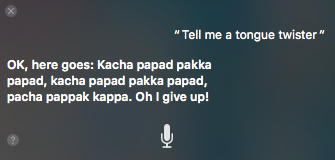 And, if you give her any opportunity, she'll remind you of her inexplicable Koi Mil Gaya obsession.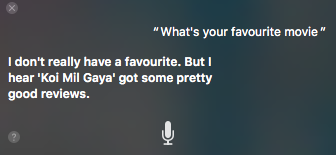 She does have very apt advice for 2017, though.