1.
You get blamed for ALL methane emissions from cows.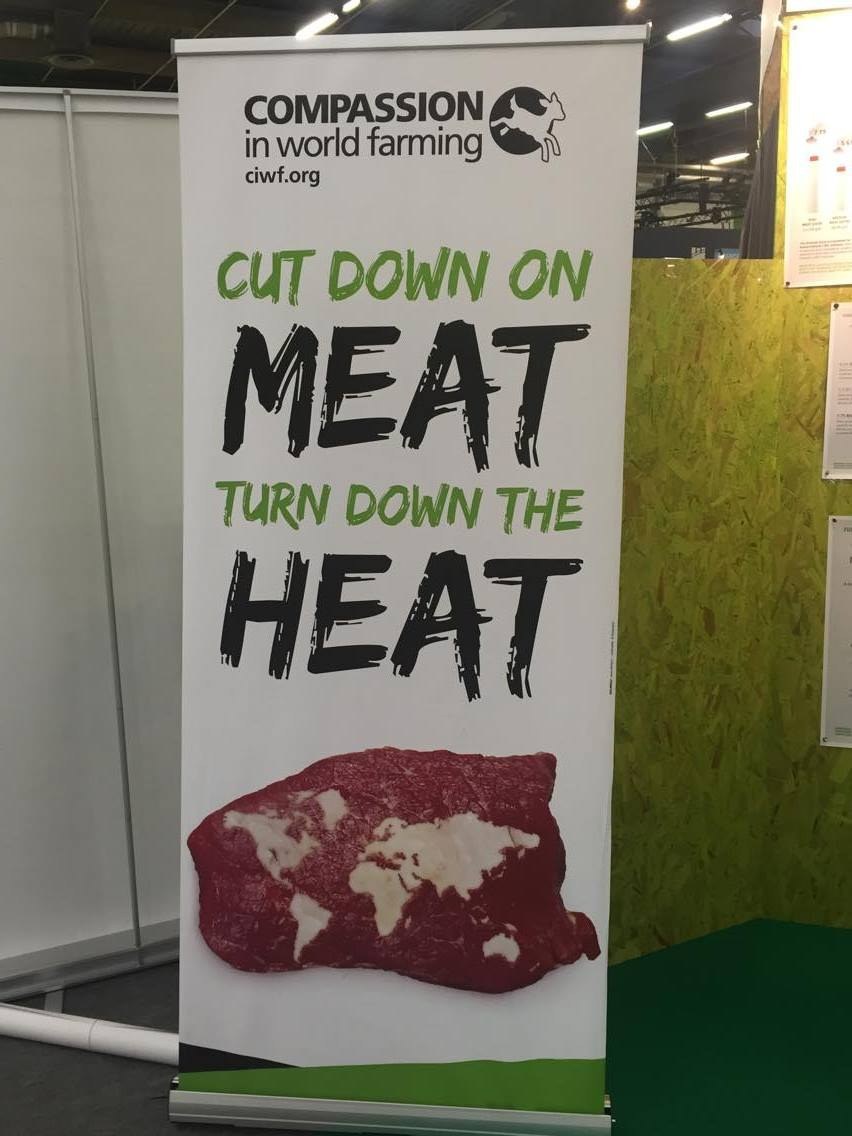 2.
You get really excited when you see free food, but it turns out to be cooked in smog...from LA.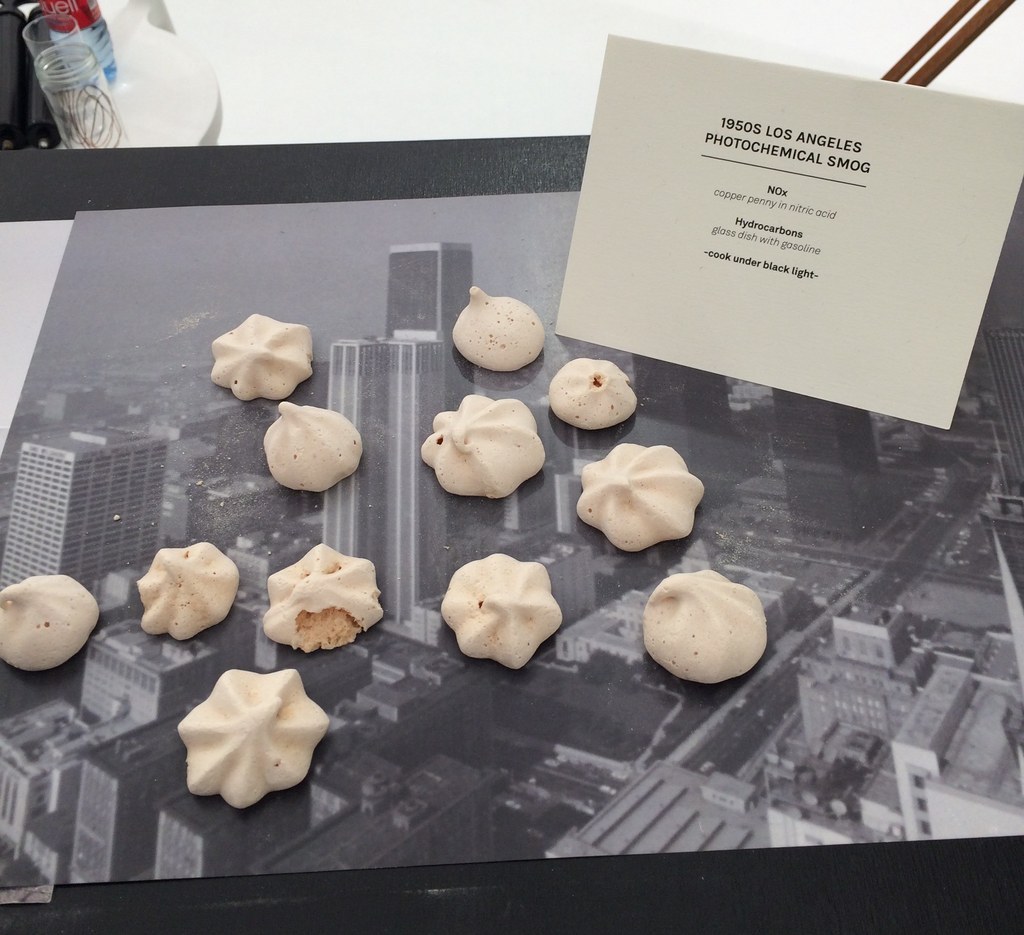 3.
You get asked by security (in french) to take a sip of your water, but instead you chug the whole thing as the security guards laugh hysterically.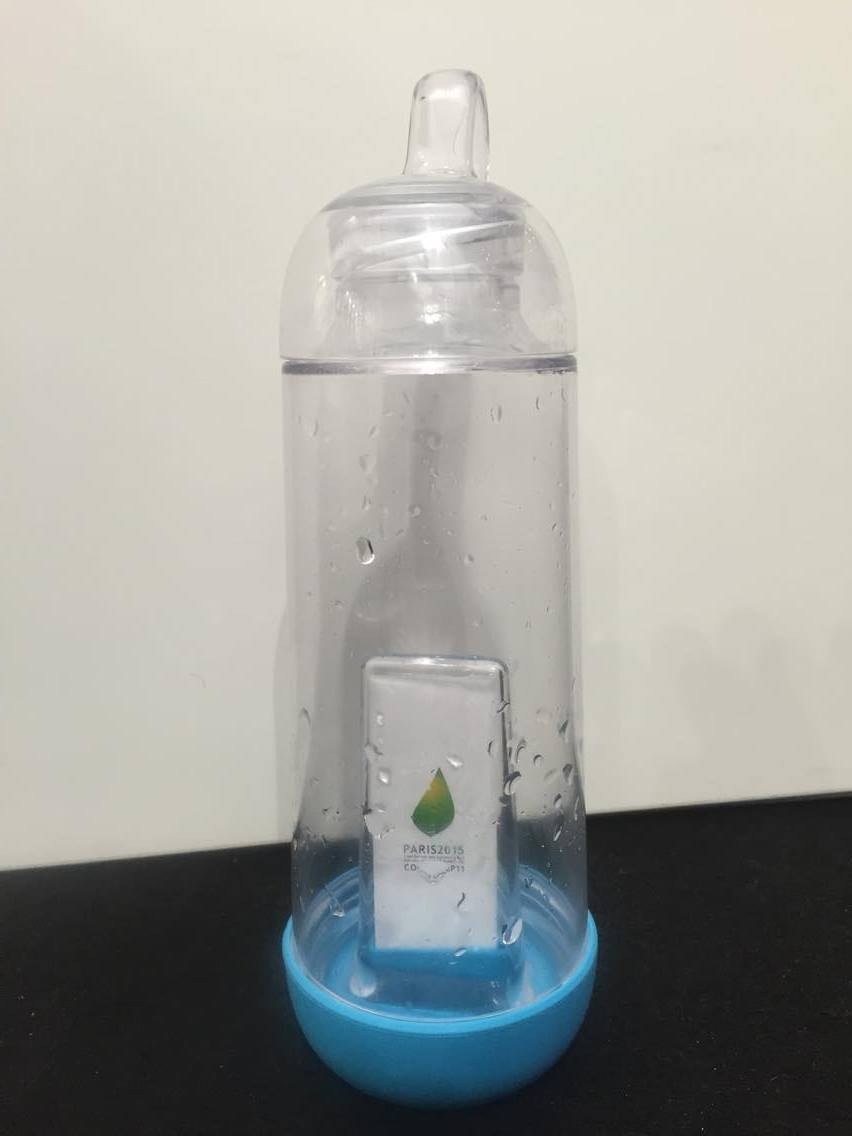 4.
Your country is always the star of the show.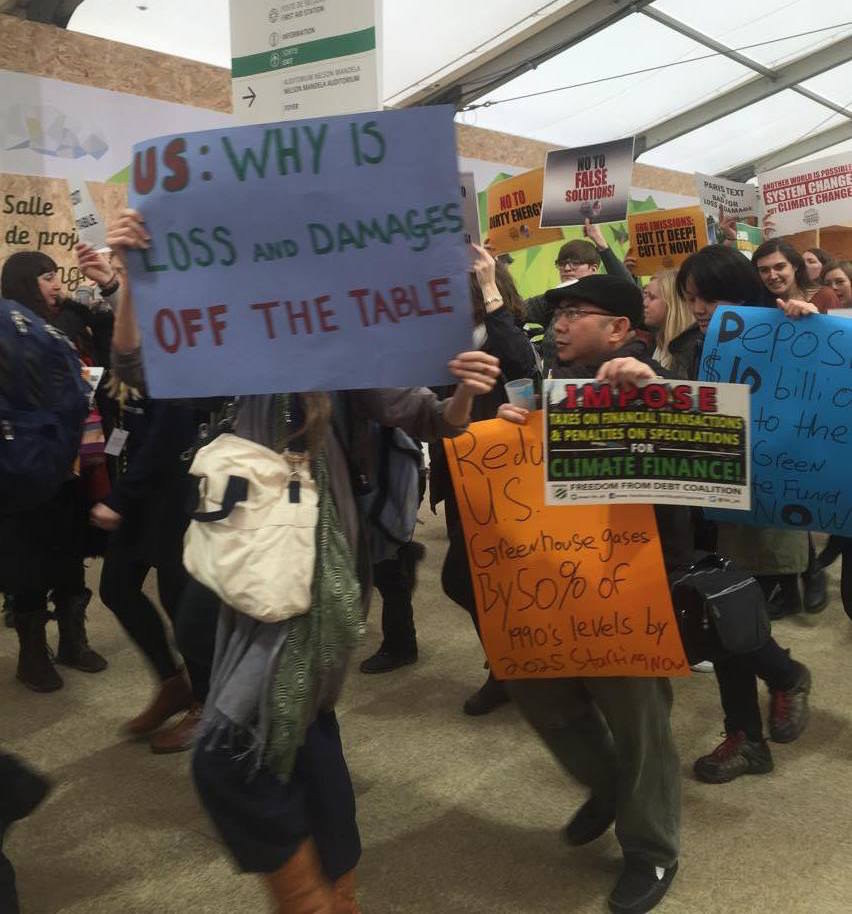 5.
You ask someone to take your picture in a face-in-the-hole exhibit and then realize they are a high ranking government official for another country.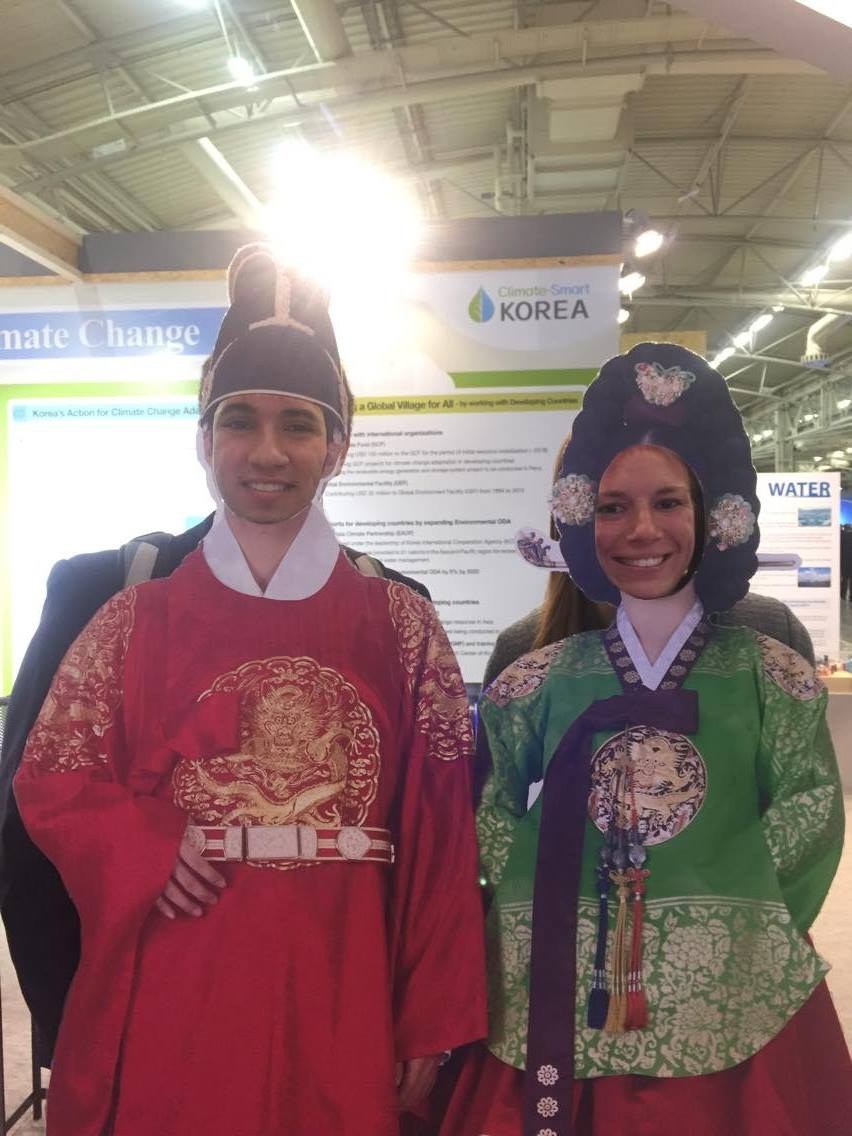 6.
A French party member says "désolé" and takes the chair you were sitting on right out from under you and carries it away.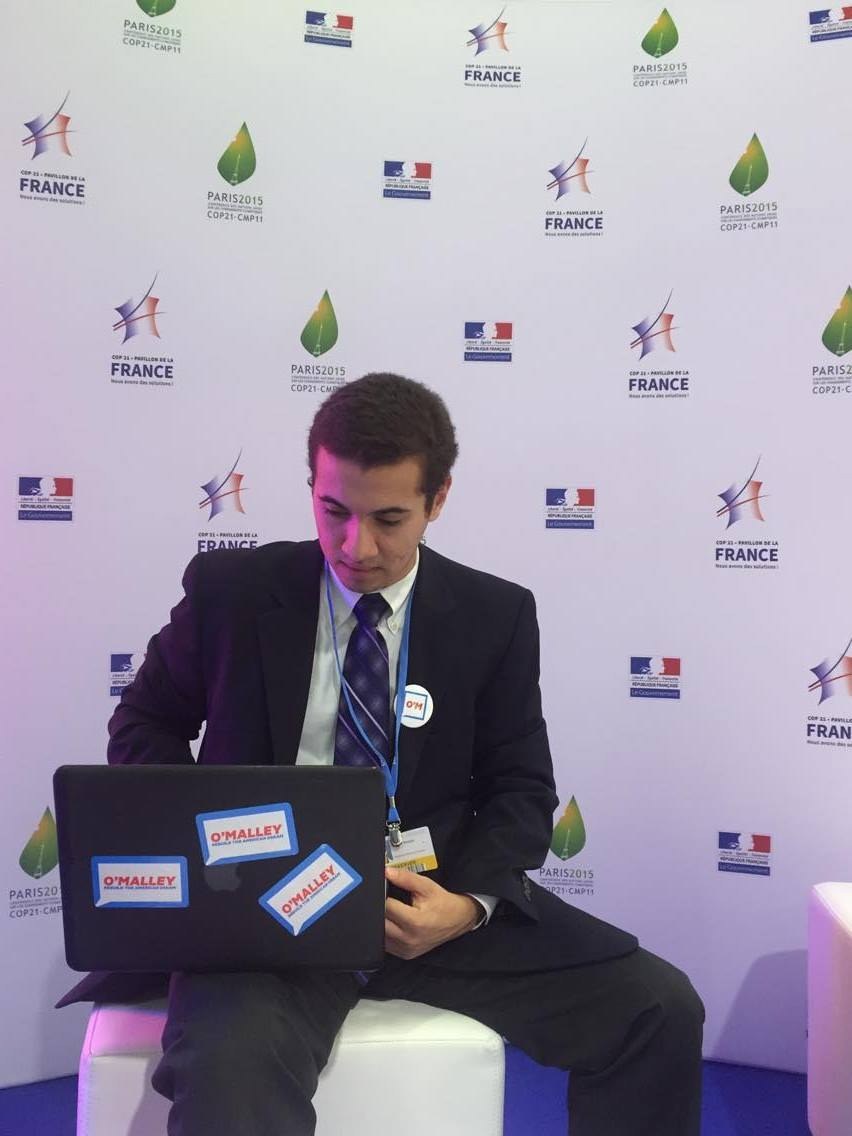 7.
You knock over your chair and drop your phone as you sprint across the room to take a selfie with Jane Goodall...and are slightly disappointed when someone insists on taking the photo for you.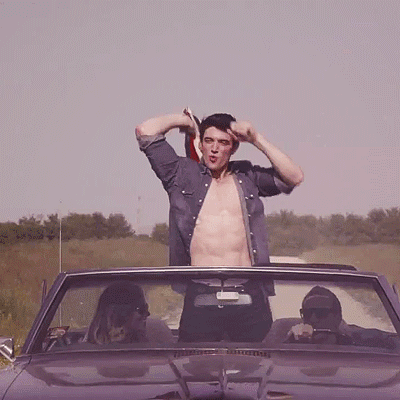 This post was created by a member of BuzzFeed Community, where anyone can post awesome lists and creations.
Learn more
or
post your buzz!