Many of us have seen the reality shows The Bachelor or The Bachelorette at some point. And we always have to stop and wonder...is it really possible to find love on a (reputably scripted and fake) reality show such as The Bachelor?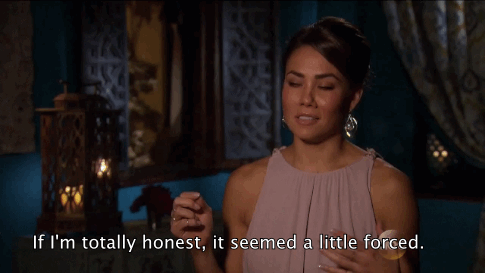 Apparently, it's very unlikely. Only 5 out of 18 Bachelor couples and 3 out f 10 Bachelorette couples are still together today.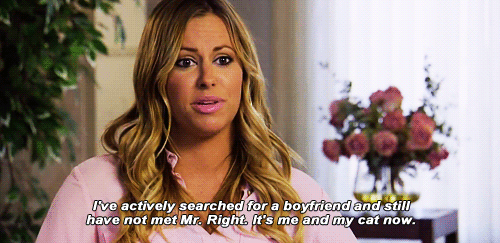 Now, we sit down with Desiree, one of the very few Bachelor/Bachelorette stars who has managed to make her marriage last. Read on to find out how being on both shows has influenced her perspective on love and marriage.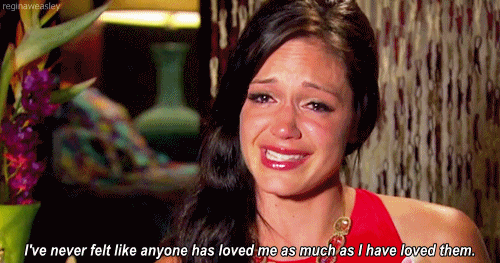 1. How has your life changed since you got married?
It really hasn't changed much except for my last name changing. ;) We still do everything we did before getting married and plan to continue to grow in our marriage.
2. When did you realize Chris was the one?
From the very beginning we just clicked and everything came so naturally. When I met his family and saw how well we fit into each other's lives, that's when I knew he would be the one for me. Also I never wanted to say goodbye to him, which was also how I knew.
3. Describe your experiences being on The Bachelor and The Bachelorette.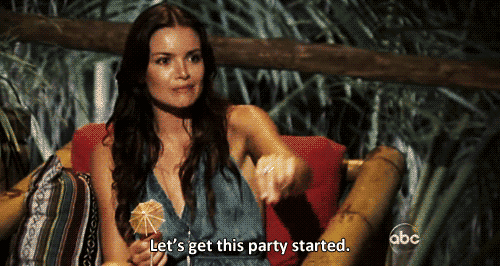 4. Would you do anything differently on either show if you had to do it again?
I wouldn't change anything that happened because it all happens for a reason and led me to where I am now, but I would have maybe been more prepared with wardrobe and makeup!
5. What are the main qualities you look for in a guy?
Sincerity, loyalty, humor, and kindness.
6. Do you have any advice for women on finding love and finding your perfect match that you learned from being The Bachelorette?
The most important thing that I have learned is that you must fully love and understand yourself before someone else will be able to fully. Also, to live your life as you always have (following dreams, keeping up with interests) and to let him in your life without compromising it just to be in his. If he's not pursuing then let him go. The chase can be fun but isn't worth it in the end.
This post was created by a member of BuzzFeed Community, where anyone can post awesome lists and creations.
Learn more
or
post your buzz!