1.
I'm a 90's kid who never really grew out of Disney movies.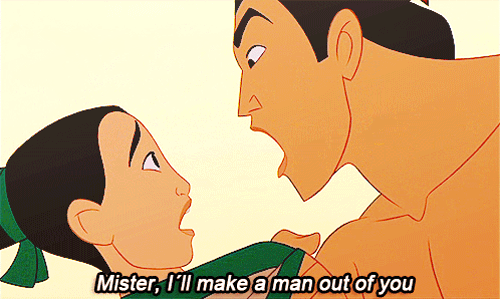 2.
I have extensive writing and editing experience.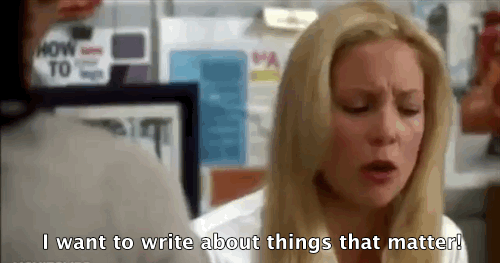 3.
As an advertising major, I have gained a lot of relevant knowledge and skills.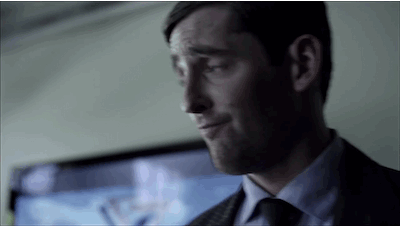 4.
I love to travel, and I can translate posts into other languages.

5.
I know the secrets of what makes content go viral.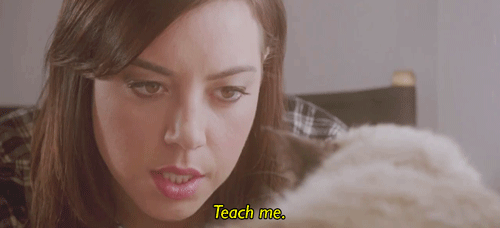 6.
I have the right personality...BuzzFeed and I just get each other.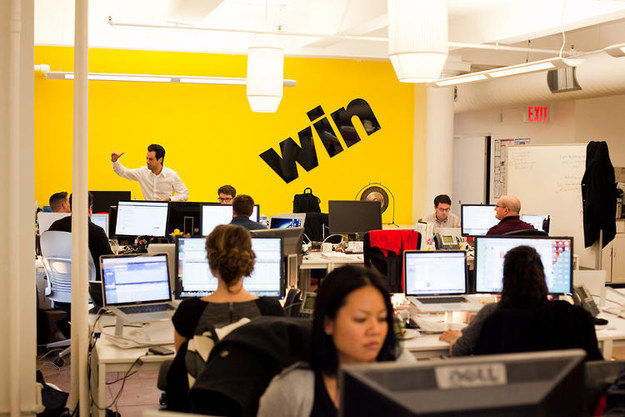 7.
Speaking of pop culture obsession, my tastes are, well, heavily mainstream.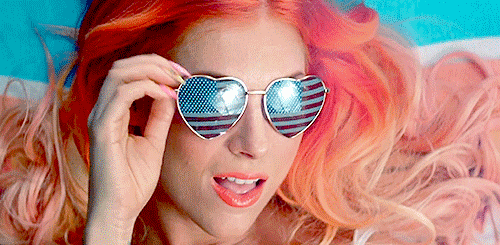 8.
I practically live on BuzzFeed anyway, TBH.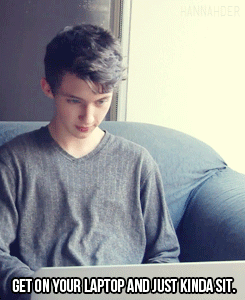 9.
I live to make people laugh.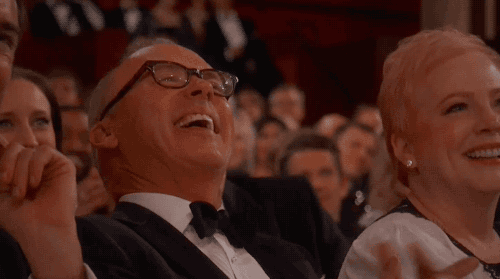 10.
I come to BuzzFeed for all my entertainment news, and I can't wait to join the team.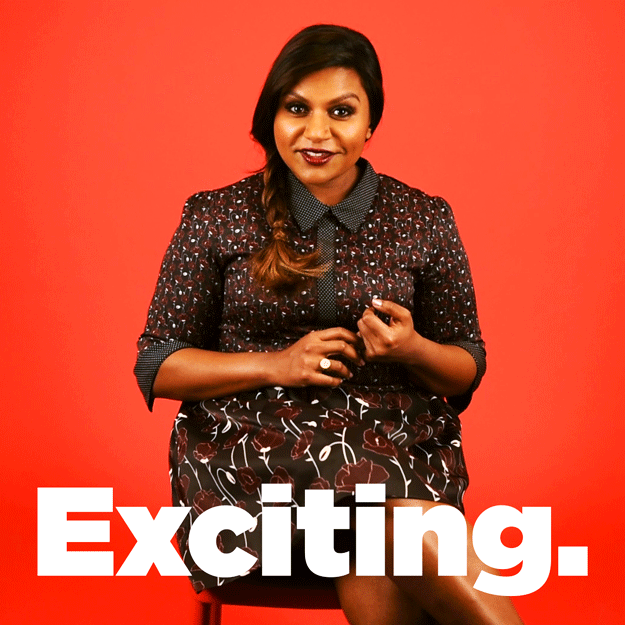 11.
I can quote any episode of Friends! Seriously.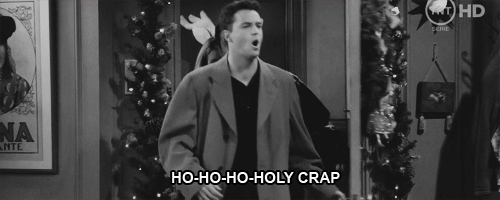 12.
I'm a people person who loves working in a collaborative environment.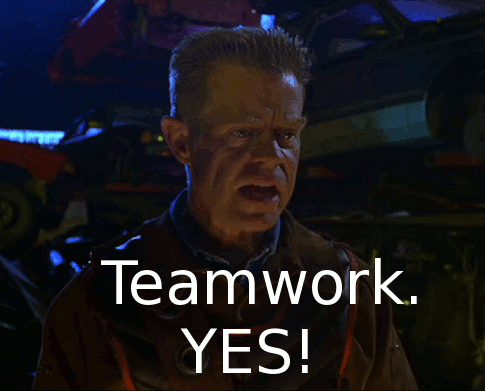 13.
My niche? Celebrities, entertainment and dating!
14.
I can produce clickbait, but also take calculated risks

15.
I'm a social media junkie!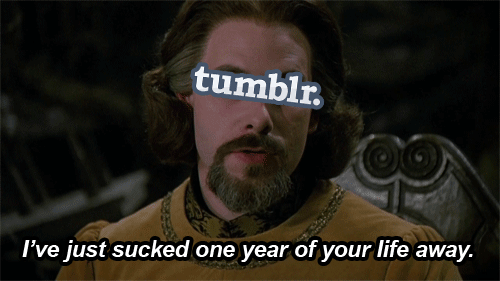 16.
I've talked to some of your writers who have referred me to the fellowship program!
17.
My community page isn't terrible...
18.
I have experience working in a competitive environment with multiple projects and deadlines.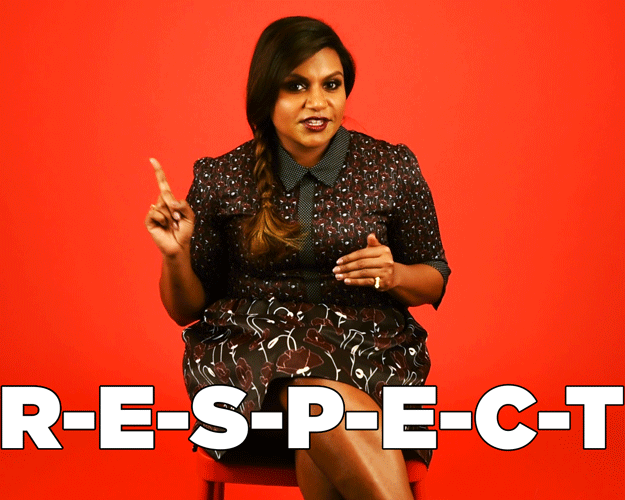 19.
I'm highly competitive by nature, and always strive to be the best!
20.
Proper grammar is the first quality I'll look for in a soul mate.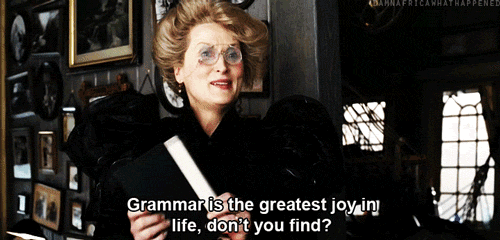 21.
Three words: Mad computer skills...
22.
I'm a fast learner, and I love taking on new challenges.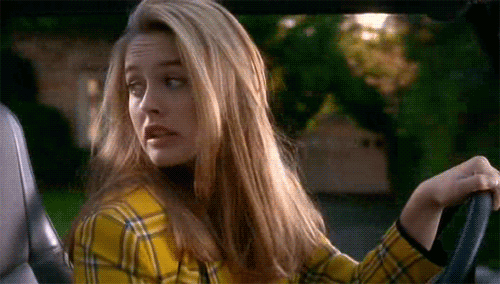 23.
I'm a total feminist, and know exactly how to write for women.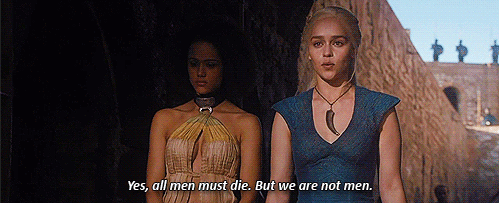 24.
This may contradict my last point, but yeah, Nicki Minaj is my spirit animal!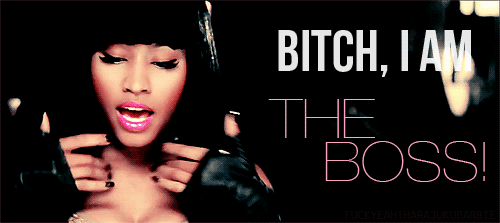 25.
I would be the best fellow/staff writer you've ever had. Oh, and I love all animals, ESPECIALLY CATS!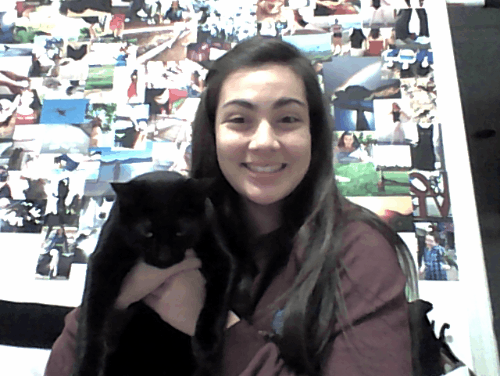 This post was created by a member of BuzzFeed Community, where anyone can post awesome lists and creations.
Learn more
or
post your buzz!
Looks like there are no comments yet.
Be the first to comment!