1.
If your TV has an energy-saving mode, use it – especially at night.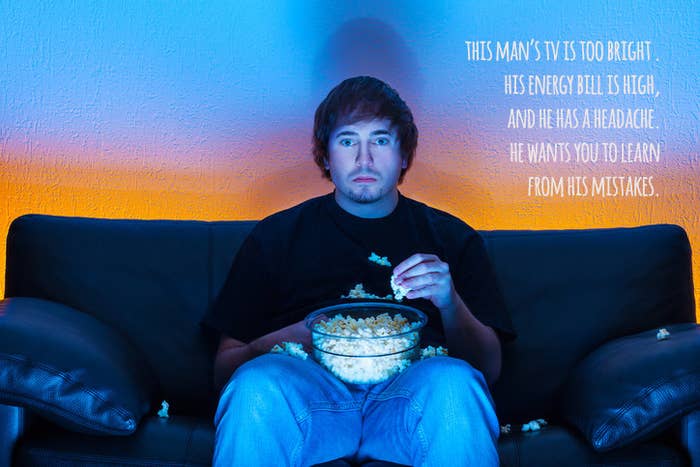 2.
And connect your TV, games console, and other living room electronics to a power board so you can easily switch everything off at once when you're done.
Standby power consumption adds money to your household power bill and nationwide can add tonnes of CO2 and other greenhouse gases to the environment. Those sneaky devices pretend they're asleep, but they're really draining power. Turn 'em off.
3.
Try an air-source heat-pump water heater.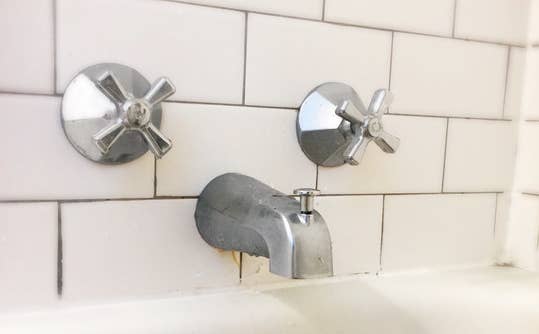 4.
And reduce hot water usage with a low-flow showerhead.
Good hot water pressure is essential to happiness, but there are some pretty snazzy showerheads out there that will keep you and your energy bill happy.
5.
Dry your clothes the old-fashioned way.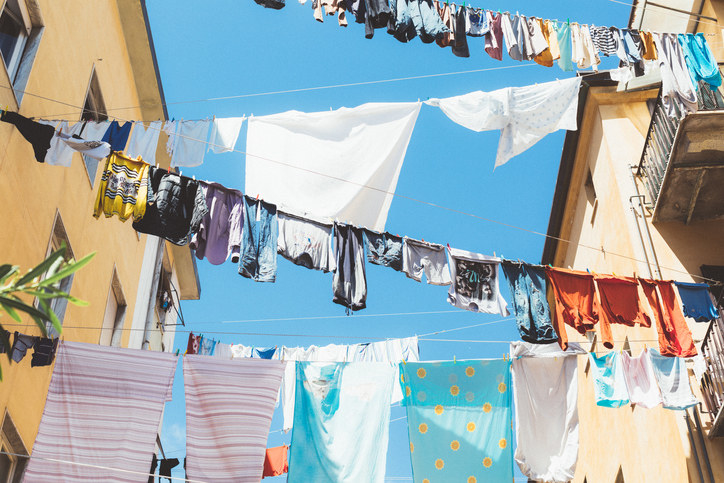 6.
Make sure your air conditioner is placed on the shady side of the building.
Direct sunlight could mess with the thermostat, causing your AC to work harder than it needs to.
7.
Swap gas heaters for reverse-cycle air conditioning.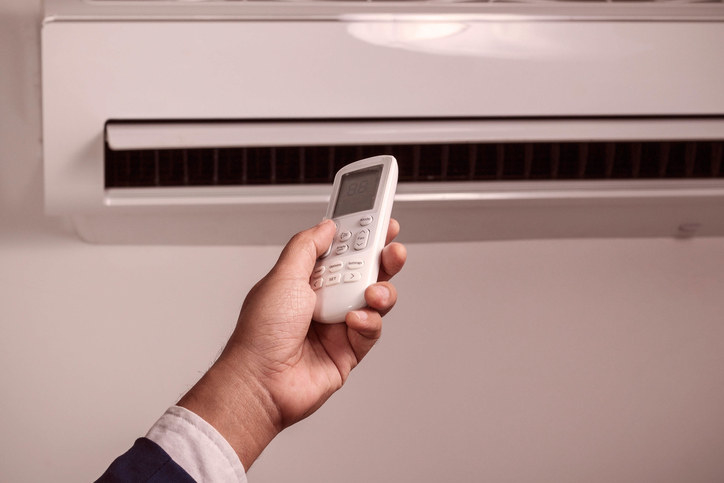 8.
Keep your thermostat between 18°C and 20°C when it's cold.
If you're not warm enough, consider checking the insulation in your home, using door snakes, and investing in some extra-cosy blankets before you crank the heat.
10.
Make the purchase of energy-efficient appliances your new mission in life.
Energy Rating also has a handy Energy Rating Calculator app to help you compare and choose appliances.
11.
Could you wait a bit longer before you run the dishwasher?