This post has not been vetted or endorsed by BuzzFeed's editorial staff. BuzzFeed Community is a place where anyone can create a post or quiz.
Try making your own!
6 Quotes About The Magic Of Reading
Happy Literacy Day! Celebrate your love of reading with these 6 quotes.

1.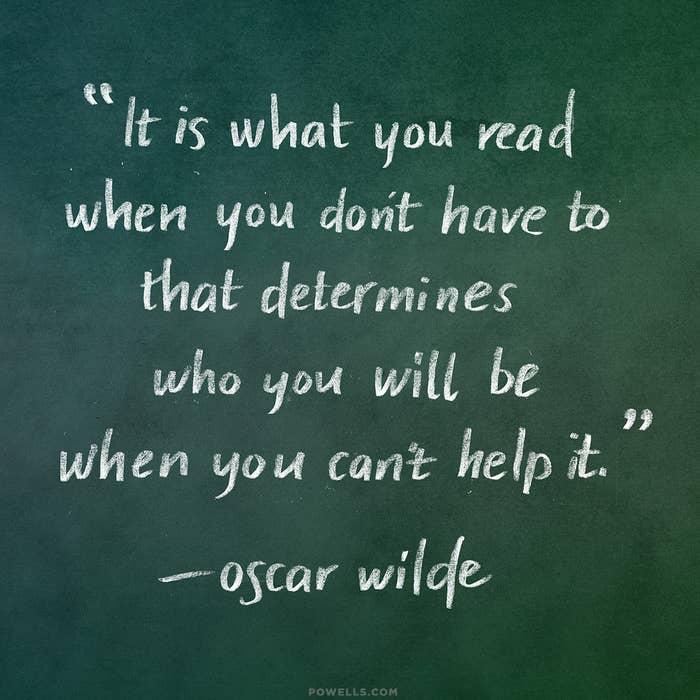 2.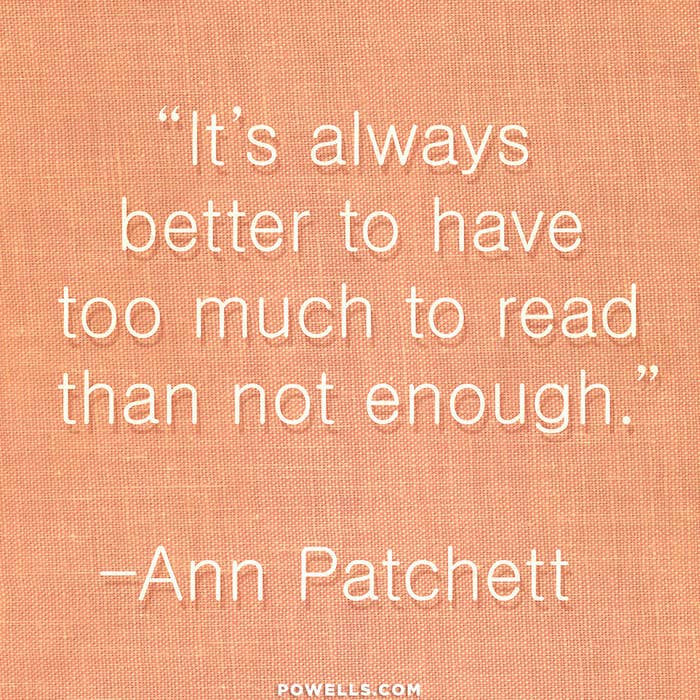 3.
4.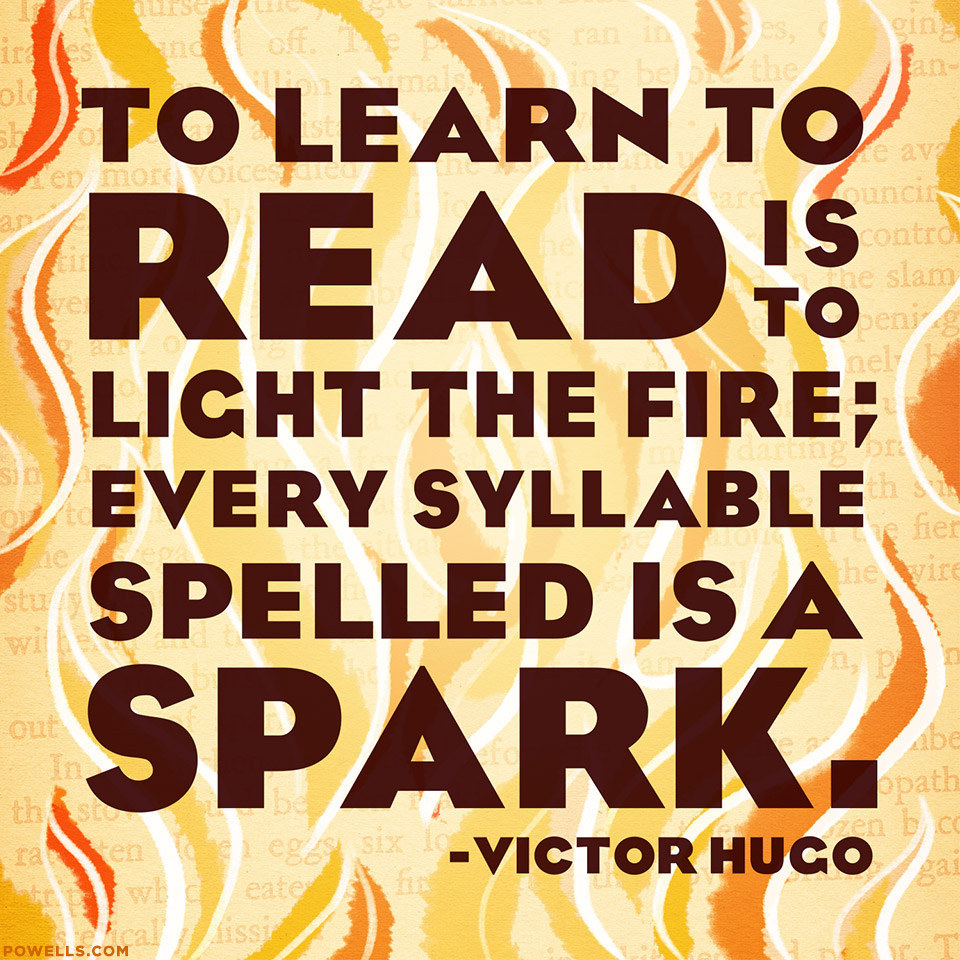 5.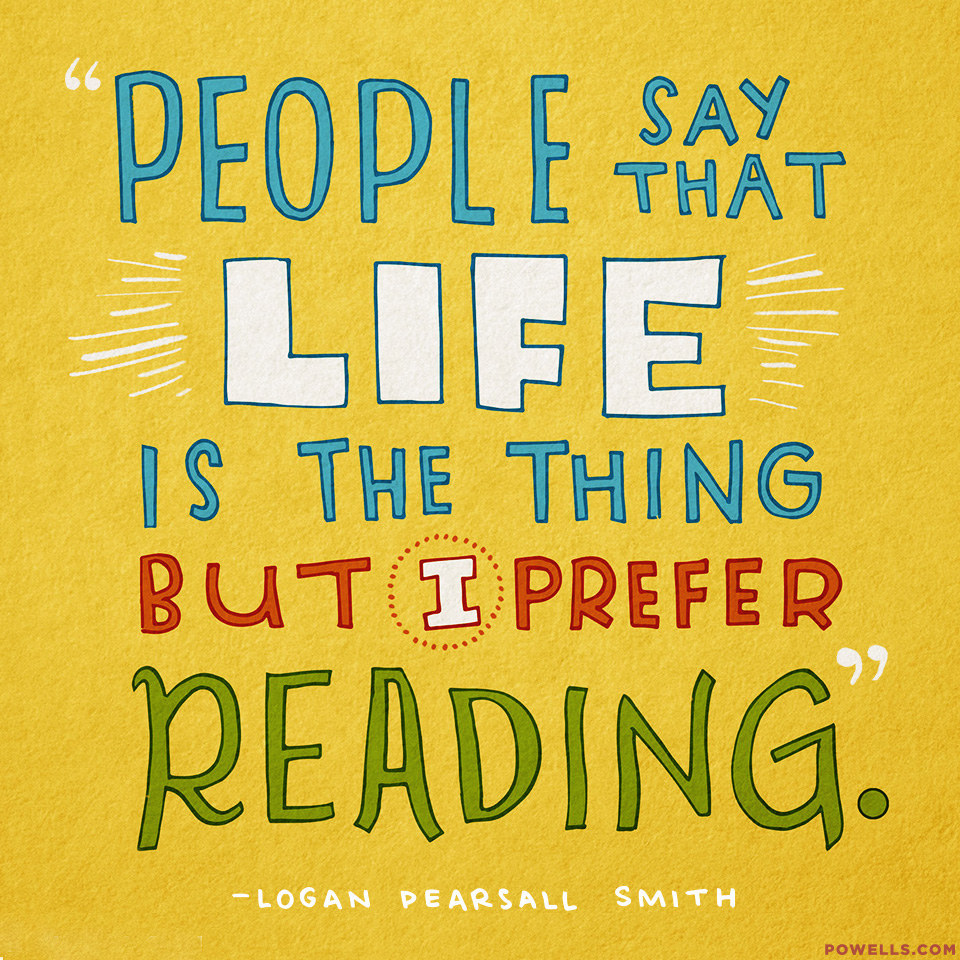 6.