Here Are The Coolest Things People Have Been Buying On Amazon This Week
If you're a fan of Harry Potter, Game of Thrones, or whisky, you should probably click this.
We hope you love the products we recommend! Just so you know, BuzzFeed may collect a small share of sales from the links on this page.
Amazon has a list of cool products called "Movers and Shakers", which is a collection of cool stuff that's currently ~trending~.
This week, we have an assortment of nifty but useful items for everyone. There's a sneaky collapsible cup that you can use to carry liquids around everywhere. There's some instant coffee that's really close to the real deal. There's an adorable wall decal that'll spruce your house up, as well as some personalised postcards that'll make you want to pick up the pen. There's also something in this week's list for Game of Thrones fans, as well as Harry Potter lovers. Plus, a steal deal if you're a guitarist.
1.
These personalised greeting cards that let you handwrite messages to your friends and loved ones (₹149).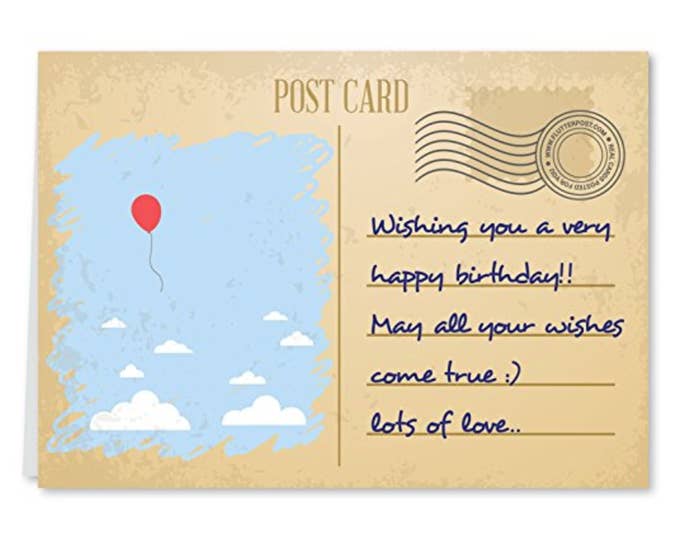 2.
This stainless steel travelling mug which is ideal for when you're out hiking. Or trying to drink discreetly in public (₹165).
3.
This Game of Thrones brooch that'll have you channelling your inner Ned Stark (R.I.P.) (₹275).
5.
This instant coffee which is as close as you could possibly get to the real deal (₹490).
Most Promising Review: "It is perhaps one of the very few instant coffees that comes extremely close to the taste of brewed coffee. I love to have it as a cold coffee, and it has the perfect balanced taste to make iced coffee or just a plain cold coffee. I highly recommend this product. It is not flat like most instant coffees, it has that full-bodied and slightly bitter coffee taste that you expect in a brewed coffee." – Ani
Get it here.
6.
This smudge-proof liquid sindoor which is perfect for anyone who doesn't want to deal with the catastrophe that is bleeding sindoor (₹112).
Most Promising Review: "Nice product. I can also use it as a bindi instead of sindoor. The colour is maroon with a very slight golden glitter to it. It stays on long, and even if I wash my face, it doesn't flow out like other sindoor or kumkum brands." – Aarti Singh Korat
Get it here.
7.
This easy-to-apply wall sticker that is LITERALLY THE CUTEST THING EVER (₹144).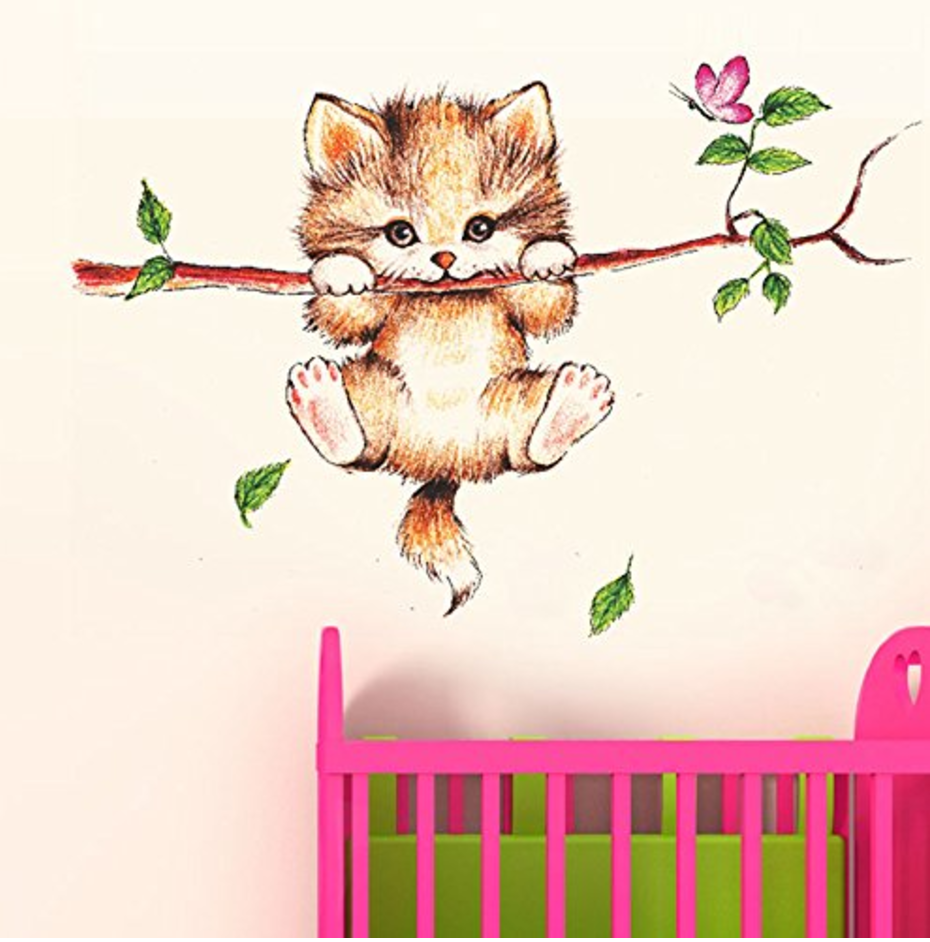 8.
Something for your Kindle from J.K. Rowling, because honestly, you can never have too much of Hogwarts (₹199).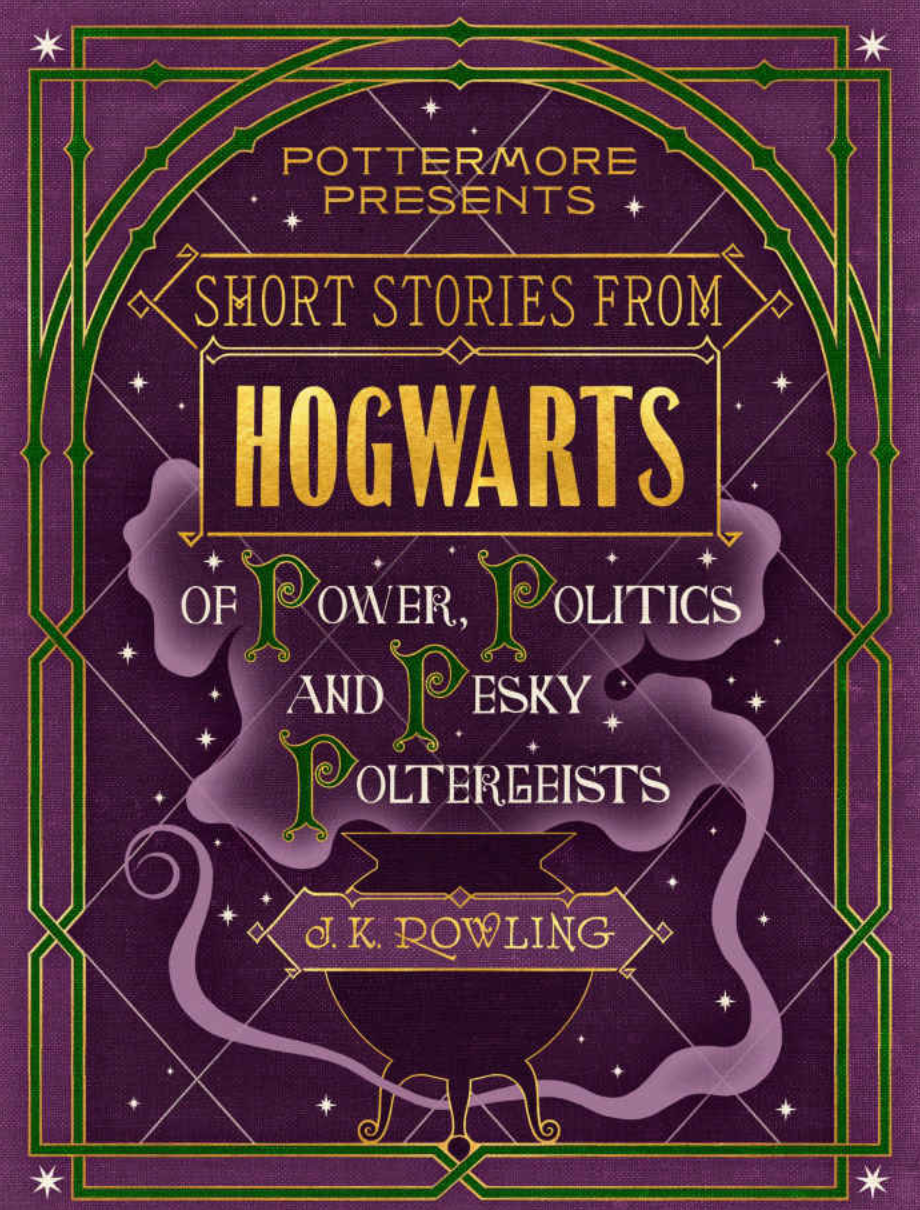 9.
This six-pick pack which is a great bargain for any guitarist who loves throwing his stuff at the audience (₹260).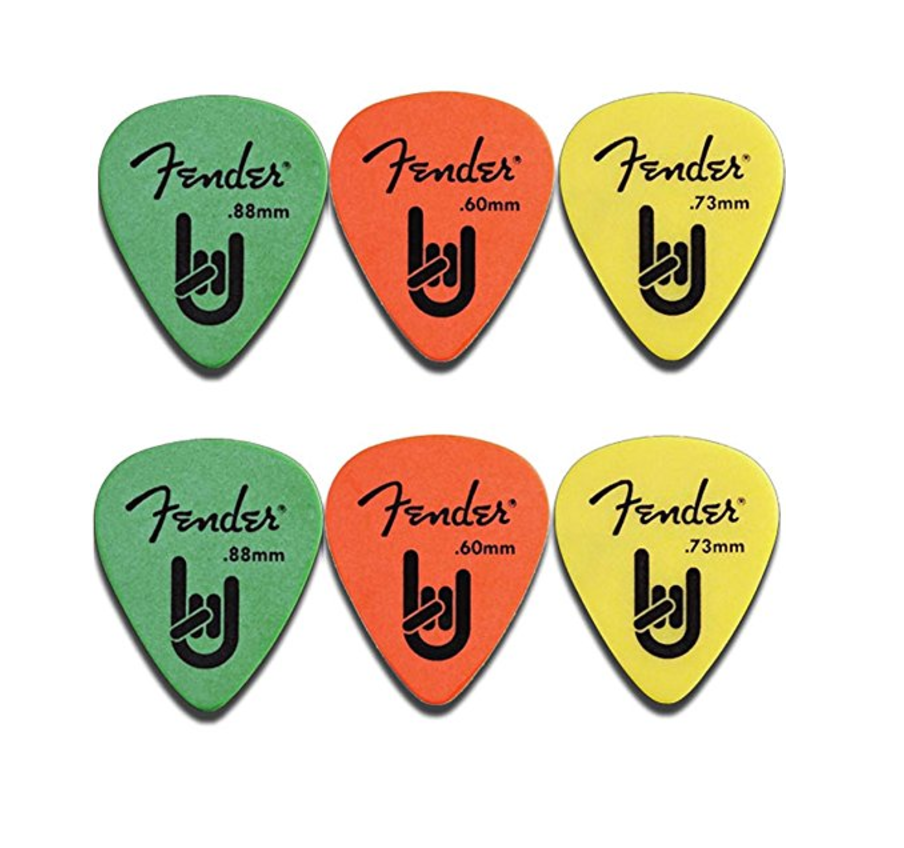 10.
This anti-pollution and dust mask which you probably need most of all right now (₹195).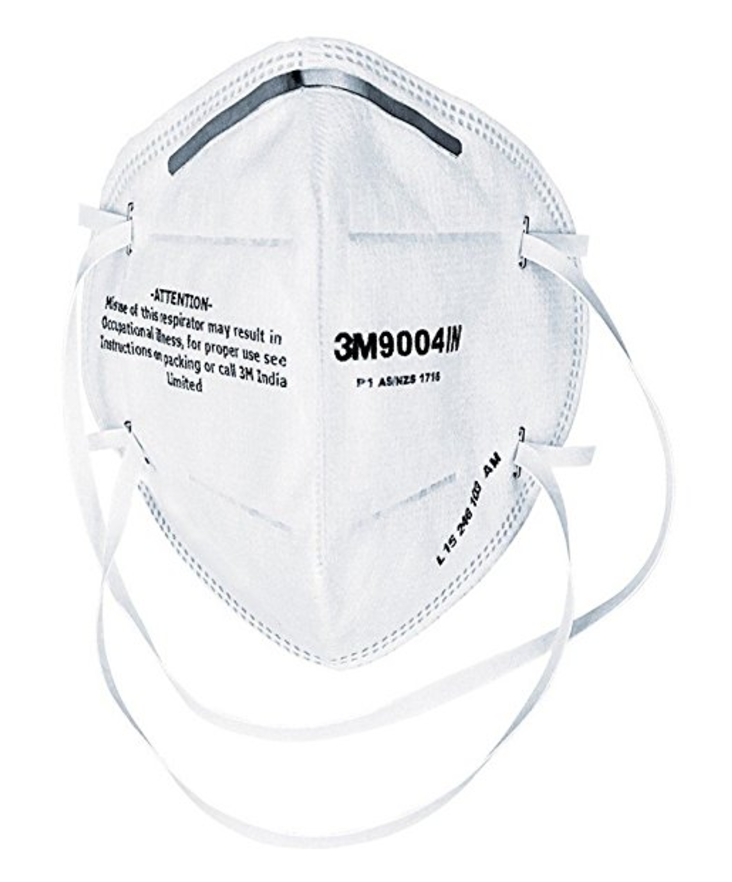 11.
This set of 36 props for the photo booth at your party. It beats hand drawing them (₹239).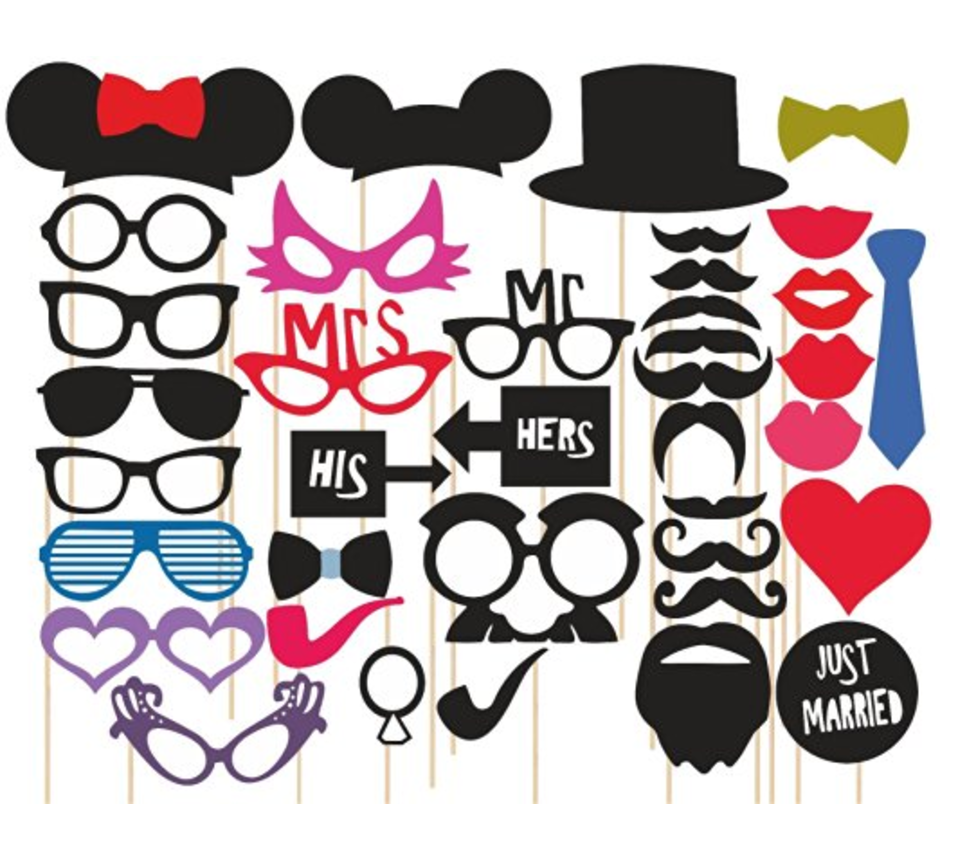 Some reviews have been edited for length and/or clarity.