1.
Because he has great glasses.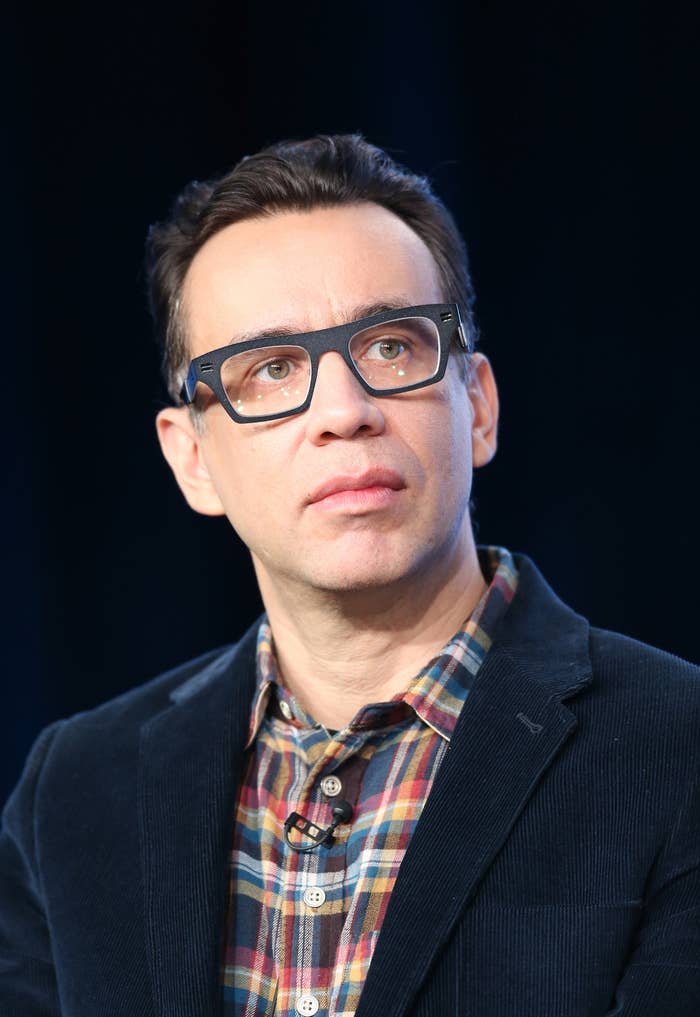 2.
Because he's totally fearless.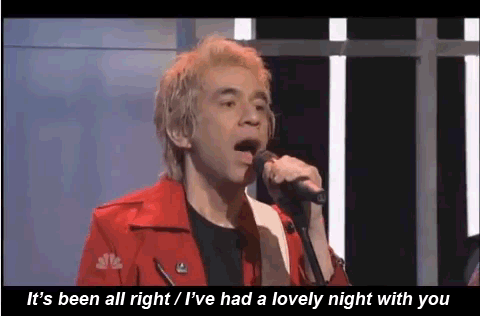 3.
Because he is a man of many talents — he was once the background drummer for Blue Man Group.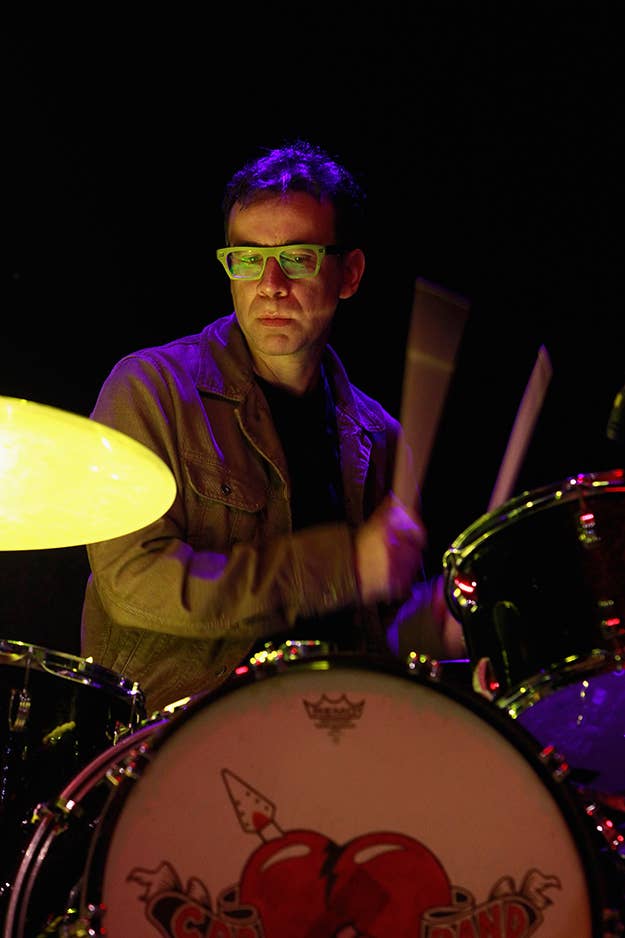 4.
Because he is incredibly wise.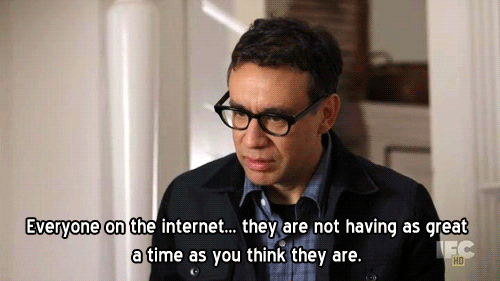 5.
Because he's entertaining, even as a cartoon.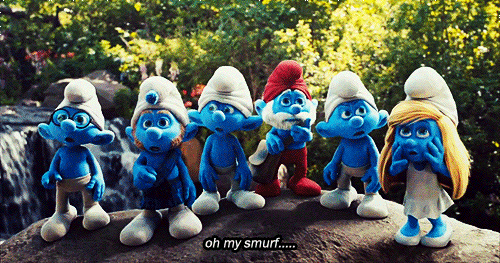 6.
Because he's a great dancer.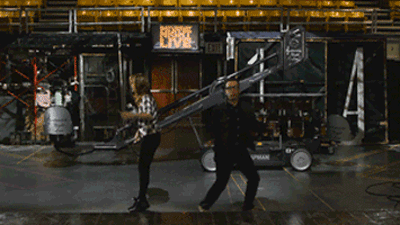 7.
Because smart is sexy.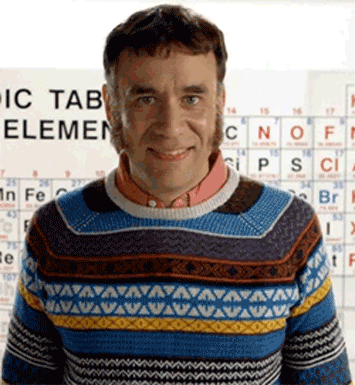 8.
But he just landed a gig as the band leader on the new Late Night With Seth Meyers.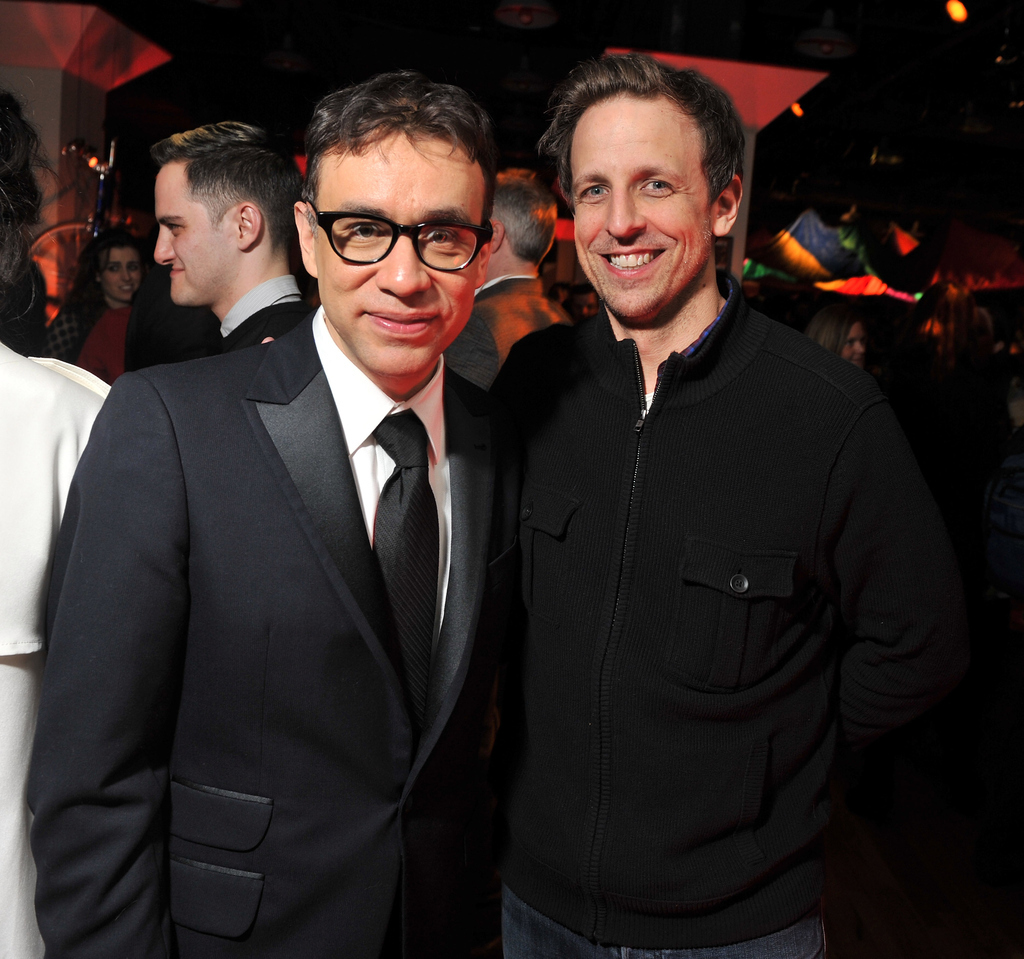 9.
Because he got indie music and SXSW before it was on most people's radars.
10.
Because he's a real, talented musician — he's even putting out songs from his fake SNL bands on records this year!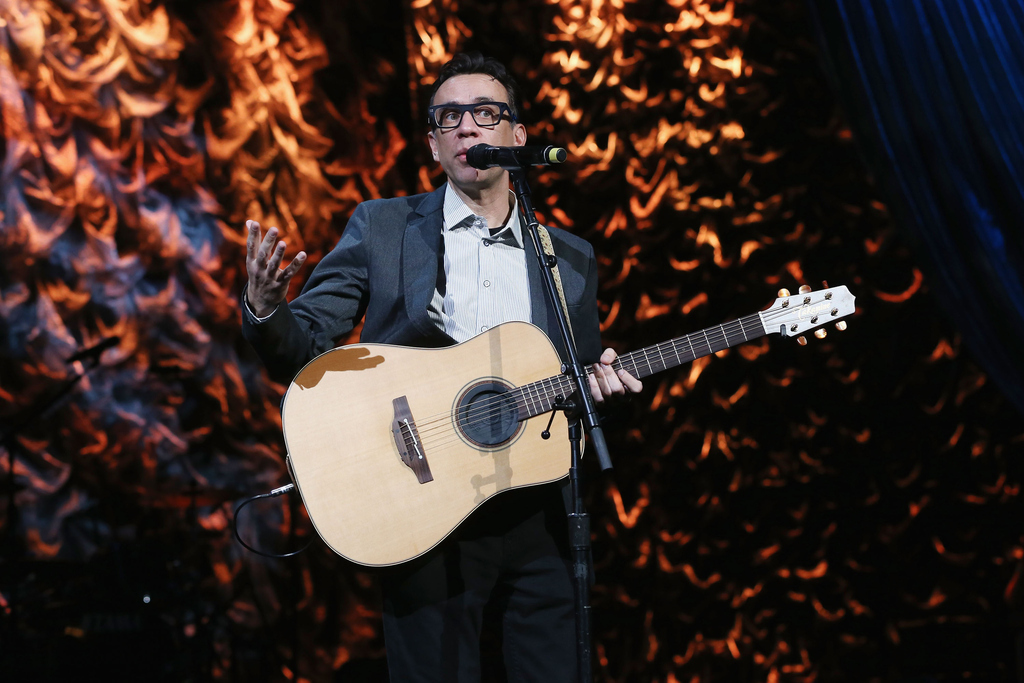 11.
Because he's a master of disguise.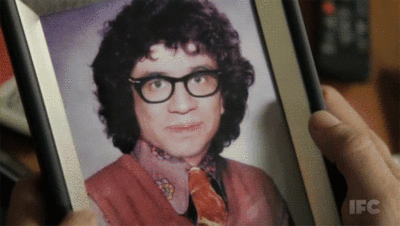 12.
Because he's good to his mom — this is them together at the premiere of Portlandia a few years ago.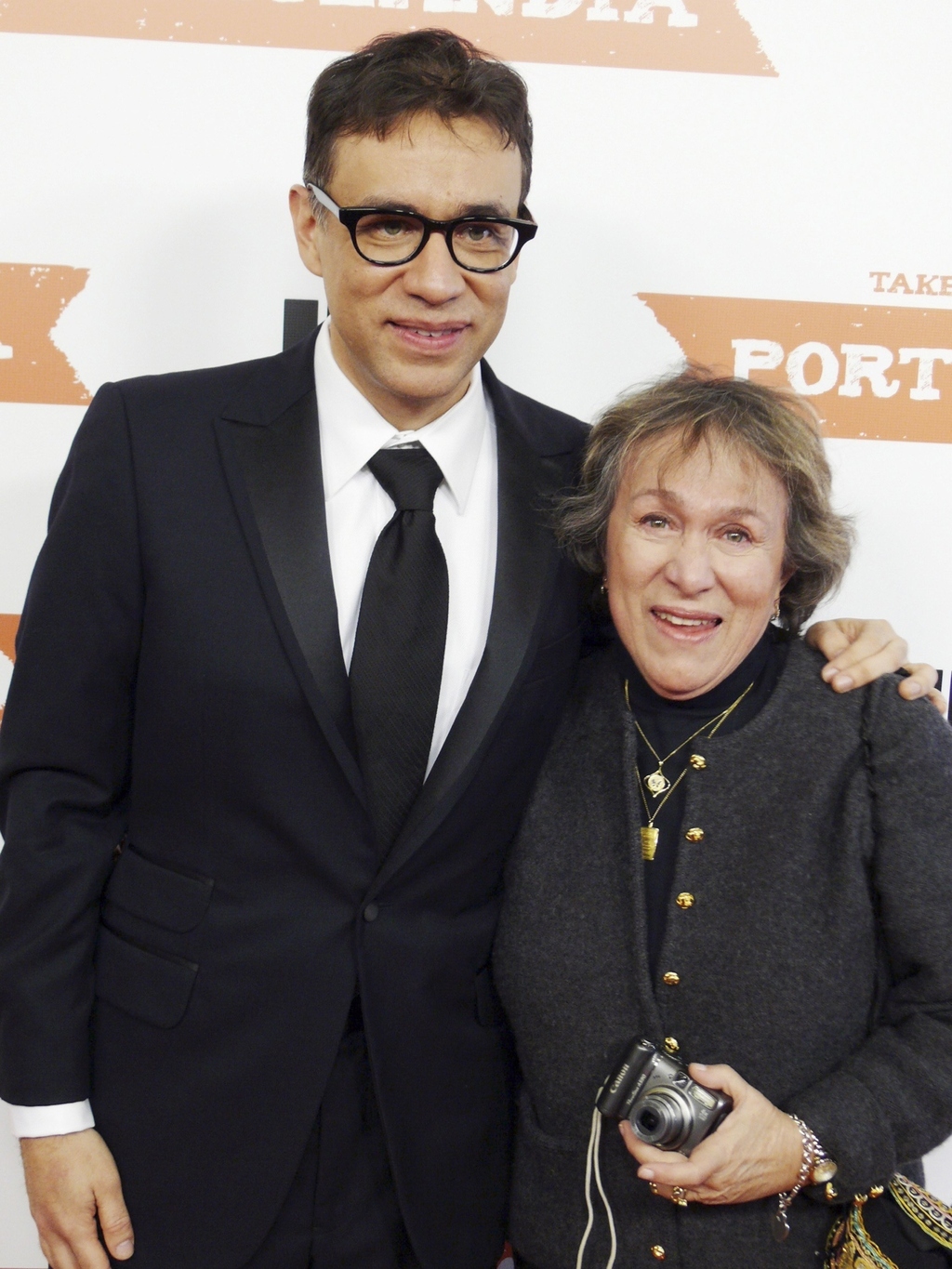 13.
Bonus "because": Those gams!