1.
20 de novembro é a data escolhida por ser o dia da morte de Zumbi, líder do Quilombo dos Palmares.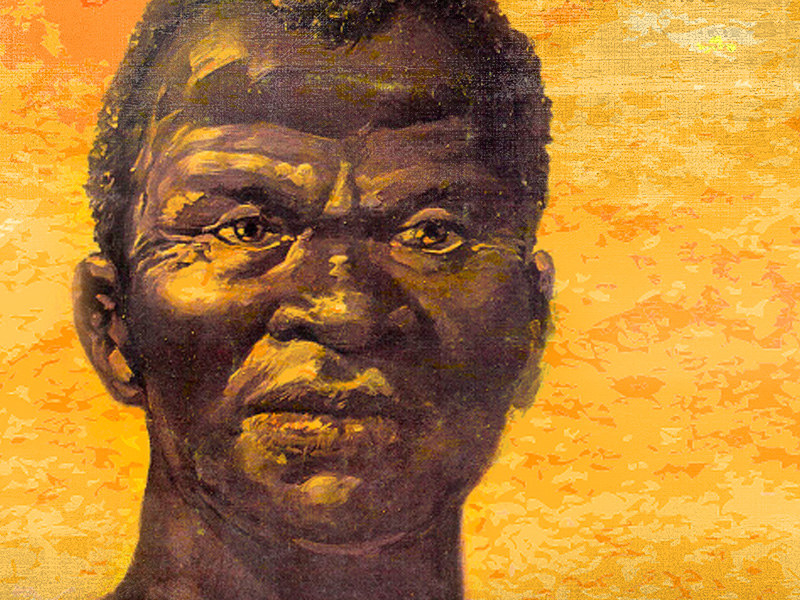 2.
A data foi estabelecida pela lei número 10.639 de 9 de janeiro de 2003.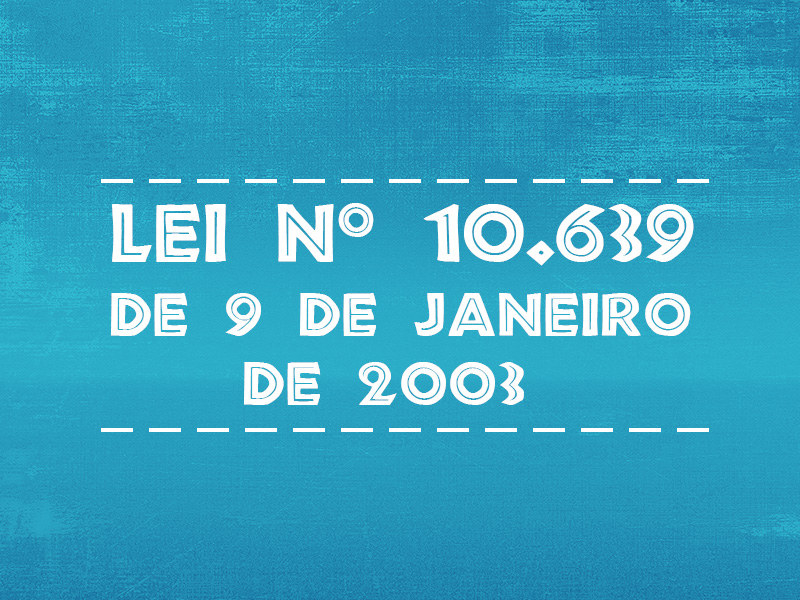 3.
A celebração é um momento de conscientização e reflexão sobre a importância da influência do povo africano na formação da cultural nacional.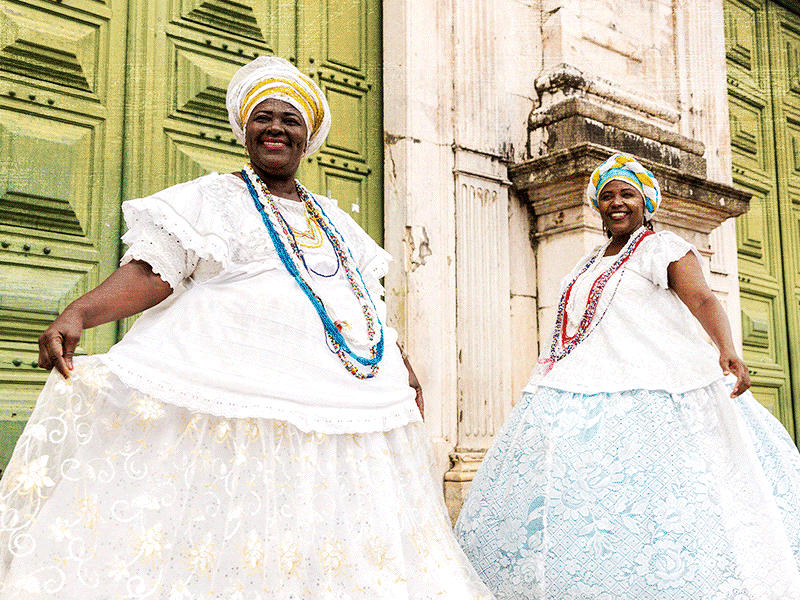 4.
Zumbi lutou até a morte contra a escravidão, que só ocorreu em 1888, cerca de 193 anos após sua morte.
5.
De todos os Quilombos, o dos Palmares – situado entre os estados de Alagoas e Pernambuco, no Nordeste do Brasil– foi o mais famoso e palco importante na luta contra a escravidão.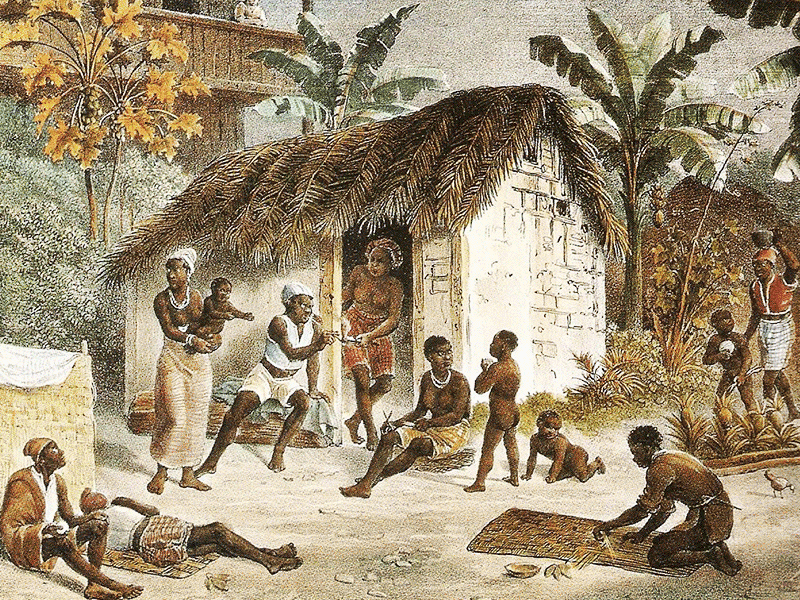 6.
O Movimento Negro Unificado Contra a Discriminação Racial, em um congresso realizado em 1978, no contexto da Ditadura Militar Brasileira, elegeu a figura de Zumbi como um símbolo da luta e resistência dos negros escravizados no Brasil.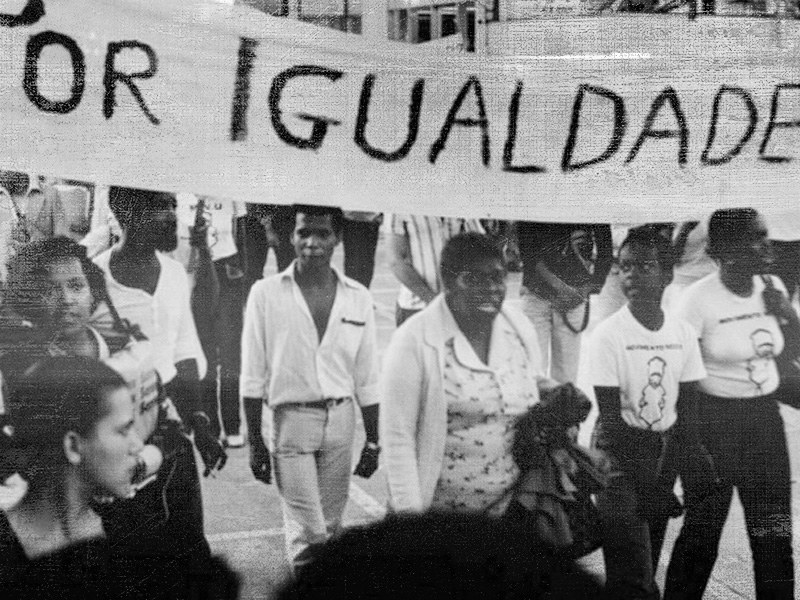 7.
Com o 20 de Novembro, ocorreu uma maior abertura para os movimentos sociais que lutam por igualdade racial. A lei de preconceito de raça ou cor, de 5 de janeiro de 1989, e leis como a de cotas na educação e que instituiu a obrigatoriedade do ensino de História e Cultura Afro-brasileira são exemplos de legislações que prevêem certa reparação aos danos sofridos pela população negra na história do Brasil. Mas há muito ainda a ser feito.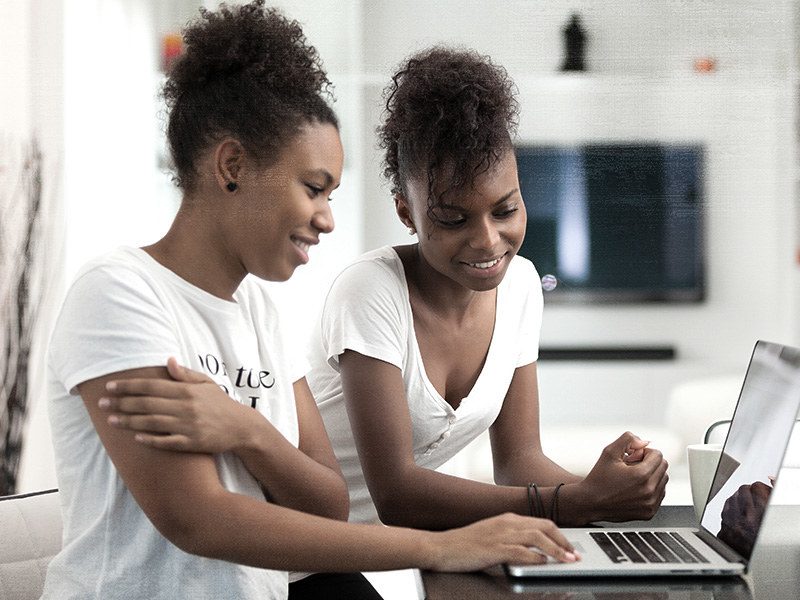 8.
Somos iguais. Nossa cultura é viva e merece respeito, hoje e sempre.
This post was created by a member of BuzzFeed Community, where anyone can post awesome lists and creations.
Learn more
or
post your buzz!