2.
When your friends are all like, "Let's make a resolution to go to the gym together!"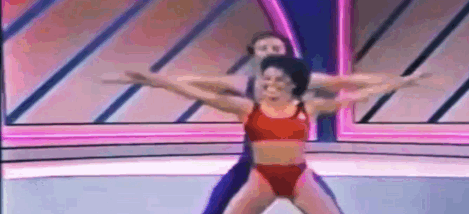 6.
When your friend on social starts only posting fitspo pics and your eyes couldn't roll any harder.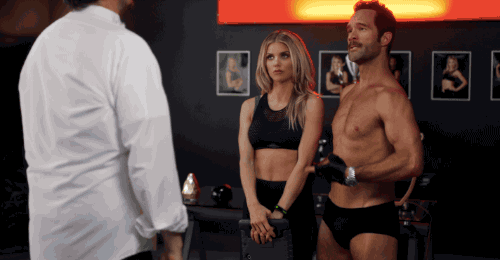 8.
When you make it inside and quickly remember why you hate it.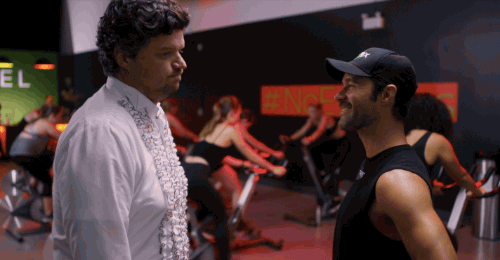 9.
When it's your first time working out in months and you literally feel like a thousand years old.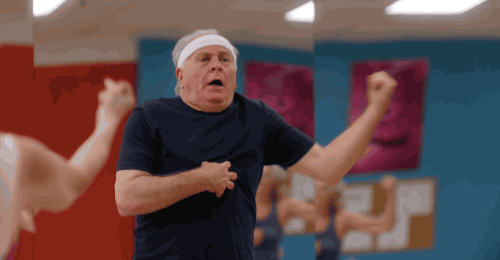 12.
When you remember that everything's always more fun at karaoke.