How far would you go for a Krispy Kreme doughnut? The franchise has just opened its first store in Adelaide, and everybody has lost their minds over it.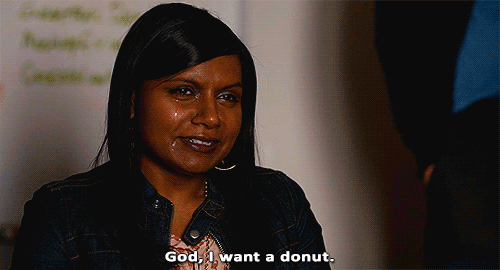 Queuing for up to two days prior to opening, Krispy Kreme's opening day saw over 1,000 people line up for hours to get their sugar rush.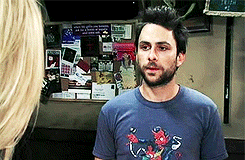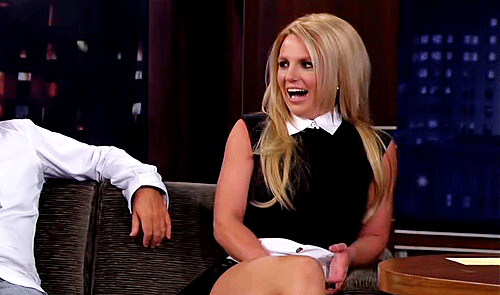 But wait, it gets crazier.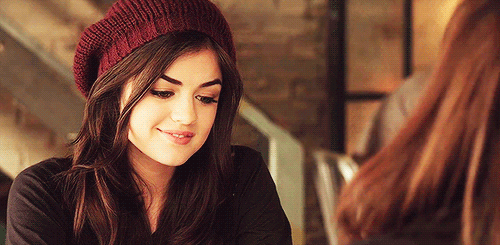 Two teenagers were robbed at knifepoint for their doughnuts.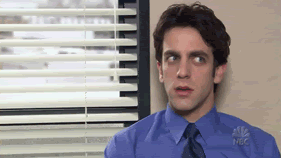 From Adelaide Now:
"He threatened the pair with what looked like a knife and demanded the pair stay in their car while he opened the rear passenger seat door to steal the treasured treats.
The victims were not physically hurt and the robber did not demand anything else."
Because lining up for days to get doughnuts wasn't insane enough, we're now resorting to armed robbery?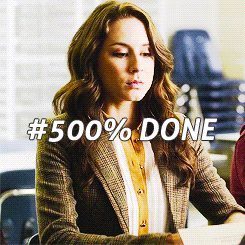 Not only is this traumatic for the teenagers involved, it's also awfully embarrassing for the perpetrator.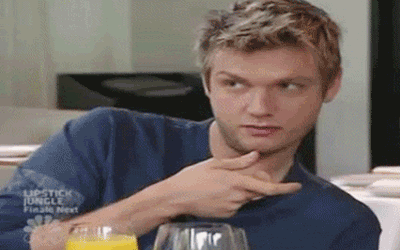 Let's assume for a moment that this guy gets caught and goes to jail. Imagine being the guy who landed himself in prison for armed robbery of some damn doughnuts.
Imagine the reputation he'll have in prison amongst all the hardened criminals. The newspaper already dubbed him the "Krispy Kreme bandit," which sounds like one of the criminal masterminds from Home Alone.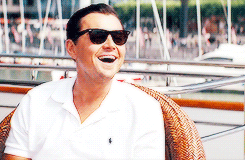 And if we've learned anything from Orange is the New Black, it's that they serve pie in prison, not doughnuts.