Today Game of Thrones fans from all over the world, including myself, came together on Facebook Live to watch the reveal of the release date of Season 7.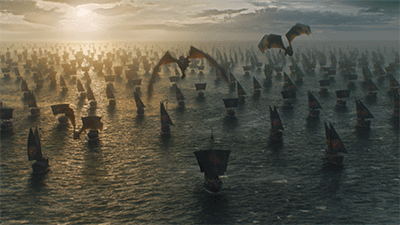 The creators attracted what came to over 150,000 fans to the social media site to literally watch a block of ice attempt to be melted by bursts of fire.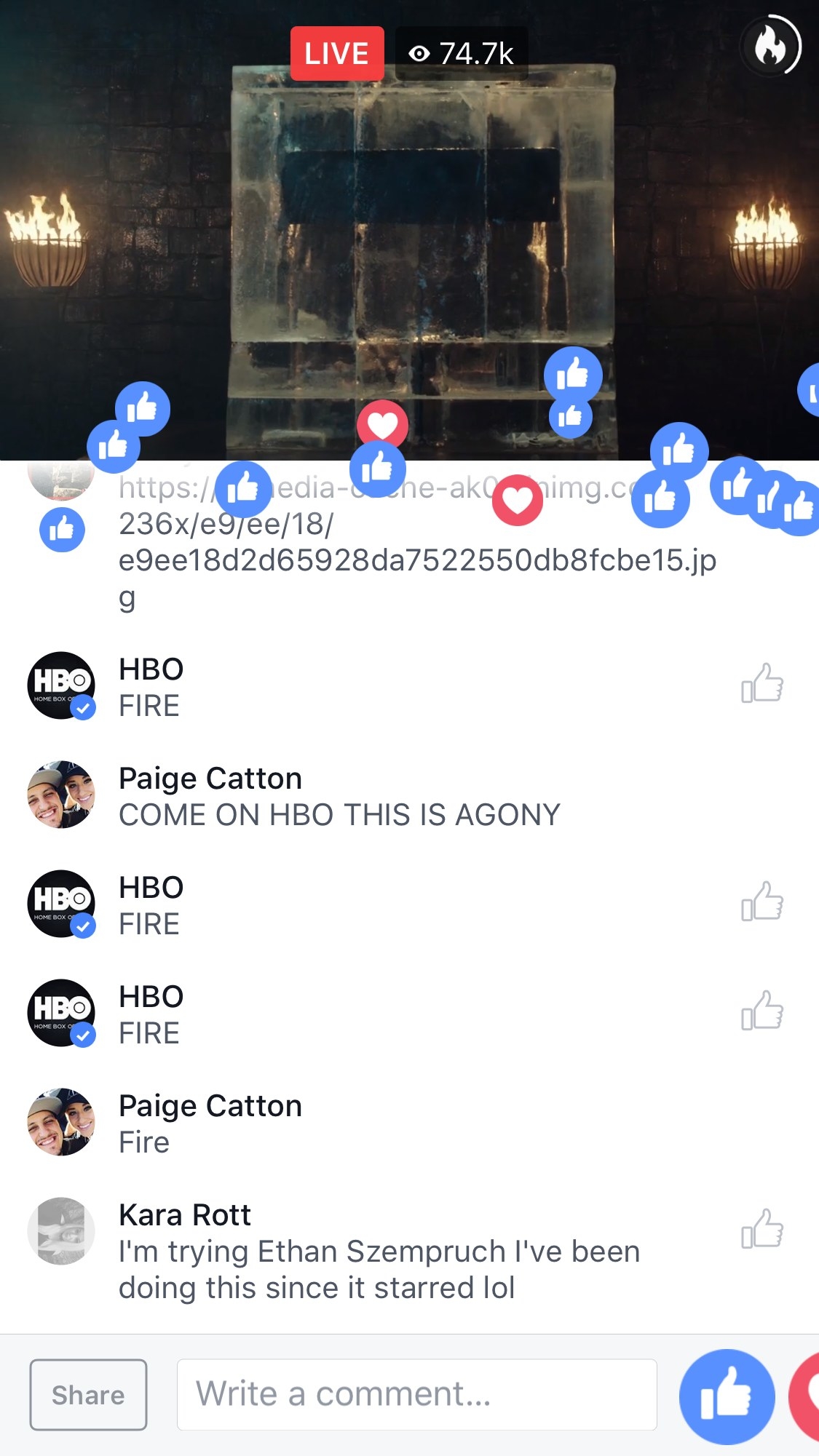 Users were encouraged to type "Fire" and "Dracarys" to create more bursts of fire to hit the ice block to eventually show the release date.
The anticipation was killing fans across the world as the wait lasted almost an hour -- and three FB live streams. Between streams fans didn't hesitate to comment with the best GoT references.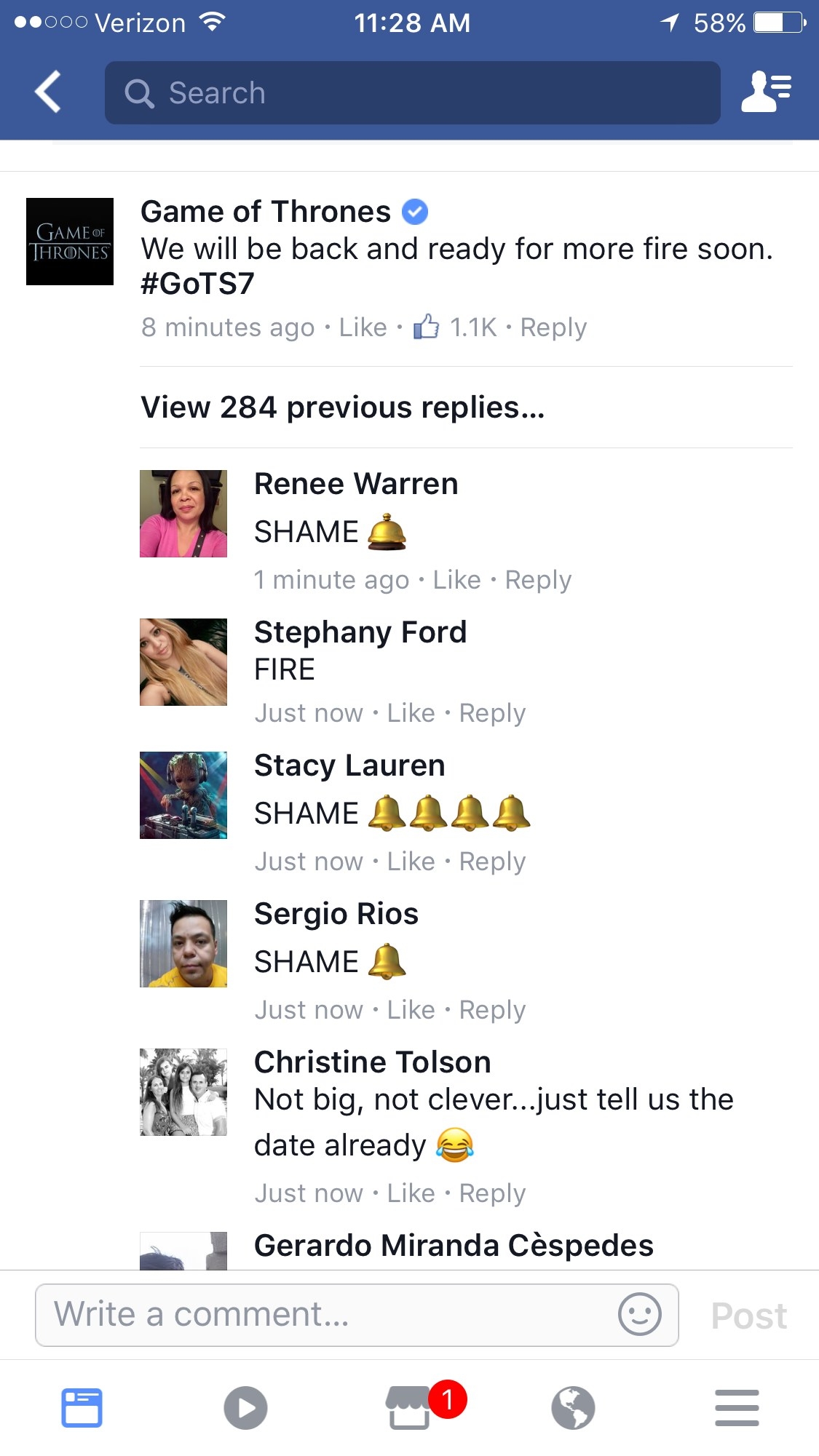 Best response ever.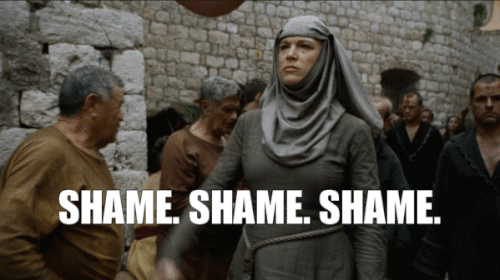 The anticipation was turning into agony as the streams included familiar faces from Bran (Isaac Wright), Brienne (Gwendoline Christie), Cersei (Lena Headey), and Theon (Alfie Allen) encouraging fans to keep typing.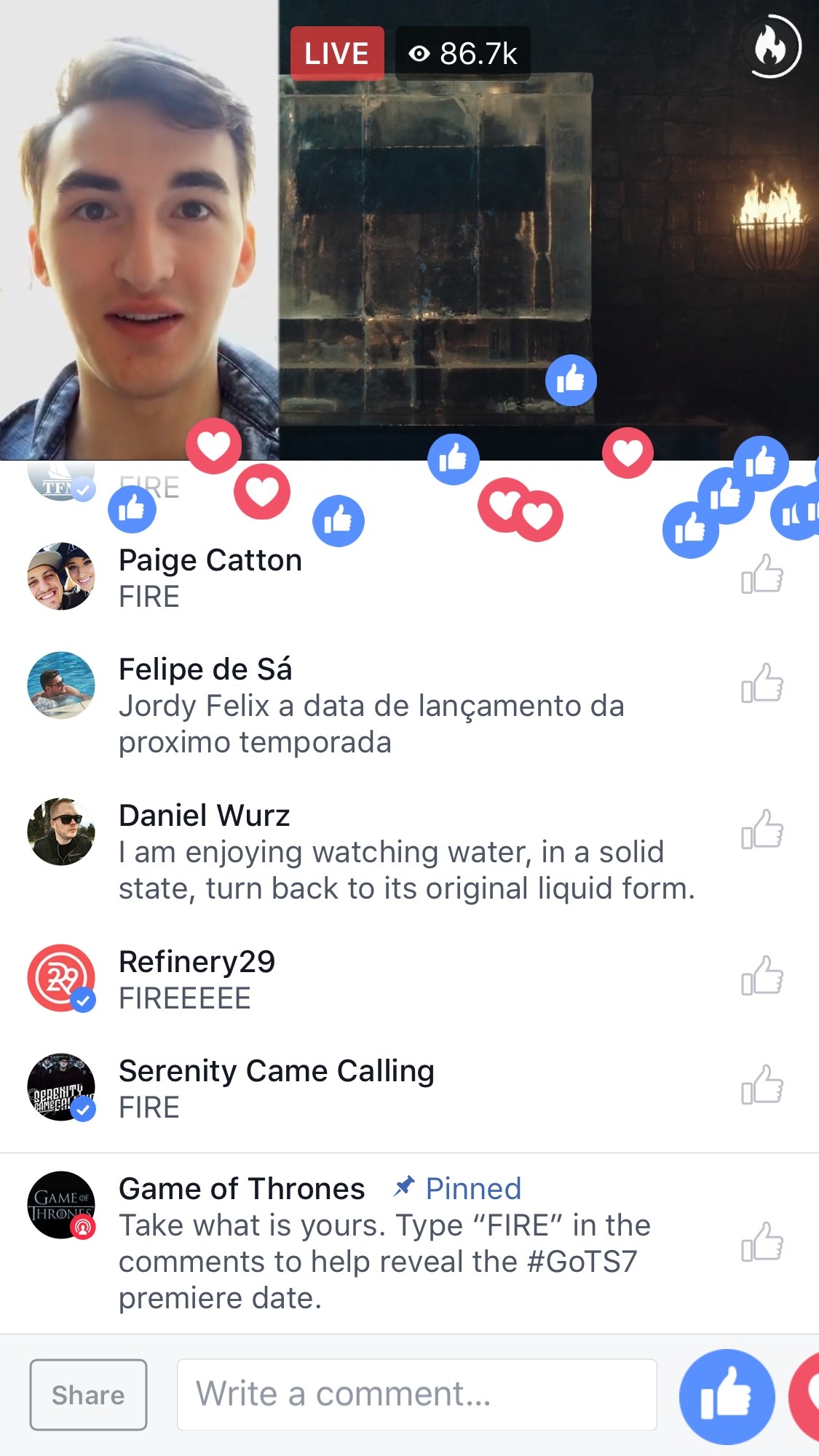 And FINALLY the thousands of fans across the realm were given their reward...the release date.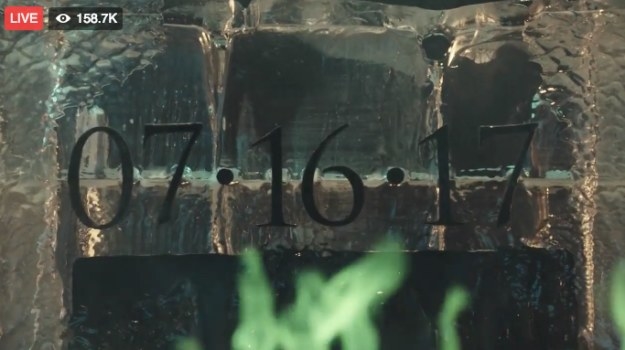 Only Game of Thrones fans would come together to simply learn a date they have to wait months for.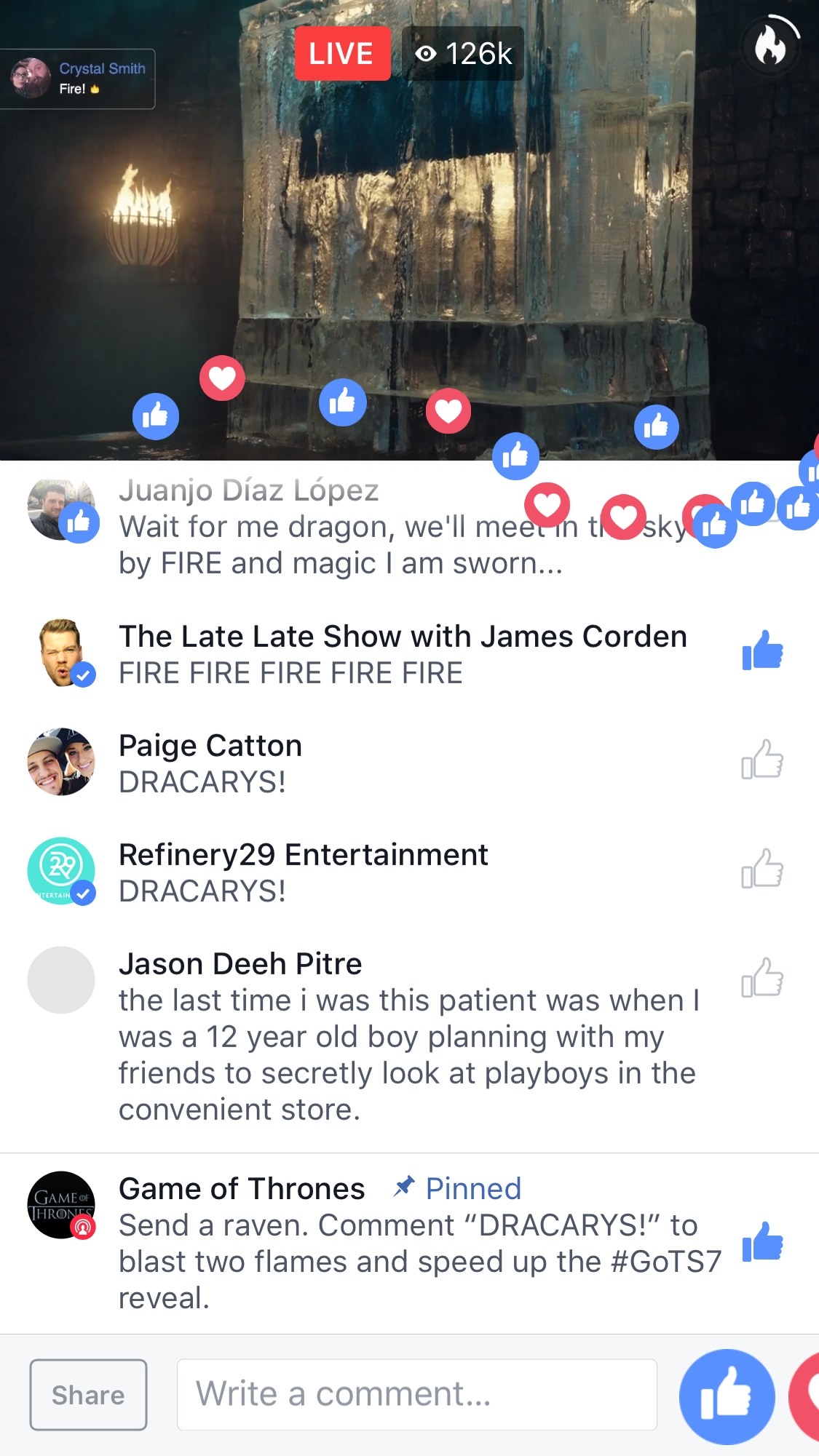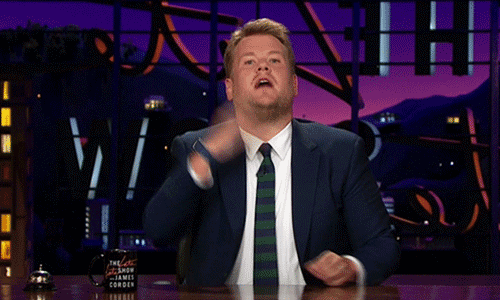 There are only 129 days until July 16, 2017. We can do this.
This post was created by a member of BuzzFeed Community, where anyone can post awesome lists and creations.
Learn more
or
post your buzz!
Looks like there are no comments yet.
Be the first to comment!