Being sick absolutely sucks, but as Lorelai Gilmore once told us, "watching a lot of TV is the only good part about being sick."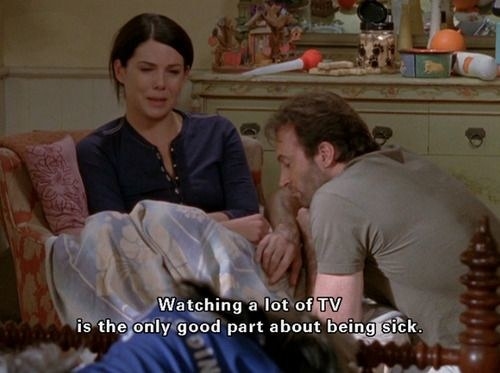 But no matter how much you might feel like crap, television can be the miracle drug. So here are the best shows to watch when you're feeling under the weather.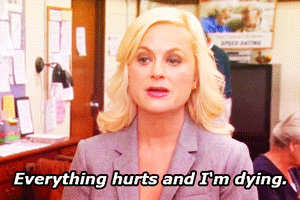 If you have something that will keep you out of work for weeks, like mono, watch Grey's Anatomy.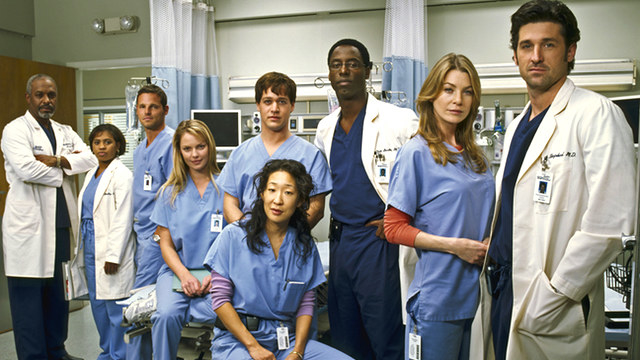 If you got a nasty cold or flu and feel like you can't breathe, watch something that will brighten your day, like Gilmore Girls.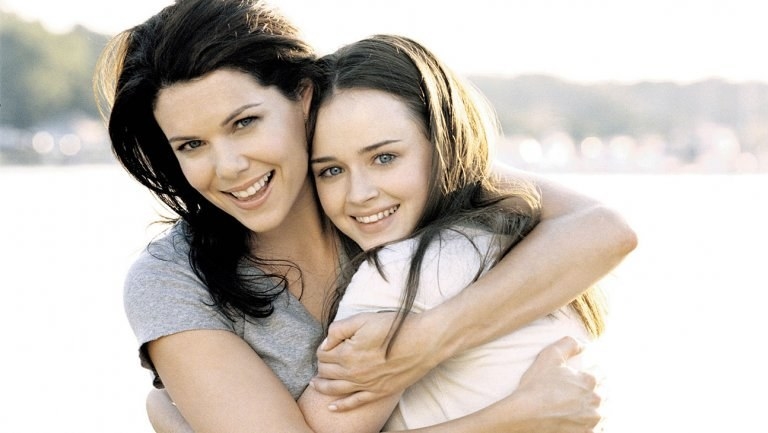 If you have anything that involves a bad cough, like bronchitis, watch Game of Thrones.
If you are having tummy problems, like the stomach flu, watch something to fully occupy you like Breaking Bad.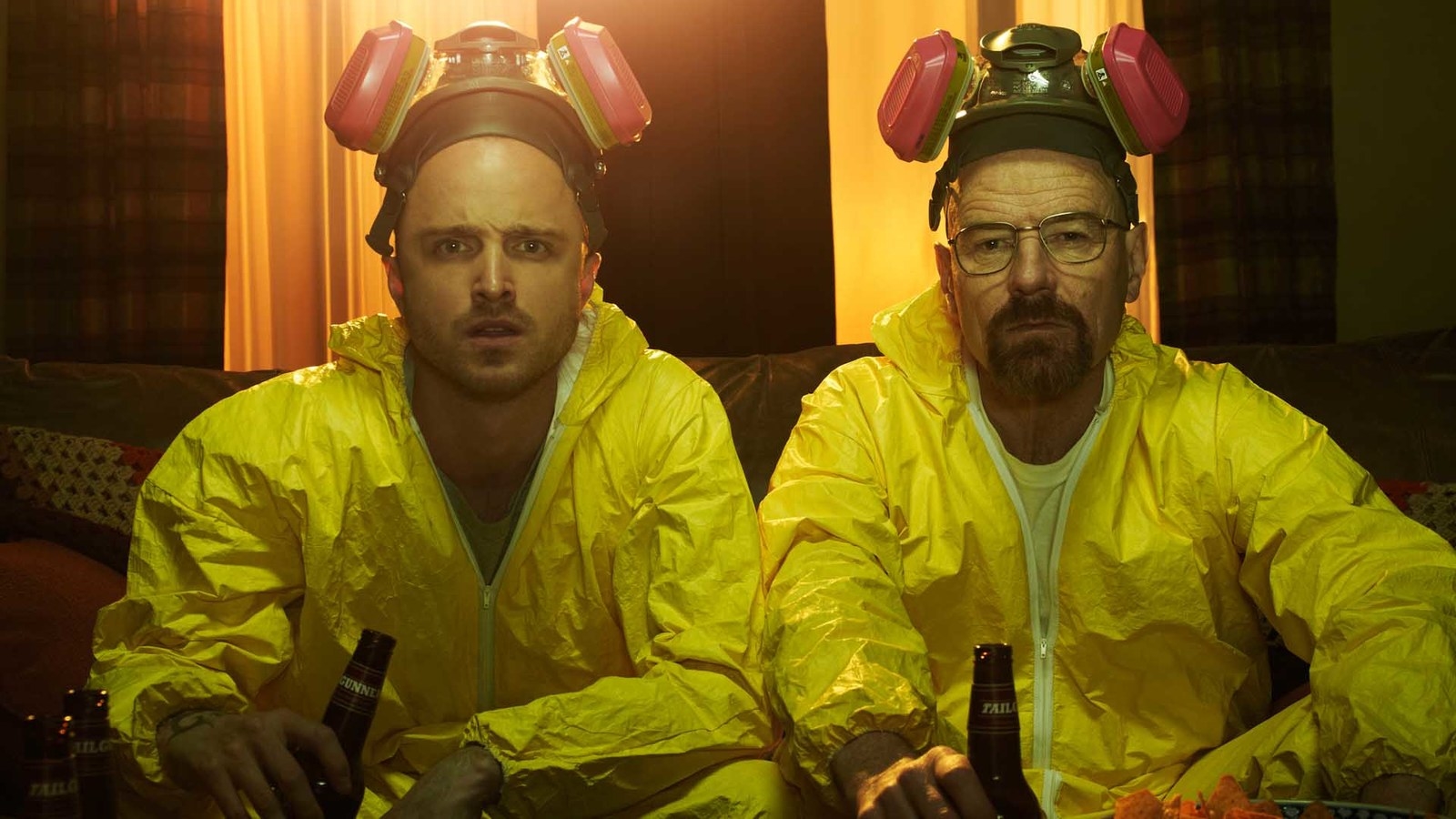 If you have a stress headache and need to loosen up Parks And Recreation will do the trick.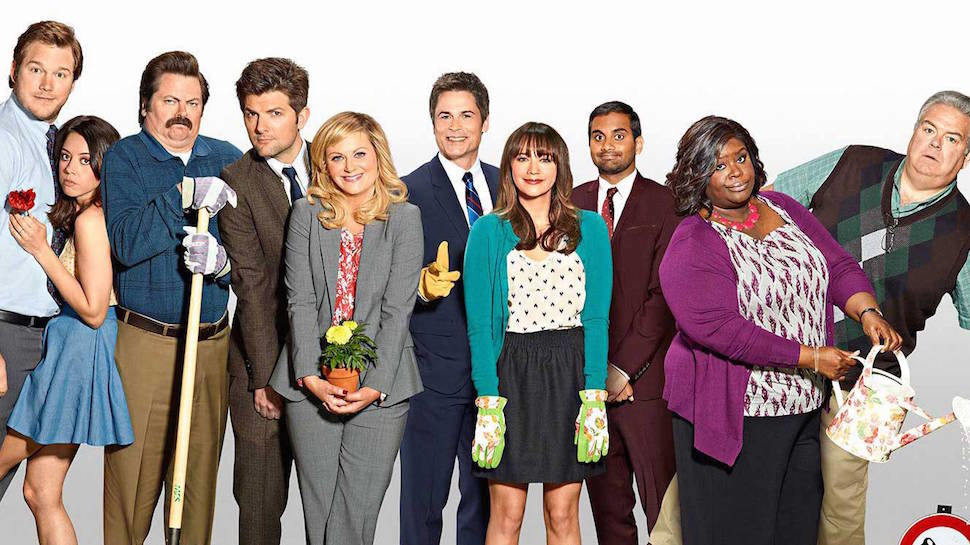 Another good one when you're not feeling well is Law & Order: SVU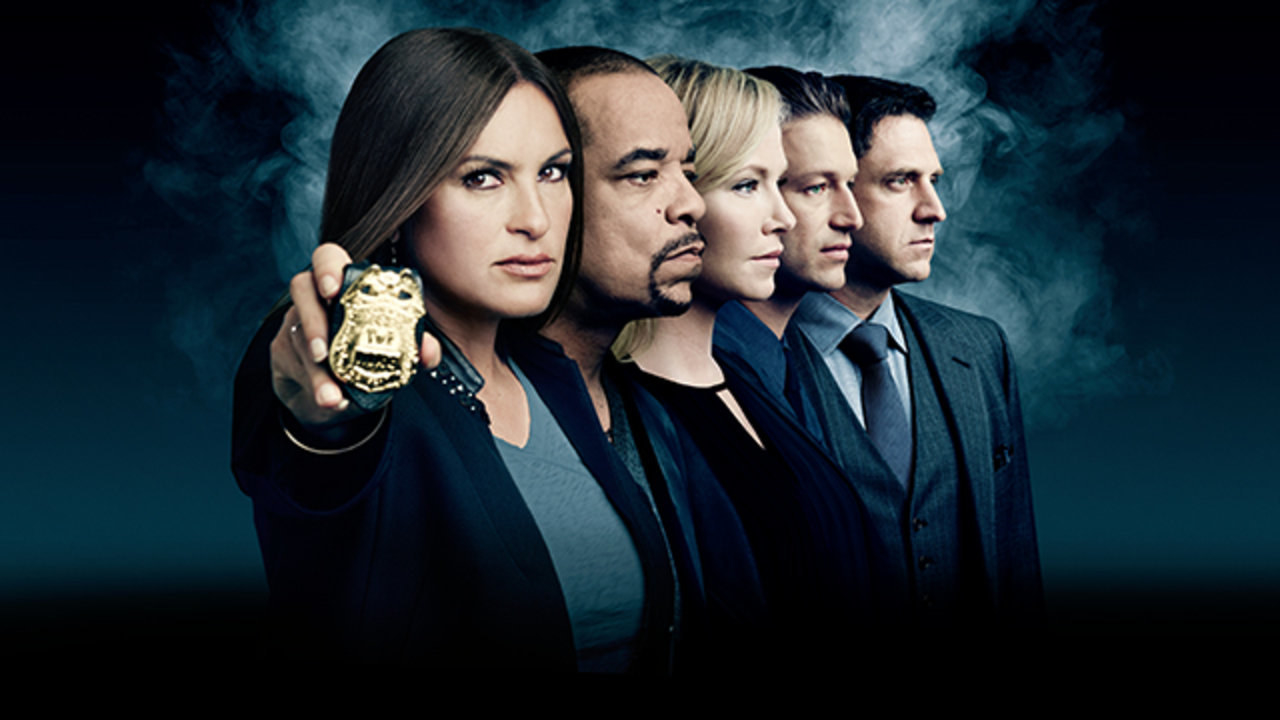 If you are simply feeling depressed, anxious, or rundown, Friends is always a general good show to up your spirits. It's the go-to.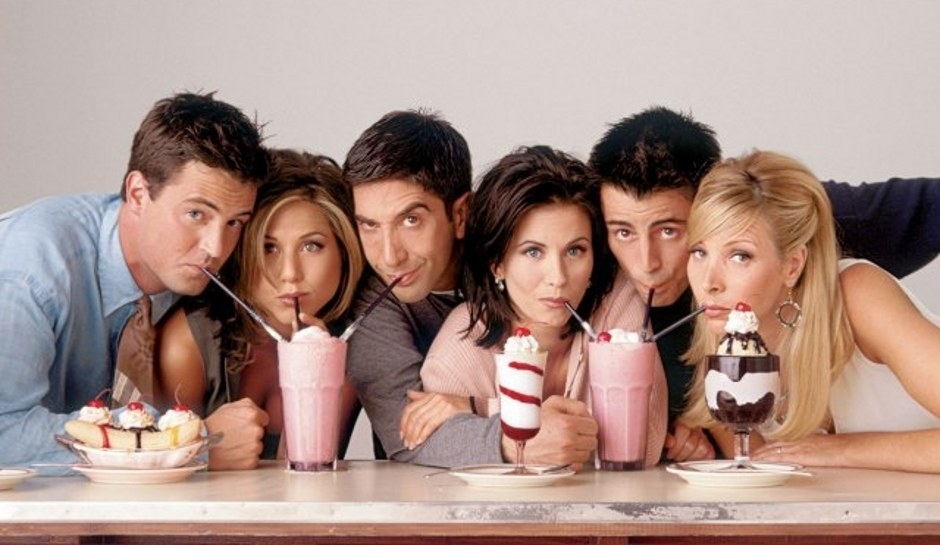 This post was created by a member of BuzzFeed Community, where anyone can post awesome lists and creations.
Learn more
or
post your buzz!