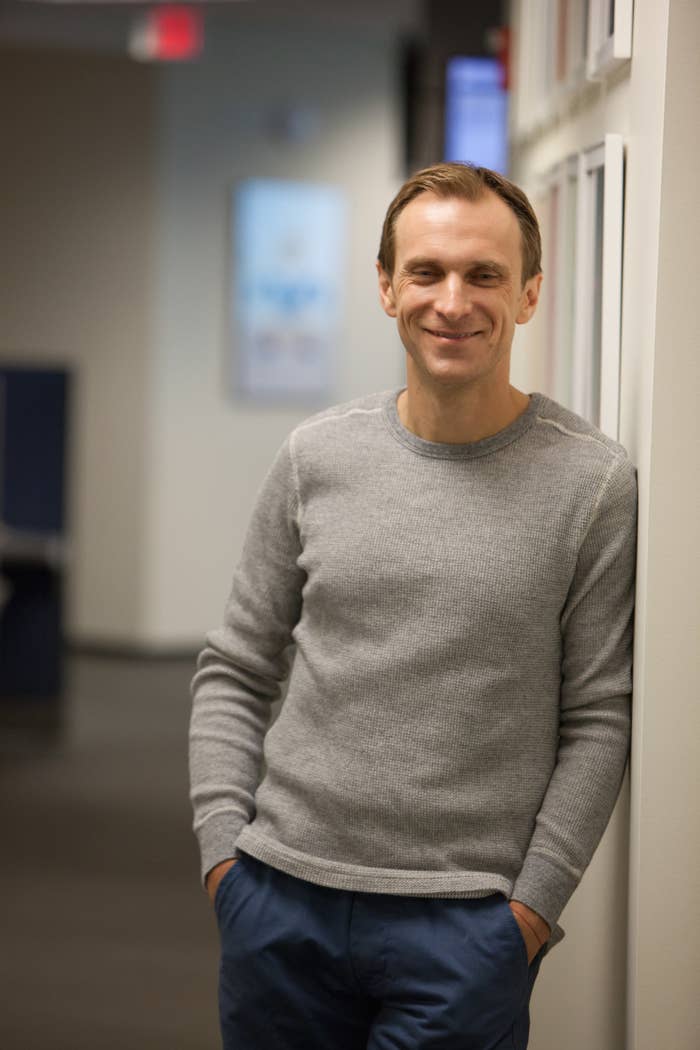 1.
Focus on value rather than materiality
Tomas believes to be purely non-materialistic. After hitting huge losses, his belief in the net worth of businesses was doomed and he claims, "The success of a business really lies on the value it provides.
2.
Don't lose hope
He says, "Going broke was the product of many unfortunate circumstances and bad in-vestment decisions, but it turned out to be the best experience in my life. It forced me to discover what I was good at and where I should channel my energy. Most important, it helped me establish strong principles in terms of how to do business that I still rely on today." in one of his past interviews.
3.
Do the right thing in right the manner
"The most important thing is to balance drive for performance with an appreciation for your employees. Also, we try to do the right thing with the right frame of mind and avoiding shortcuts." Gorny believes in focusing on what matters and accomplishing tasks by considering the perspective of customers as well as employees.
Nextiva is one of the largest and fastest growing cloud communications companies in the United States. Tomas Gorny is the epitome of passion, innovation and success.