Amidst the occasional televised chants of "Death to America" that are mostly disregarded by the majority of the population, a common truth lies amongst the Iranian people: They love the American people and its fast food. Albeit hard to believe — given the current political stalemate that has brought about staunch sanctions — the Islamic Republic of Iran is the most pro-American country in the Middle East.
Although the US and Iran have no diplomatic relations, restaurant owners have attempted to emulate American fast food franchise. Since the early 2000s, bootleg American fast food franchises have made their way throughout the country and have captured the hearts and taste buds of Iranians alike.
Baskin-Robbins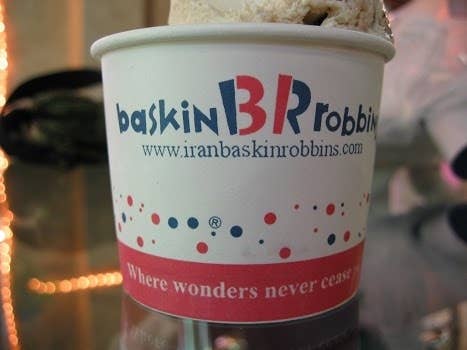 Chipotle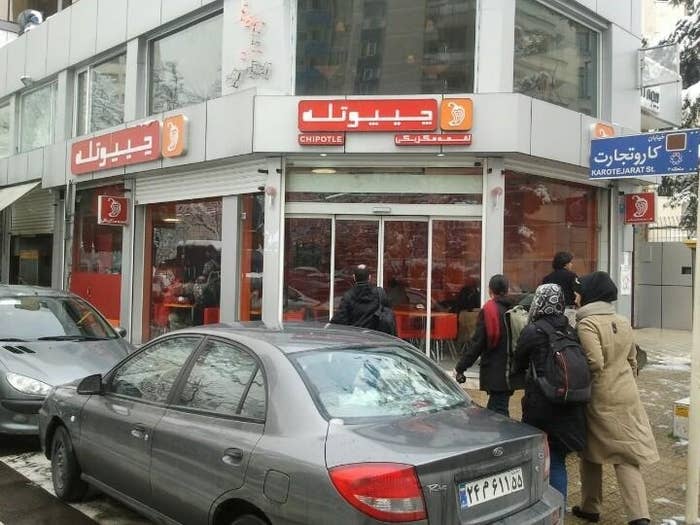 Dominos Pizza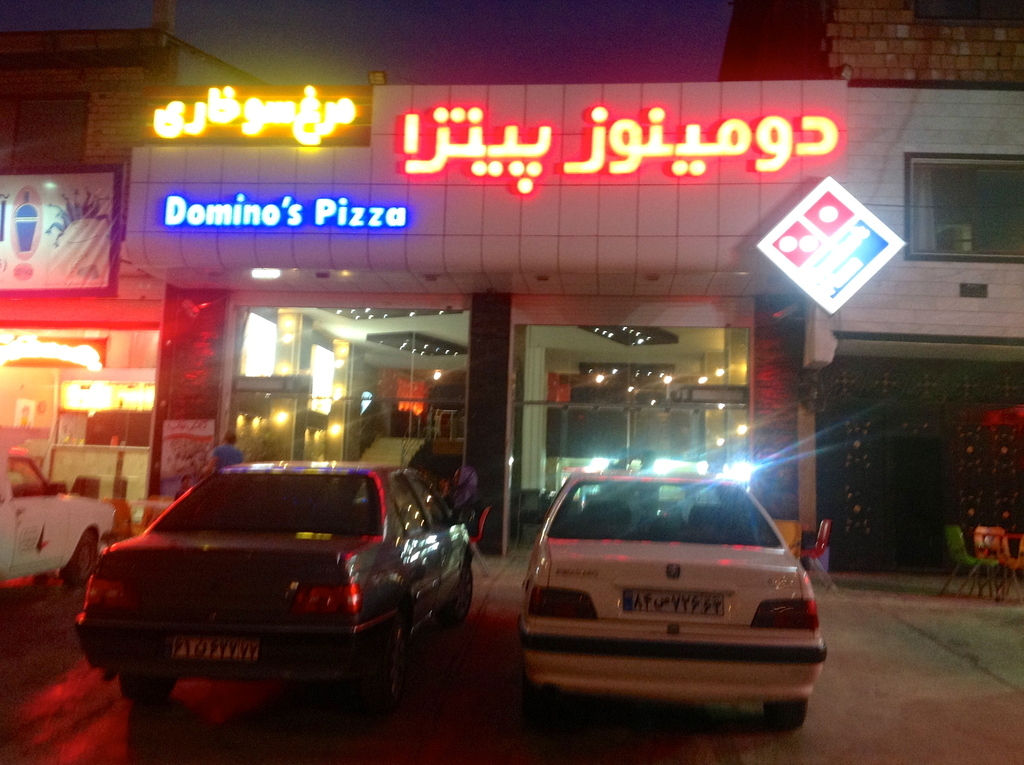 KFC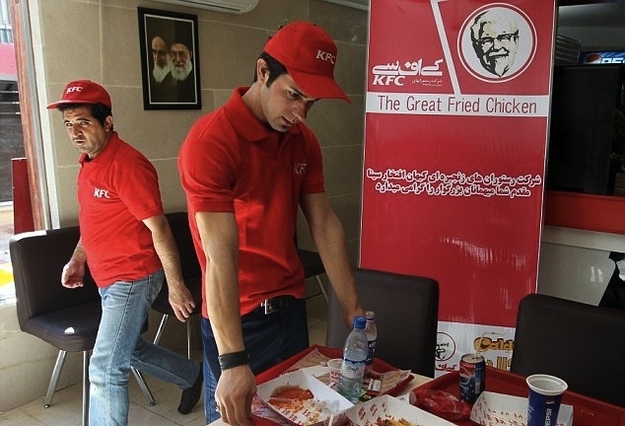 Mash Donald's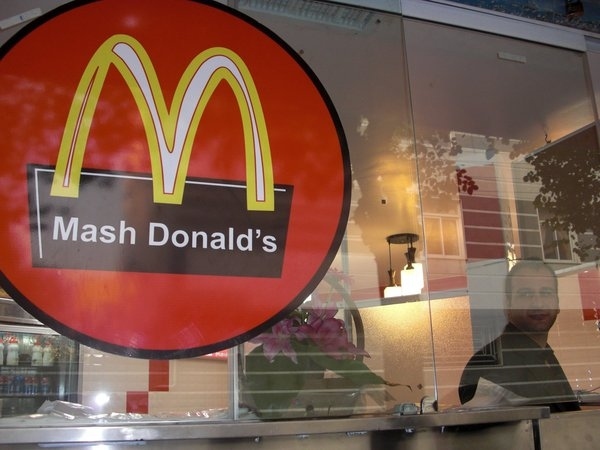 Pizza Hat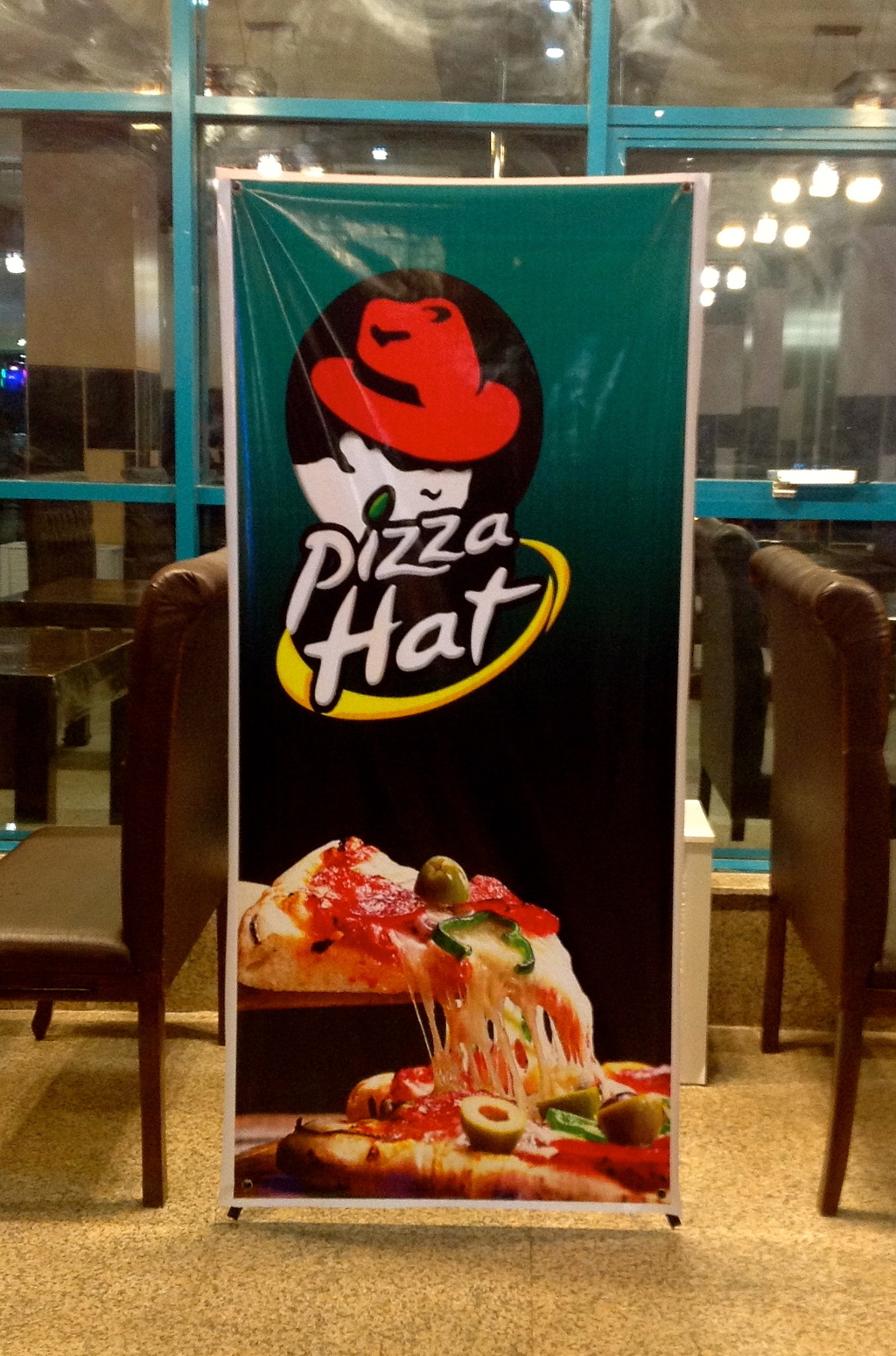 Raees Coffee
Subways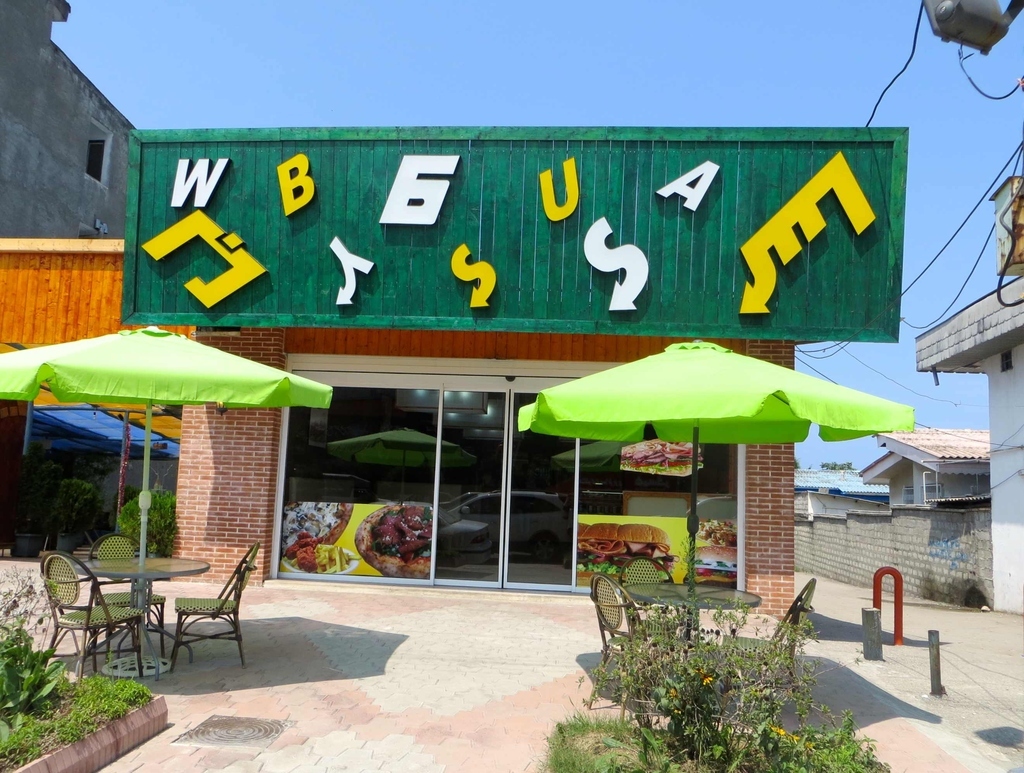 Super Star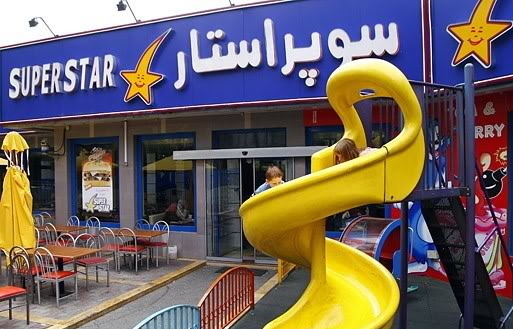 This post was created by a member of BuzzFeed Community, where anyone can post awesome lists and creations.
Learn more
or
post your buzz!