1.
Walk softly and carry a big gun.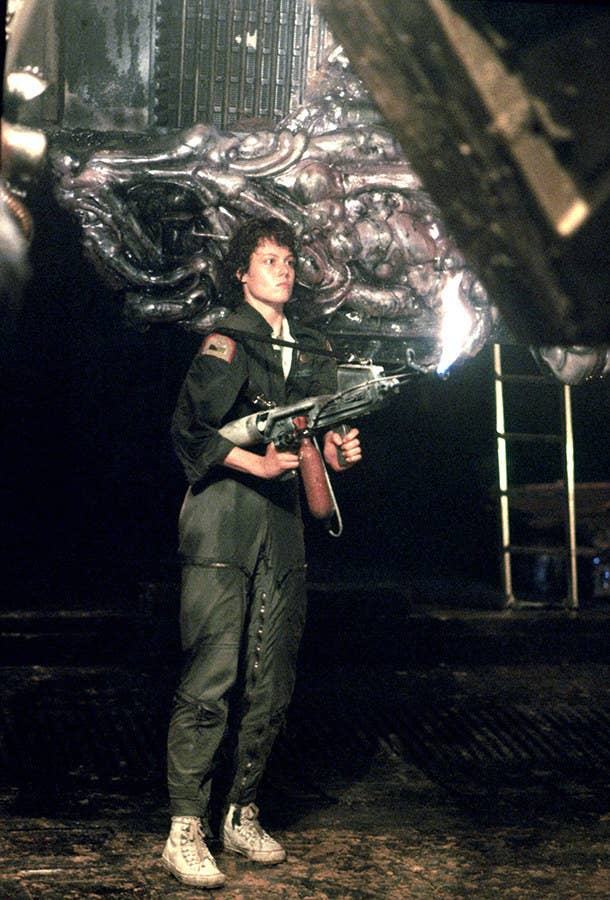 2.
Bigger.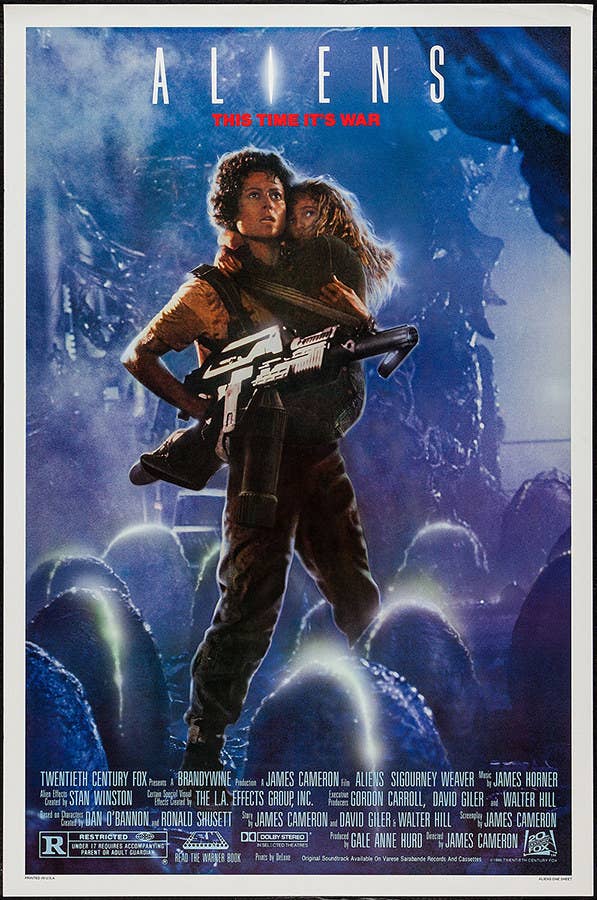 3.
Make friends with the right people.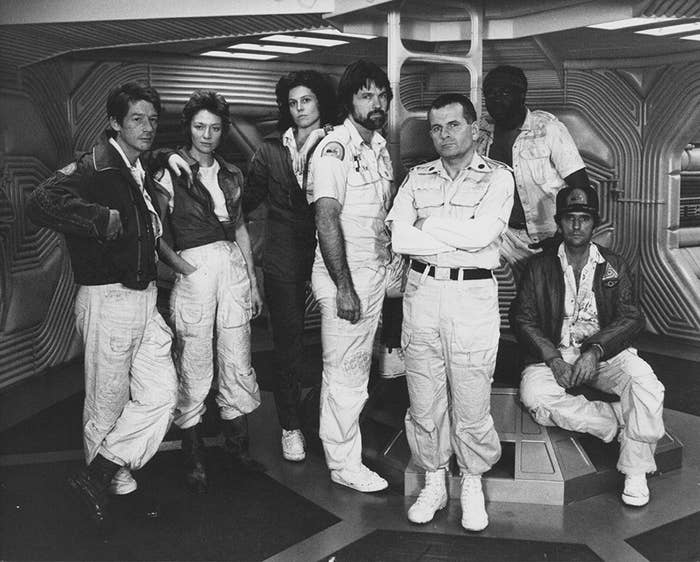 4.
Like Bill Murray.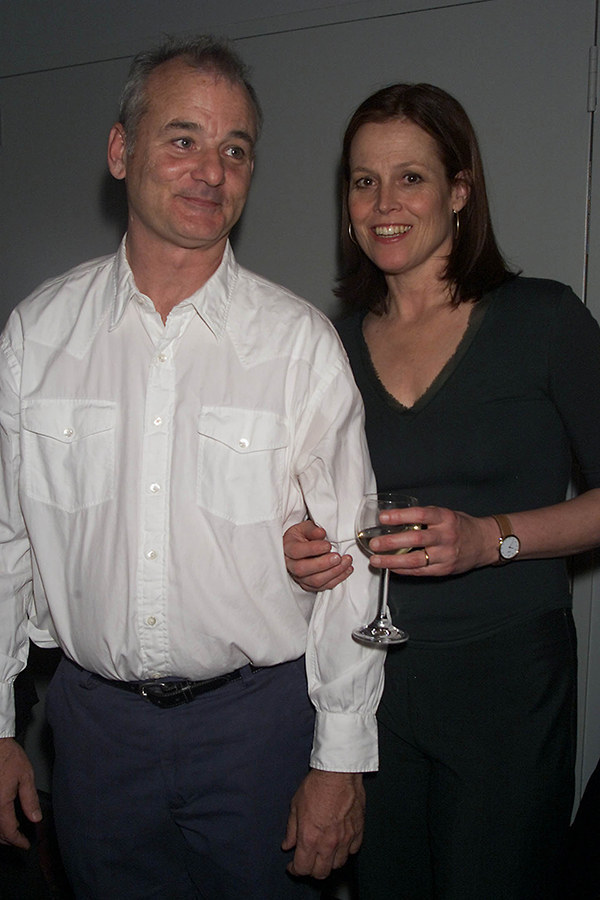 5.
And Alan Rickman.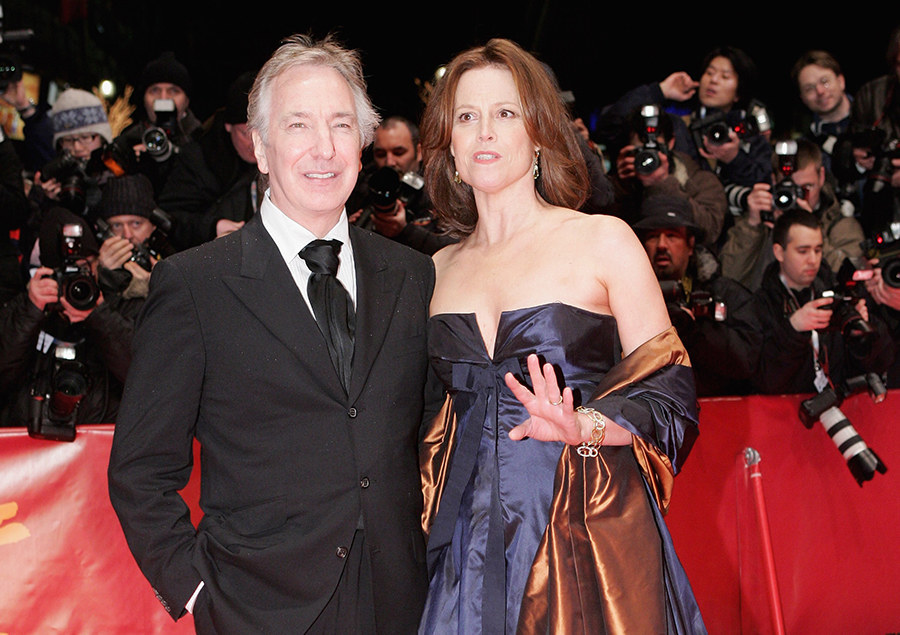 6.
Be nice to animals (especially cats).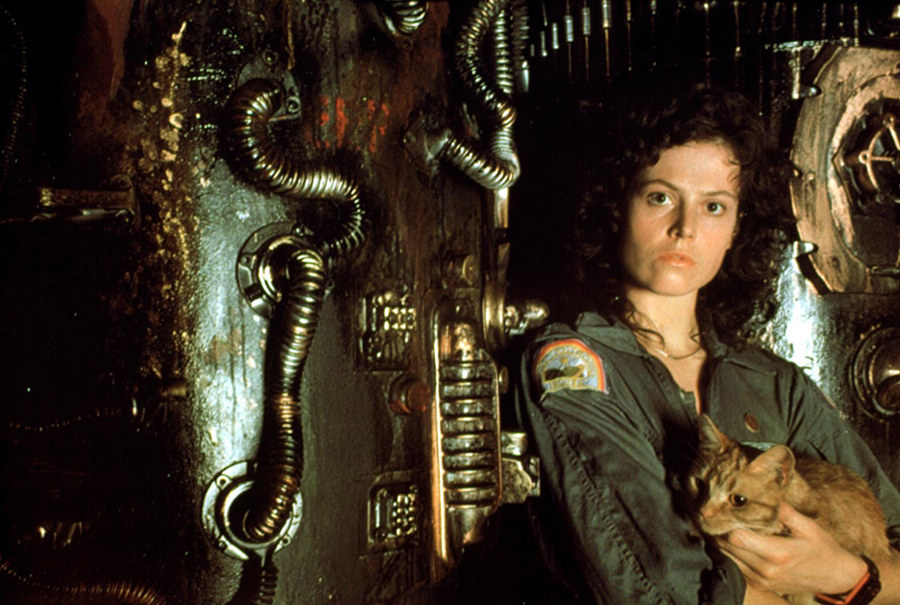 7.
It's okay to wear the same dress as someone else to a party.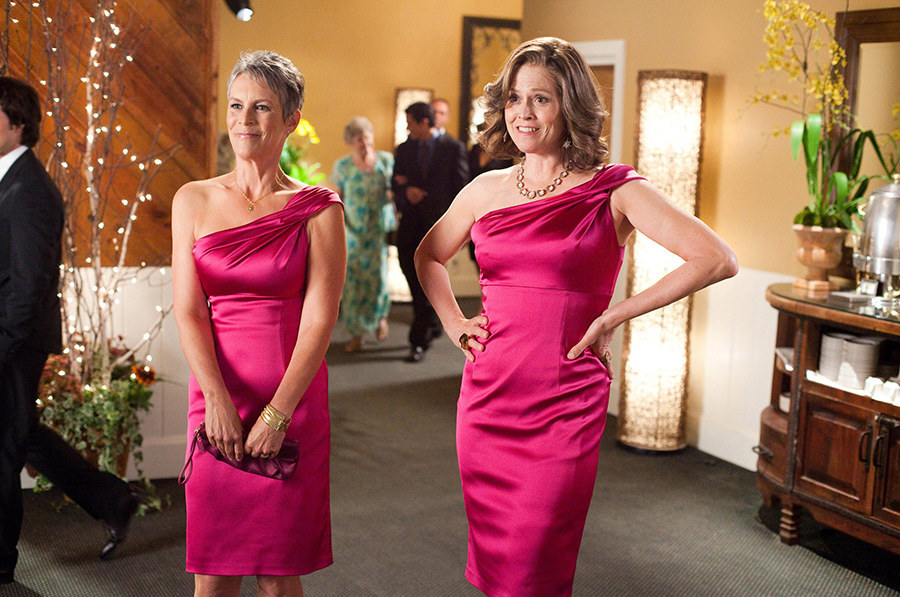 8.
Whatever you do, look fierce.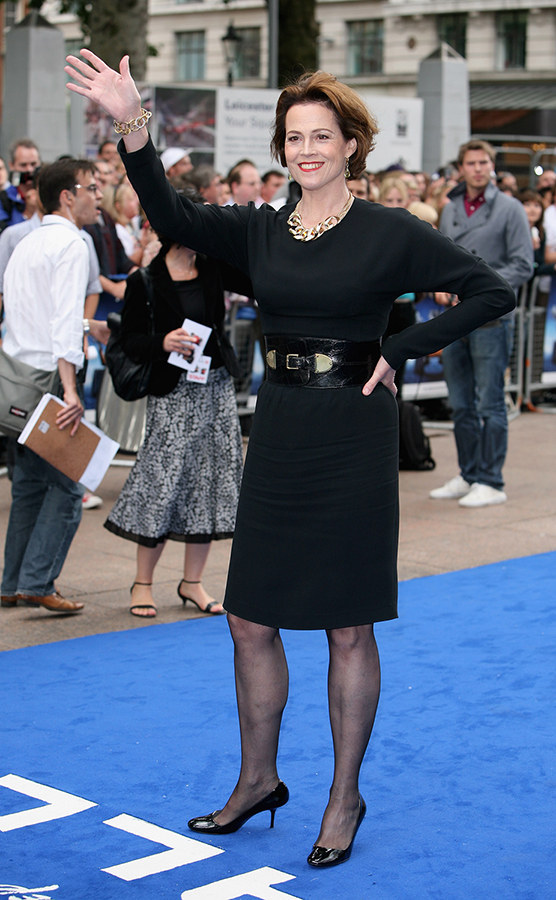 9.
Even if your hair is short, always work it.
10.
But remember, GIRL POWER!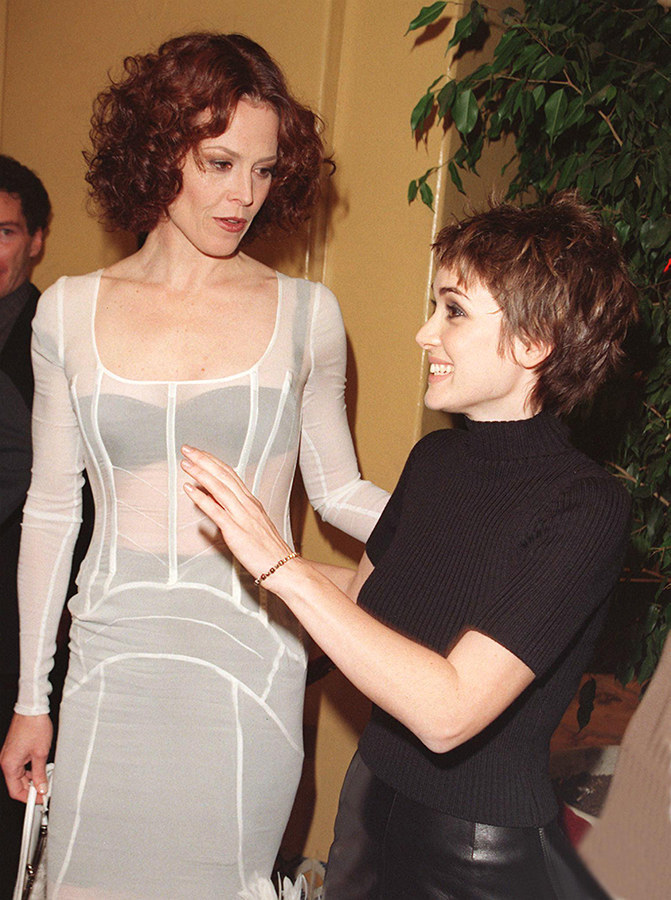 For more lessons from Sigourney, catch her in "Political Animals."
Smart, strong, and politically savvy, ex-Presidential wife and current Secretary of State Elaine Barrish Hammond (Sigourney Weaver) has a fierce desire to right the wrongs of the world--whether in international diplomatic chambers or in her own living room. Devoted to both family and country, she's determined to follow her heart and find a way to solve the problems of both. See her in action in "Political Animals," Sundays at 10/9C on USA.
You can watch the premiere episode on Hulu now!