This post has not been vetted or endorsed by BuzzFeed's editorial staff. BuzzFeed Community is a place where anyone can create a post or quiz.
Try making your own!
11 Awesome Polish Things That Happened In 2014
The year is almost over, so let's look at some funny, inspirational and viral Polish hits of 2014
1.) Shaq Attack - Pierogi Style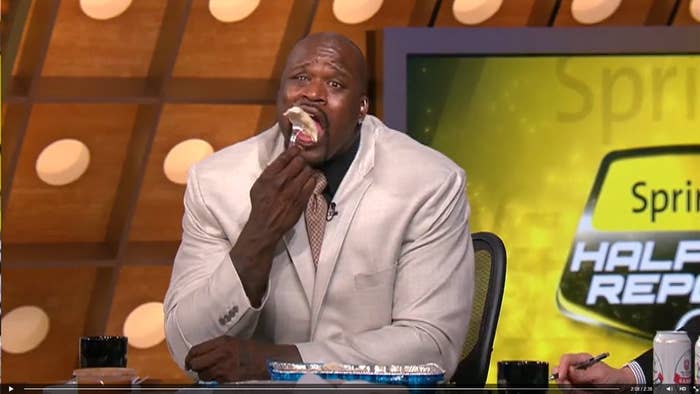 2.) Olek Doba does the extraordinary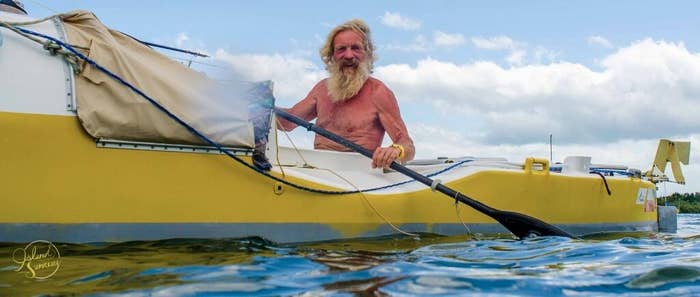 3.) Polish Mutant Spider Dog Wins the Internet
5.) The world went crazy over IDA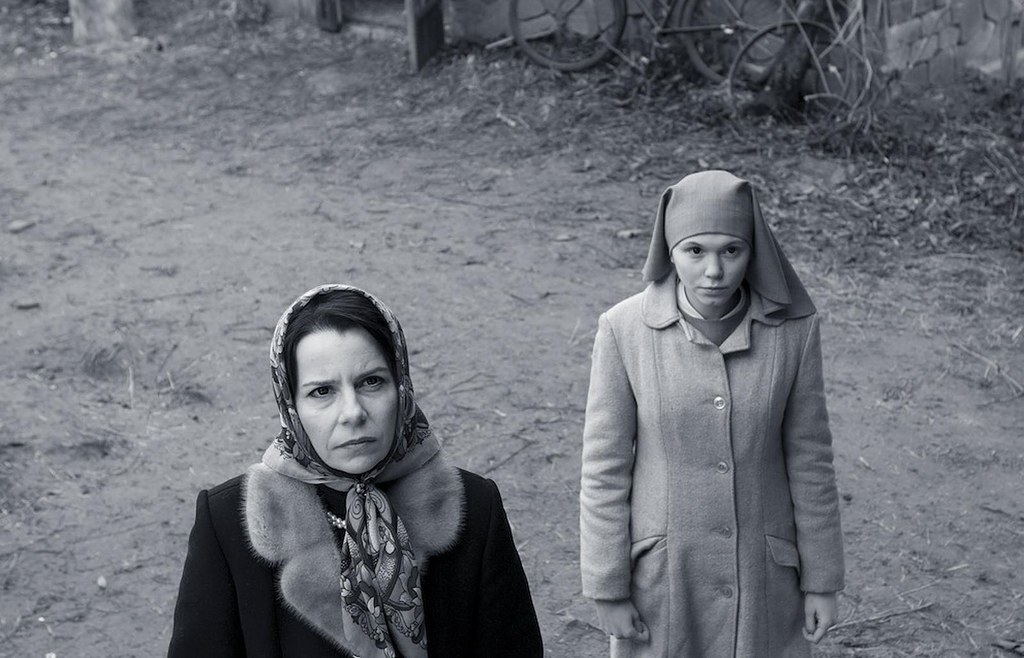 6.) Wojtek the Bear gets a statue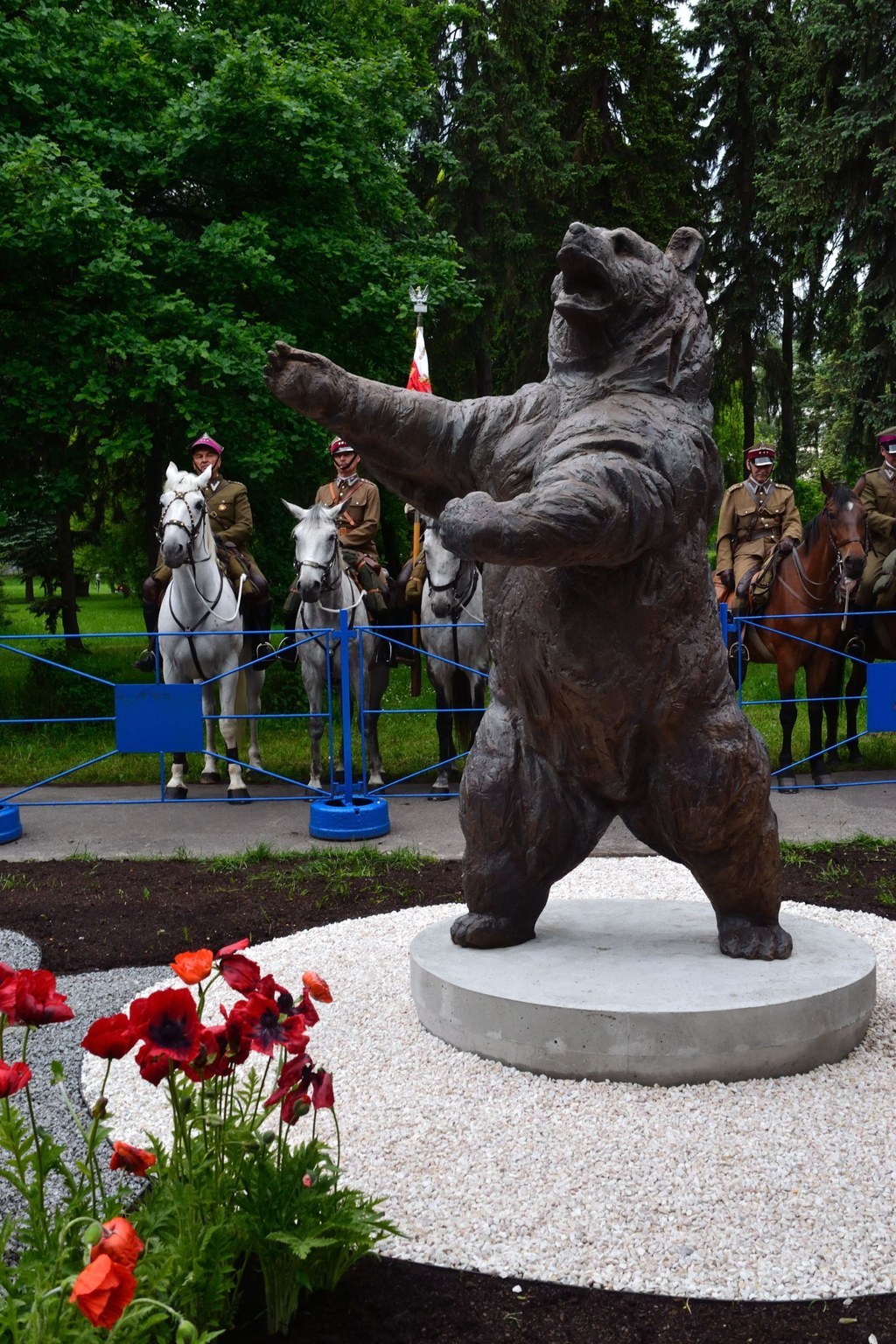 7.) "Hogwarts" recreated in Poland
8.) 007 decided to drink the good stuff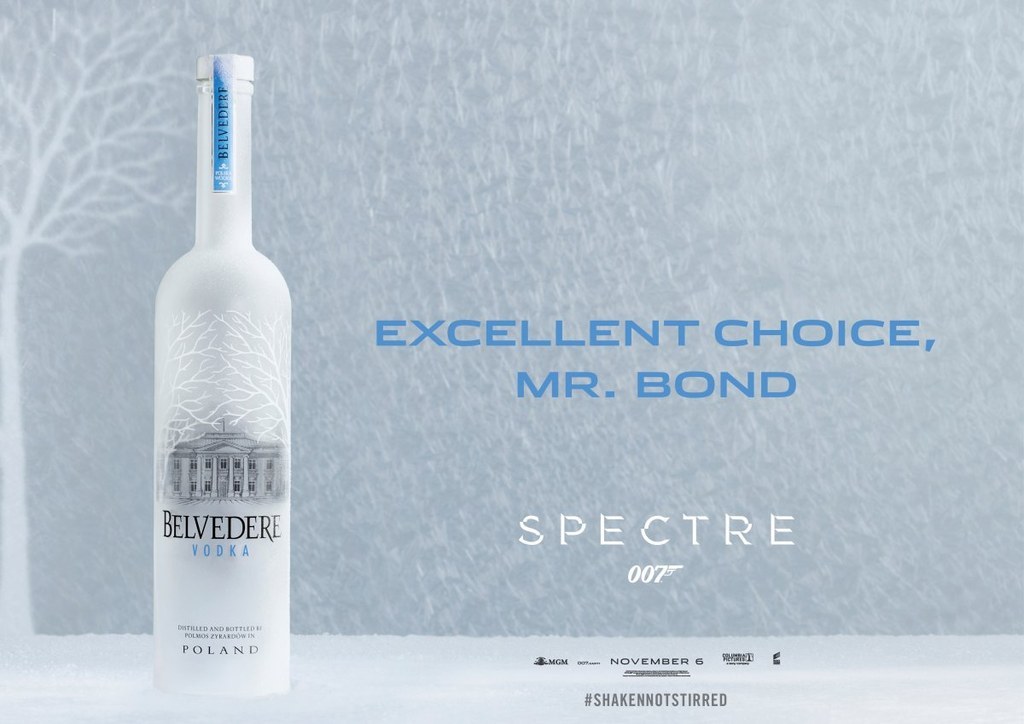 9.) #MyPolska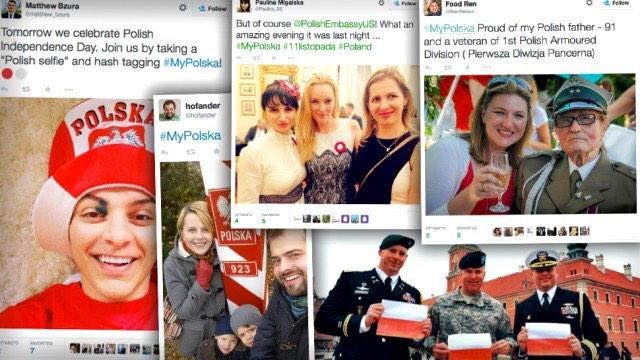 10.) Fastest man in Europe
11.) No better time for a kiss
What will 2015 hold?