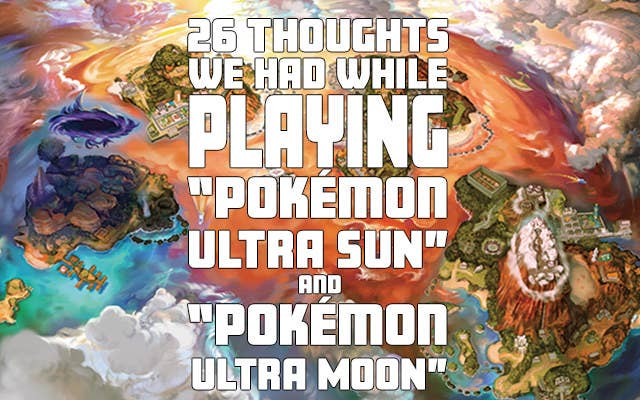 We recently got a chance to start playing through the newest installments of Pokémon, called Pokémon Ultra Sun and Pokémon Ultra Moon. Here are some of our early thoughts: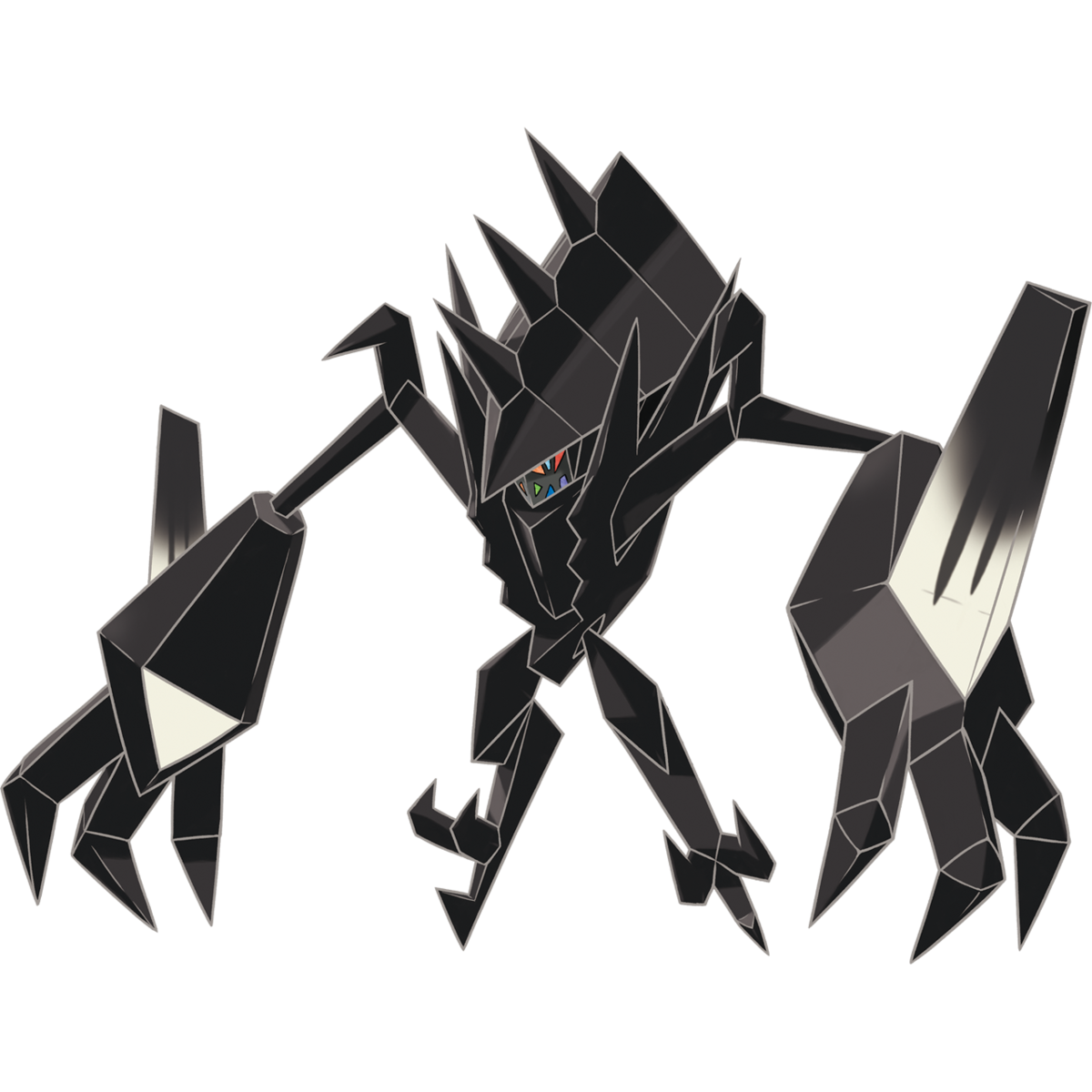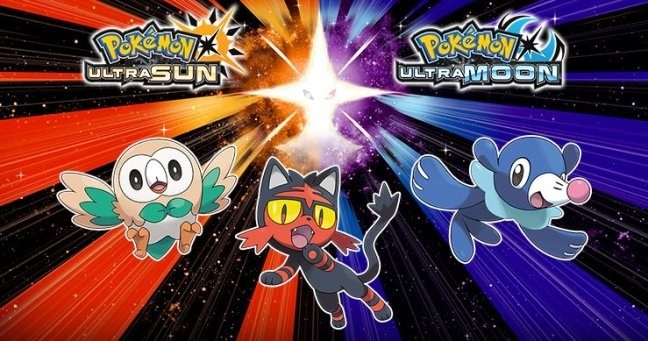 13. Someone in Team Skull has definitely dabbed on the dance floor at least once in their life.
14. We're about three hours in, and we already have five times the amount of money in the game than we've ever had in our actual bank account.
15. So glad Nintendo put in these Totem Stickers for us to find. Our inner obsessive collectors thank you.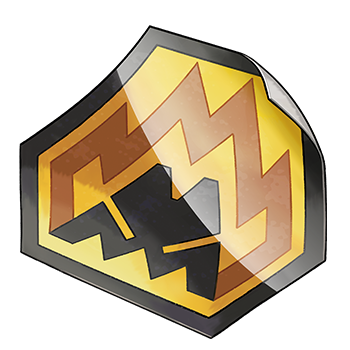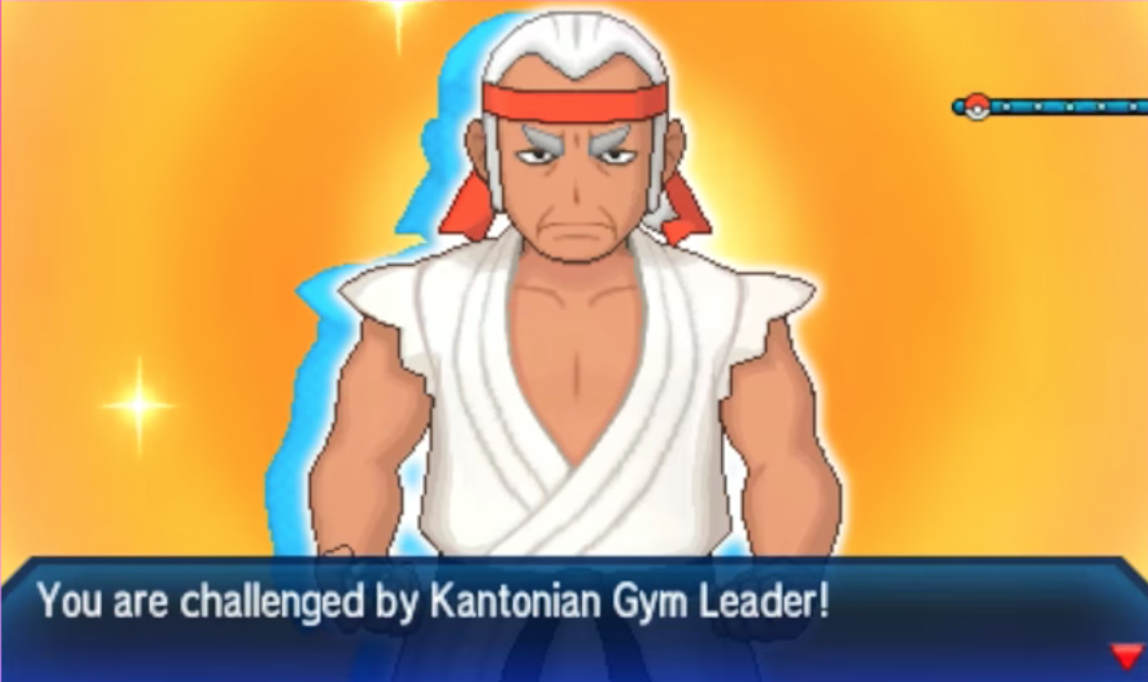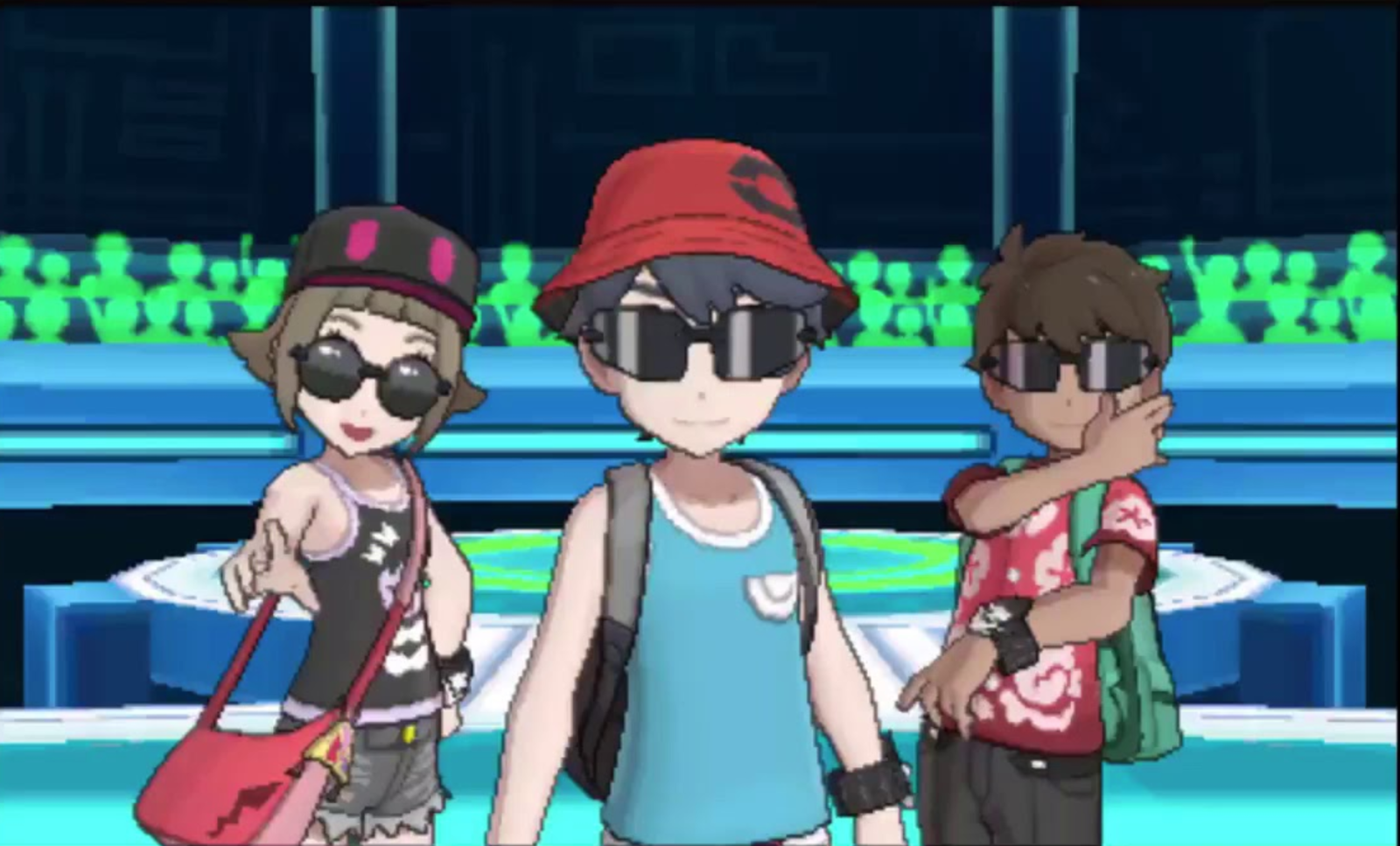 All images courtesy of Nintendo.