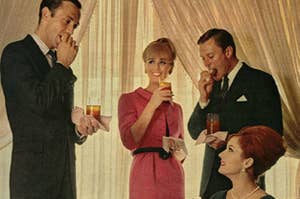 Sharing a room with 6 other strangers doesn't have to be a frustrating experience. Just follow these 8 simple guidelines and we'll all get along!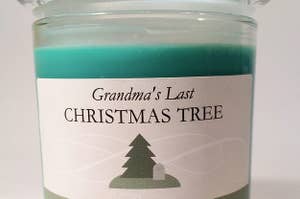 Christmas is swiftly approaching! So what are you going to get your friends and family this year? Dad's already got plenty of ties, and gift cards are just plain lazy. Your loved-ones will be filled with utter delight when they find these gifts under their tree!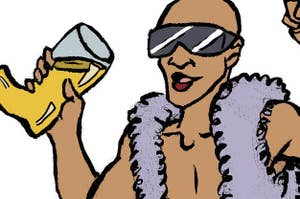 Everyone's got some great stories about the people they meet while traveling. And those traveling on a tight budget know that some of the most interesting characters you meet end up sharing a room with you. These people will make your hostel experience just a bit more interesting.