1.

What is your age group?

I dont really want to answer this

How does this determine my sexuality

You cant ask someone their age

always horny, if that's an age

You cant Label me by my age

2.

What is your perfered gender?

I dont know that's why I'm taking this stupid test!

3.

Do you like sweet things?

YEEEEEEEEEEEEEEEEEEEESSSSSSSSSSSSSSSSSSSSSSSSS

Do You like sweet things?

Yes but i like other tastes to

I'm not into sweet things

I dont see how this contributes to my sexuality

4.

Are you messy?

My house is really straight

Depends on the time of day

Noooooooooooooooo..... (?)

Do we have to label it messy

I'm not old enough to tell

5.

What is your favourite taste?

What the hell does taste have to do with anything?

6.

What is your favourite thing to see on our partner?

What does this even mean?

7.

What kind of hair do you have?

I cant really describe it...

8.

Whats your favourite colour mix?

Black, grey, white, purple, in that order

9.

How often do you have sex/masturbate

At least once every two days

I never masturbate but sex whenever

10.

How strong are you?

not as strong as Id like to be

I don't feel comfortable answering this
What Is Your Stereotypical Sexuality?
You are attracted to people of your own gender. Congrats!! You are also the most well known and represented in the LGBTQ+ community. Don't forget to be nice and including to everyone in the community no matter how they identify. Please remember this is just a quiz and it means nothing in the long term.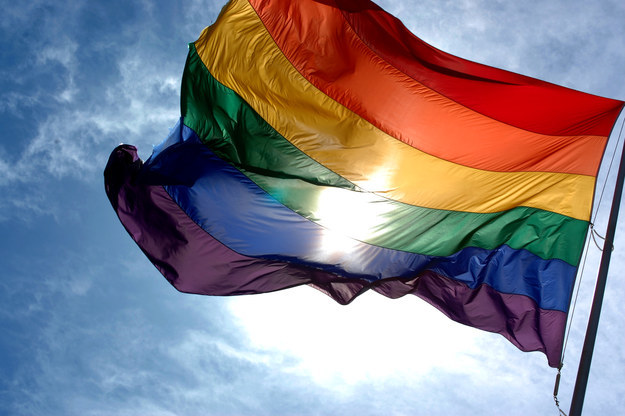 You are attracted to two genders!! These don't specifically have to be male and female, they could be female and non-binary, or male and non-binary or any mix of that. Have fun in your life and try not to let any bi-phobes get to you and bring you down. Stand tall and proud at the prides fest because it is about you too as a part of the LGBTQ+ community. You matter! Please remember this is just a quiz and determines nothing.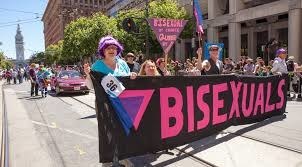 You got:

Asexual/Aromantic
*Note: Not all asexual's are sex repulsed* okay now we've got that out the way. You dont live for sex and you easily go without in fact it doesn't really interest you that much, or at all. Also please note that this determines nothings in real life and is just a stupid quiz.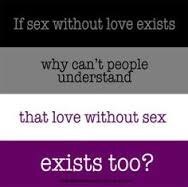 Congrats! I honestly think that this is the best one, totally not biased at all, but as the picture clearly says, no you dont have sex with pans. I mean, not unless you want to, no judging. No, not pans, but you are attracted to multiple gender identity's and can find yourself in love with a person rather then what pronouns they are called. Love is love. Also please note this is just a quiz and is in no way meant to offend or truly determine your sexual identify.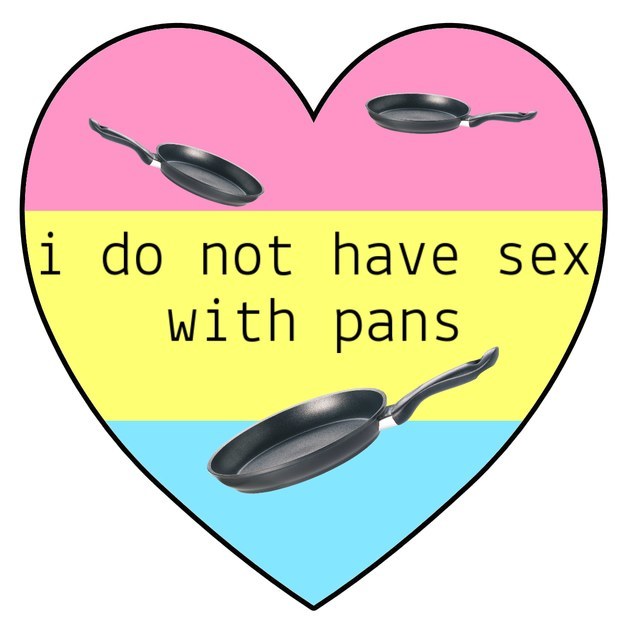 So in case you don't know what this is, you are attracted to those with the opposite gender to yourself. Great right? Easy right? NO HOMO BRO!!!!! All is good but dont forget that other people exist too ya know? Also this is just a quiz for fun, it's not meant to actually be true. If you aren't straight just laugh it off.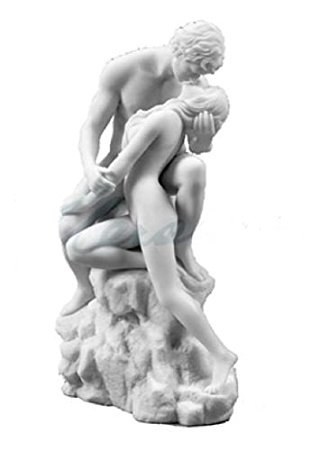 Queer is an umbrella term once meaning gay now being used as really those who dont want to be forced to label themselves by societies constructs. You don't quite fit in the box and you don't really care, as long as no one is forcing you to be someone you aren't of course. Please note that this is just a quiz and in no way should change your sexuality. Its just a joke.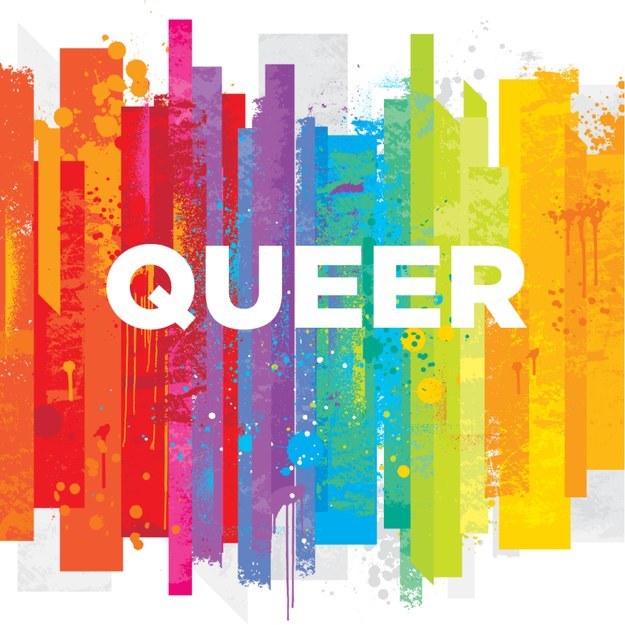 You got:

Questioning (??)
You have no clue but you are getting there. Sorry to say this but keep thinking mate it will make sense one day. Maybe not today but one day. Good luck. Also please note this is just a quiz and does in no one translate into the real world.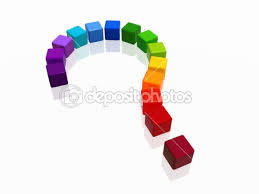 You got:

Other.... YOu decide... You dont fit....
We... um...? You don't quite fit(?) but hey you be you mate, maybe you know and well its yours and yours alone and no one is aloud to challenge that right? stay strong, i mean, ordinary people scare me. so... congrats on... other? Please note that this is just a quiz and in no way translates to real life.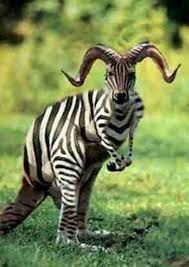 Soooo you're a furry. yep. we went there. But no, contrary to popular belief that does not mean that you love having sex in animal costumes, well maybe you do, no judgement. But Furrys also like just hanging out as animals, releasing there inner beast so to speak. Have fun man, i wish i was as brave as you. Also this is just a stupid quiz take no offence and please dont change your way of life or sexuality based on stupid test results.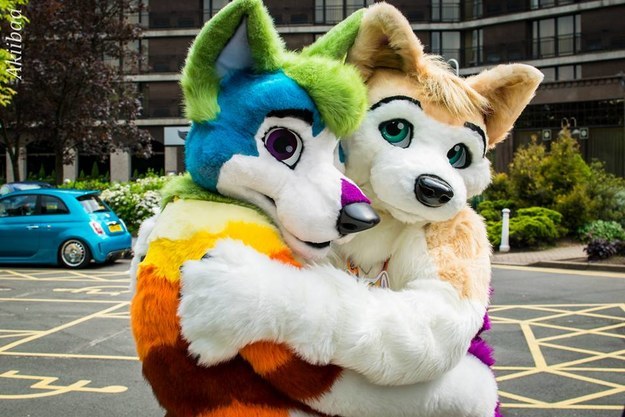 This post was created by a member of BuzzFeed Community, where anyone can post awesome lists and creations.
Learn more
or
post your buzz!